This rare plant features thick dragon like foliage and baby pink stems.
This set includes the Alocasia Pink Dragon and our Ice Cream Pot pictured.
We have pre-selected the correct size:
Medium size details:
• Nursery Pot Ø: 14cm
• Decorative Pot Ø: 18cm
• Approx plant height: 50cm
Light Requirements
Bright Indirect light, west facing windows are best. Avoid from direct sunlight, as this will scorch its leaves.
Watering Schedule
Water when top 2'' of soil are dry to the touch. During the summer months, you need to water regularly.
Humidity
Appreciates being placed in a humid environment, which you can create by misting it frequently, placing it close to other plants or on a pebble tray partly filled with water.
Sad Plant Signs
Brown patches: too much direct sunlight. Yellowing leaves, brown spots, wilting, soft stems: All signs of overwatering and temperature being too cold. Drooping leaves: Over or under-watering.
Watering Guide
Finding the perfect plant parent
A unique pink stemmed Alocasia that is grown in the tropics, it loves high humidity and lots of bright, indirect light. Like most Alocasias this plant is easy to propagate in the summer months. Show off its thick, glossy foliage and allow it to stand boldly in your collection.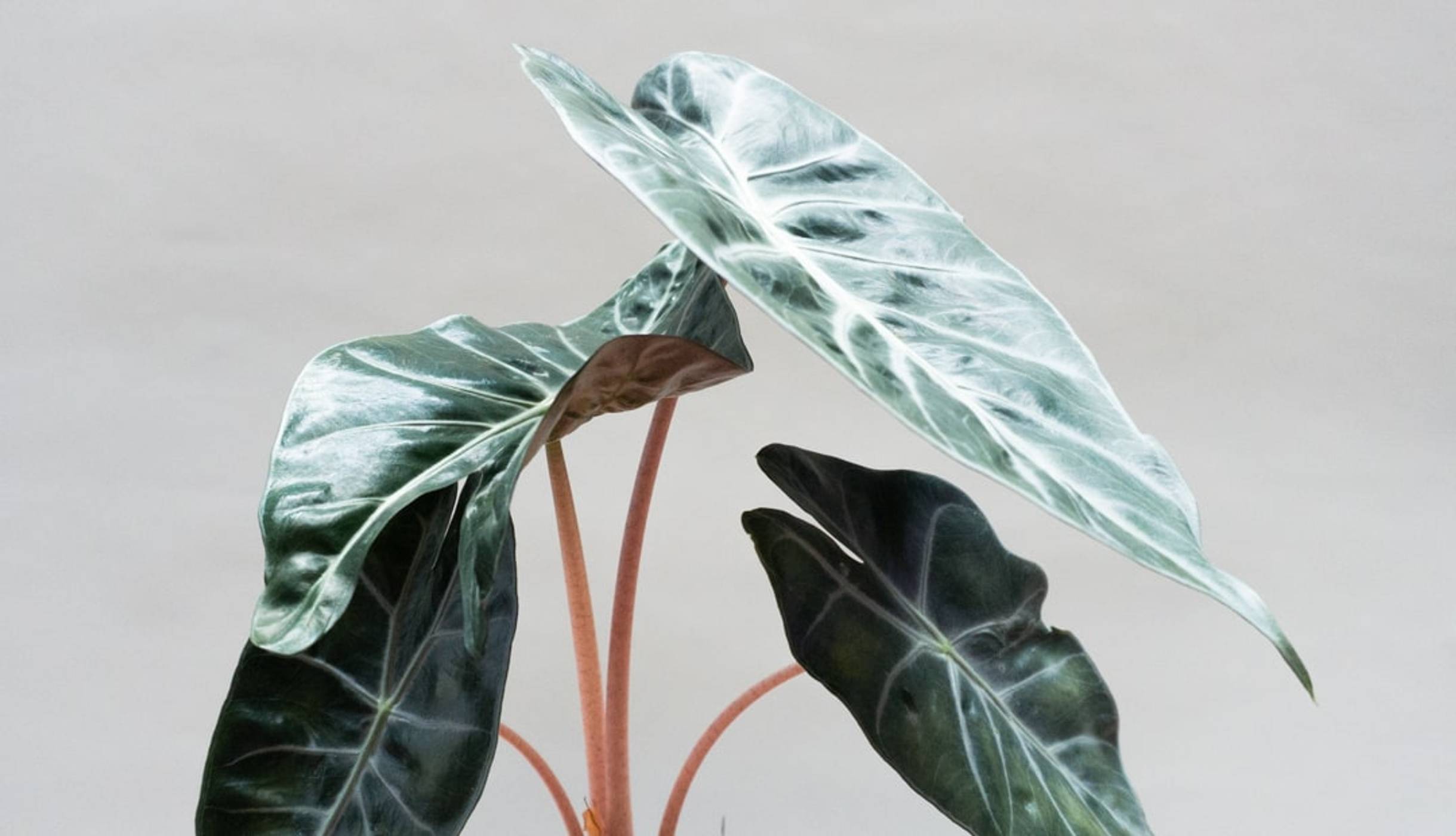 Become an Alocasia Collector
Bring your favourite Alocasias together and become a rare plant collector!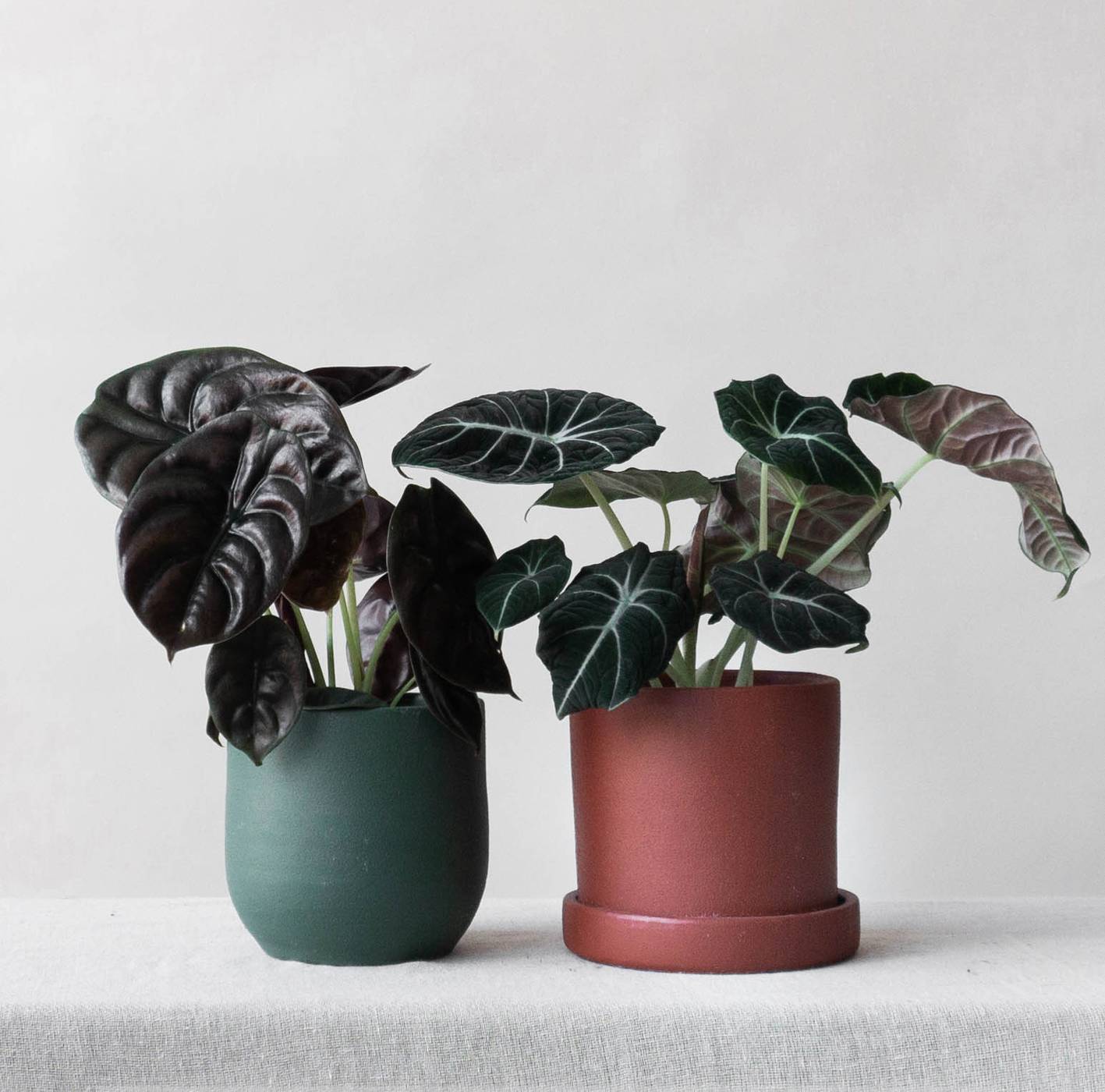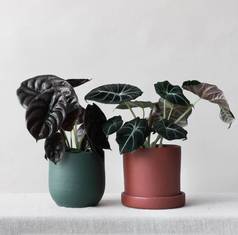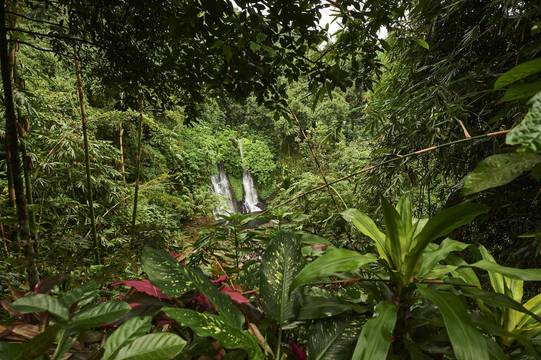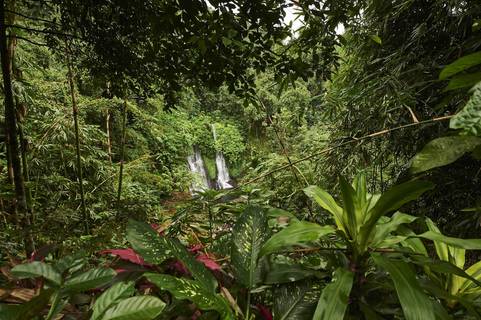 Plant Bio
Mostly found around the tropical and subtropical regions of Asia and East Australia. This Alocasia can be easily propagated in water because they have a semi-aquatic, swamp-dwelling ancestry. This species, like all other Alocasia plants, goes into a state of dormancy during the winter season. Make sure that you do not over-water or overfeed the plants during the phase and especially avoid propagation and pruning.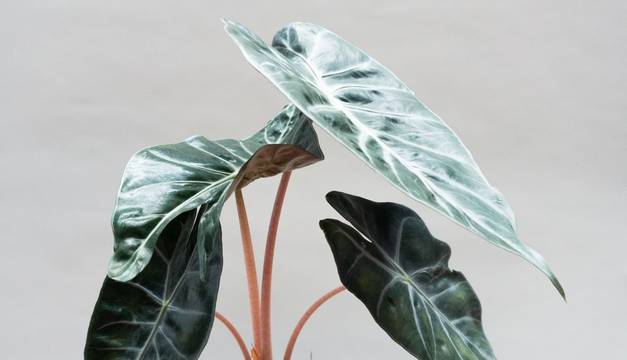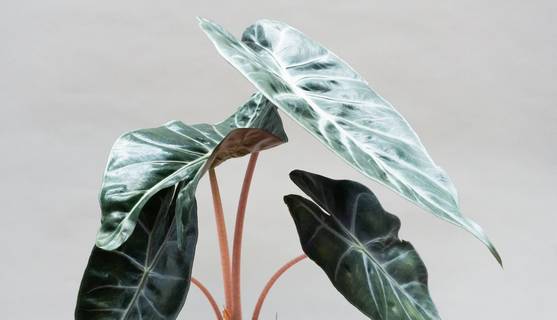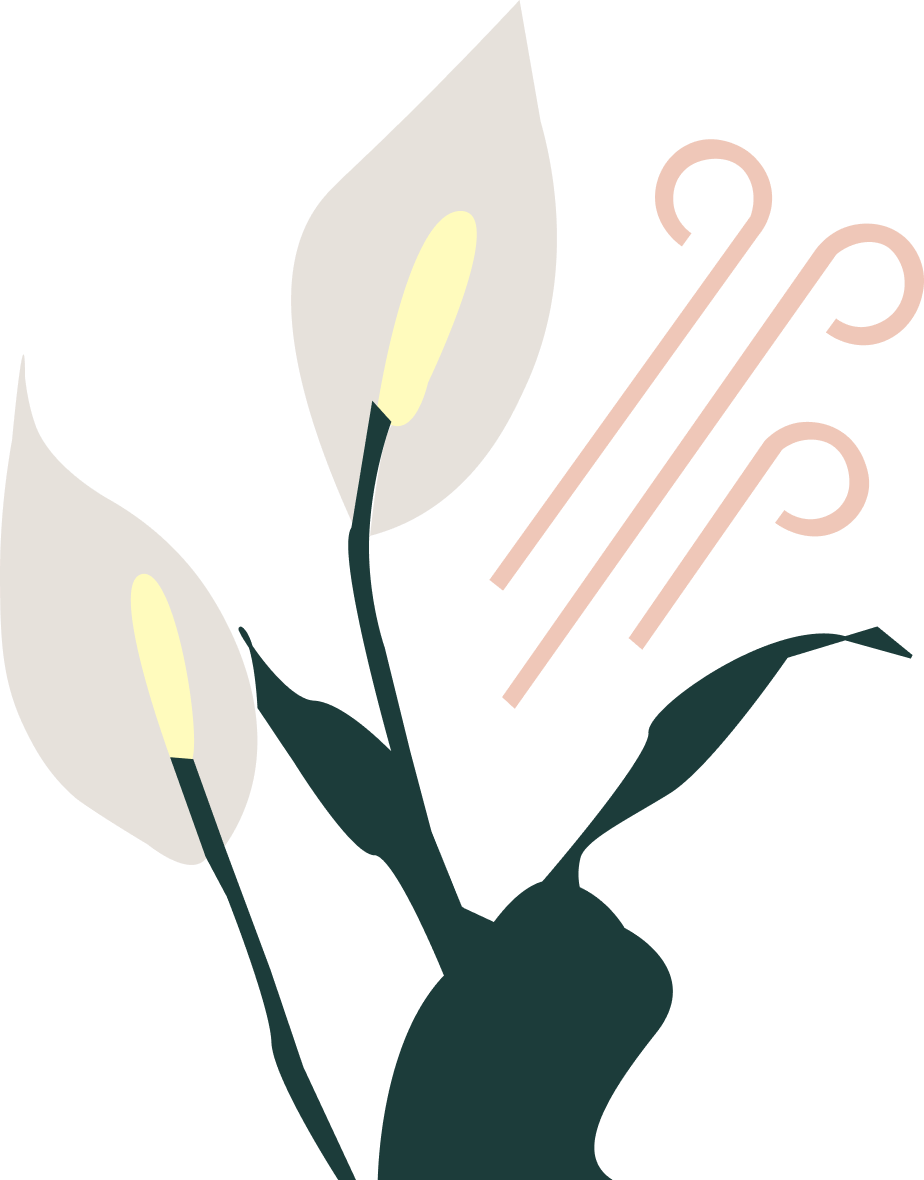 Air-Purifying
Plants can detoxify your home by absorbing airborne toxins, dusts and germs found in your household. We spend a huge amount of time indoors, so why not give your home a healthy breath of fresh air with this air purifying and stylish beauty.
Characteristics Detoxifying power
Reviews
The best subscription for the plant obsessed
1
Expertly curated & of the highest quality.
2
Collect & learn about unique plant species.
3
Skip or pause your plan when you're away.
Check it out
We Plant A Tree Every Order & Use Recyclable Packaging
Fast Carbon Neutral Delivery - Next Day Delivery Available!