An easy-care & distinctive striped plant which will tail up to 1m long. 
We have pre-selected the correct size:
Small size details:
• Nursery Pot Ø: 12cm
• Fits our small pots
• Recommended decorative pot Ø: 13-16cm
• Approx plant height: 25cm
Light Requirements
Lower light levels will fade leaves and reduce flowering.
Watering Schedule
Weekly, allowing the plant's soil to dry out almost completely between waterings.
Humidity
Enjoys high humidity, which you can create by misting it frequently, placing it close to other plants or on a pebble tray partly filled with water.
Sad Plant Signs
Limp, browning leave: overwatering, too dry. Crispy brown leaves: underwatering / too much light.
Top plant care tips
Other
plants you may love
Finding the perfect plant parent
The plant is perfect for those first time plant parents, it's an easy going house plant that will grow inch by inch each month. Watch its striped leaves multiply and be sure to check out the deep purple undersides!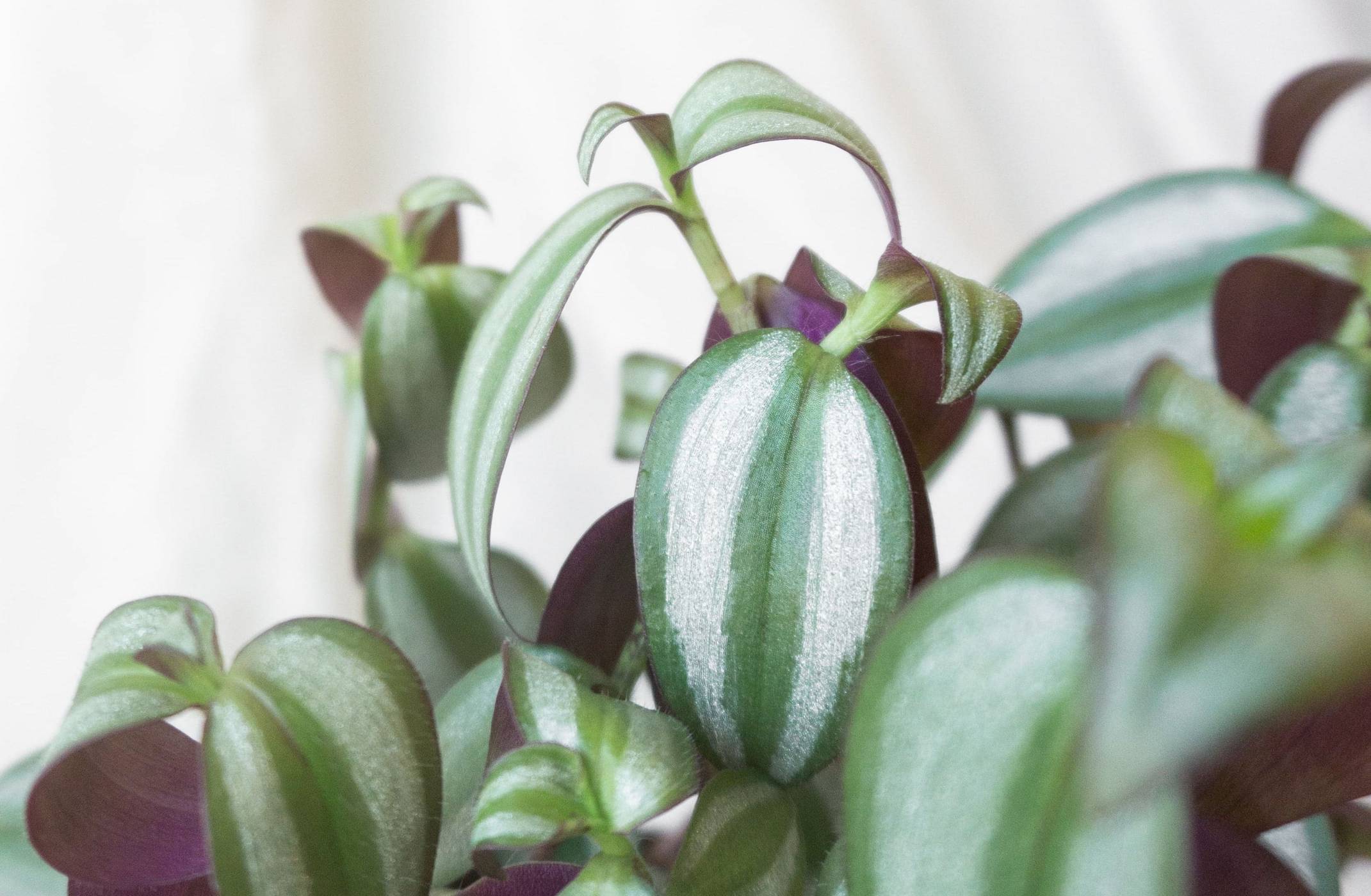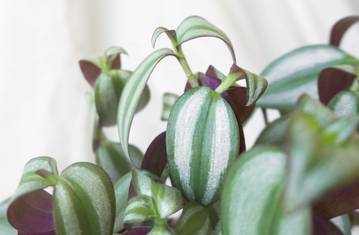 Jungle Bathroom
Introduce humidity loving plants into a bathroom to soften and bring warmth to hardware materials such as tiles and mirrors.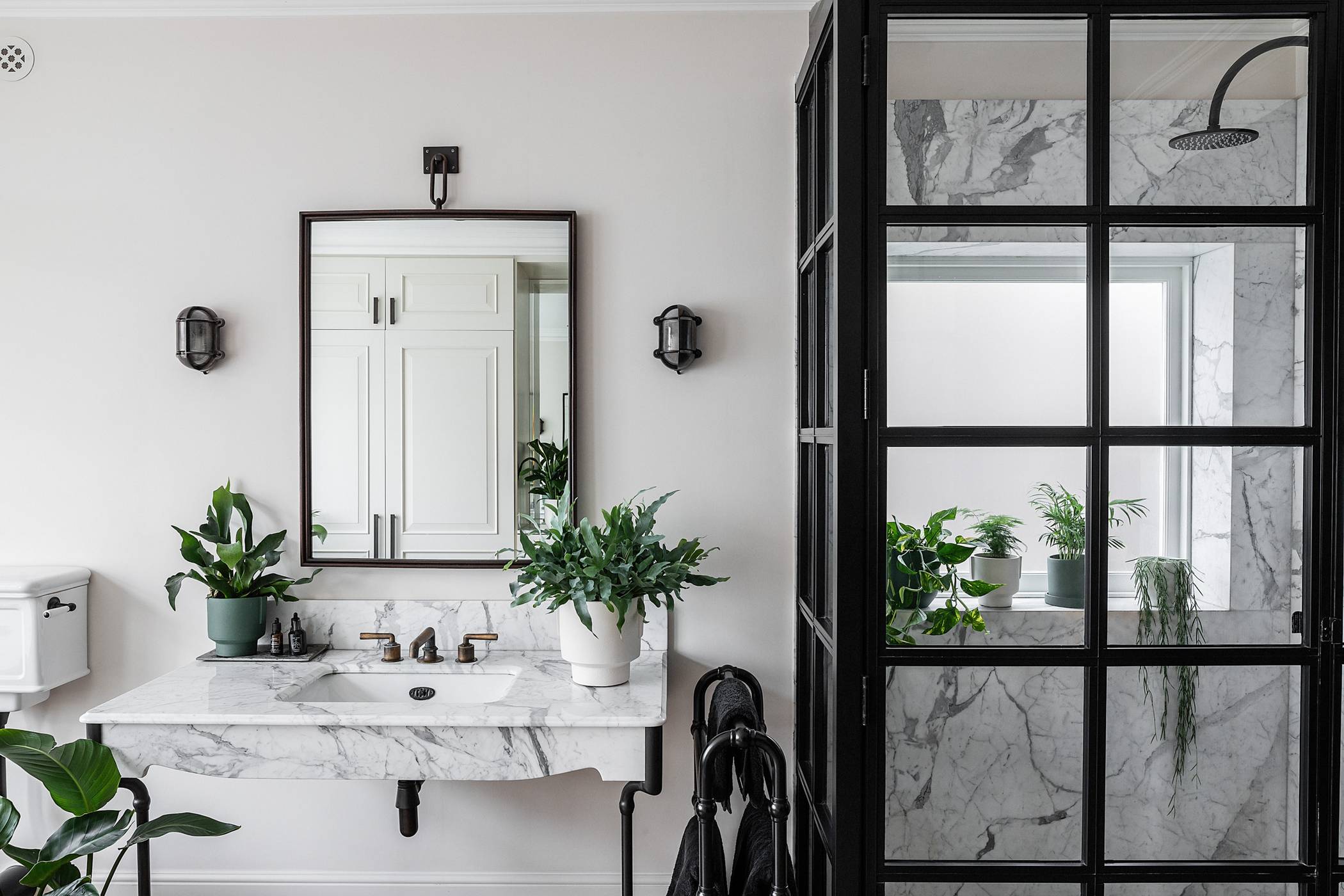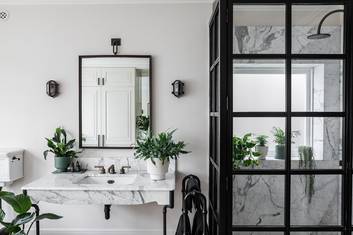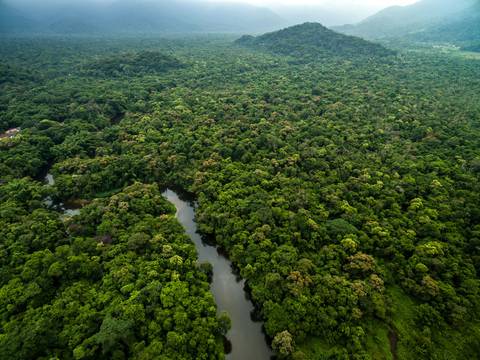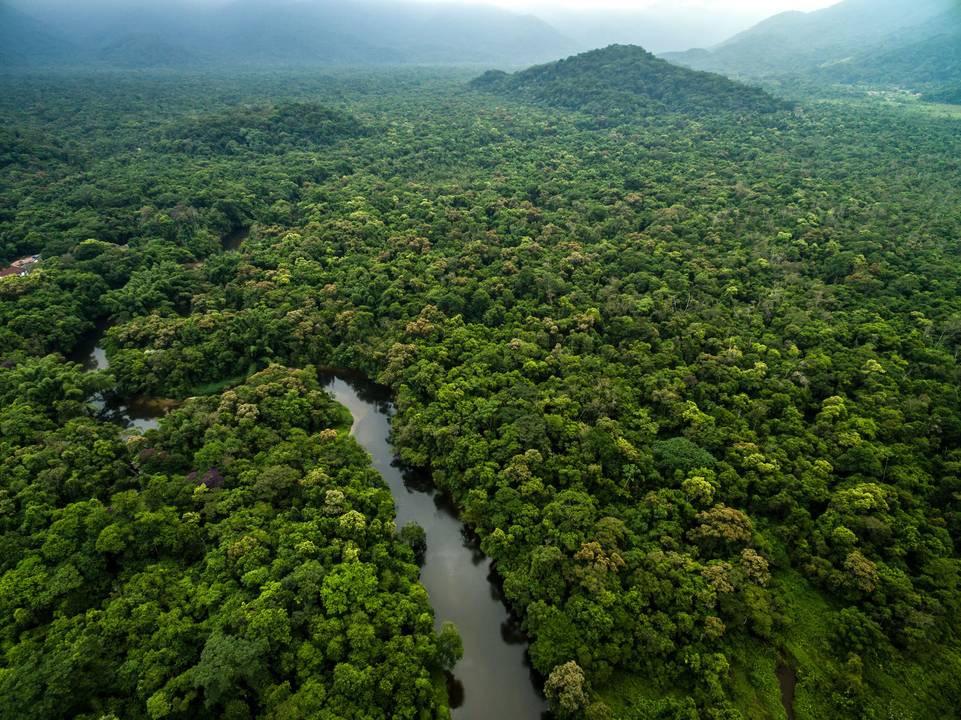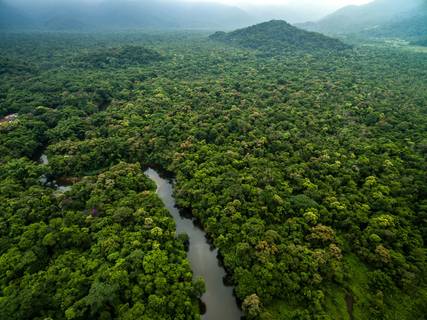 Plant bio
The Tradescantia originates from South America, and is a genus of 75 species of herbaceous perennial wildflowers in the family Commelinaceae We recommend giving your Trandescantia a prune every now and then to prevent leggy stems (particularly in winter), and to promote bushier growth. Simply place your cuttings back into the plant's soil and they'll start rooting.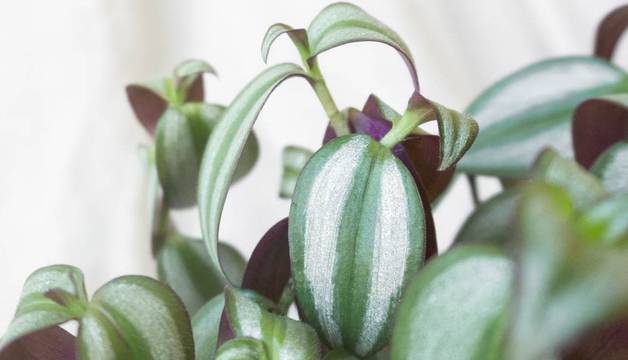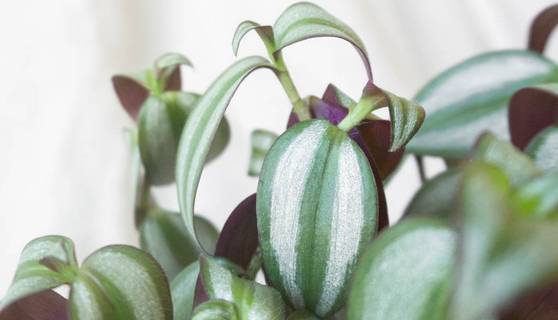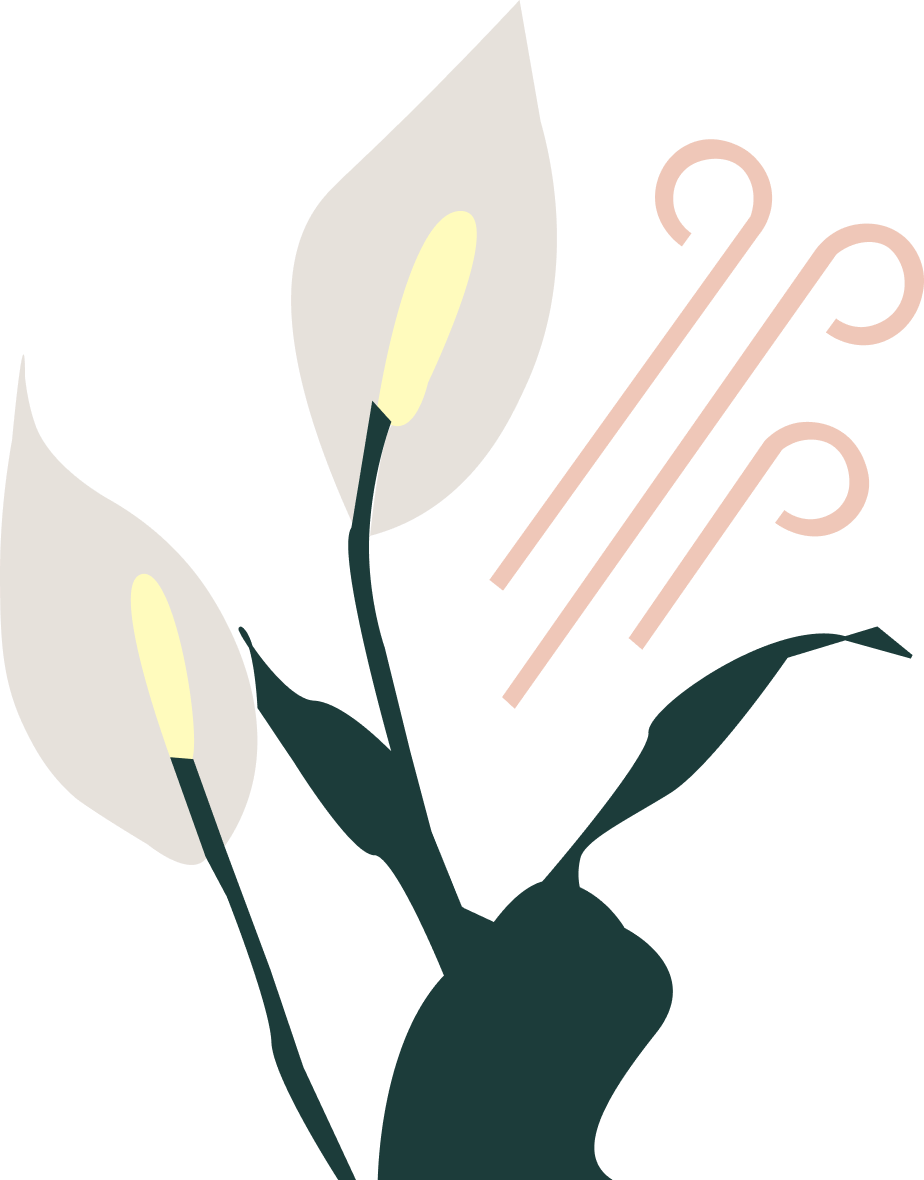 Air-Purifying
Plants can detoxify your home by absorbing airborne toxins, dusts and germs found in your household. We spend a huge amount of time indoors, so why not give your home a healthy breath of fresh air with this air purifying and stylish beauty.
Characteristics Detoxifying power
Reviews
Join our subscription and transform your home & life with nature
1
Expertly curated & of the highest quality.
2
Collect & learn about unique plant species.
3
Skip or pause your plan when you're away.
Check it out
We Plant A Tree Every Order & Use Recyclable Packaging
Fast Carbon Neutral Delivery - Next Day Delivery Available!