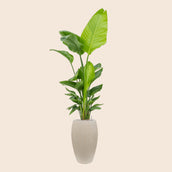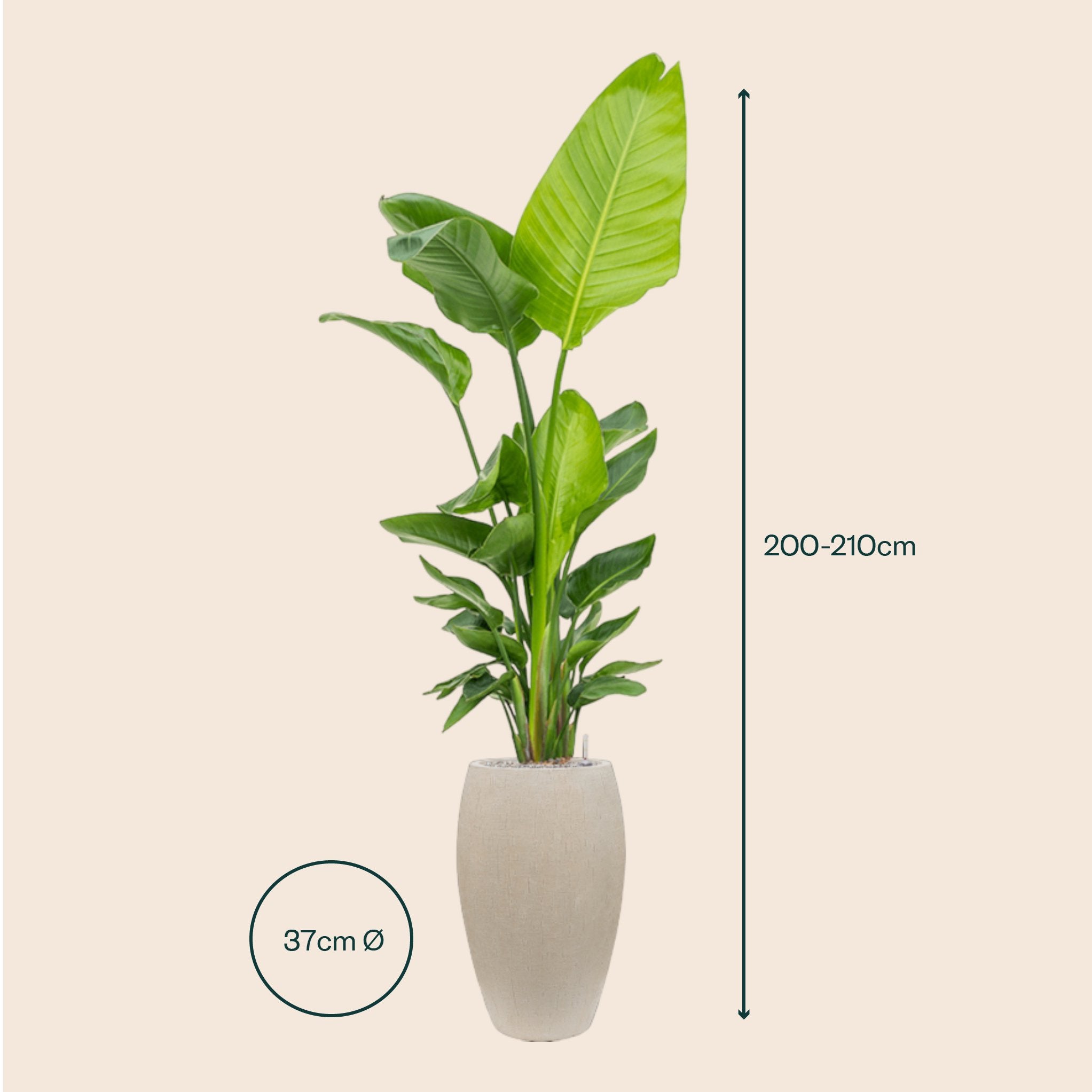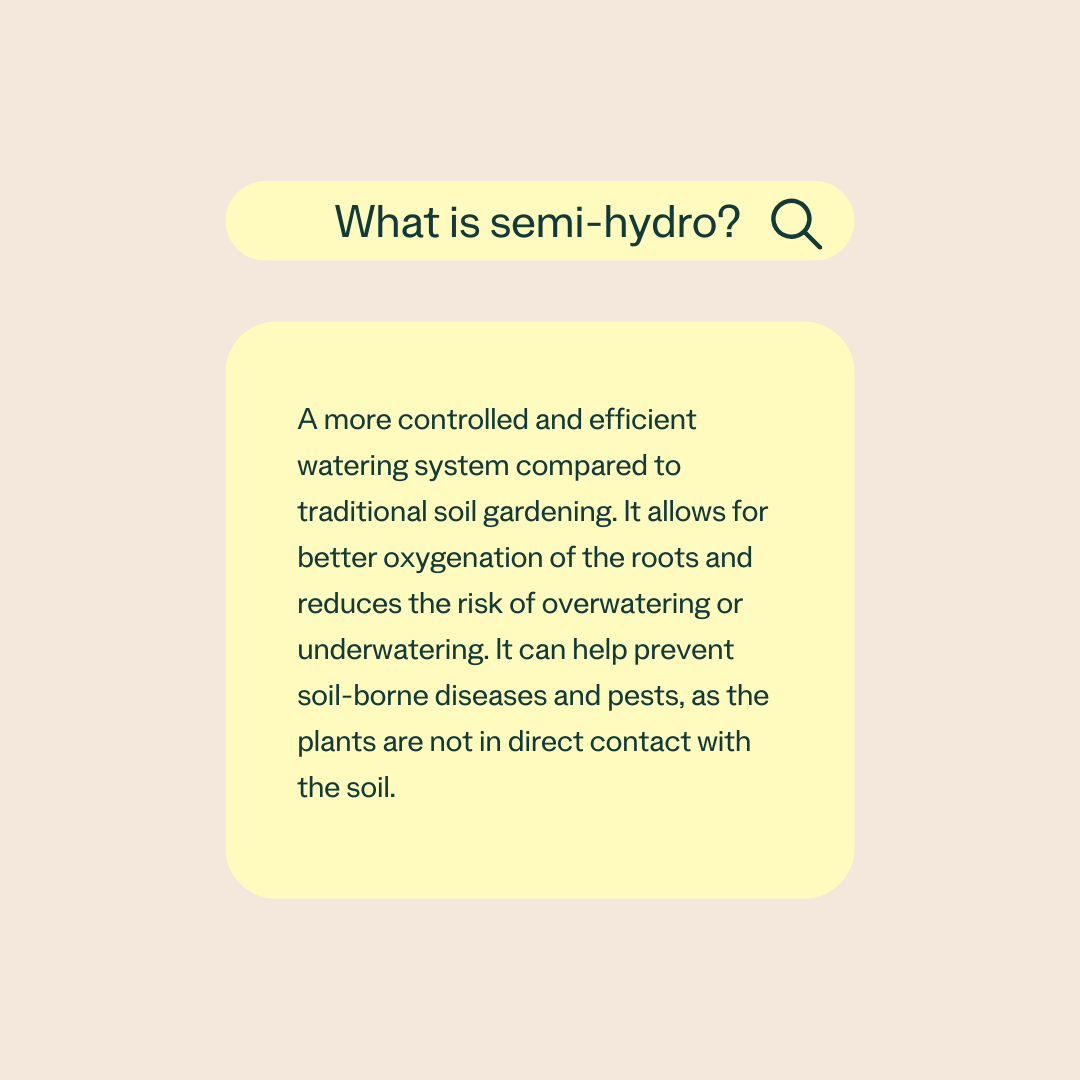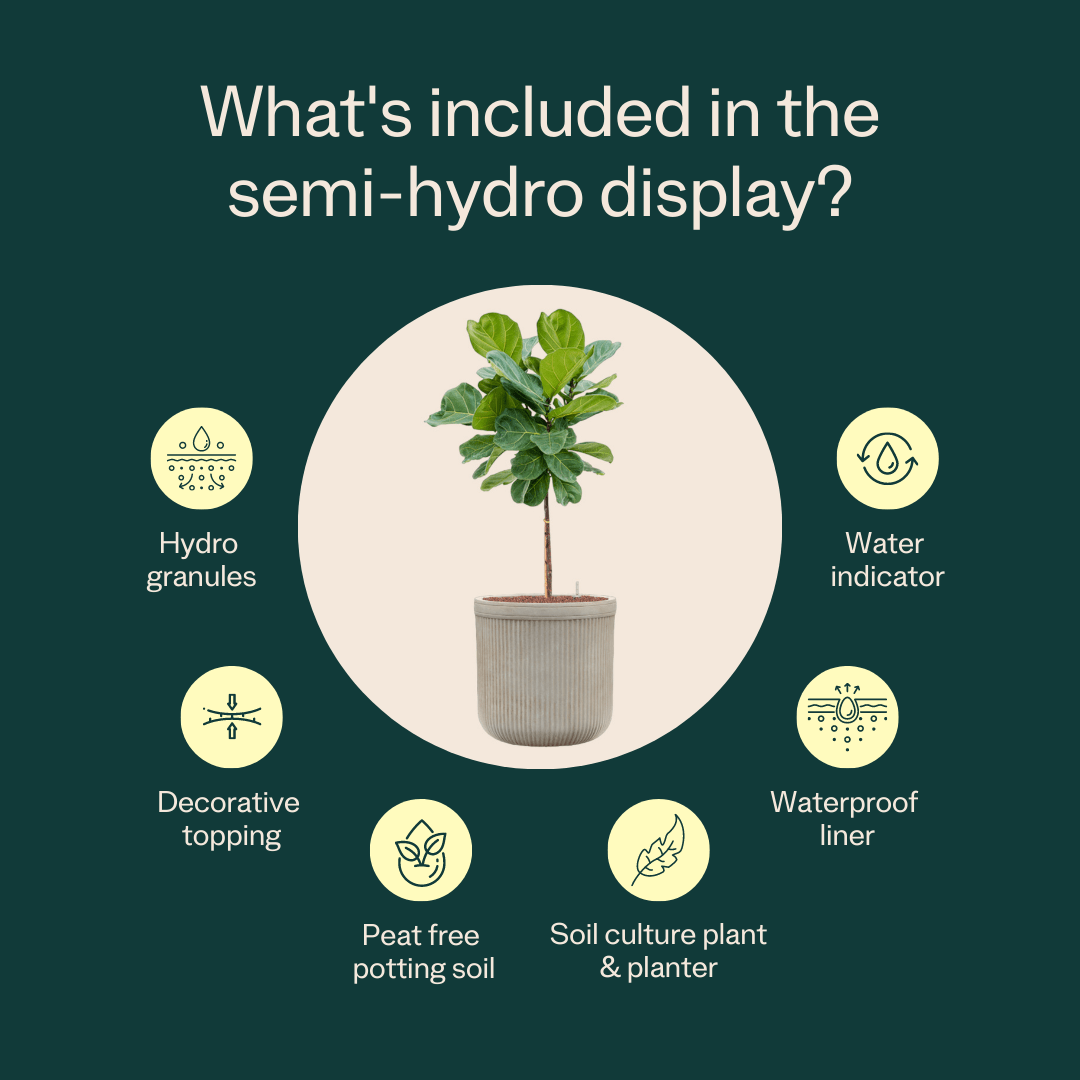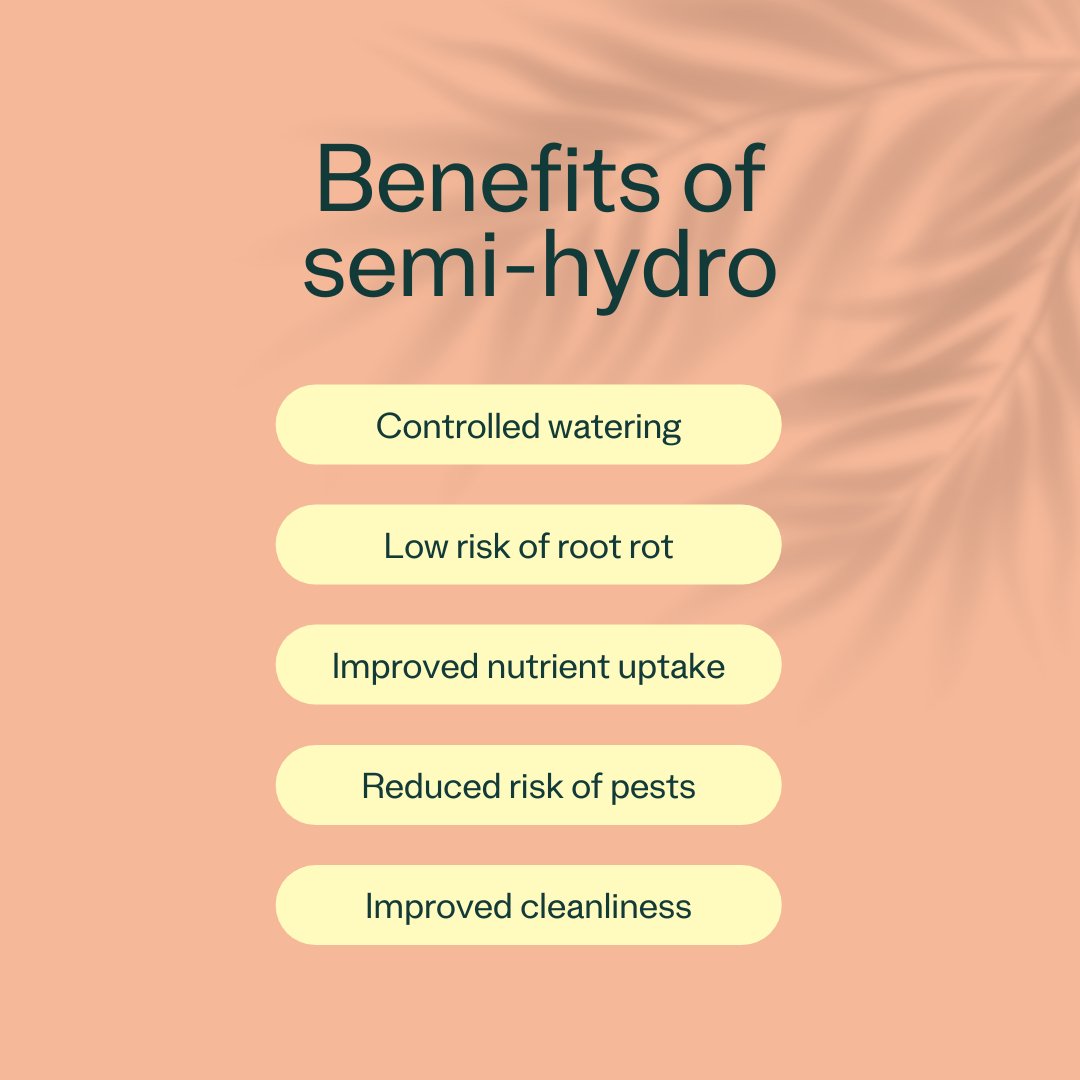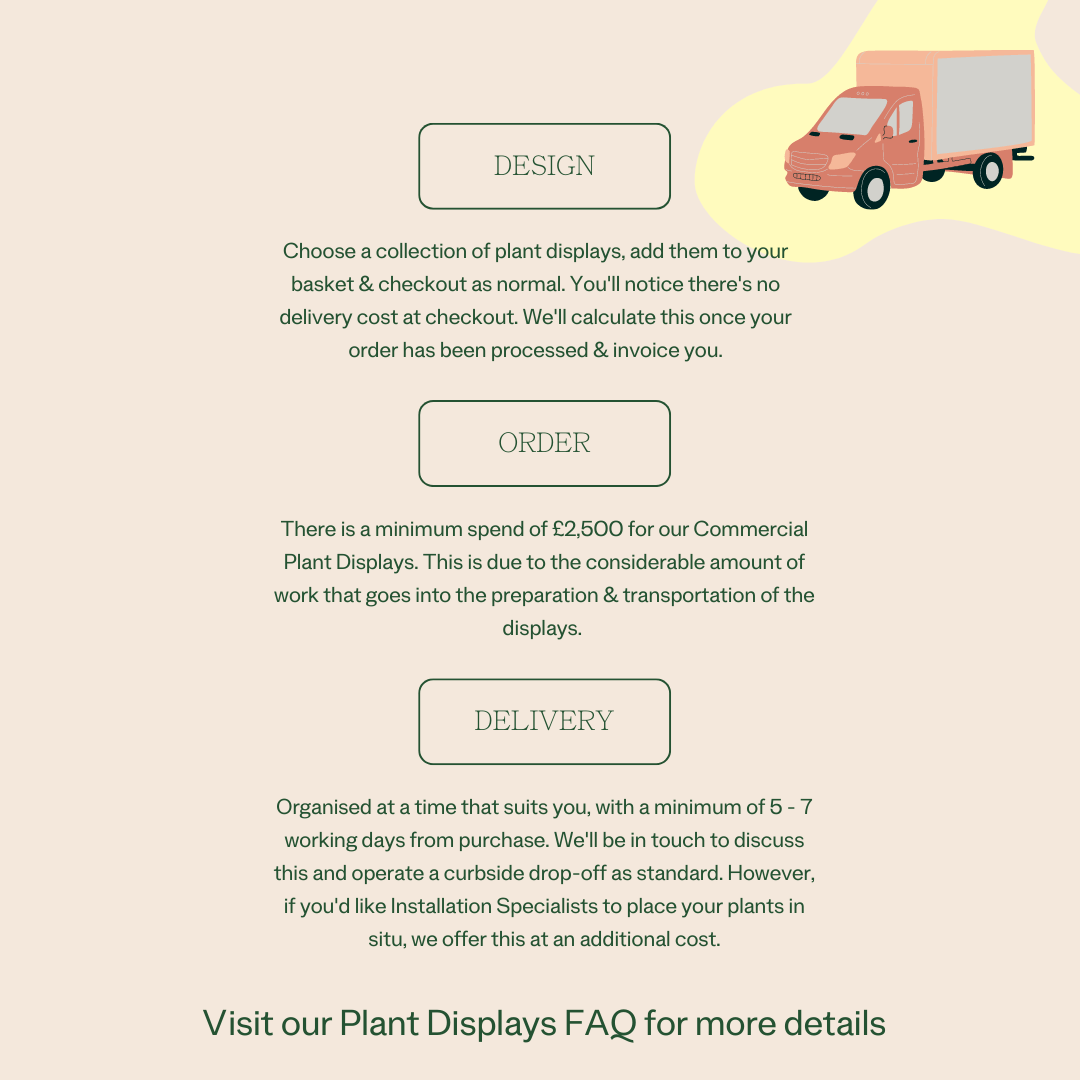 Plant:
 Srelitzia nicolai - bright, indirect light
Planter:
The Raindrop collection is characterised by the unique texture to which it owes its name, as these planters always look like a fresh rain shower has just hit them. The Raindrop models are lightweight and made of fibre clay. These planters are also suitable for outdoor use thanks to their drainage holes. For indoor use, a liner is required. Colour: White. 
Dimensions:
 Plant Height: 208cm | Planter Diameter: 37cm
Please read our
Plant Displays FAQs
before purchasing this product.
Strelitzia nicolai in Baq Raindrop
Strelitzia nicolai in Baq Raindrop
We have pre-selected the correct size: