Delicate stems that are covered in short, needle-like foliage. 
We have pre-selected the correct size:
Medium size details:
• Nursery Pot Ø: 17cm
• Fits our medium pots
• Recommended decorative pot Ø: 18-21cm
• Approx plant height: 35cm
Light Requirements
Asparagus Fern thrives in bright, indirect sunlight. Prolonged exposure to bright direct sunlight may burn and scorch them.
Watering Schedule
This plant enjoys weekly watering sessions, keeping their soil moist but not wet. Allow the top 2' of soil to dry out between waterings during winter.
Humidity
This plant will appreciate being placed in a humid environment, which you can create by misting it frequently, placing it close to other plants or on a pebble tray partly filled with water. They thrive in steamy bathrooms and kitchens.
Sad Plant Signs
Turning brown or drooping: Not getting enough water. Yellow foliage: Overwatering or too much direct sunlight.
Detailed Care Guide
Other
Air purifying plants
Bathroom plants
plants you may love
Finding the perfect plant parent
This special Sprengeri Fern is an Asapragus Fern variant and has delicate, feathery, emerald-green foliage that is a fast grower when given the right humidity levels! Make your fern at home in the Bathroom or Kitchen so that it gets steamy on the daily.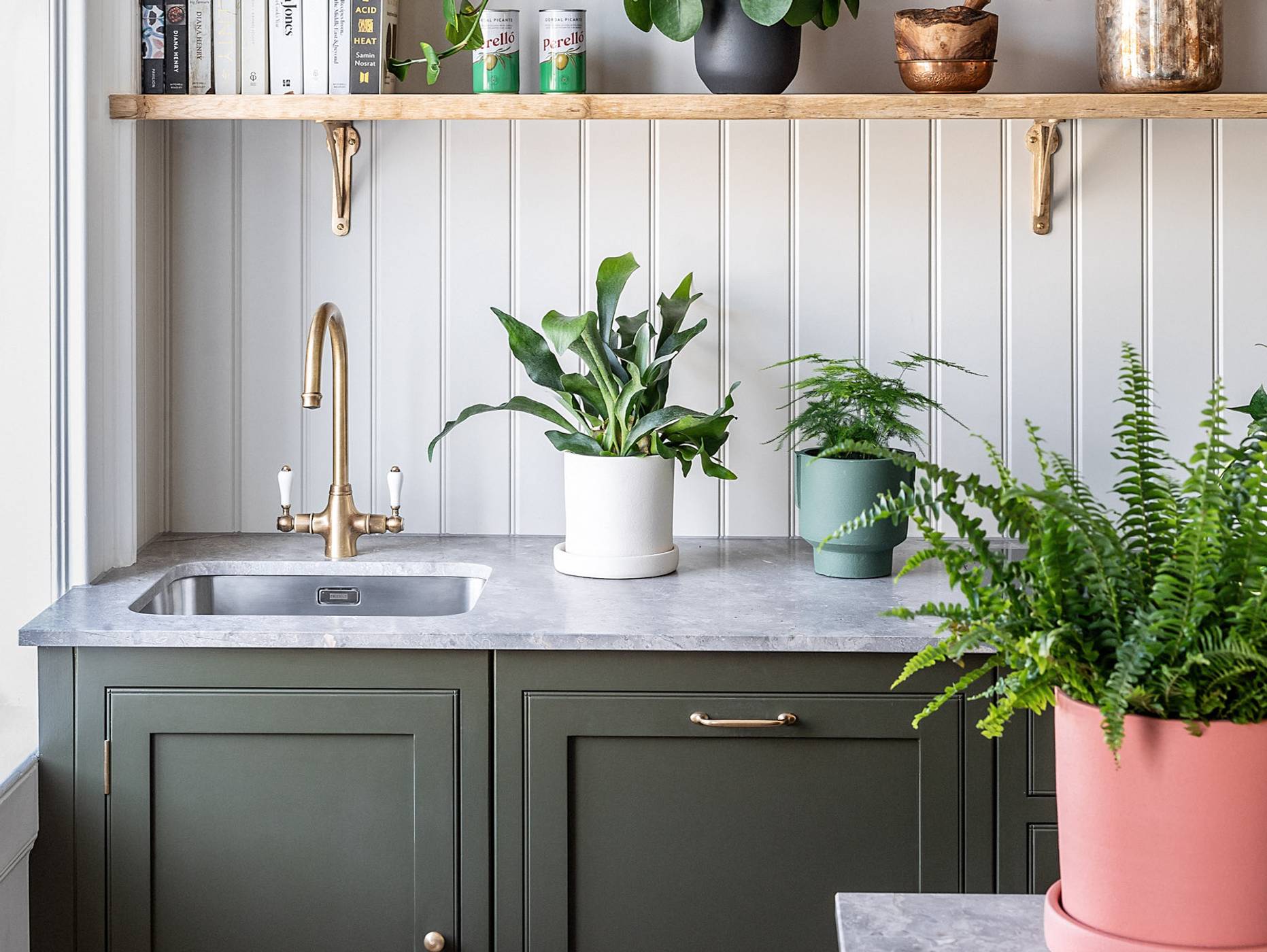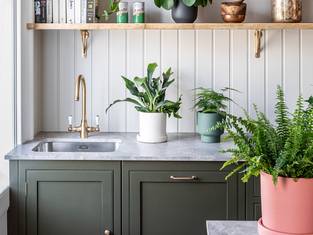 Botanical bathroom
Introduce humidity loving plants into a bathroom to soften and bring warmth to hardware materials such as tiles and mirrors.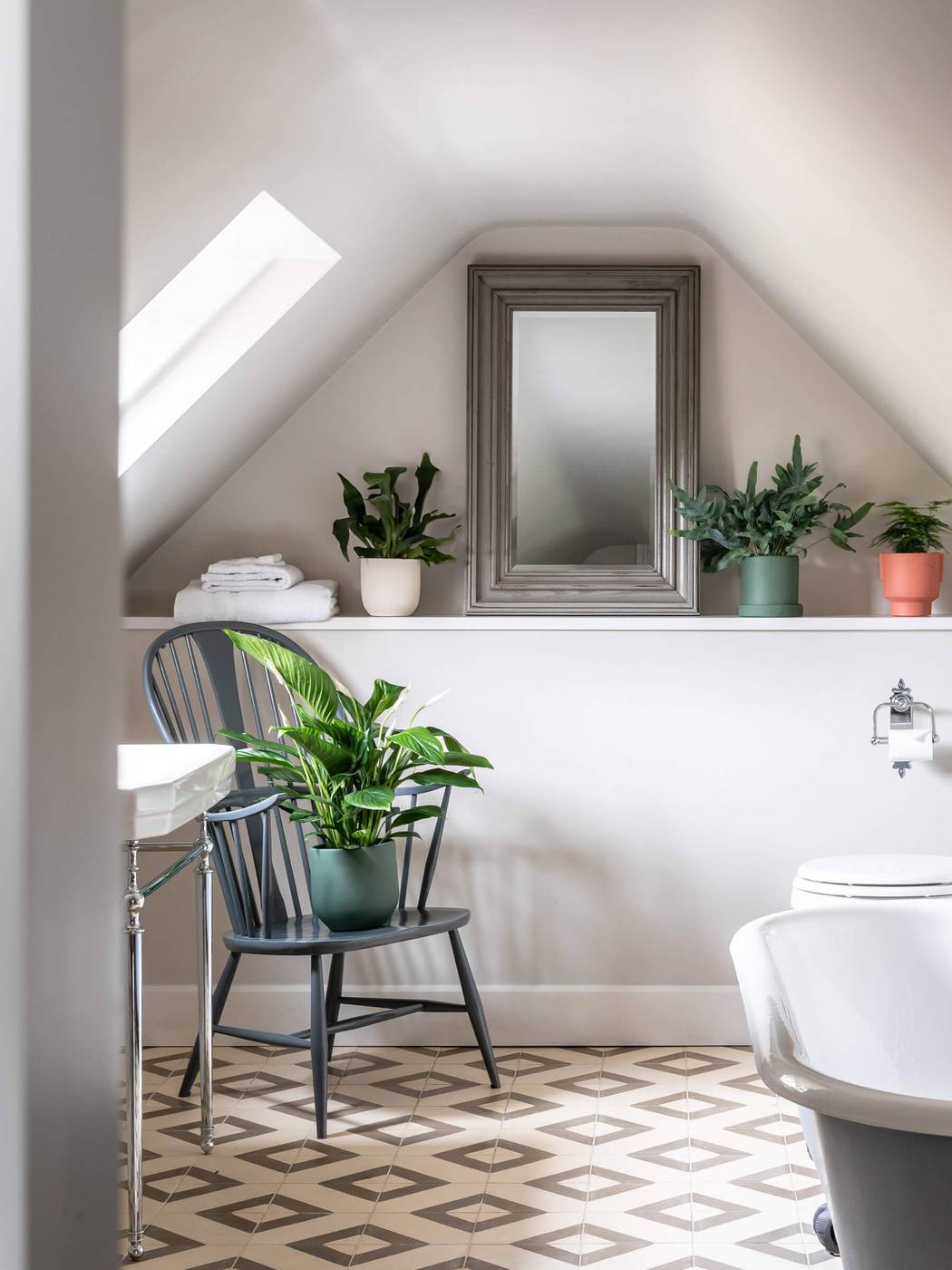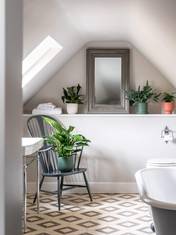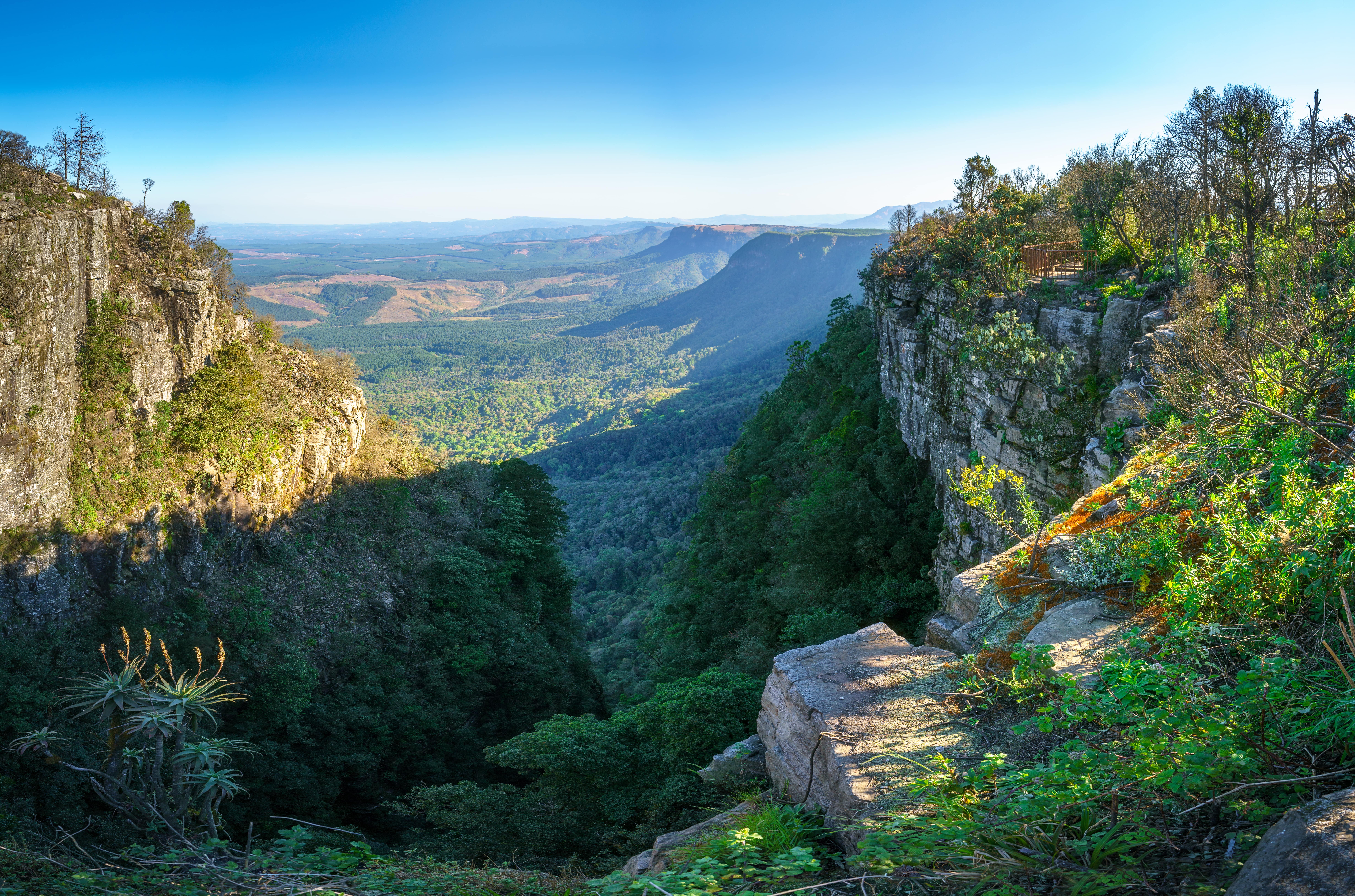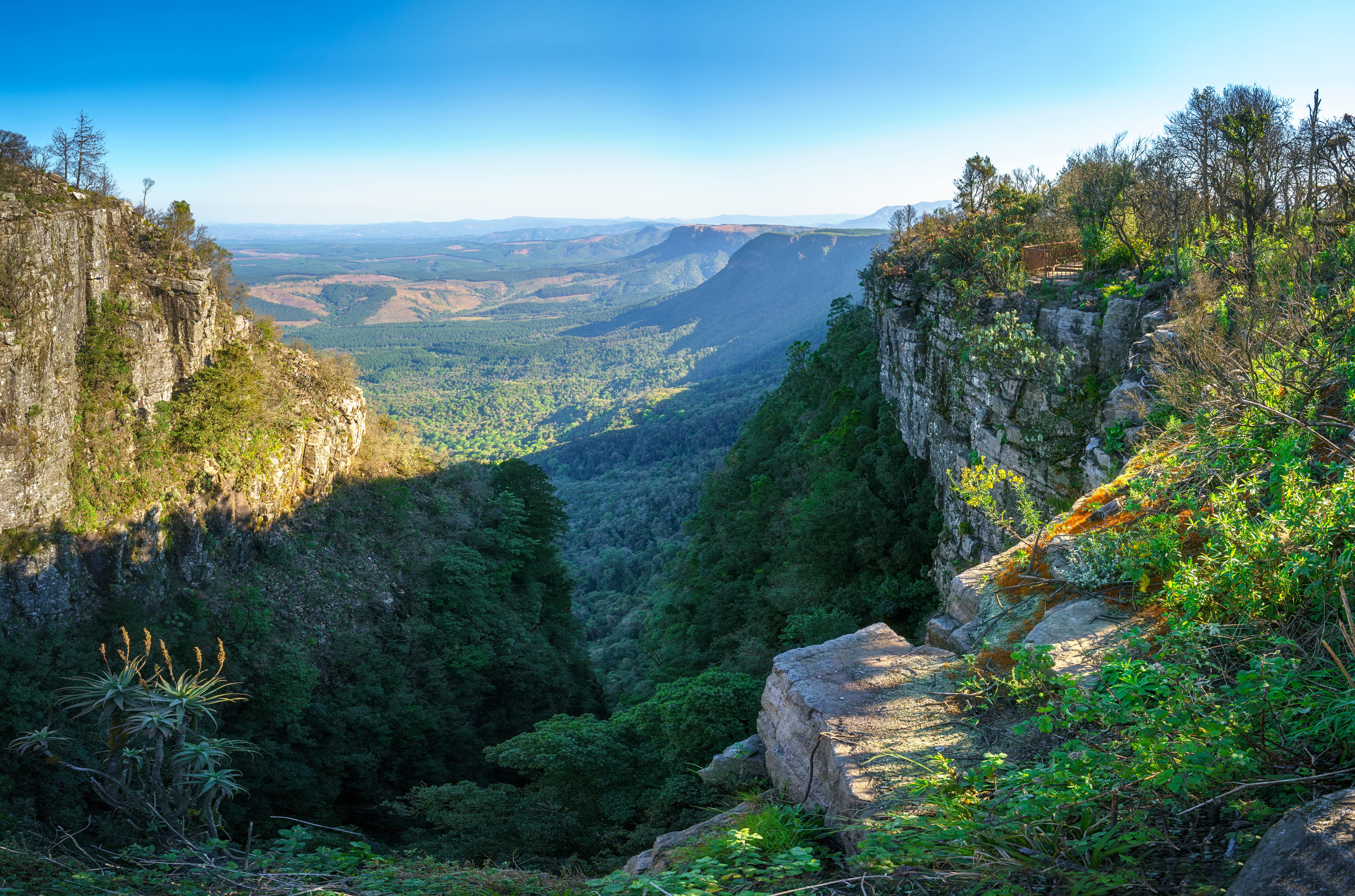 Plant bio
Originates in South Africa and is part of the Lily family (Liliaceae). It's a variant of the common Asparagus Fern and very similar in care routine. If cared for perfectly, older Sprengeri ferns bloom small tiny, white-to-pale pink flowers in summer. In their native habitat, these vigorous plants will grow across, up, around and above other plants, making them invading plants. To allow this plant to grow to it's full bushy potential, prune it back, trim off older stems to make room for new grow in the growing season.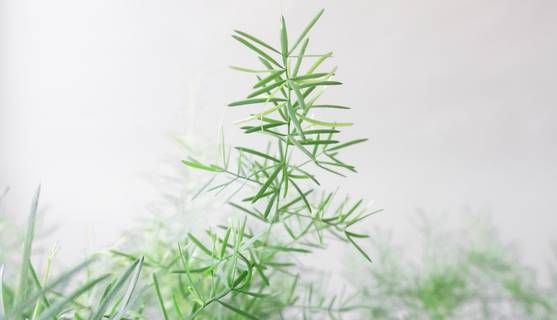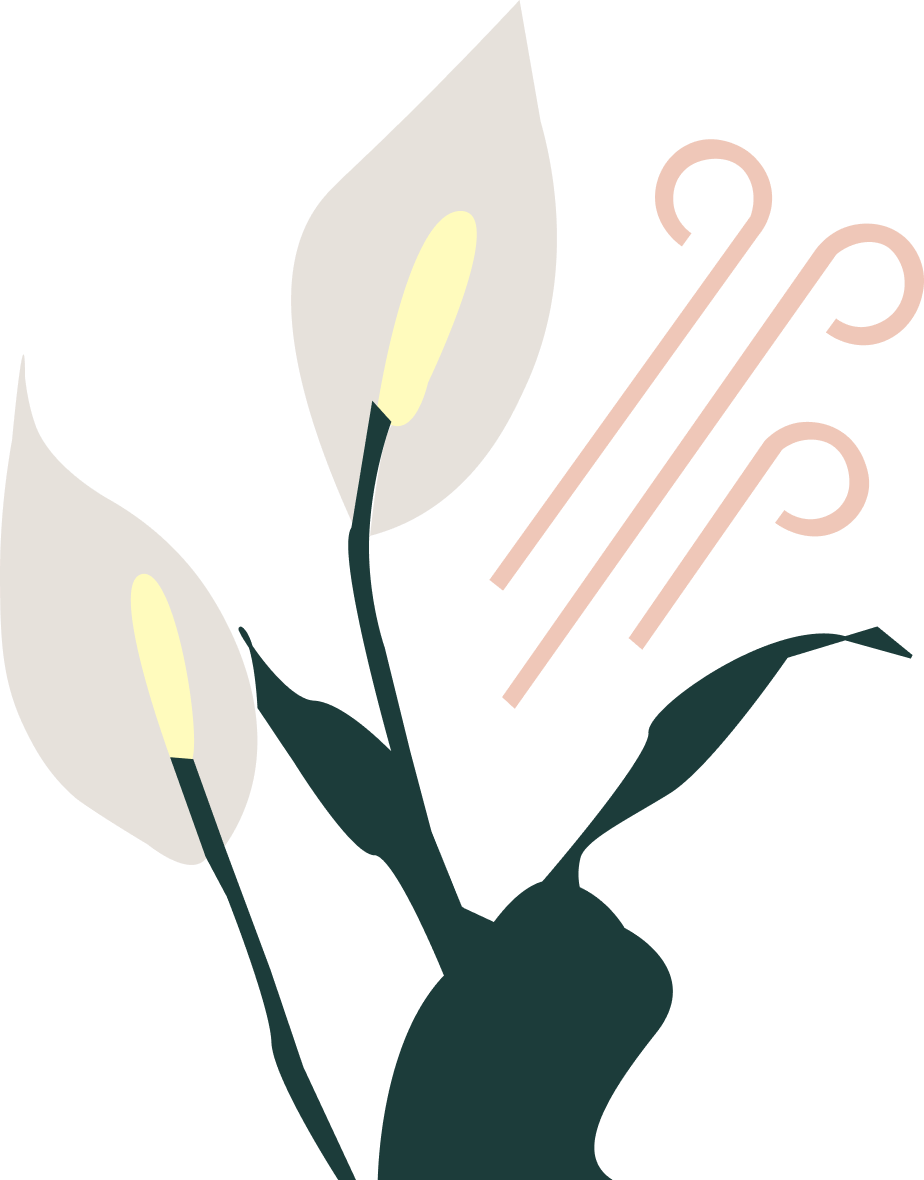 Air-Purifying
Plants can detoxify your home by absorbing airborne toxins, dusts and germs found in your household. We spend a huge amount of time indoors, so why not give your home a healthy breath of fresh air with this air purifying and stylish beauty.
Characteristics Detoxifying power
Reviews
The best subscription for the plant obsessed
1
Expertly curated & of the highest quality.
2
Collect & learn about unique plant species.
3
Skip or pause your plan when you're away.
Check it out
We Plant A Tree Every Order & Use Recyclable Packaging
Fast Carbon Neutral Delivery - Next Day Delivery Available!