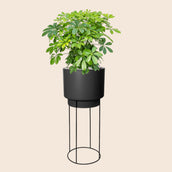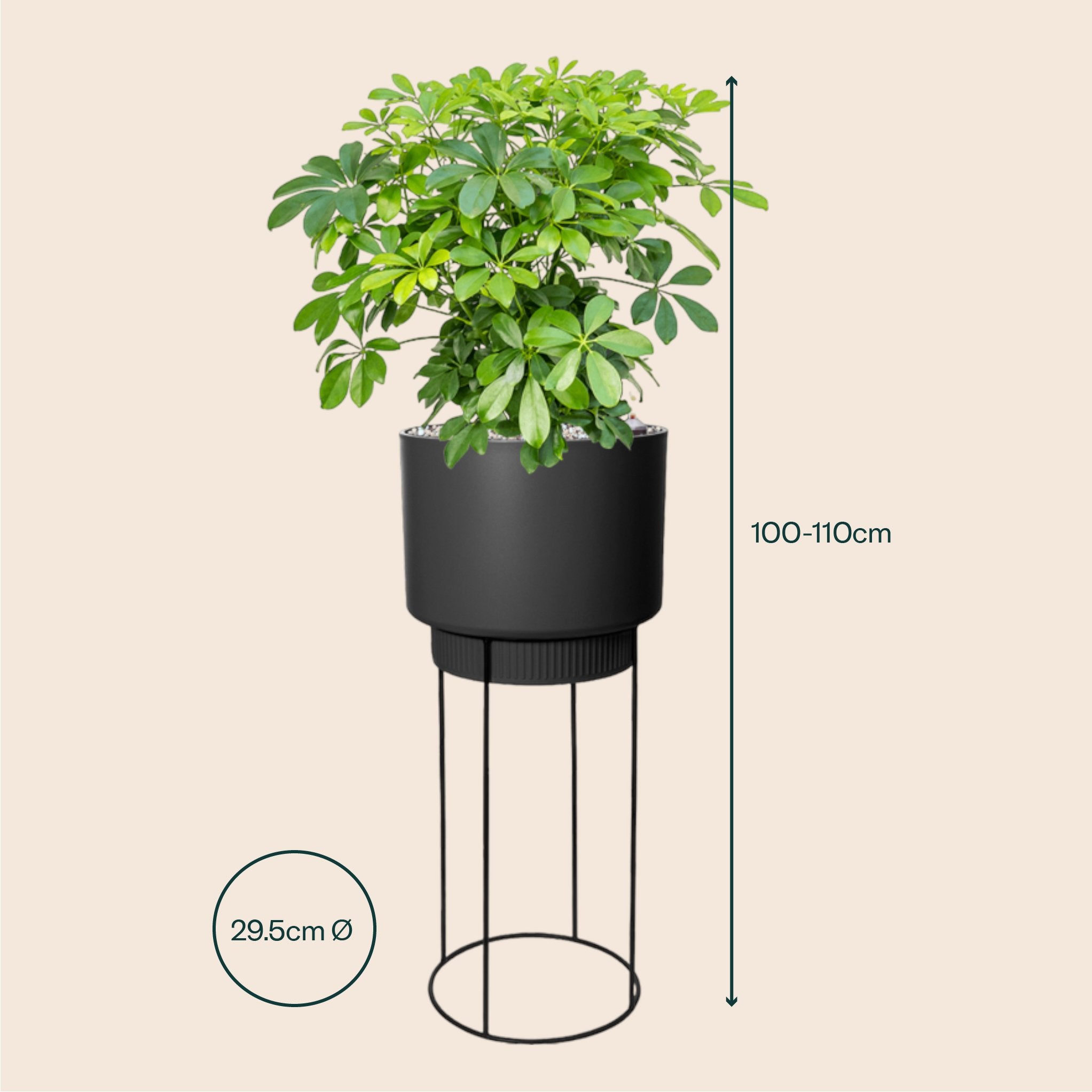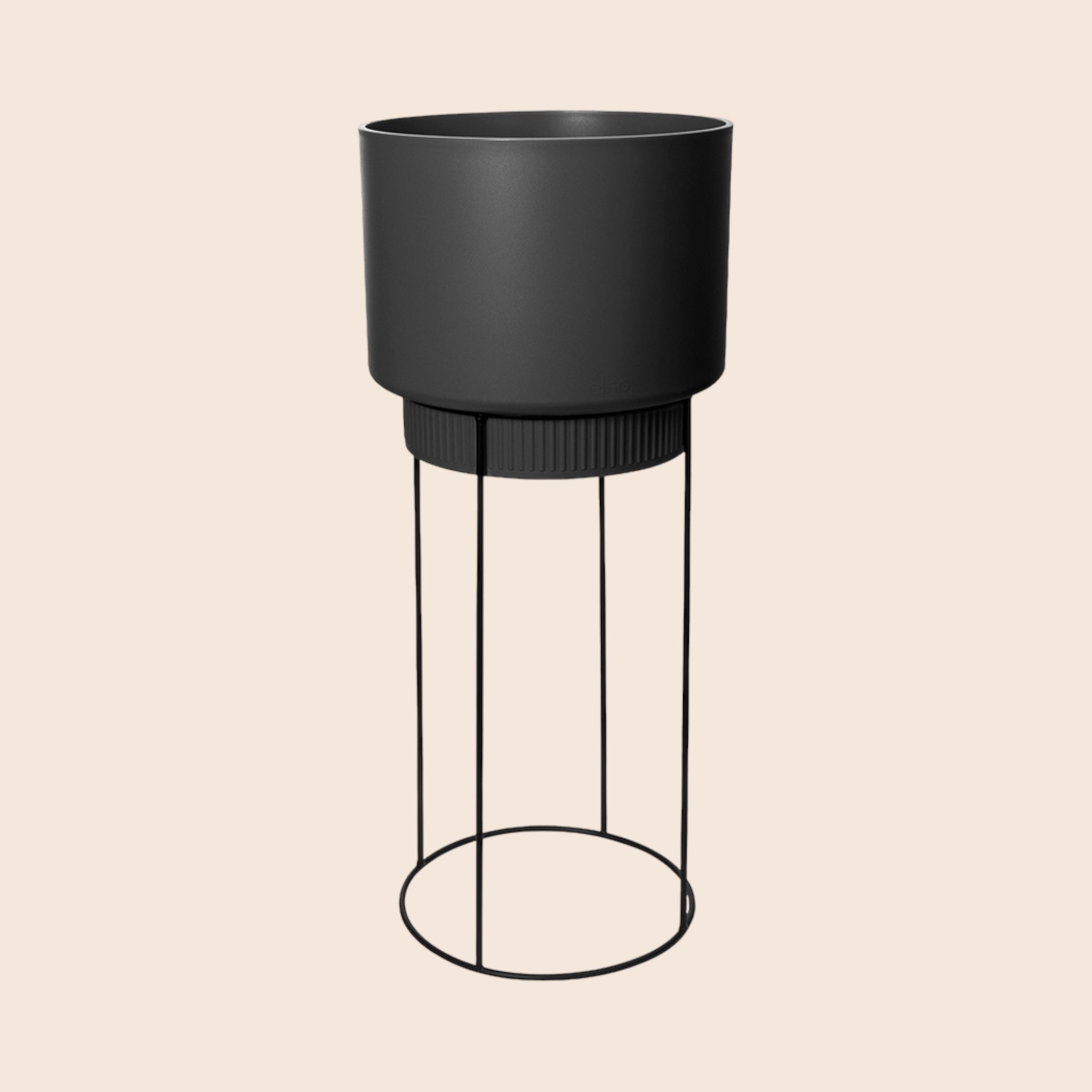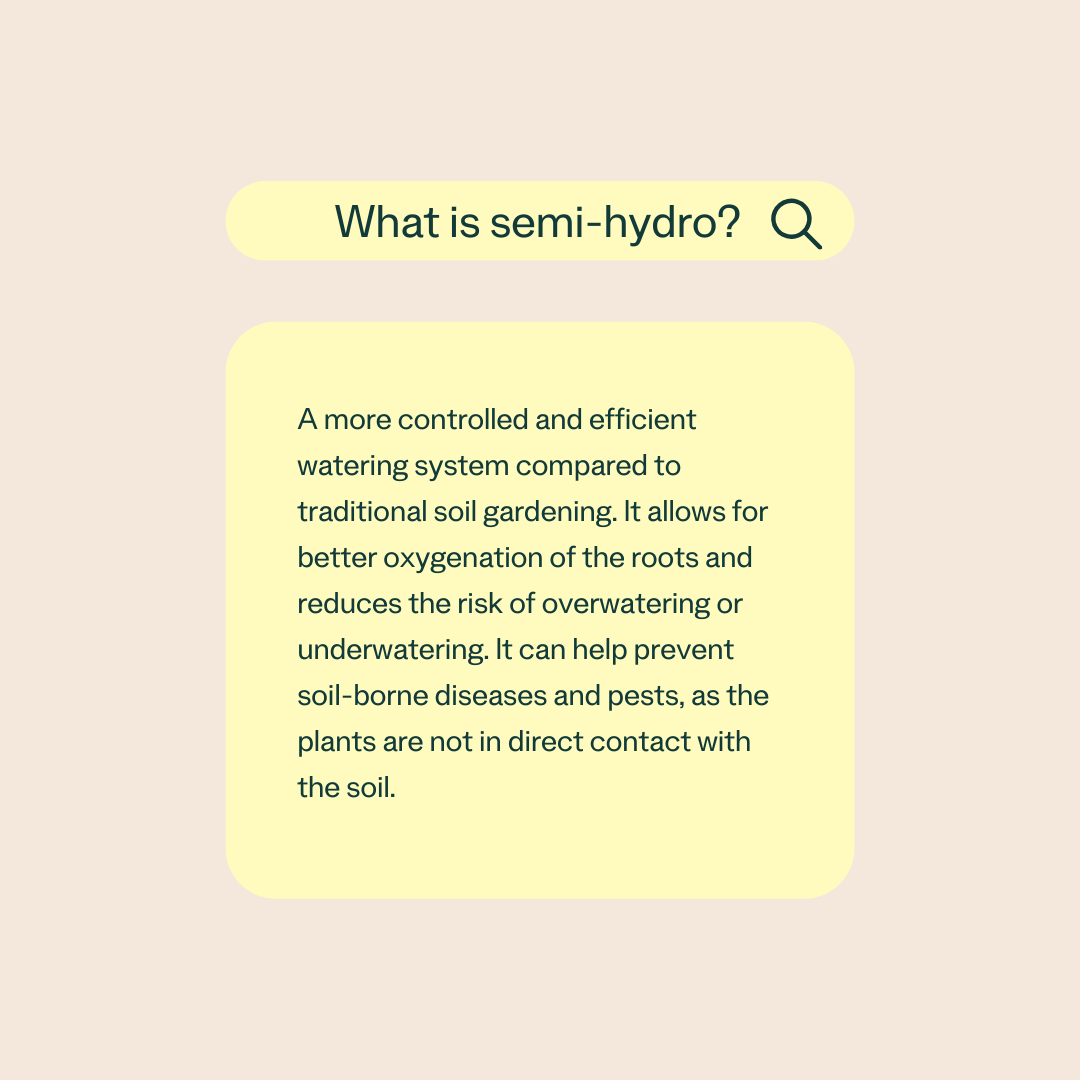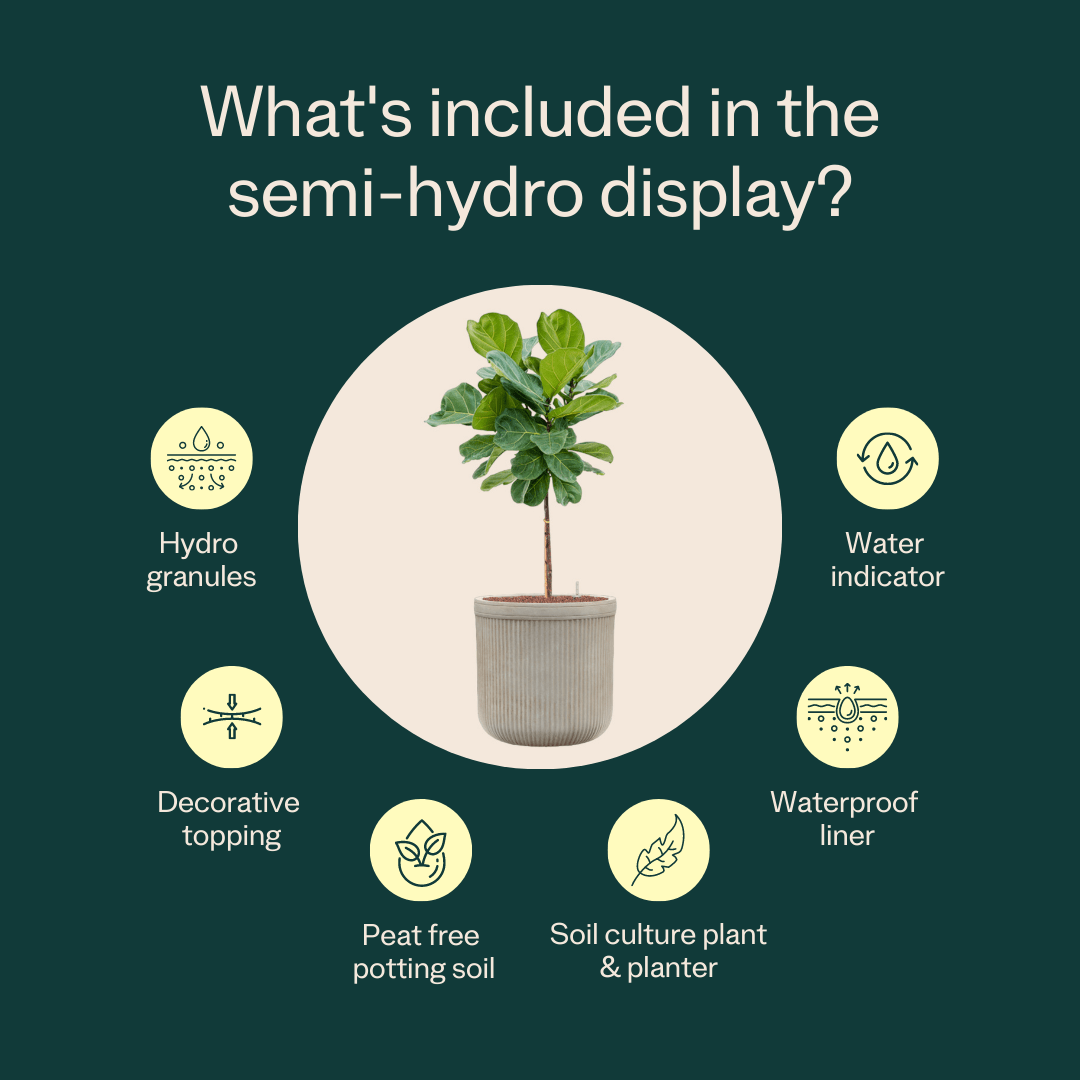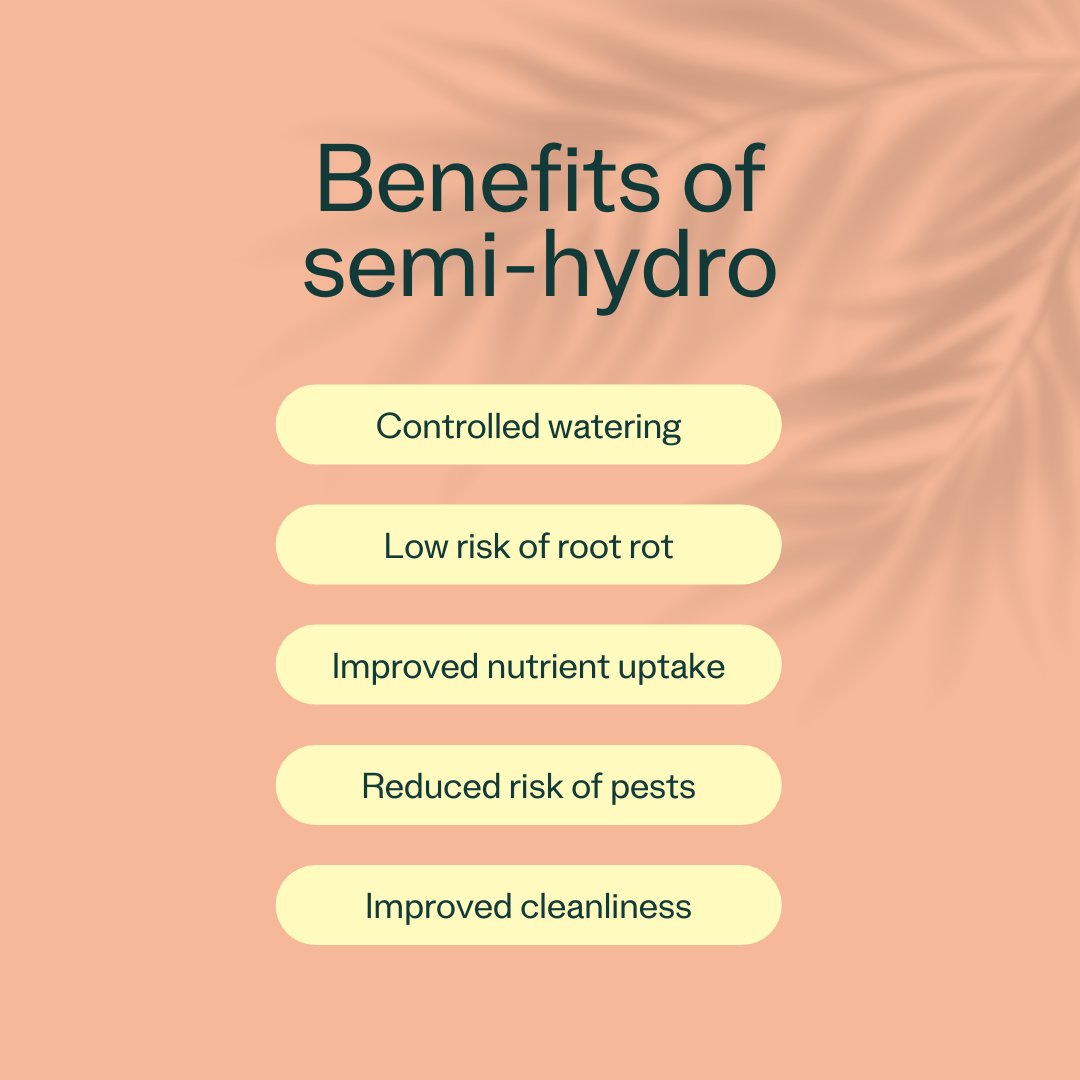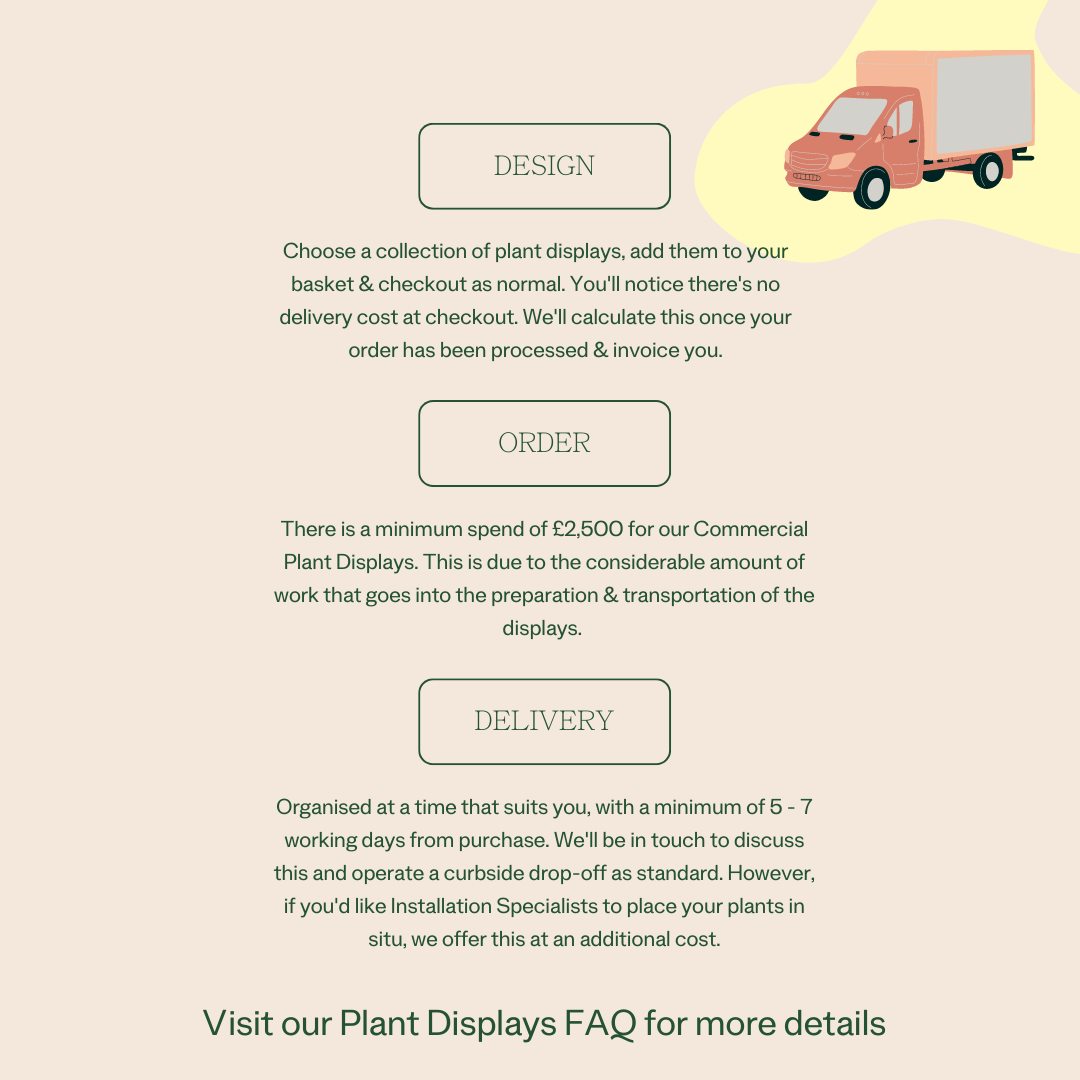 Plant:
  Schefflera arboricola 'Compacta' - medium to bright, indirect light. Shade tolerant. 
Planter:
Elho has a wide range of plastic pots for indoor or outdoor use, which are sustainably produced using 100% clean wind energy. The b.for collection flowerpots are beautiful additions to any interior and truly let houseplants come into their own. Colour: Black.
Dimensions:
 Plant Height: 102cm | Planter Diameter: 29.5cm
Please read our
Plant Displays FAQs
before purchasing this product.
Schefflera arboricola 'Compacta' in B. For Studio Black
Schefflera arboricola 'Compacta' in B. For Studio Black
We have pre-selected the correct size: