Statuesque in form, the Regent is our most regal pot featuring a narrow base and elegant handles.
We have pre-selected the correct size:
Other
Plant pots for delivery
Tools & accessories
you may love
Create a balanced image
Opt for symmetry and frame a mirror or print with two Regent pots for a balanced and aesthetically pleasing interior.
Strike a pose
Regent is statuesque in figure, let it stand out by pairing with an equally striking plant.
Minimalism
With such a distinctive shape, why not opt for a more minimalist style.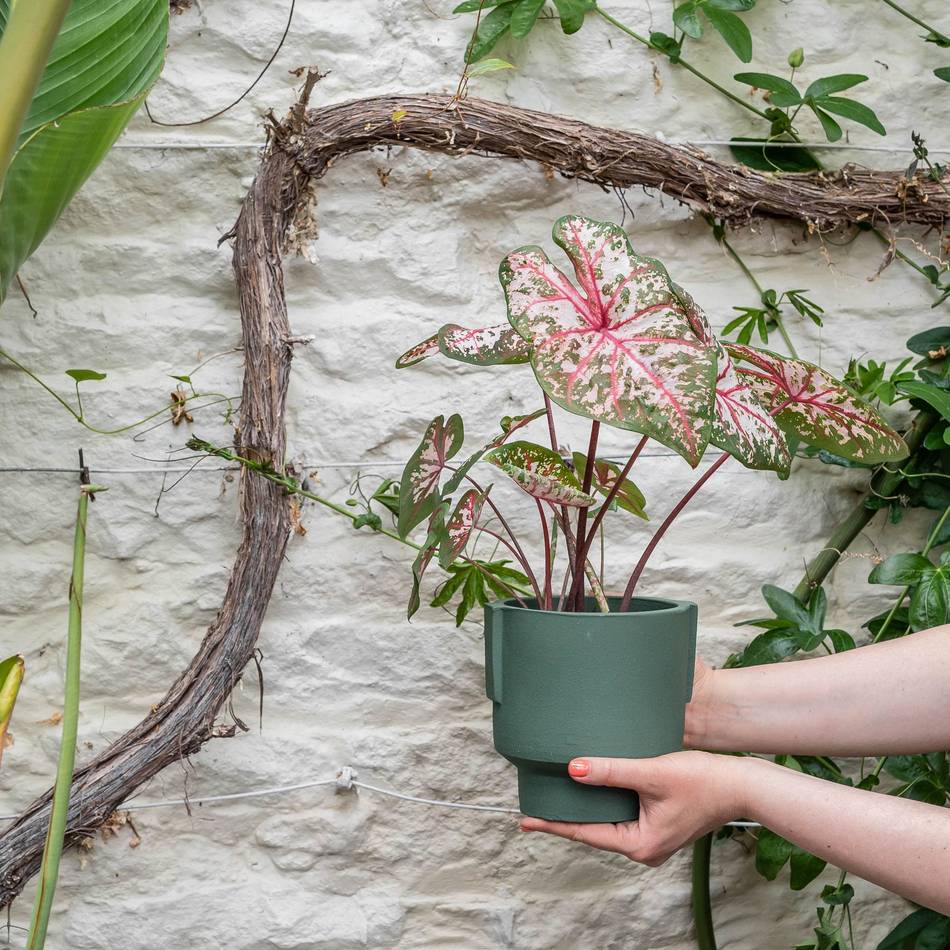 Introducing Regent
Our custom-designed pots have been specially hand-crafted in Portugal by expert artisans. With design-led living at the heart of our brand, our Regent pot comes in five fresh matte-finish colours and three different sizes in order to make it as simple as possible for you to pair your plant with a bespoke pot. Named after East London locations which are meaningful to Leaf Envy's roots, Regent is named after Regent's Canal in East London where Leaf Envy started out doing pop-ups on a canal boat.
Reviews
The best subscription for the plant obsessed
1
Expertly curated & of the highest quality.
2
Collect & learn about unique plant species.
3
Skip or pause your plan when you're away.
Check it out
We Plant A Tree Every Order & Use Recyclable Packaging
Free & Fast Carbon Neutral Delivery Over £50