A very unique opportunity to grow your own Philodendron Pink Princess from a rooted cutting of the most sort after and rare houseplant globally.
Mini Philodendron Pink Princess
Mini Philodendron Pink Princess
We have pre-selected the correct size:
Nursery Pot: 6cm
Recommended Pot Size: 7-9cm
Please note: this species is very rare and we cannot guarantee how much or how little variegation the individual plant will have.
Light Requirements
Lower light levels will result in a leggy plant with reduced variegation.
Watering Schedule
Water weekly, allow top inch of soil to dry between thorough waterings.
Humidity
Weekly misting. Consider using a moss pole or support to help it grow upwards.
Sad Plant Signs
Limp, yellowing bottom leaves: overwatering. Curling, falling leaves: under-watering.
Watering Guide
Other
plants you may love
Finding the perfect plant parent
The Philodendron Pink Princess is an absolutely stunning, and very rare houseplant with beautiful pink variegation on dark green-black leaves. Known for their variegation, Pink Princesses produce dark, almost black leaves which fade to a lighter green - maintaining that famous pink variegation. You'll want to give this plant as much indirect light as possible and a moss pole to climb on as it grows. Note that the plant's pink variegation will vary from leaf to leaf and is minor on some plants.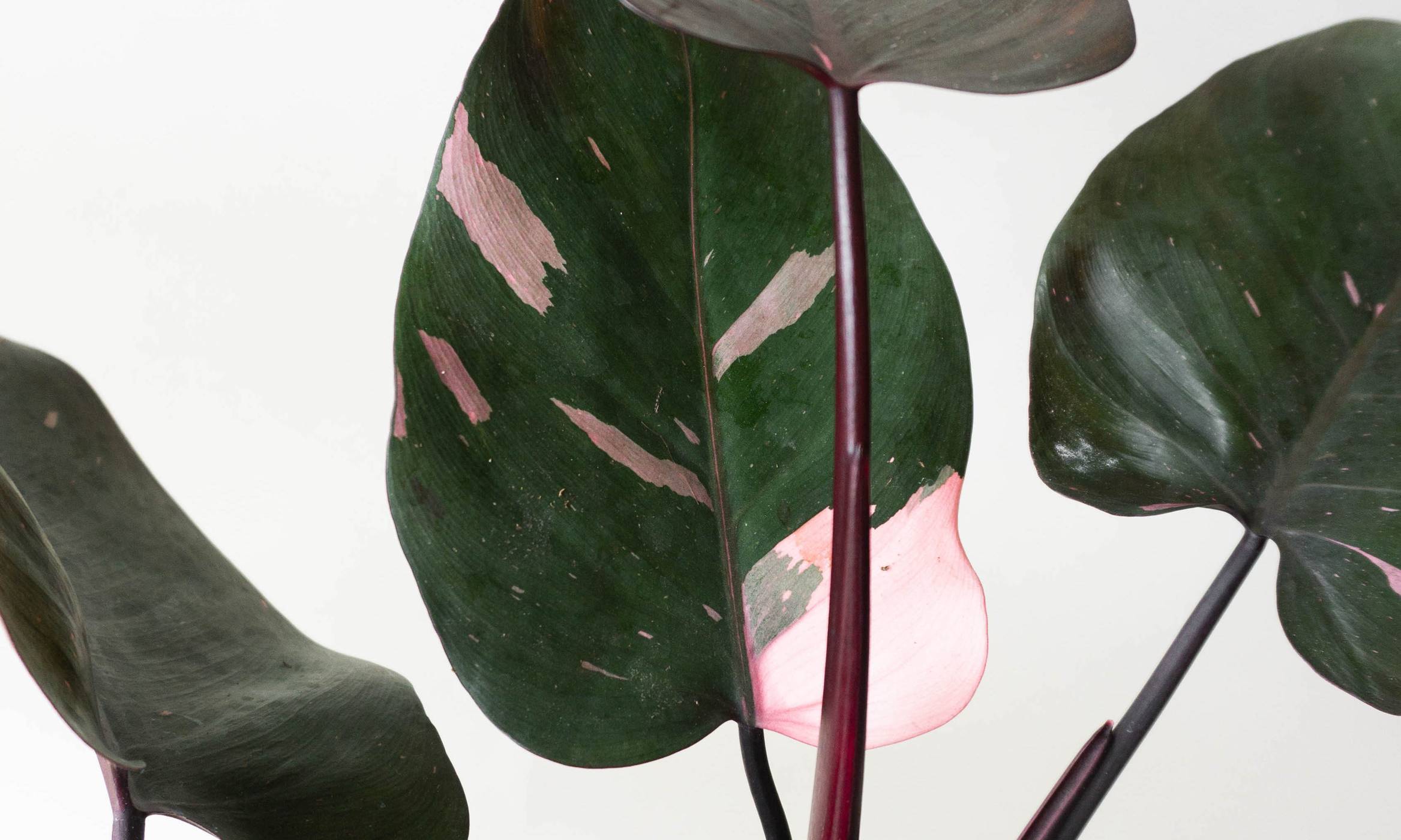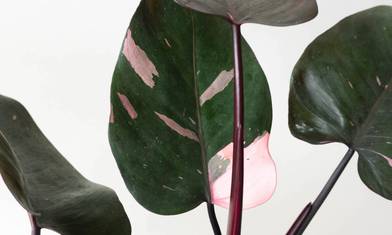 Rare plant showcase
Become a plant connoisseur. Start collection super rare and unusual species and propagating your own. Create a rare plant display which will become your daily obsession (and others).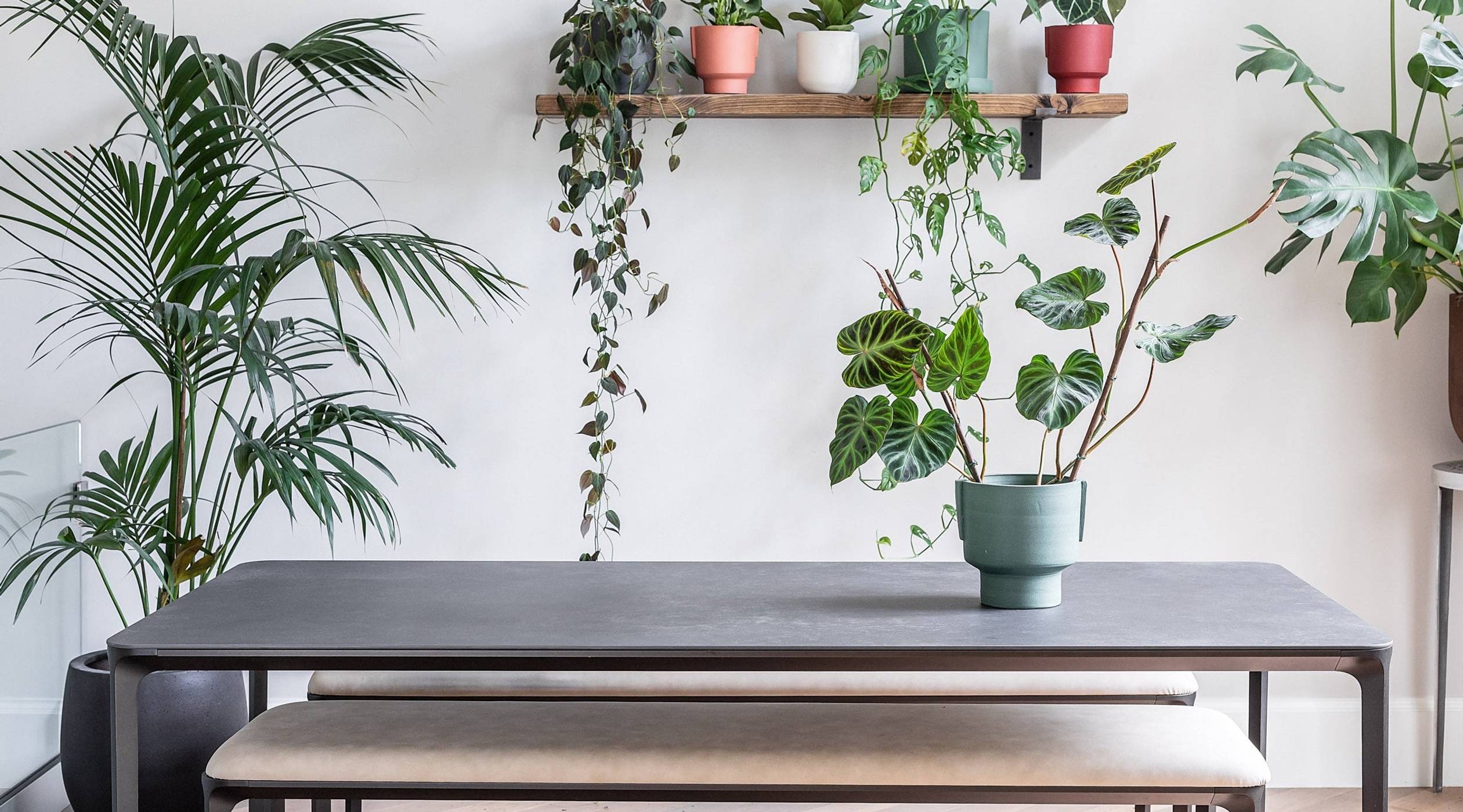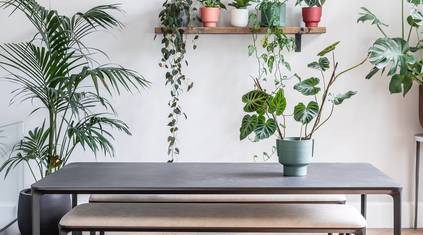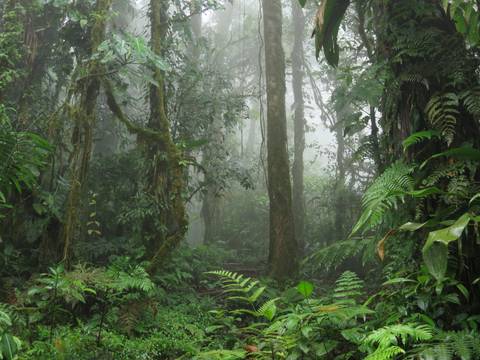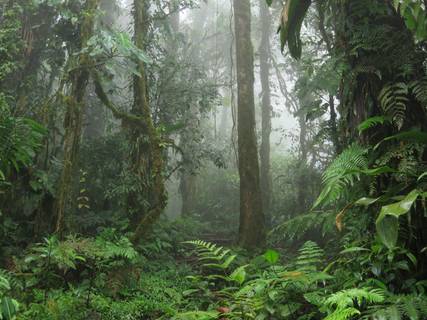 Plant bio
The Philodendron Pink Princess is an extremely rare black-leaf philodendron with hot pink variegation originating in Columbia, South America. A hybrid plant patented in the 1970s, the Variegation occurs when the leaves mature, and they turn from a deep black to bright pink splashes. In order to maximise variegation it is recommended to provide good ambient light. The pink colouring is in their genes and while some plants and leaves have less pink variegation than others, rest assure that overtime with good ambient light and care splashes of pink will develop and grow.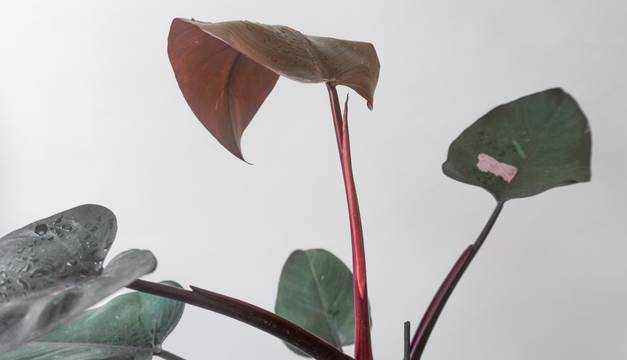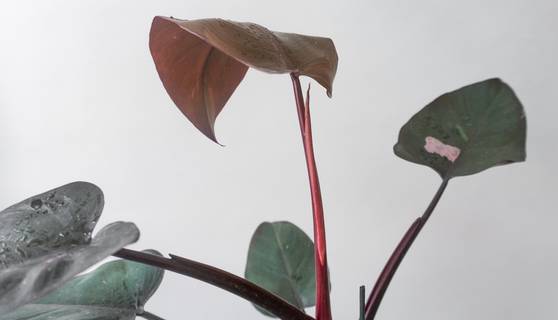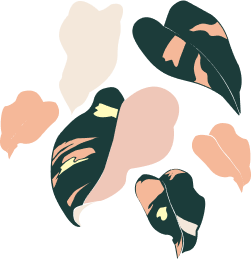 Rare & Unusual
Difficult to find and limited in availability, these rare houseplants often have unique leaf patterns and shapes. They will take pride of place in your home, and bring your plant collection to the next level.
Characteristics Limited availability
Reviews
The best subscription for the plant obsessed
1
Expertly curated & of the highest quality.
2
Collect & learn about unique plant species.
3
Skip or pause your plan when you're away.
Check it out
We Plant A Tree Every Order & Use Recyclable Packaging
Fast Carbon Neutral Delivery - Next Day Delivery Available!