A rare Philodendron with luscious large, wide dramatic leaves.
Philodendron Fuzzy Petiole
We have pre-selected the correct size:
Medium size details:
• Nursery Pot Ø: 15cm
• Fits our medium pots
• Recommended decorative pot Ø: 17-20 cm
• Approx plant height: 45cm
Light Requirements
Thrives in bright, indirect light to dappled sun. Keep out of direct sunlight.
Watering Schedule
Water when the top 2'' of soil are dry to the touch.
Humidity
Can tolerate low humidity requirements, but thrives in high humidity. We recommend lightly misting every few days, placing on a pebble tray or near a humidifier.
Sad Plant Signs
Yellowing leaves: Too much light. Drooping leaves: Needs a water.
Plant Care Guide
Other
Air purifying plants
Rare & unusual plants
plants you may love
Finding the perfect plant parent
This Philodendron is often compared to a Philodendron Verrucosum. It's dramatic foliage has a soft, bumpy texture that hits the light perfectly to boast it's diverse range of green tones and texture. A climbing, fast growing plant that can reach heights of up to 2 meters tall. The perfect environment for this plant is one with high humidity and bright, indirect light!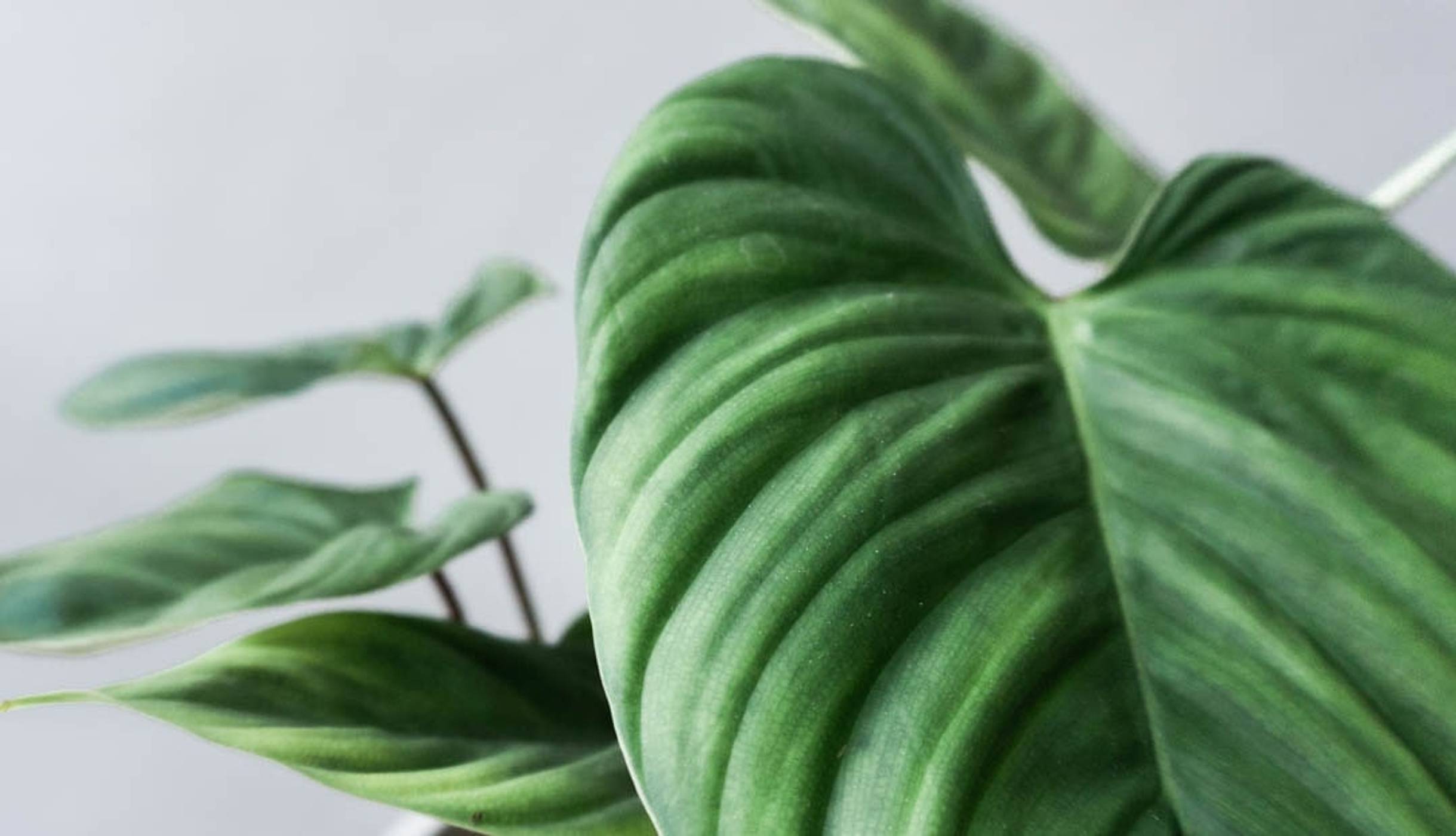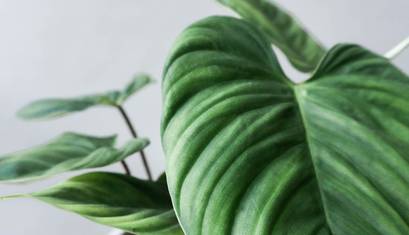 High Contrast
Let the leaf pattern do the talking. Pair your Philodendron with one of our minimalist pots so that their leaves create a focal point in your room.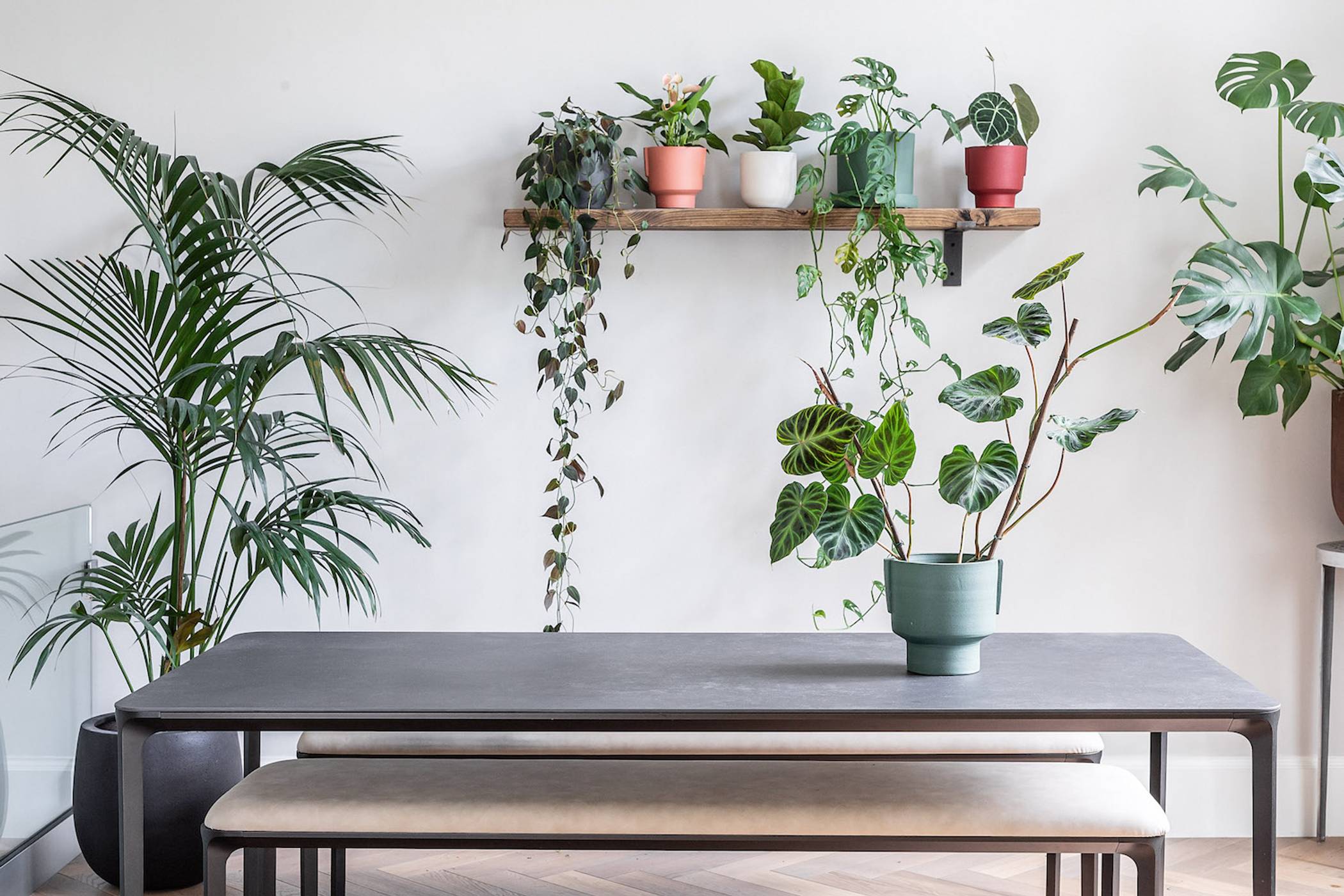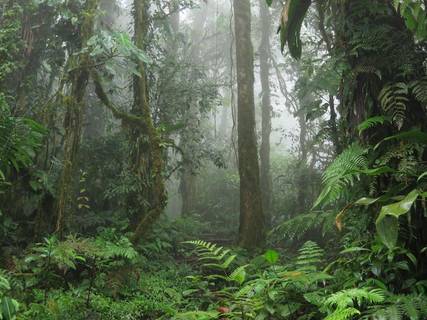 Plant bio
This Philodendron originates from Ecuador in South America, it is currently a rare unidentified species that is often compared to the luxury plant, Philodendron Verrucosum. It has it's similarities, but is easier to care for and it's dramatic foliage is slightly lighter green in tone. Foliage has a soft, bumpy texture that the light perfectly hits and boasts it's diverse range of green tones. This Philodendron is a fast grower that can climb to up to 2 meters tall, eventually you'll need to support it's growth using some bamboo or a trellis.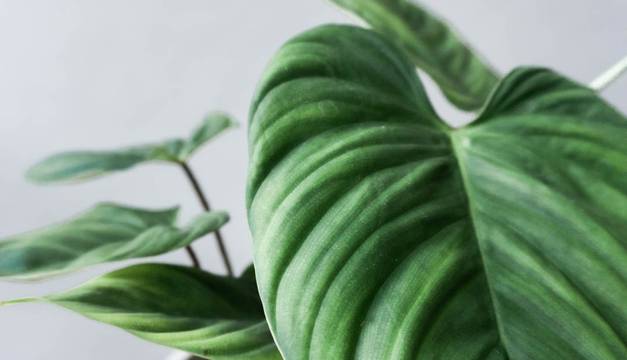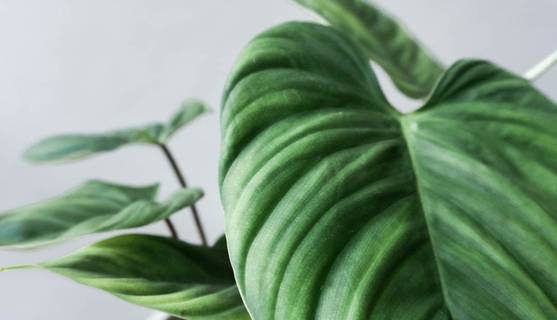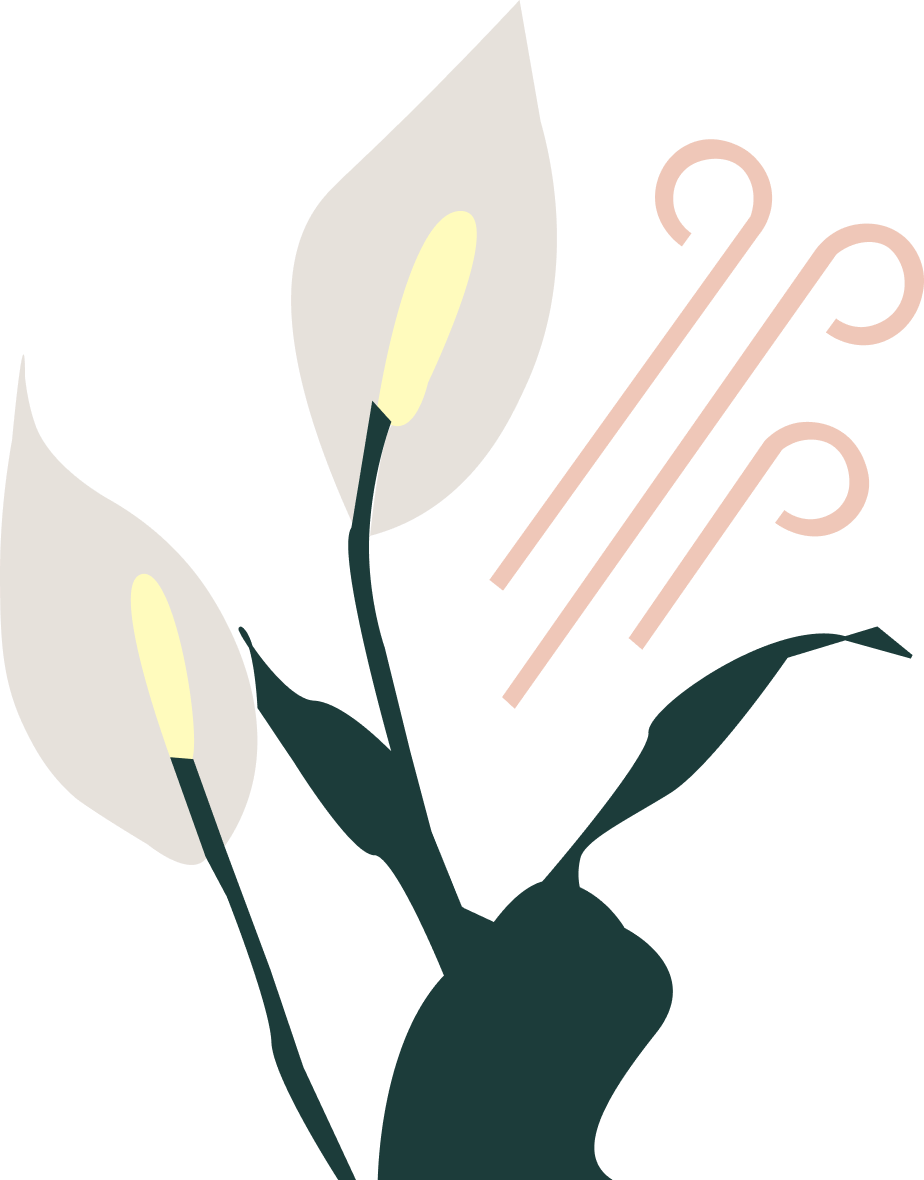 Air-Purifying
Plants can detoxify your home by absorbing airborne toxins, dusts and germs found in your household. We spend a huge amount of time indoors, so why not give your home a healthy breath of fresh air with this air purifying and stylish beauty.
Characteristics Detoxifying power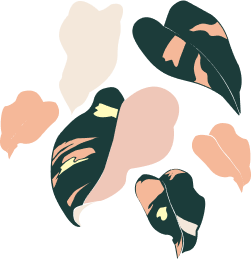 Rare & Unusual
Difficult to find and limited in availability, these rare houseplants often have unique leaf patterns and shapes. They will take pride of place in your home, and bring your plant collection to the next level.
Characteristics Limited availability
Reviews
The best subscription for the plant obsessed
1
Expertly curated & of the highest quality.
2
Collect & learn about unique plant species.
3
Skip or pause your plan when you're away.
Check it out
We Plant A Tree Every Order & Use Recyclable Packaging
Fast Carbon Neutral Delivery - Next Day Delivery Available!