We've handpicked three Peperomia plants that are perfect for those with fury friends. Each collection comes with three surprise species of Peperomia and the three pots which are pictured. Broadway Burnt Brick, Regent Chalk and Broadway Charcoal. 
We have pre-selected the correct size:
Small size details:
• Nursery Pot Ø: 12cm
• Fits our small pots
• Recommended decorative pot Ø: 13-15cm
• Approx plant height: 20cm
Light Requirements
Peperomia will tolerate lower light levels, but will be happiest in medium, indirect or dappled light.
Watering Schedule
Little and often is a good watering principle for the Peperomia. When the soil is dry to touch, give it a light sprinkling.
Humidity
Your Peperomia will take up some moisture from the air. Misting every week or so will keep it happy.
Sad Plant Signs
Browning tips, edges & leaves falling: too cold or under-watering. Rooting or blistering leaves: overwatering or too much sunlight.
Peperomia Care Guide
Other
Pet friendly
Low light
Air purifying
plants you may love
Finding the perfect plant parent
We've handpicked three stunning pet-friendly Peperomia houseplants that are guaranteed to bring colour to your home. Not only are these plants perfect for those with furry friends, but they can tolerate lower light levels and are easy to care for. Tick, tick, tick! (plants may be different to those shown). Collection includes the pots pictured.
Clustering
Group moisture-loving plants together to give them the humidity they crave and simplify your watering schedule. It also looks great too.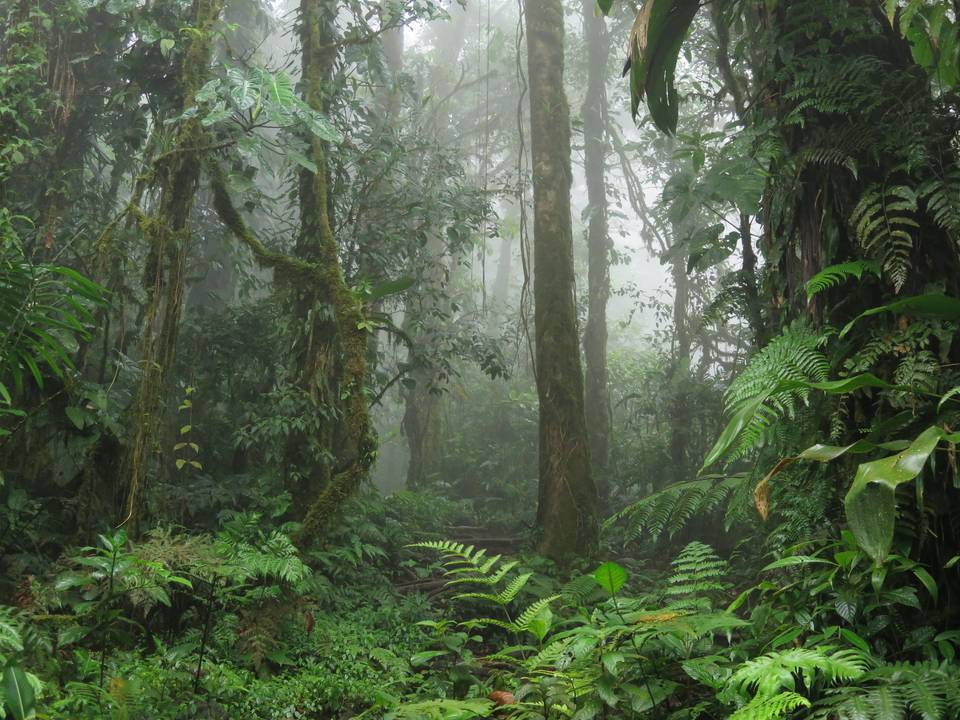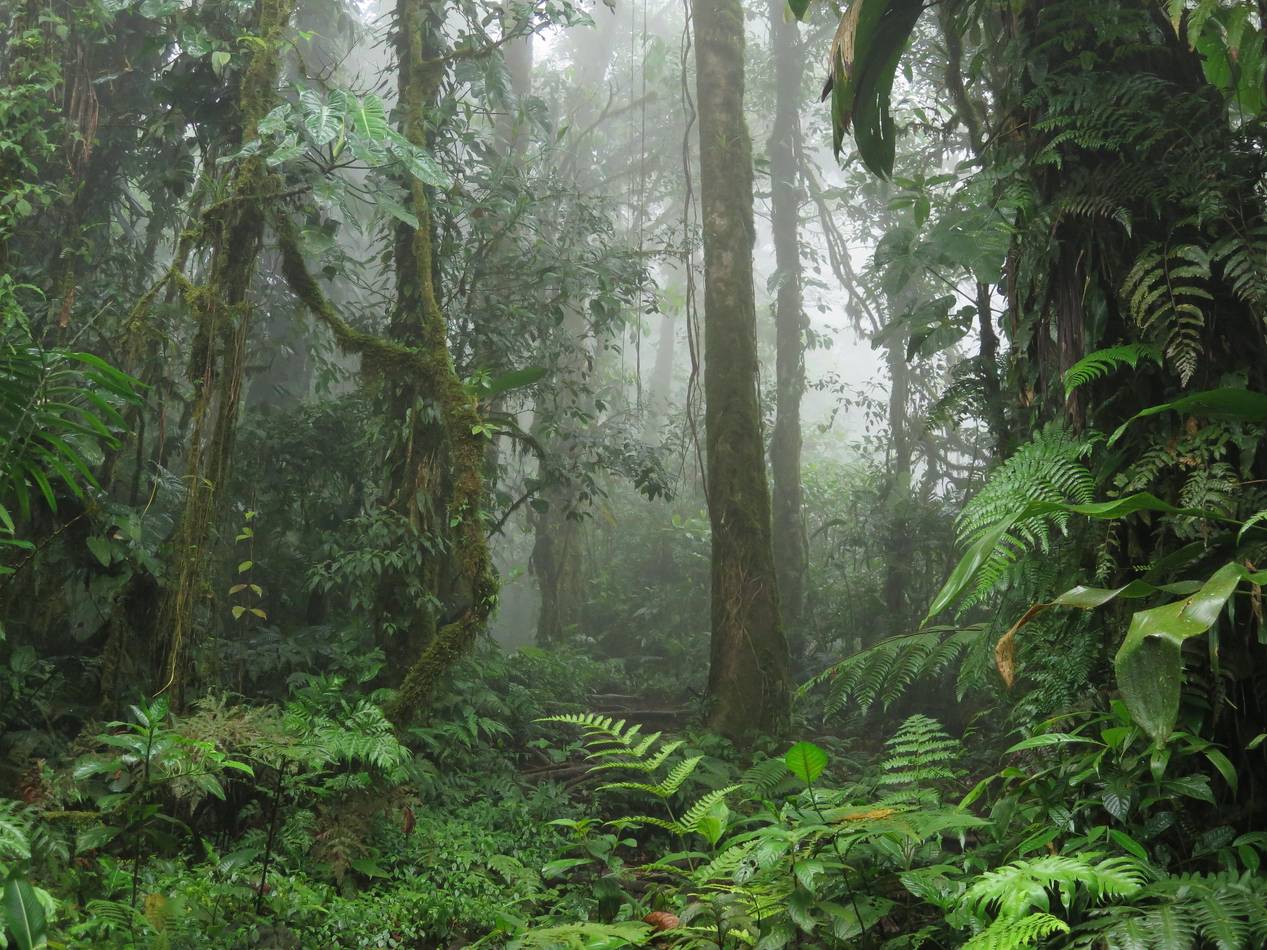 Plant Bio
Peperomia plants are from the Piperaceae family that are found growing on rotten wood in the tropical and subtropical regions of the world, though largely in Central America and northern South America. Resembling the rubber plant but smaller, Peperomia make great houseplants for being pet friendly, low maintenance and they clean the air! They are fleshy, succulent, colourful and adaptable. Perfect.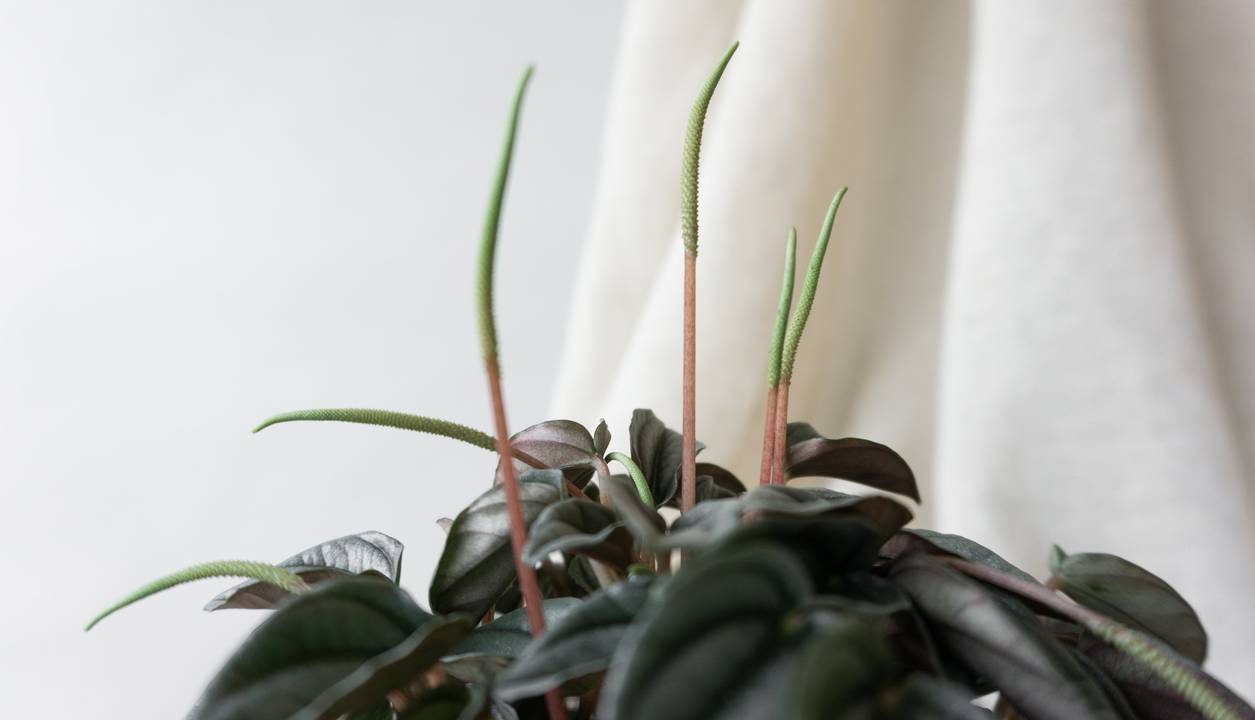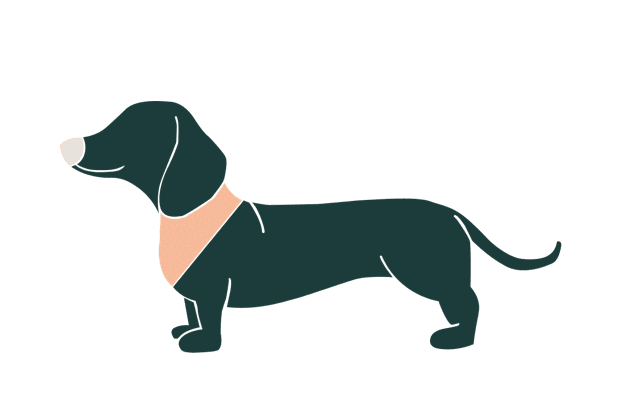 Pet-Friendly
Some indoor plants are poisonous to pets if ingested and this plant is pet safe and oh so fur friendly. Chew away!
Characteristics Non-toxic to pets & children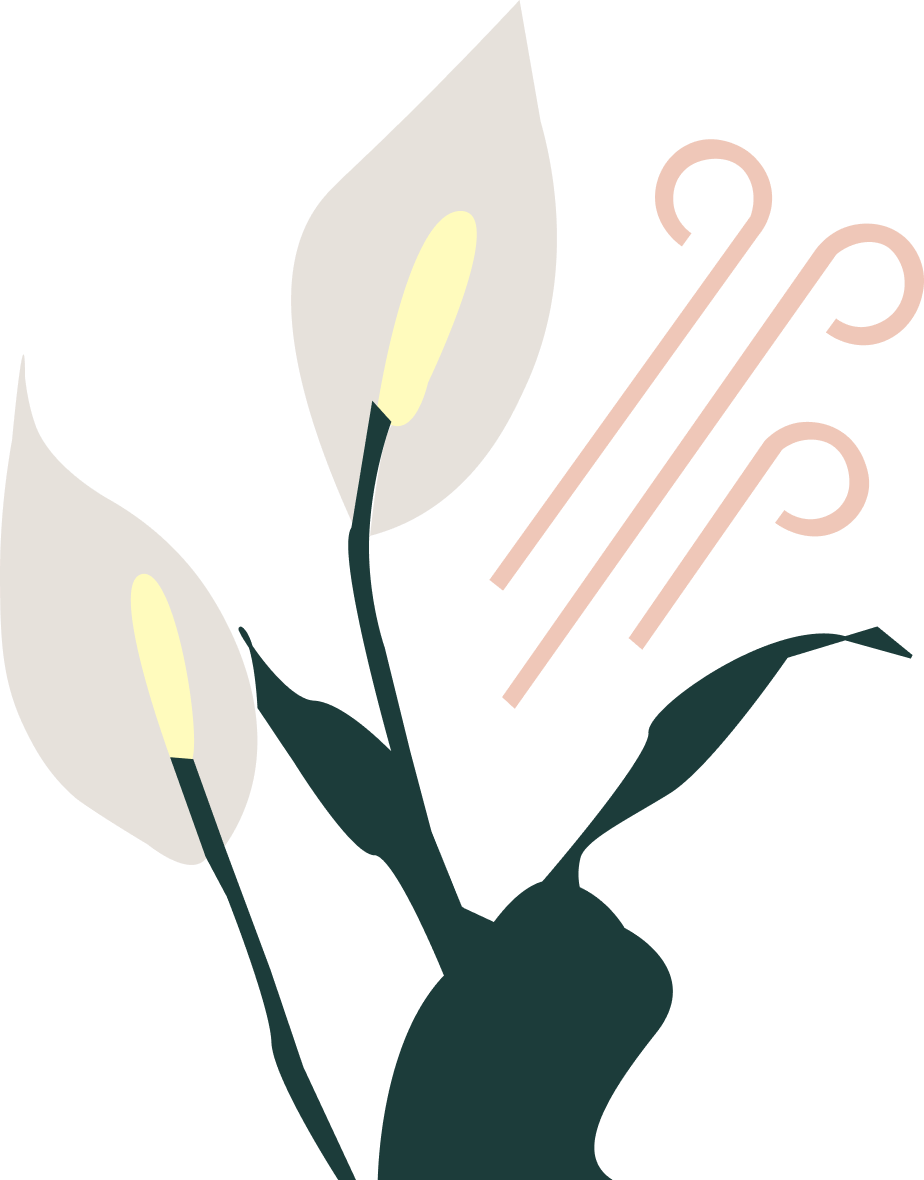 Air-Purifying
Plants can detoxify your home by absorbing airborne toxins, dusts and germs found in your household. We spend a huge amount of time indoors, so why not give your home a healthy breath of fresh air with this air purifying and stylish beauty.
Characteristics Detoxifying power
Reviews
The best subscription for the plant obsessed
1
Expertly curated & of the highest quality.
2
Collect & learn about unique plant species.
3
Skip or pause your plan when you're away.
Check it out
We Plant A Tree Every Order & Use Recyclable Packaging
Free & Fast Carbon Neutral Delivery Over £50