Create the ultimate botanical gift set by adding an non-alcoholic spirit to a plant & pot of your choice.
Pentire Non-Alcoholic Botanical Spirit
Pentire Non-Alcoholic Botanical Spirit
We have pre-selected the correct size:
Cornish Botanical Spirit
Pentire Adrift is an original botanical non-alcoholic spirit, made by distilling unique plants native to our coastline in Cornwall, UK. Tastes coastal, herbaceous and fresh. Key botanical ingrediants include: Rock Samphire, Sage, Pentire Plant Blend, Lemon Citrus & Cornish Sea Salt. This spirit is plant based, low calorie and non-alcoholic. It is free from added, sugar, artificial colourings and artificial flavourings.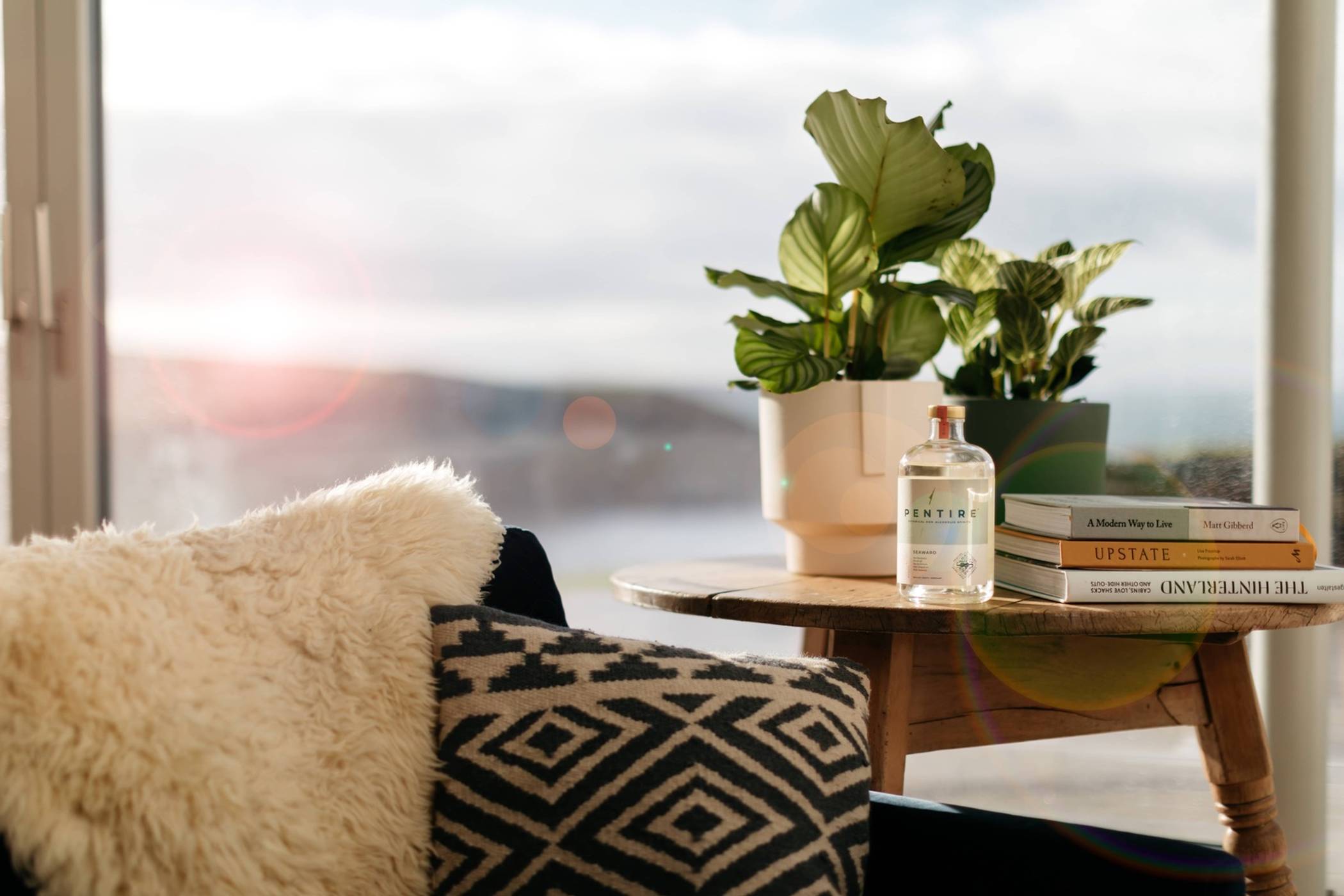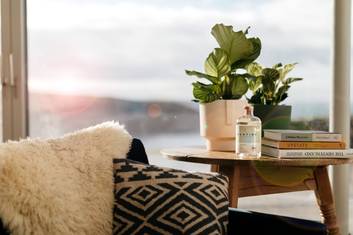 Reviews
Join our subscription and transform your home & life with nature
1
Expertly curated & of the highest quality.
2
Collect & learn about unique plant species.
3
Skip or pause your plan when you're away.
Check it out
We Plant A Tree Every Order & Use Recyclable Packaging
Fast Carbon Neutral Delivery - Next Day Delivery Available!