Three mini-plant species that have unique texture and pattern in their foliage. This set includes a Calathea Orbifolia, Philodendron Scandens & Syngonium with the option to buy with a mix of perfectly-pairing pots or without.
We have pre-selected the correct size:
Extra small size details:
• Nursery Pot Ø: 6cm
• Decorative Pot Ø: 8cm
• Approx plant height: 10-15cm
Light Requirements
All these plants will thrive in bright, indirect light conditions. Avoid direct sunshine, as this will scorch leaves.
Watering Schedule
Water when the top 50% of the soil is dry for each plant. Water the Calathea Orbifolia with filtered water or water that has been left out over night.
Humidity
All plants will enjoy a spray often to keep humidity levels high. You could also keep this trio next to a humidifier.
Sad Plant Signs
Calathea Orbifolia: Yellowing leaves and burnt tips suggest your plant has been scorched by direct sunlight or watered with tap water containing high levels of fluoride. Limp, drooping leaves which are brown and curling: suggest your plant is thirsty & dry. Red Heart Syngonium: Yellowing leaves & soggy soil: overwatering. Browning leaf edges: too much light - scorching, increase humidity. Philodendron Birkin: Drooping leaves: under watering Yellowing edges: over watering Browning tips: lack of humidity
Watering Guide
Other
Air purifying plants
Mother's day gifts
plants you may love
Finding the perfect plant parent
Three eye-catching mini plants, that have varied leaf shapes, colours and textures. From the striped leaf of the Calathea, heart-shaped Philodendron and the red tones of the weird and wonderful Syngonium.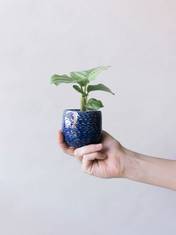 Mix & Match
Introduce a mixture of textures, colours, shapes, and heights to create eye-catching contrast in your plant collection.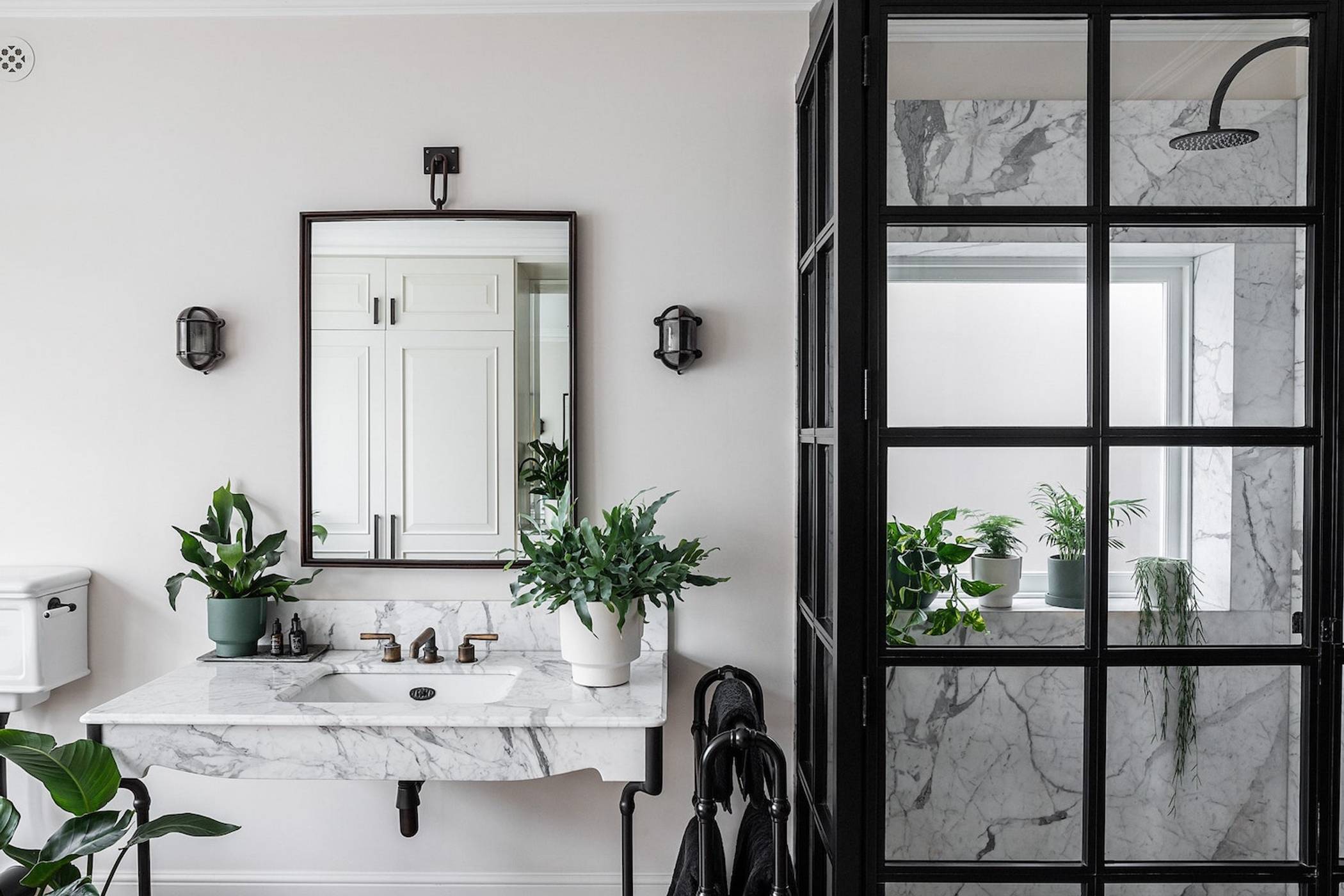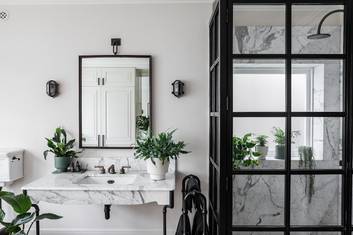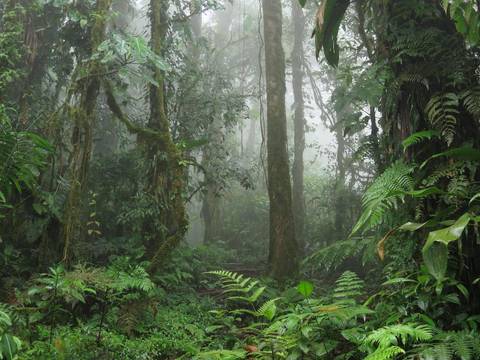 Plant Bio
We've selected a combination of plants that originate from the Brazilian rainforests and South America. As they're from the tropics, they love high temperatures, humidity and bright, indirect light. The Leaf Envy team love this collection as it really boasts the weird and wonderful rare species and detail that can be found in some plants all over the world.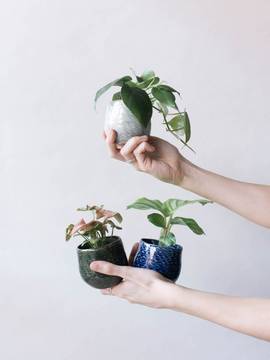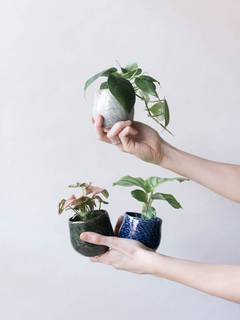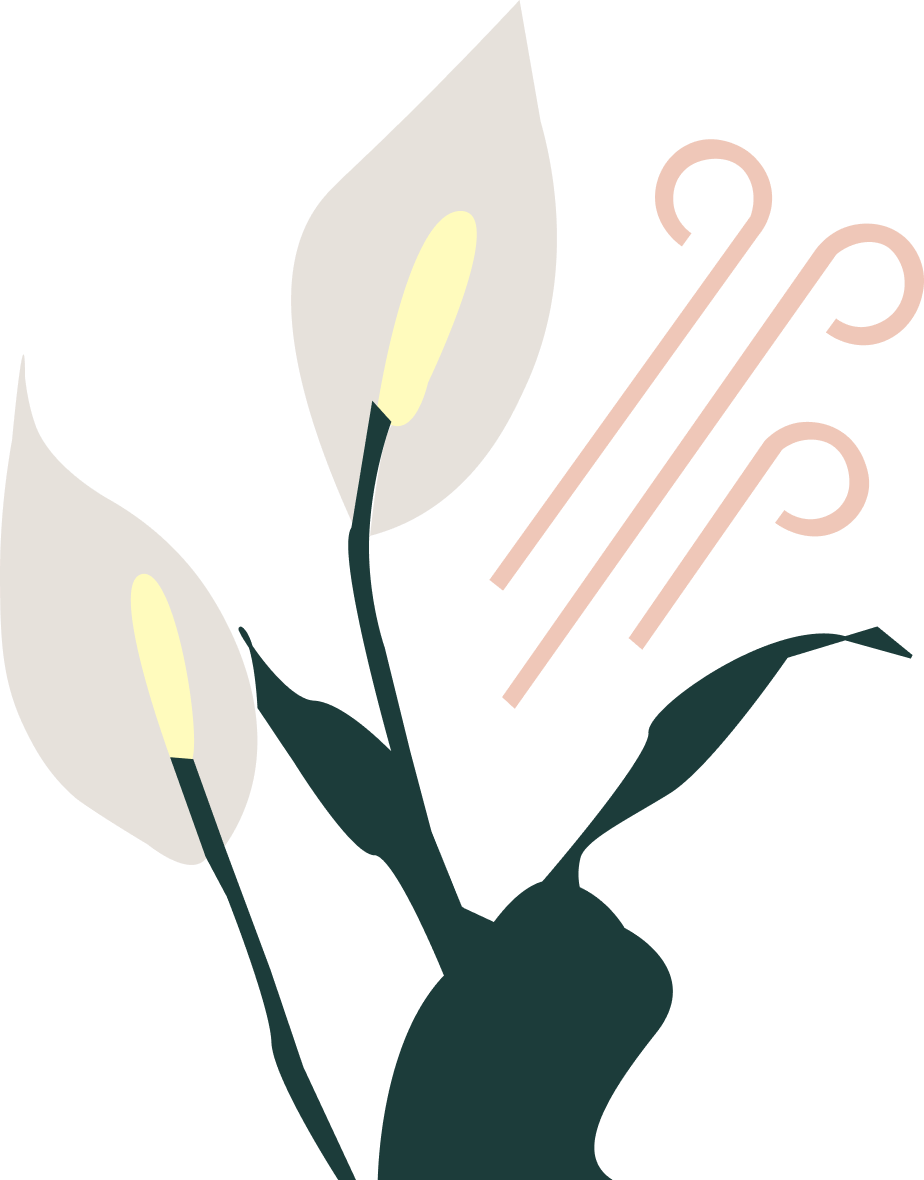 Air-Purifying
Plants can detoxify your home by absorbing airborne toxins, dusts and germs found in your household. We spend a huge amount of time indoors, so why not give your home a healthy breath of fresh air with this air purifying and stylish beauty.
Characteristics Detoxifying power
Reviews
The best subscription for the plant obsessed
1
Expertly curated & of the highest quality.
2
Collect & learn about unique plant species.
3
Skip or pause your plan when you're away.
Check it out
We Plant A Tree Every Order & Use Recyclable Packaging
Fast Carbon Neutral Delivery - Next Day Delivery Available!