A deep green trailing beauty that continuously blooms stunning scarlet florals. We recommend purchasing a bag of peat free soil & potting your trailing plant directly into the decorative pot. 
We have pre-selected the correct size:
Medium size details:
Lipstick Plant Grow Pot Ø: 15cm
Approx Plant Height: 40cm
Dalston Pot Ø: 20cm
Recommended Pot Size: Medium Pots




Light Requirements
Thrives in bright, indirect light but can tolerate low light levels and artificial light.
Watering Schedule
Thrives when soil is always moist, can tolerate a few missed watering sessions.
Humidity
Group with other plants, place on a pebble tray or position it next to a humidifier to increase humidity. These plants do not like misting, as it can cause rotting spots on their leaves.
Sad Plant Signs
Brown spots: Too much water on foliage. These plants don't like getting wet leaves so try to prevent from misting and water directly into soil. No flowers: Not humid enough, not receiving enough light. Move location and increase humidity by placing on a pebble tray, placing next to a humidifier or grouping with other plants.
Watering Guide
Other
plants you may love
Finding the perfect plant parent
Our Dalston pot has drainage holes and a dish, which means you can re-pot any plant directly into its new pot. It's time to get your hands dirty and use our peat-free Potting Mix.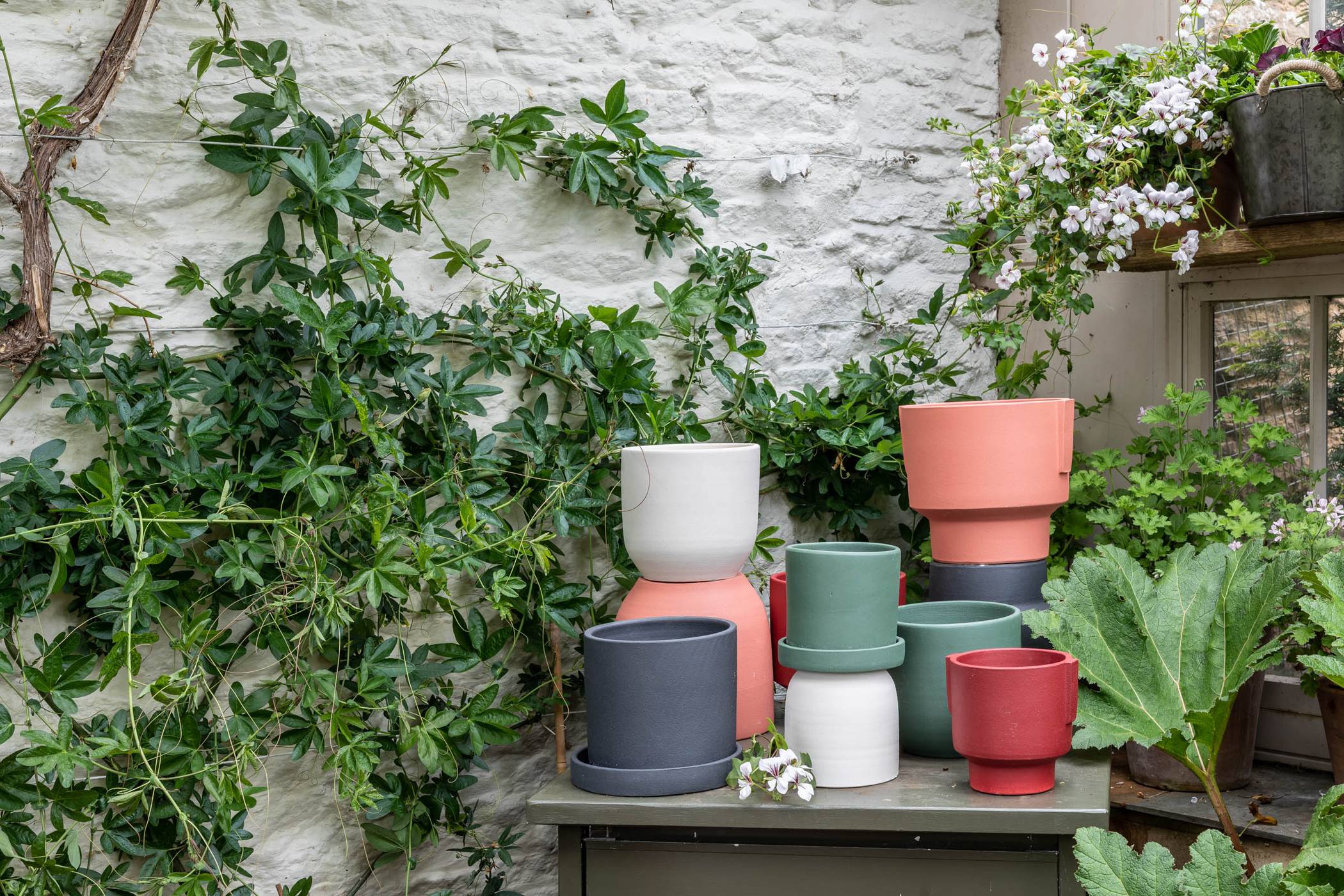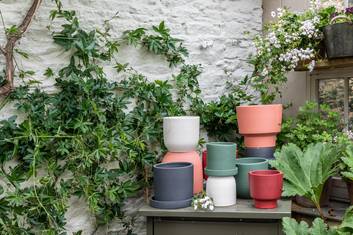 Cascading
Place hanging plants high up on a shelf or mantelpiece and let their leaves dramatically cascade down to bring life to an empty wall.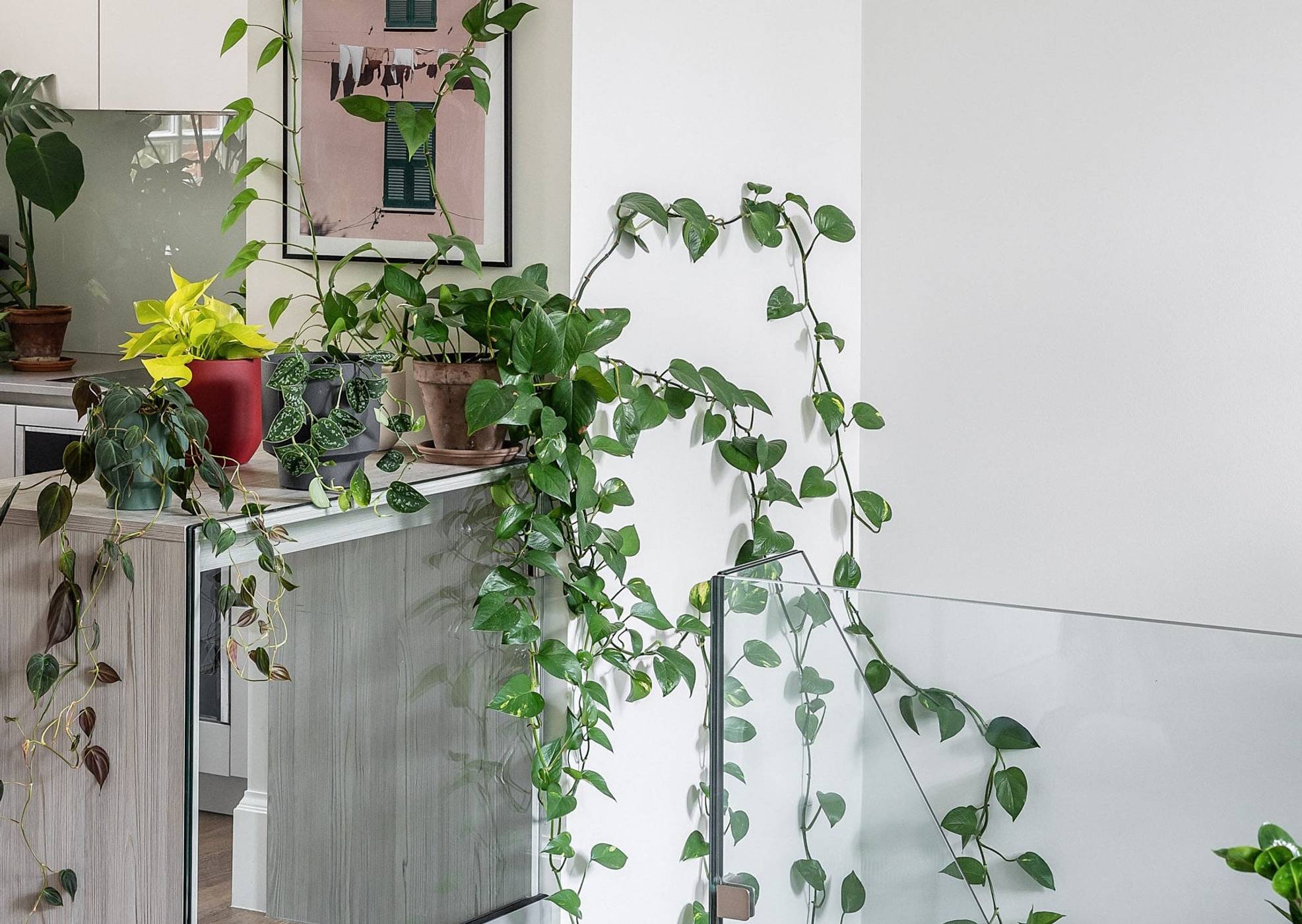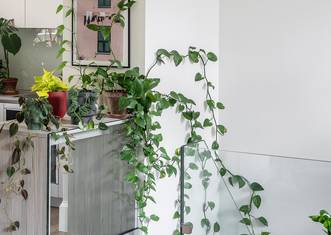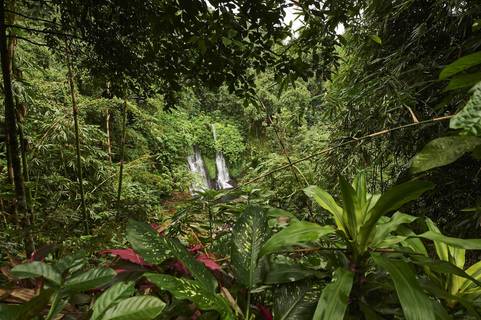 Plant Bio
Tropical plant from Southeast Asia, that is from the Gesneriaceae family. In its natural habitat, these plants can be found growing upon trees and other plants rather than directly in the ground. Its name comes from the scarlet, tubular flowers that appear most often in the late Summer and early Autumn months. If you're lucky, it can be known to bloom all year round! Another beautiful fact about the Lipstick plant is that if grown outdoors in the warmer months, these flowers can attract hummingbirds into your garden.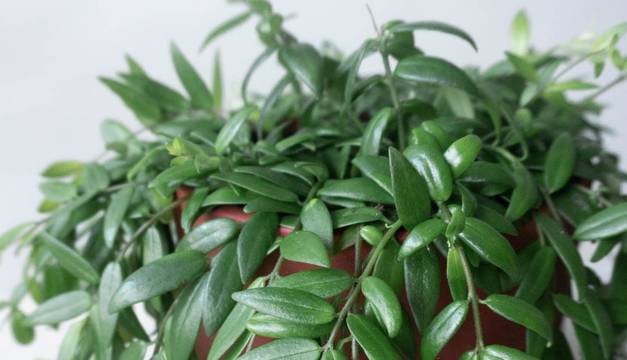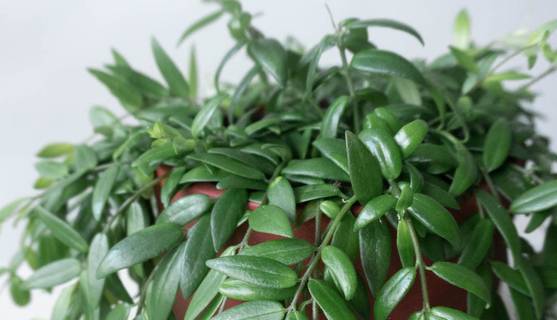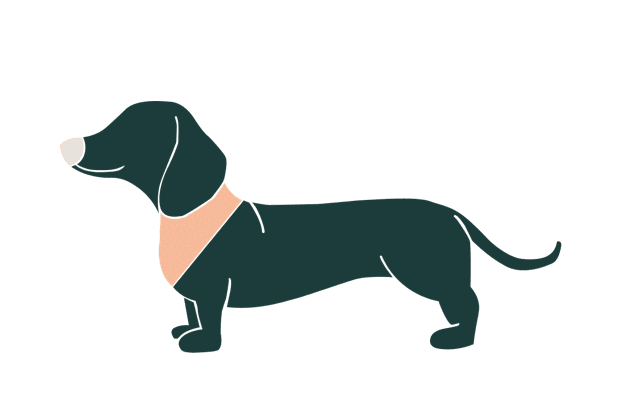 Pet-Friendly
Some indoor plants are poisonous to pets if ingested and this plant is pet safe and oh so fur friendly. Chew away!
Characteristics Non-toxic to pets & children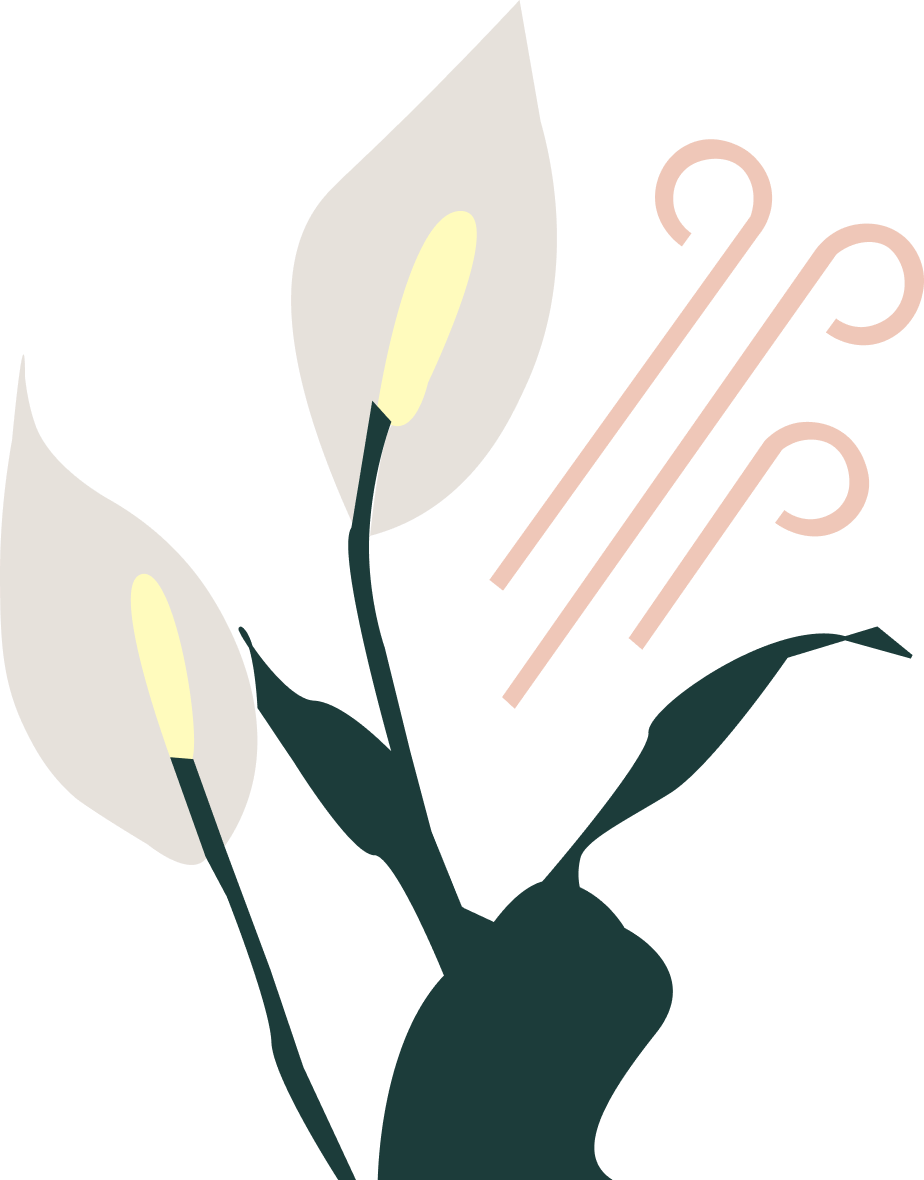 Air-Purifying
Plants can detoxify your home by absorbing airborne toxins, dusts and germs found in your household. We spend a huge amount of time indoors, so why not give your home a healthy breath of fresh air with this air purifying and stylish beauty.
Characteristics Detoxifying power
Reviews
The best subscription for the plant obsessed
1
Expertly curated & of the highest quality.
2
Collect & learn about unique plant species.
3
Skip or pause your plan when you're away.
Check it out
We Plant A Tree Every Order & Use Recyclable Packaging
Fast Carbon Neutral Delivery - Next Day Delivery Available!