An evergreen beauty to bring some colour to your patio or balcony. Don't be alarmed if the fruit is green. It will ripen after some time in the sun. 
Please note: If you choose to pair your plant with one of our pots, we recommend purchasing a waterproof sealant to apply to the pot surfaces. This will ensure longevity and durability as our pots were not designed to withstand extreme weather conditions.
We have pre-selected the correct size:
Large size details:
• Nursery Pot Ø: 22cm
• Recommended decorative pot Ø: 24-26cm
• Approx plant height: 85cm
Light Requirements
Keep this plant in the sunshine. The more sun.. the more likely you'll grow fruit.
Watering Schedule
Water when the top 2'' of soil are starting to dry out.
Humidity
Mist often to keep humidity levels high.
Sad Plant Signs
Brown, curling leaves: Lack of water or salt build up in soil. Reduce fertilising routine and water only with rainwater moving forwards. Keep soil moist. Yellow leaves: Over-watering, improper drainage or pests. Make sure your decorative pot has drainage holes and that the roots aren't sitting in water. Inspect the plant for any pests and treat accordingly. Dropping leaves: Do not worry - this is completely normal in the winter months.
See our care blog
Finding the perfect plant parent
Easy going plant that will provide you with the ingredients to make your own home-made lemonade. Keep in the sunshine and mist often to keep humidity levels high. This tropical plant doesn't like cold temperatures, so bring inside in the winter months.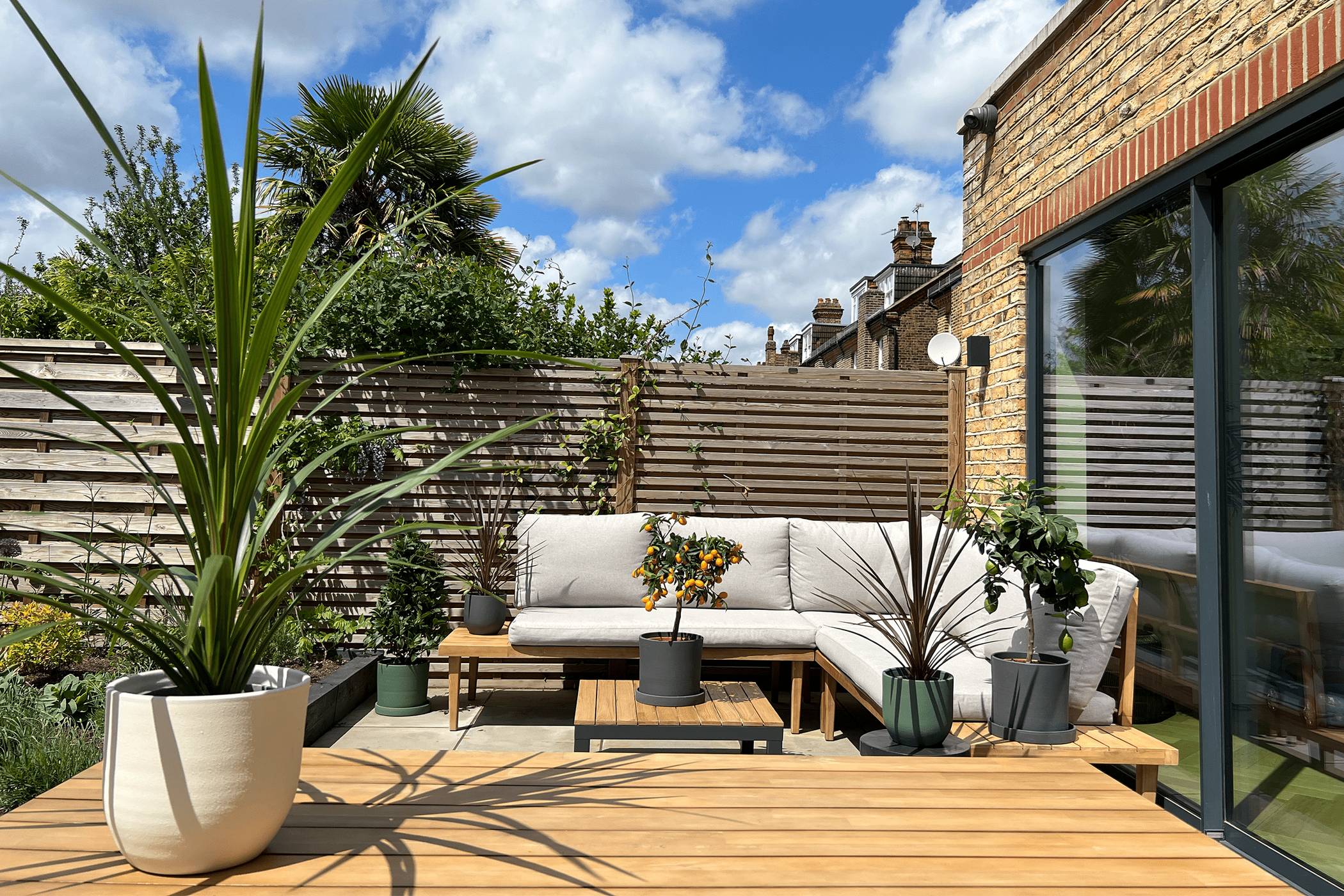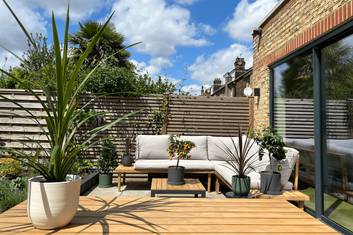 Plant Bio
Citrus trees are known as the most widely cultivated fruit trees in the whole world, however there is still confusion about their exact origin. Scientific research trace it back to South East Asia, China and India. This tells us that these plants love the sunshine and humidity. Keep it in a sun spot and it'll produce fruit in the Summer and Autumn months for your home-made lemonade! Contrary to this, these plants do not like cold temperatures. When the British weather steadiest to below 10°C, bring the lemon tree into your home for the winter. Any type of citrus tree will thank you for a regular feed in the Spring & Summer months, choose a citrus specific fertiliser and use according to the bottle instructions.
Reviews
Join our subscription and transform your home & life with nature
1
Expertly curated & of the highest quality.
2
Collect & learn about unique plant species.
3
Skip or pause your plan when you're away.
Check it out
We Plant A Tree Every Order & Use Recyclable Packaging
Fast Carbon Neutral Delivery - Next Day Delivery Available!