Fragrant spring & summer flowers and glossy evergreen foliage. 
If you choose to pair your plant with one of our terracotta pots, we recommend purchasing a waterproof sealant to apply to the pot surfaces. This will ensure longevity and durability.
We have pre-selected the correct size:
Medium size details:
• Nursery Pot Ø: 17cm
• Recommended decorative pot Ø: 18-20cm
• Approx plant height: 100cm
Light Requirements
Thrives in a sunny spot with free-draining soil. It can do okay in dappled shade but not full shade. Happily grown in a container in a good quality multipurpose or peat-free compost.
Watering Schedule
Water plants freely during the growing season (especially container-grown specimens) to ensure that they don't dry out. Water only sparingly during the winter, allowing the surface of the compost to dry out between watering.
Humidity
Not fussy in this department
Sad Plant Signs
A very self-sufficient plant once established. Late frost can damage early blooms. Under or over watering when in a container can cause dry leaves or root rot.
View Blog
Finding the perfect plant parent
You'll have beautifully scented long lasting flowers from spring to late summer. If you have a sunny spot in your garden and you'd like a climbing plant that's easy going and self-sufficient. You've found her. A south, south-west or west-facing garden would be ideal.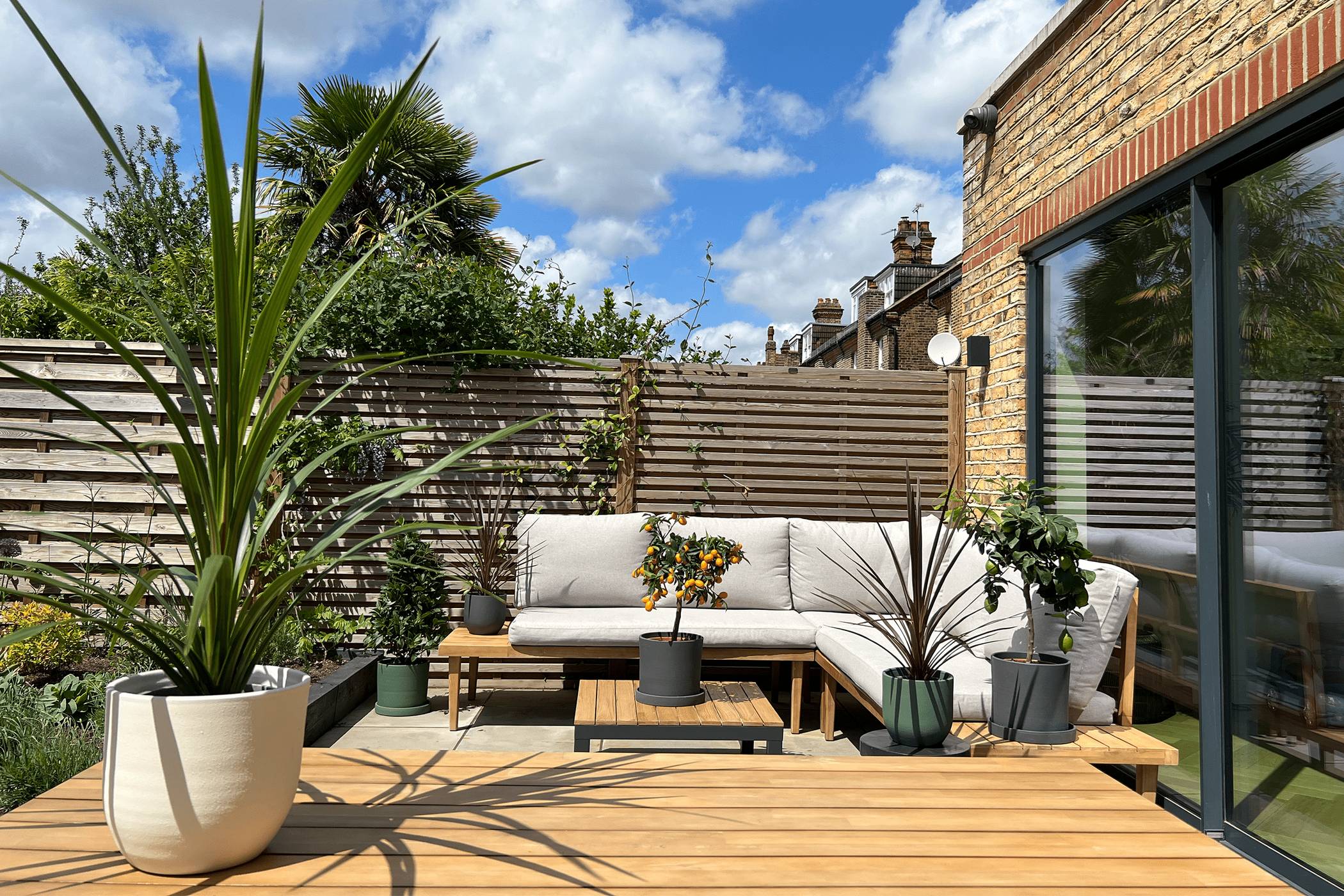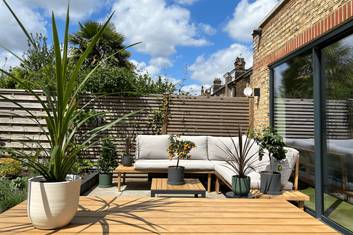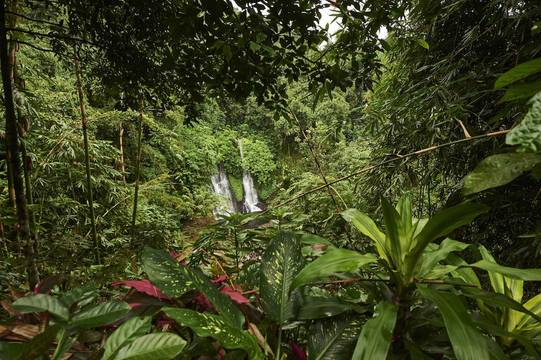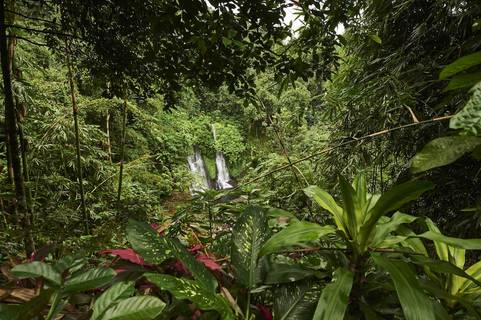 Plant Bio
Star jasmine (Trachelospermum) is a species of flowering plant in the family Apocynaceae. The Jasmine plant is native to tropical and subtropical regions of Asia - southeastern Asia (Japan, Korea, southern China and Vietnam). In Europe, this evergreen climbing shrub grows particularly well in the Mediterranean region and in wine-growing areas.
Reviews
Love a surprise? Join our monthly subscription!
1
Expertly curated combinations of the highest quality.
2
Collect & learn about unique plant species.
3
Skip or pause your plan when you're away.
Check it out
We Plant Trees for Global Reforestation & Use Recyclable Packaging
Fast Carbon Neutral Delivery - Next Day Delivery Available!