Do you or a friend want to build an indoor jungle of dreams? This iconic collection of plants will do just that. Be the proud owner of the nation's favourite trending houseplants that have scoped the scene in recent years.
Bundle & Save! Save over 15% off normal retail price when buying this bundle. 
Each plant will come in its grow pot & in this bundle you'll receive:
x1 Monstera Deliciosa (55cm tall, 17cm nursery pot). Fits our
medium
 pots
x1 Desert Candle Cactus (60cm tall, 17cm nursery pot). Fits our
medium
pots
x1 Chinese Money (20 cm tall, 12cm nursery pot). Fits our small pots
We have pre-selected the correct size:
Nursery Pot: 6cm
Recommended Pot Size: 7-9cm
Please note: this species is very rare and we cannot guarantee how much or how little variegation the individual plant will have.
Light Requirements
Place these three where they receive plenty of indirect light and can occasionally sap up the sun, however too much direct sunlight can scorch their leaves.
Watering Schedule
Monstera Deliciosa & Chinese Money: Weekly waterings. Allow the soil to dry out between waterings | Desert Candle Cactus: Only water when it's soil is completely dry | In the winter months, all plants watering schedule can be significantly reduced
Humidity
Monstera Deliciosa & Chinese Money: These two enjoy a humid environment, which is why we recommend frequent misting of its leaves | Desert Candle Cactus: No humidity requirements. Do not spray or leave in a particularly wet room
Sad Plant Signs
Monstera Deliciosa: Yellow leaves indicates too much light. Browning leaves is a sign of too little light or humidity | Chinese Money: Leaves drooping suggests it's been under-watered. Leaves crisping shows it doesn't have enough humidity. Scorched leaves means it has too much direct sunlight throughout the day | Desert Candle Cactus: Wrinkled stem or leaves shows it has been under-watered. Yellow, mushy leaves indicate it's been over-watered
Watering Guide
Finding the perfect plant parent
Three easy to care for house plants that belong in every home! Keep the iconic Monstera Deliciosa and the lucky Chinese Money Plant in bright, indirect light and they will reward you with new growth all year long. The stunning Cactus in this collection will thrive more in bright, direct sunlight so keep him on a window sill.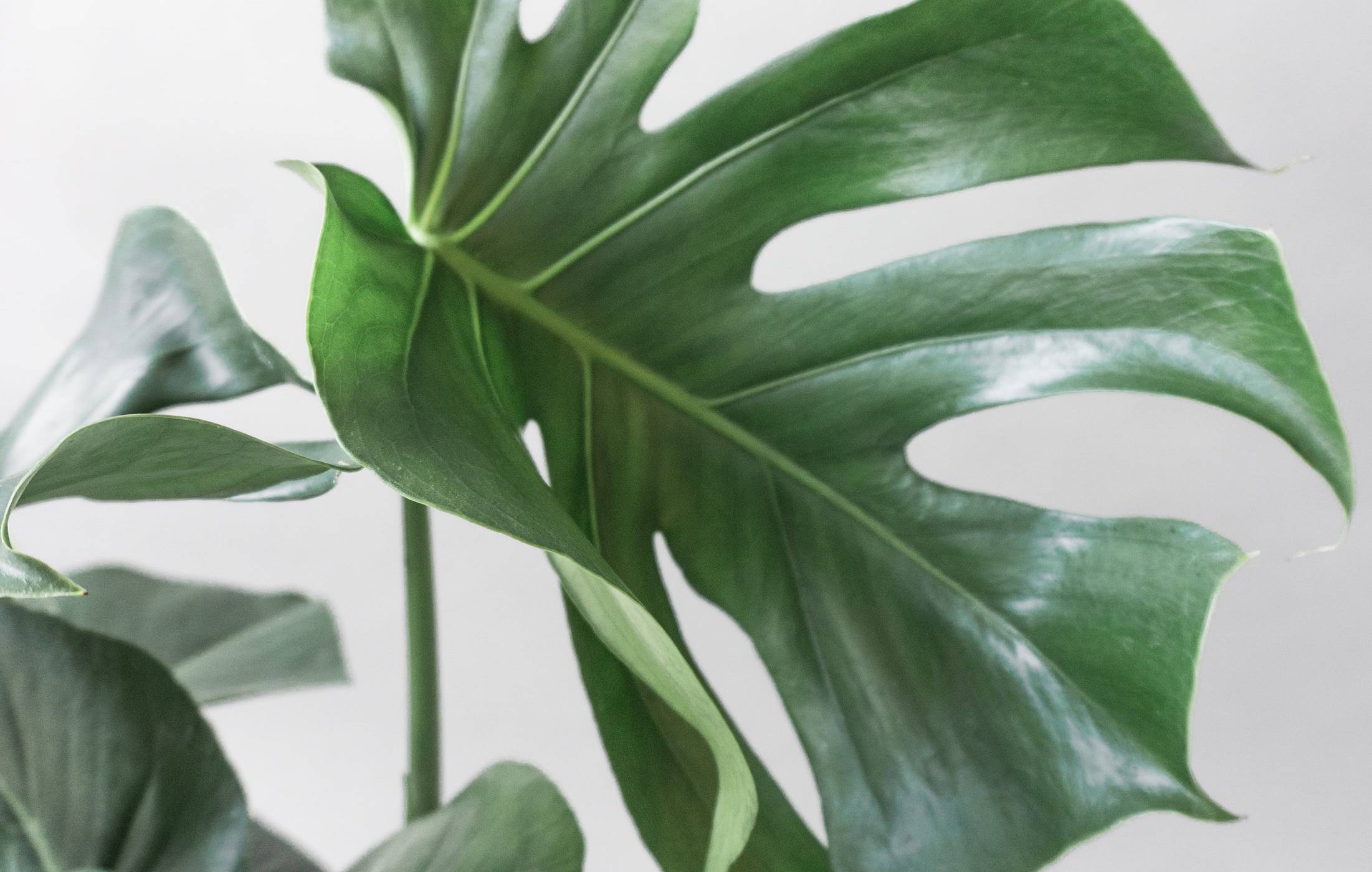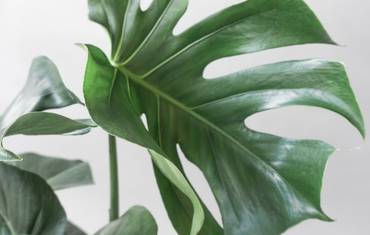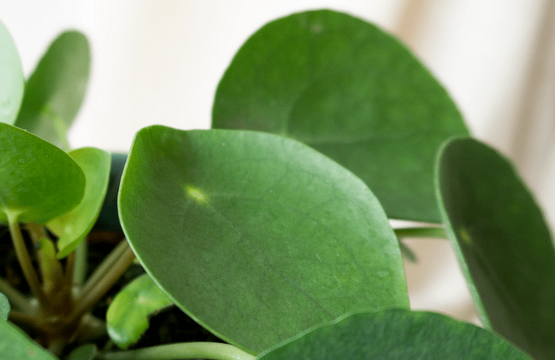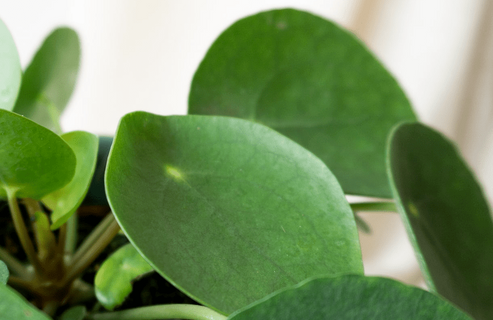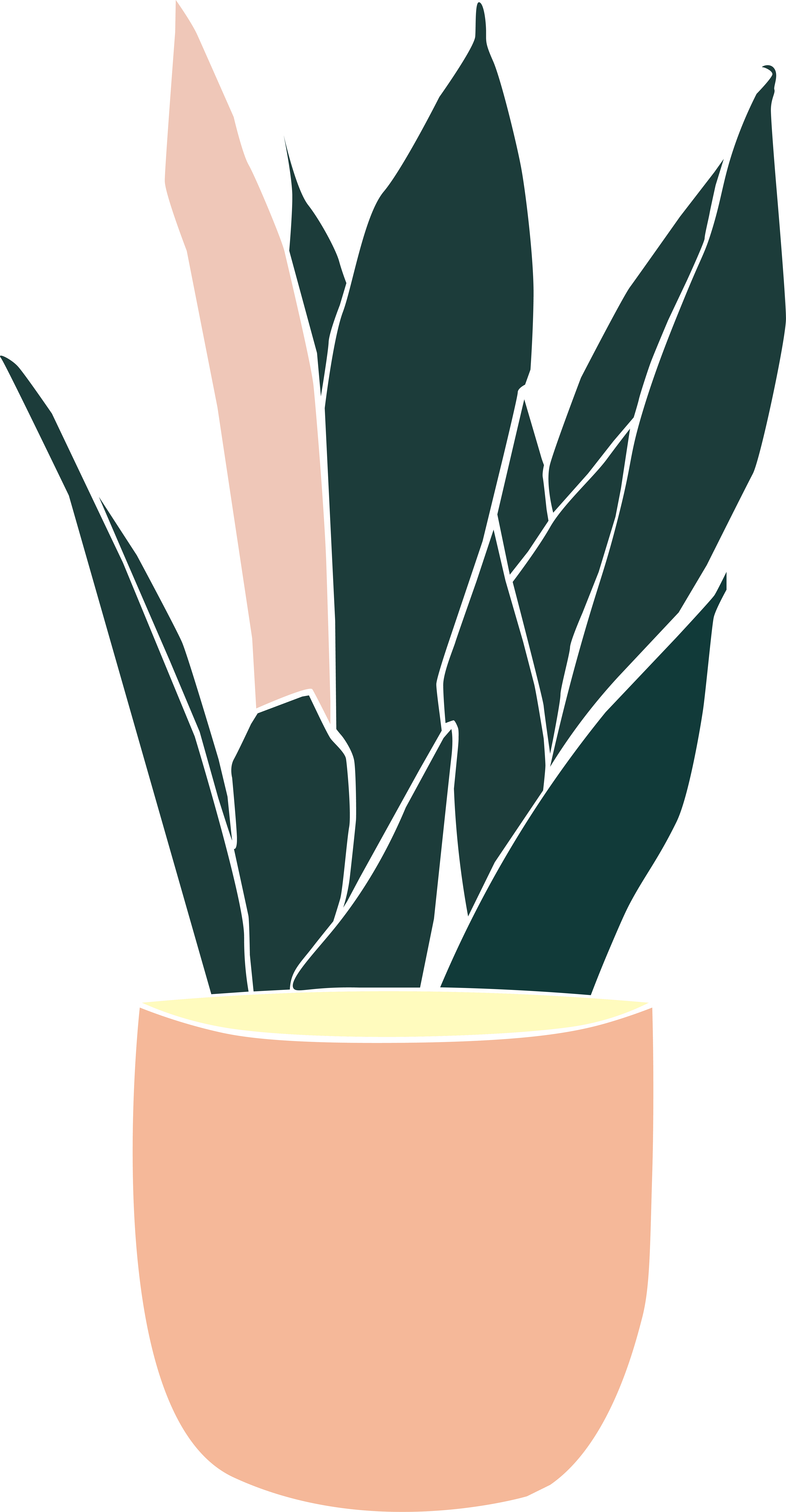 Hard To Kill
If you are a beginner, like low maintenance, or have lots of experience killing plants, here are a selection of easy care house plants even YOU can't kill! Green thumb or not, these indoor plants are tough and can withstand (almost) any neglect from their plant parents.
Characteristics Nearly Indestructible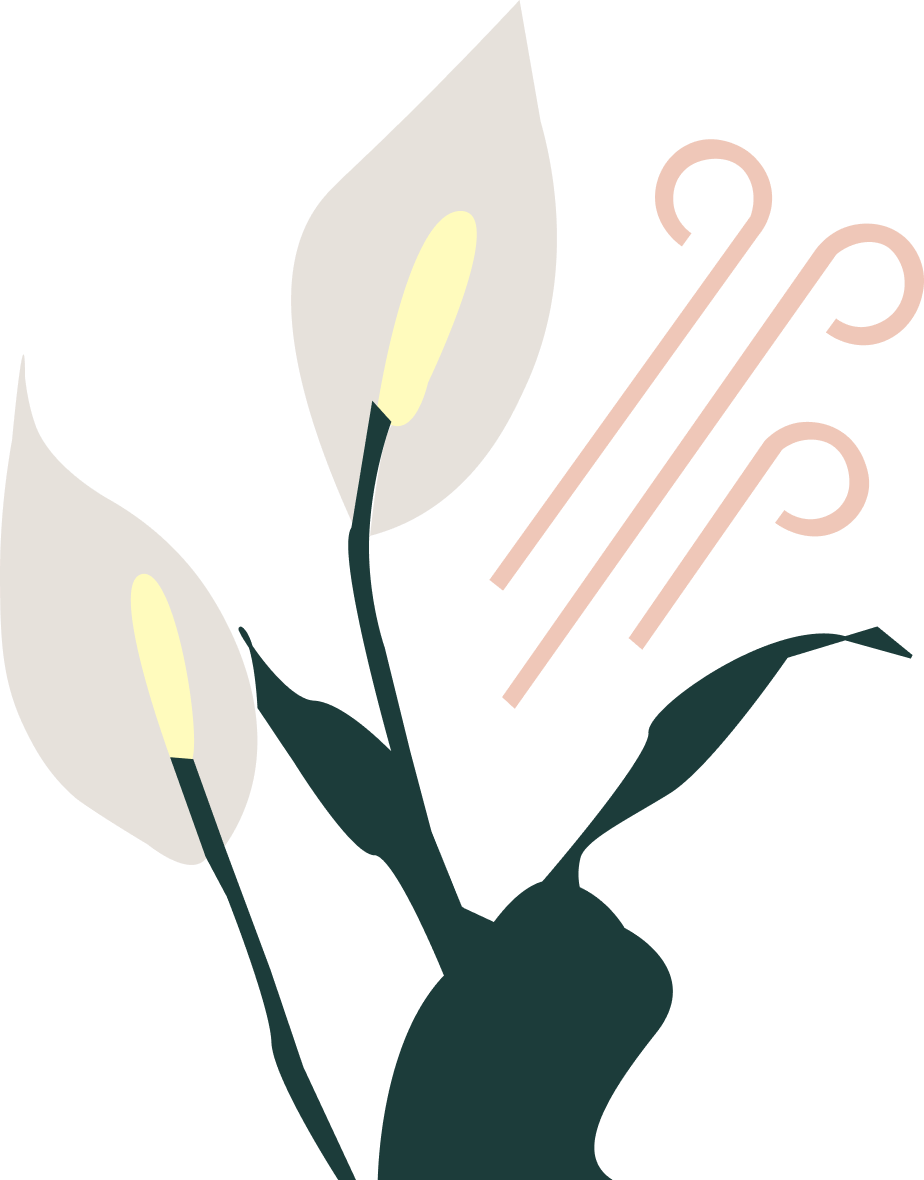 Air-Purifying
Plants can detoxify your home by absorbing airborne toxins, dusts and germs found in your household. We spend a huge amount of time indoors, so why not give your home a healthy breath of fresh air with this air purifying and stylish beauty.
Characteristics Detoxifying power
Reviews
Join our subscription and transform your home & life with nature
1
Expertly curated & of the highest quality.
2
Collect & learn about unique plant species.
3
Skip or pause your plan when you're away.
Check it out
We Plant A Tree Every Order & Use Recyclable Packaging
Fast Carbon Neutral Delivery - Next Day Delivery Available!