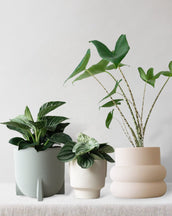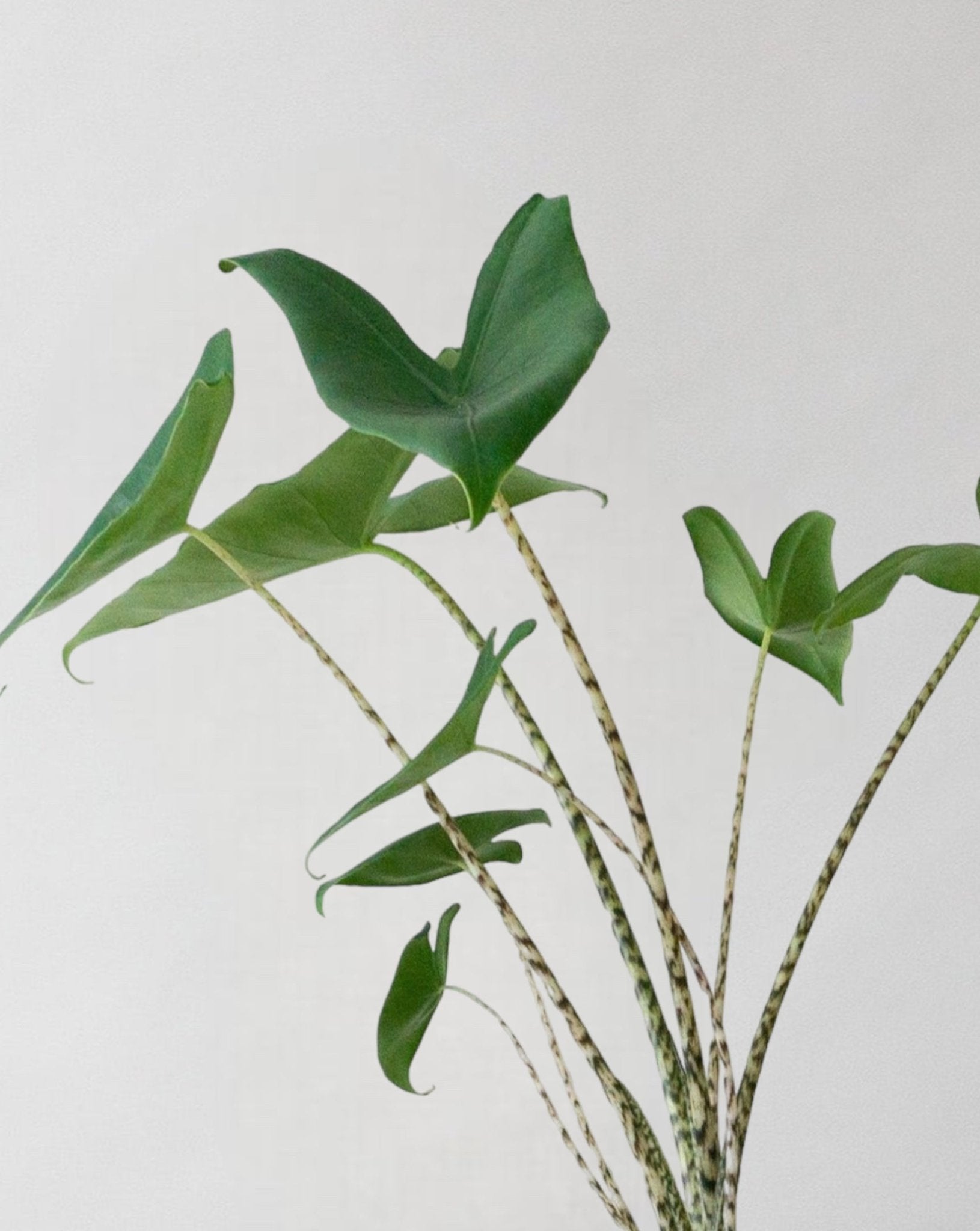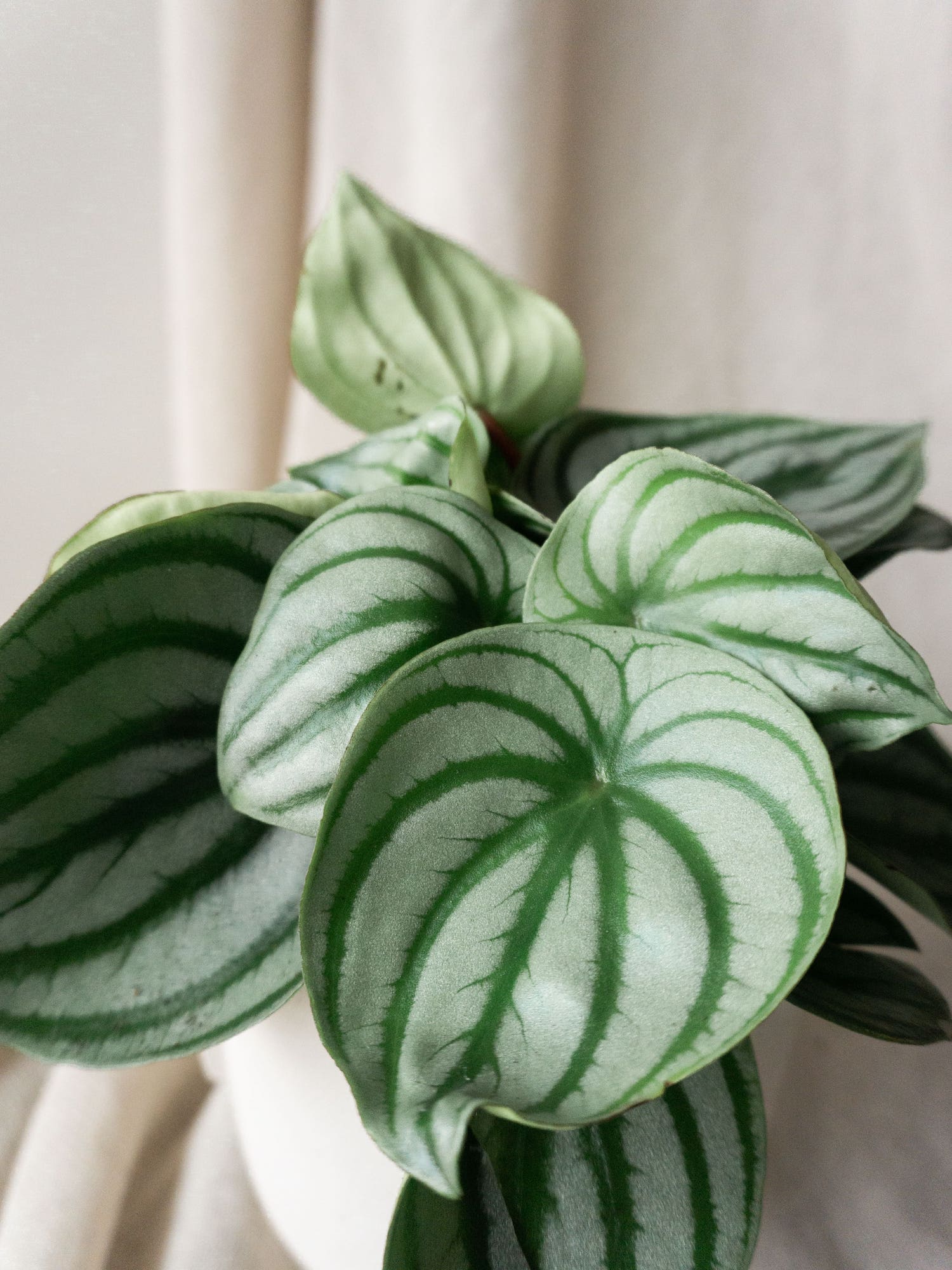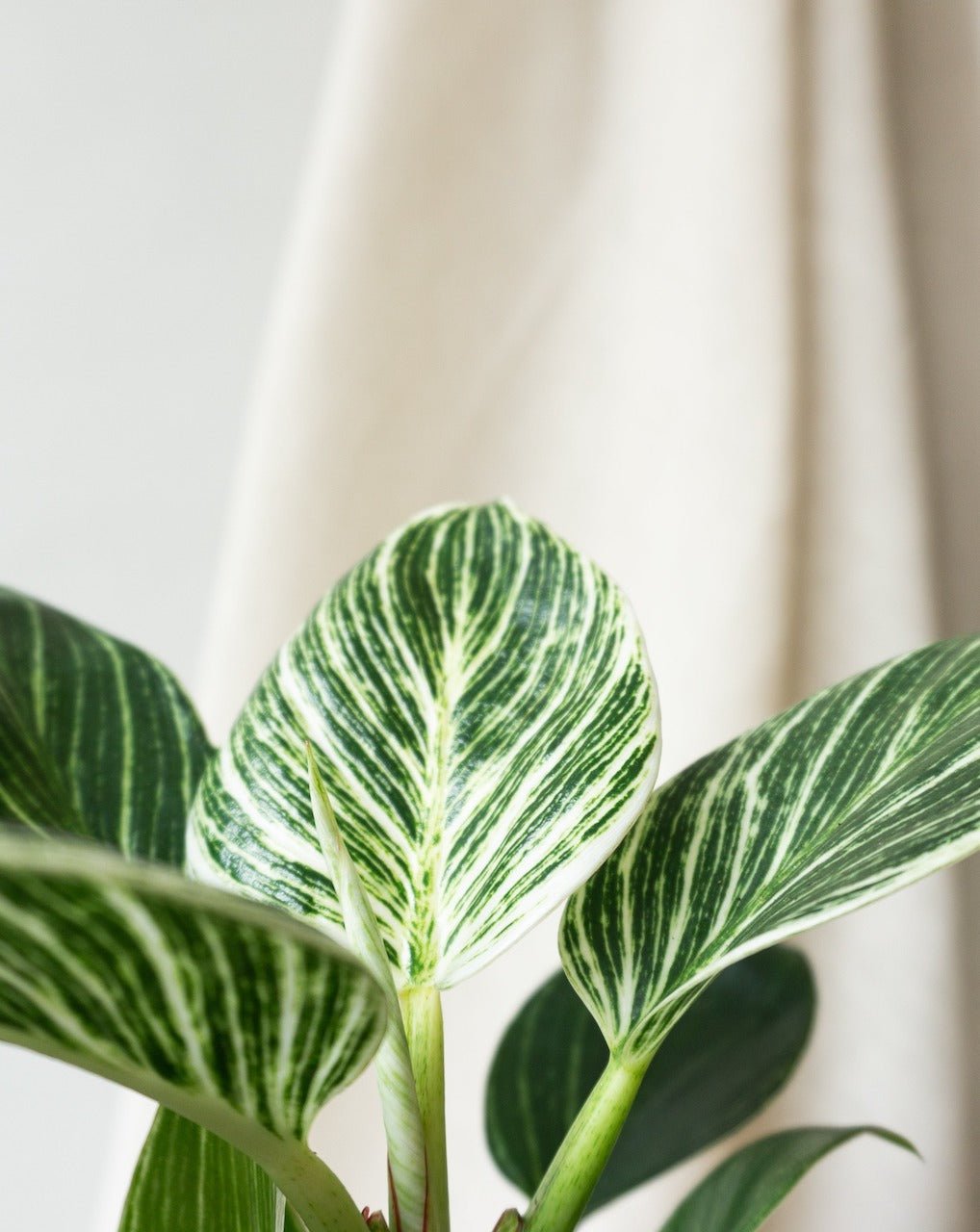 We have pre-selected the correct size:
Description
Are you a plant self declared advanced plant nerd? This unique collection is for you. All three plants in this collection have the same light requirements but are quite fussy when it comes to humidity levels and watering schedules. If you're up for the challenge, you'll be rewarded with a beautiful collection of plant pals.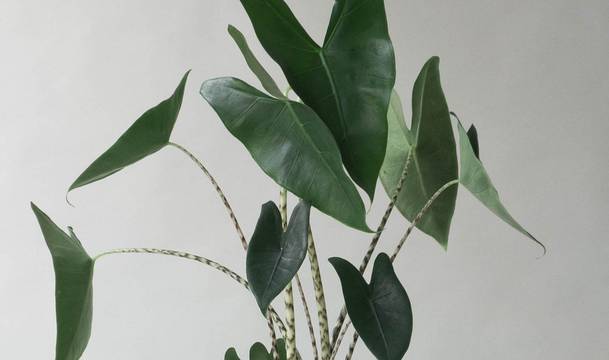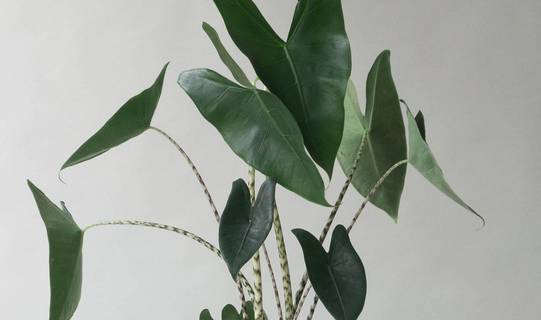 Rare & Unusual
Difficult to find and limited in availability, these rare houseplants often have unique leaf patterns and shapes. They will take pride of place in your home, and bring your plant collection to the next level.
Characteristics Limited availability
Air-Purifying
Plants can detoxify your home by absorbing airborne toxins, dusts and germs found in your household. We spend a huge amount of time indoors, so why not give your home a healthy breath of fresh air with this air purifying and stylish beauty.
Characteristics Detoxifying power
How to care
Light Requirements
All three of these plants thrive in medium to bright indirect light. Keep out of direct sunlight
Watering Schedule
Peperomia Watermelon: Water when soil feels dry to the touch | Alocasia Zebrina: Water weekly, keeping the soil moist but not wet | Philodendron Birkin: Water weekly, allowing top 2" of soil to dry out between waterings
Humidity
All three of these plants enjoy high humidity levels. Mist frequently
Sad Plant Signs
Peperomia Watermelon: Curling leaves indicates under-watering. Dropping/yellowing leaves suggests over-watering | Alocasia Zebrina: Yellowing or spotting on leaves suggests over-watering. Browning edges indicates either under-watering or scorched by direct sunlight | Philodendron Birkin: Drooping leaves indicates under watering. Yellowing edges shows over watering. Browning tips suggests it needs higher humidity levels
Watering Guide
More details
Finding the perfect plant parent
Three beauties for the plant obsessed. Grow an enviable collection with varied and interesting leaf aesthetics, from patterned to variegated, heart shaped to round leaves with the Grower's Choice Collection. Bundle & Save! Save 15% off normal retail price when buying this bundle. This bundle includes x3 plants in their grow/nursery pots: x1 Peperomia Watermelon (20cm tall, 12cm nursery pot). Fits our small pots x1 Alocasia Zebrina (75cm tall,19cm nursery pot). Fits our large pots x1 Philodendron Birkin ( 40cm tall, 14cm nursery pot). Fits our medium pots Please note, the decorative pots are not included.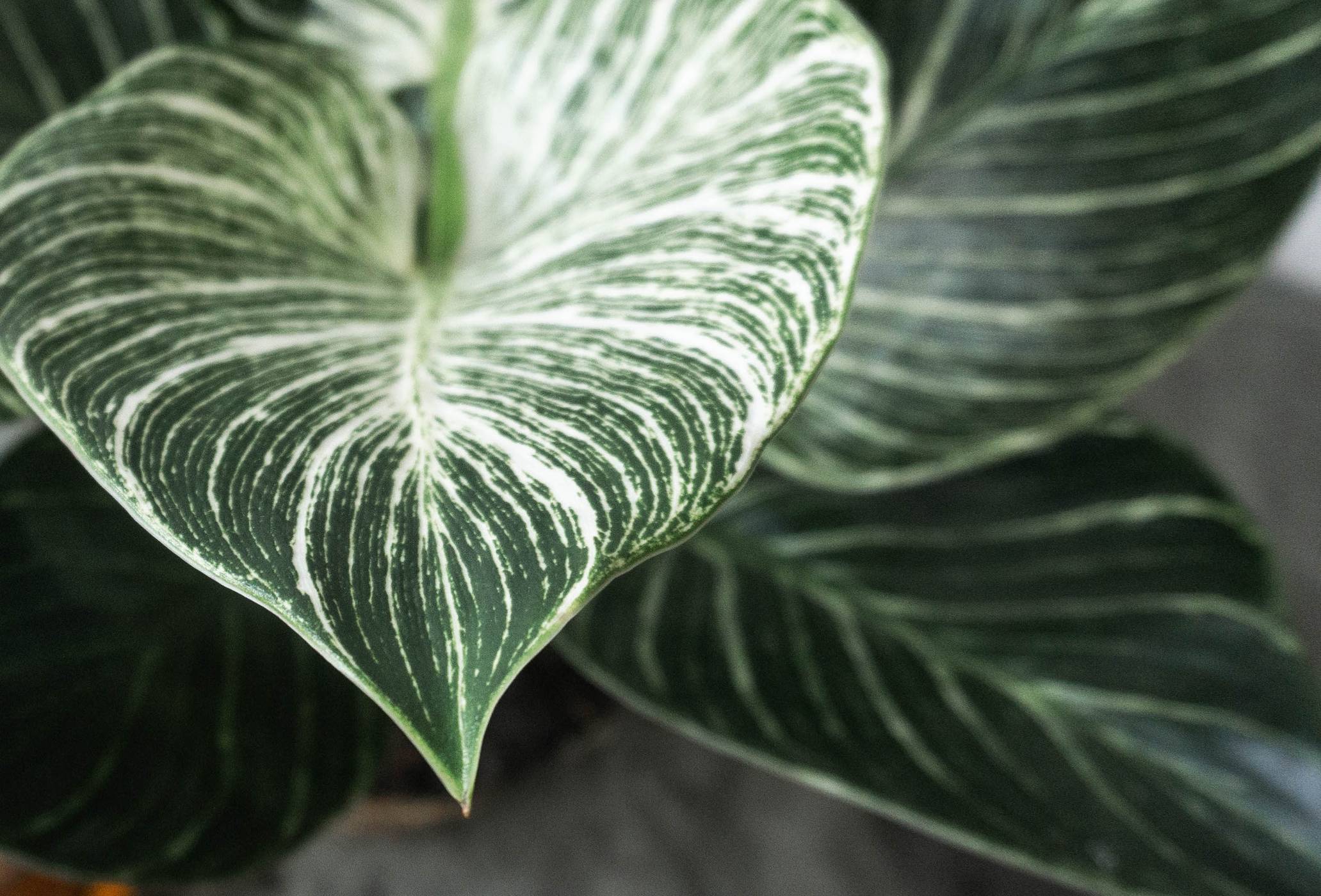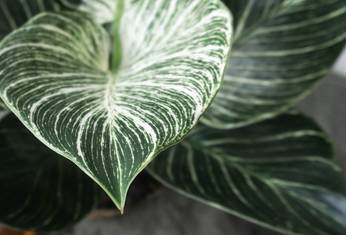 Delivery & Guarantee
Delivery:
- Free Delivery over £100 | Carbon Neutral
- Standard Delivery: £6.99 (2-5 working days, tracked by DPD)
- Premium Delivery: £8.99 (Next working day if ordered by 2pm on weekdays, tracked by DPD)
- UK-wide delivery, exceptions apply (Scottish Highlands, Islands, Northern Ireland, Isle of Man, Scilly Isles, Channel Islands)
Plant Guarantee:
- Plants guaranteed healthy for 30 days after arrival, minor cosmetic blemishes to be expected.
Damaged items:
- Email info@leafenvy.co.uk with order number and photos for assistance.
Returns:
- Non-living items can be returned within 30 days if unused and in re-sellable condition, email info@leafenvy.co.uk for assistance.
Sending a gift?
- Add a gift message at checkout, hand written on our illustrated cards. Also, we won't include any paperwork with prices on!
Premium quality at competitive prices
30 day guarantee and free replacements