The Golden Barrel Cactus, also known as Golden Ball Cactus or Mother-in-Law's Cushion, stands out due to his golden spines which contrast beautifully against its round, deep green body. An easy-to-care-for fellow, he can grow up to three feet tall and three feet round, much like a barrel… the clue is always in the name! Give this desert lover plenty of warmth and sun.
We have pre-selected the correct size:
Small size plant:
• Nursery Pot Ø: 12cm
• Fits our small pots
• Recommended decorative pot Ø: 13-15cm
• Approx plant height: 20cm

Light Requirements
This cactus will survive the brightest of window sills! Preferably a southern or western facing window as they tend to be the brightest.
Watering Schedule
Watering when soil is completely dry or when you see shrinkage. Very prone to overwatering
Humidity
Cacti do not have any particular humidity requirements - but are not suited to very humid environments like bathrooms or terrariums.
Sad Plant Signs
Wrinkled leaves: under-watering. Yellowing and mushy leaves: overwatering
Cactus Care Guide
Other
Hard to kill
Pet friendly
Bestsellers
plants you may love
Bring the outside inside
If you're lucky enough to have a window with a sill, this is a great space to fill with cactus plants. Your plants will thrive in this light environment and can bring a lot of vibrancy into your space.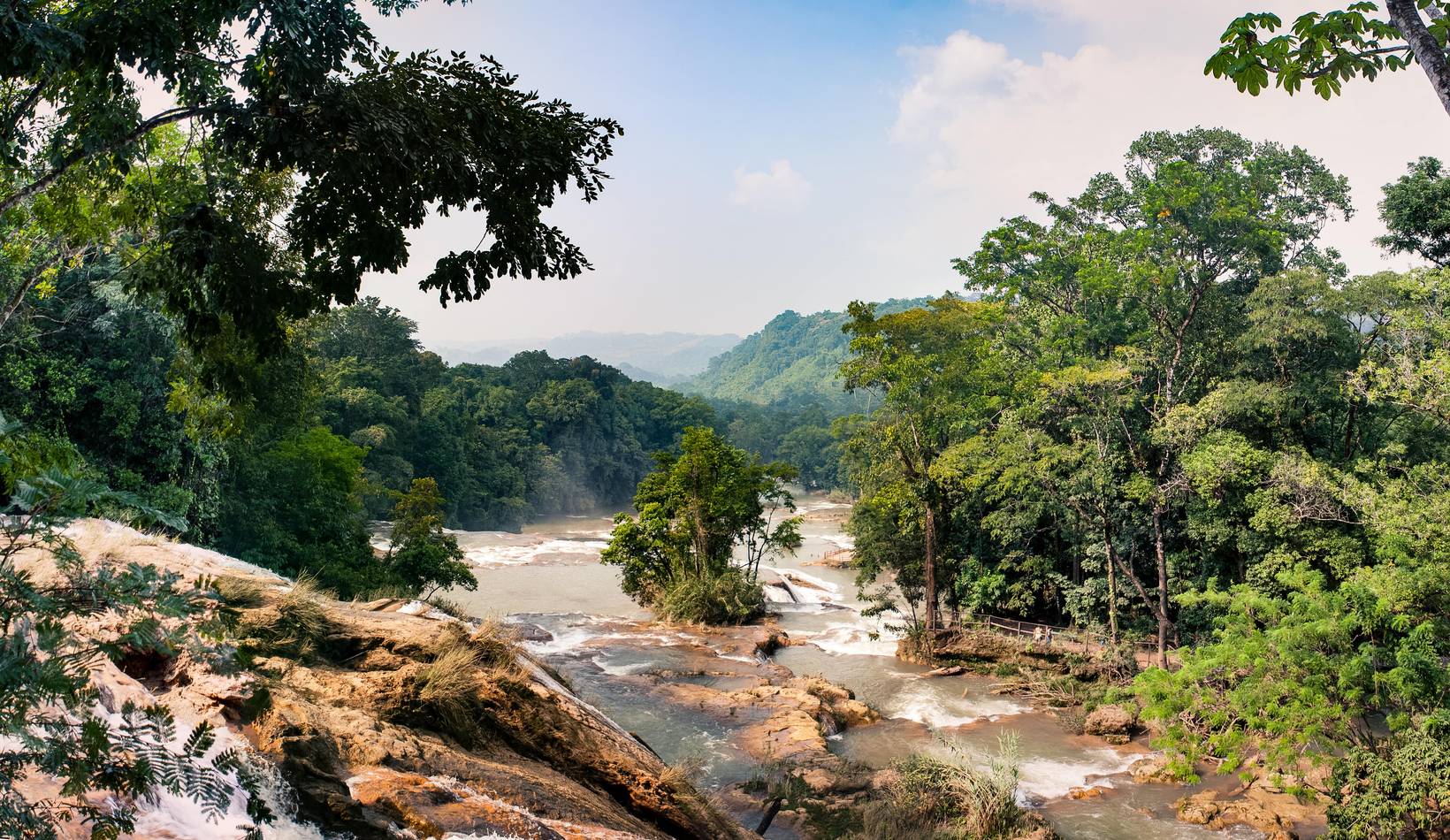 Plant Bio
Originating from East-Central Mexico, this plant grows in volcanic rock and at altitudes around 1,400 metres! In the wild it's estimated life span is 30 years. Being desert lovers, the Golden Barrels love plenty of warmth and sun. They are easy to care for hardy plants, that can survive at temperatures of −8 °C but only for brief periods.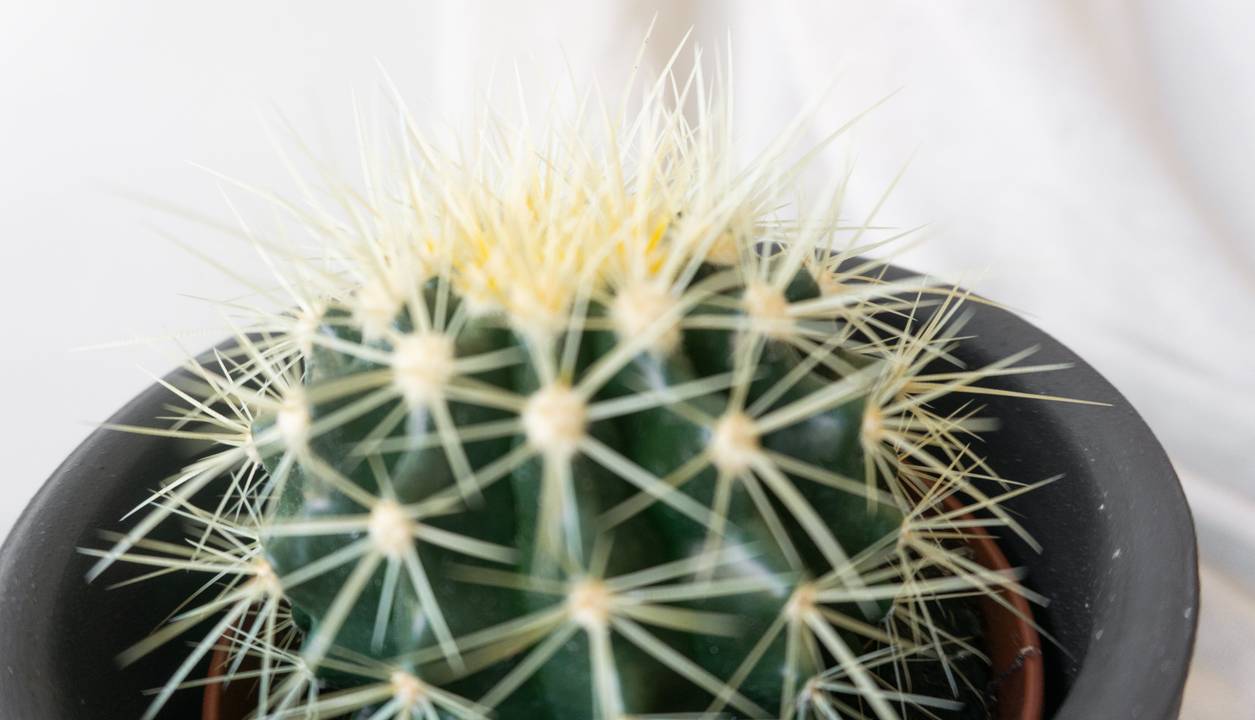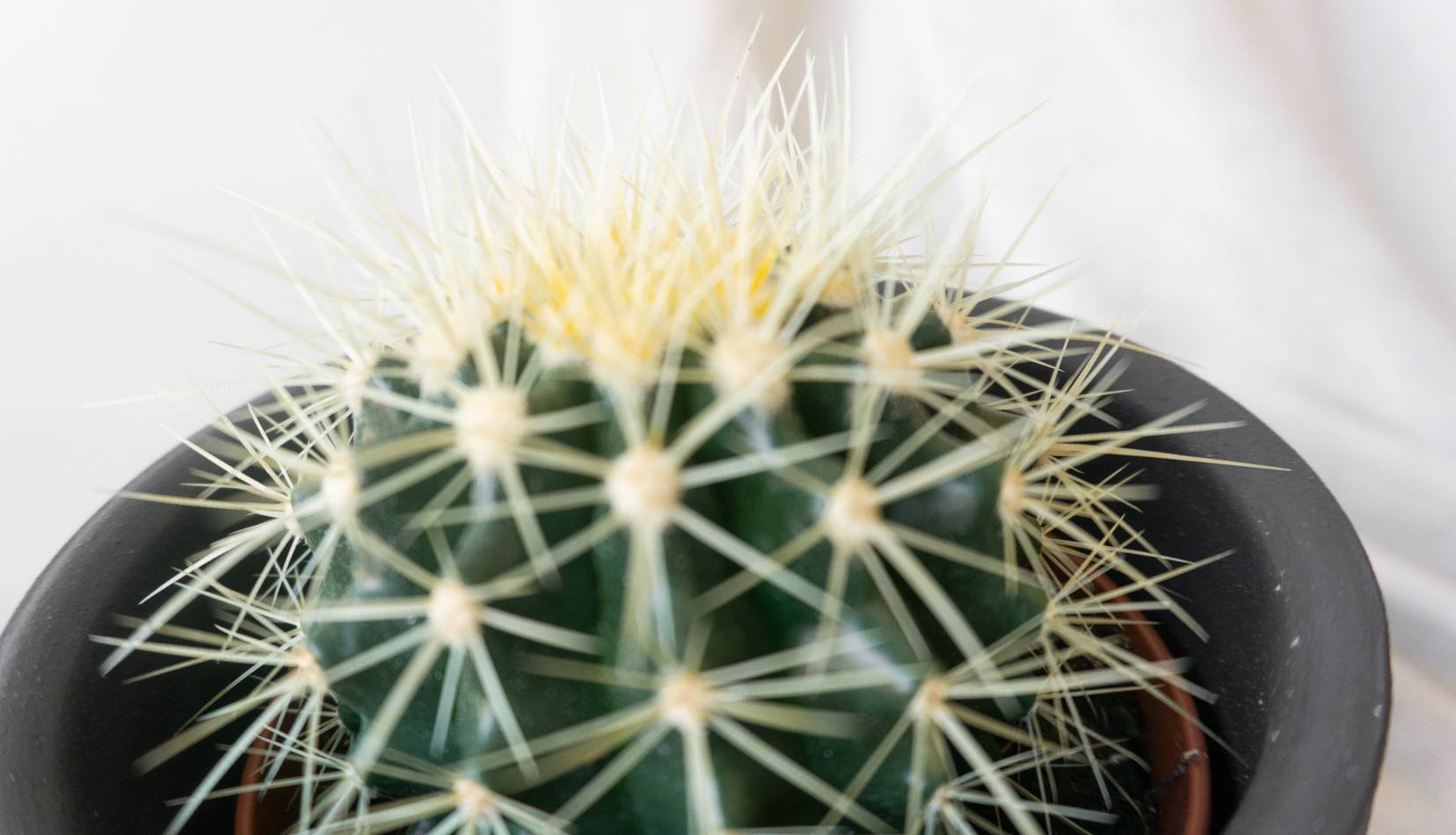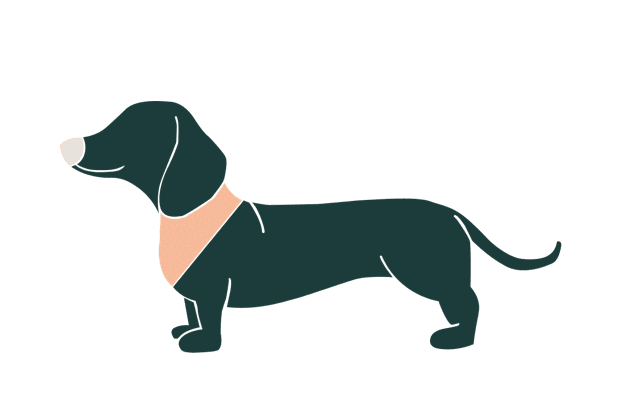 Pet-Friendly
Some indoor plants are poisonous to pets if ingested and this plant is pet safe and oh so fur friendly. Chew away!
Characteristics Non-toxic to pets & children
Reviews
The best subscription for the plant obsessed
1
Expertly curated & of the highest quality.
2
Collect & learn about unique plant species.
3
Skip or pause your plan when you're away.
Check it out
We Plant A Tree Every Order & Use Recyclable Packaging
Free & Fast Carbon Neutral Delivery Over £50