Easy to care for and fast growing statement plant with unusual shaped leaves.
Extra Large Plants are only available for delivery in London. Our customer happiness team will be in touch to schedule a delivery at a time that suits you. We will hand deliver your plant using an electric van (zero emissions). Any orders purchased outside of London will be refunded. 
We endeavour to deliver your Monstera Deliciosa within 3-5 days, however please allow for 8-10 days. 
Size: 1.2m tall, 24cm pot. 
Extra Large Monstera Deliciosa
We have pre-selected the correct size:
Extra large size details:
• Nursery Pot Ø: 24cm
• Fits our extra large pots.
• Recommended decorative pot Ø: 26-30cm
• Approx plant height: 120cm
Light Requirements
Your Monstera Deliciosa can live in low to bright, dappled indirect light. Prolonged exposure to bright direct sunlight may burn and scorch their leaves. Growth will be slower in low light environments.
Watering Schedule
Your Monstera Deliciosa enjoys weekly waterings. Allow the soil to dry out between waterings, especially during the winter - when you might only need to water your plant fortnightly.
Humidity
Monstera Deliciosa enjoys a humid environment, which is why we recommend frequent misting of its leaves. Alternatively, you can place your plant close to other plants, which increases the humidity of the air around them.
Sad Plant Signs
Yellowing leaves: suggests your Monstera Deliciosa has been getting too much light or has suffered from moisture shock. Browning leaves: indicates your plant has been getting too little light or has suffered from low humidity.
Monstera Care Guide
Other
Bestselling plants
Air purifying plants
plants you may love
Finding the perfect plant parent
Monsteras love bright, indirect light and will grow quickly so make sure you give them room to vine and thrive. This wild, tropical plant is very tolerant and won't mind the occasional missed watering session, making it an ideal addition for any home and makes a great beginner plant.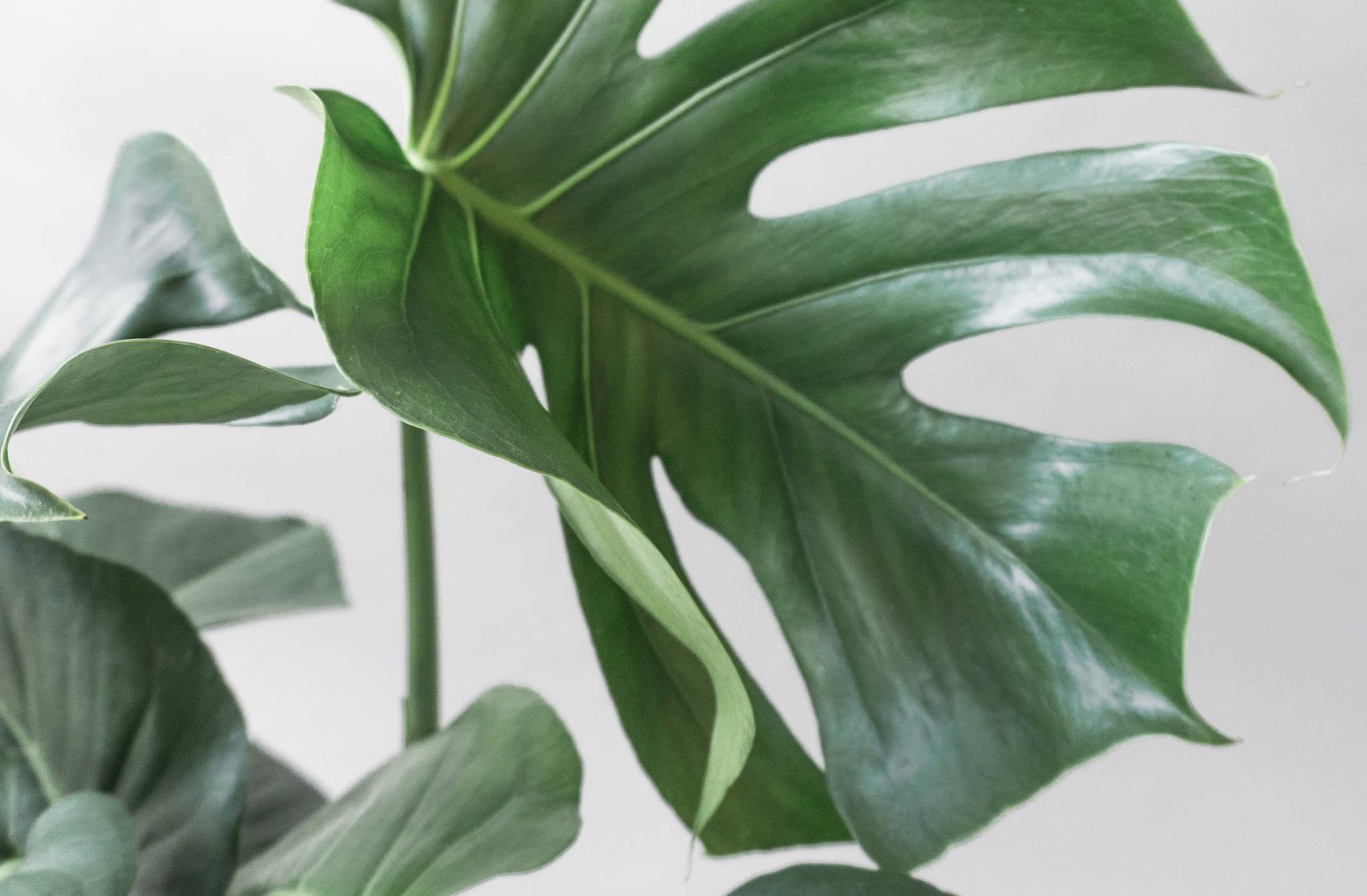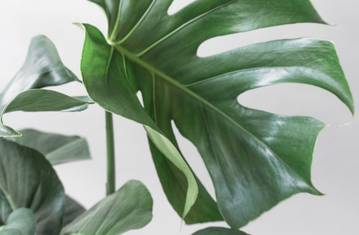 Softening Spaces
Let plants frame furniture or soften spaces or corners by creating signature accents and simultaneously reconnecting you with nature.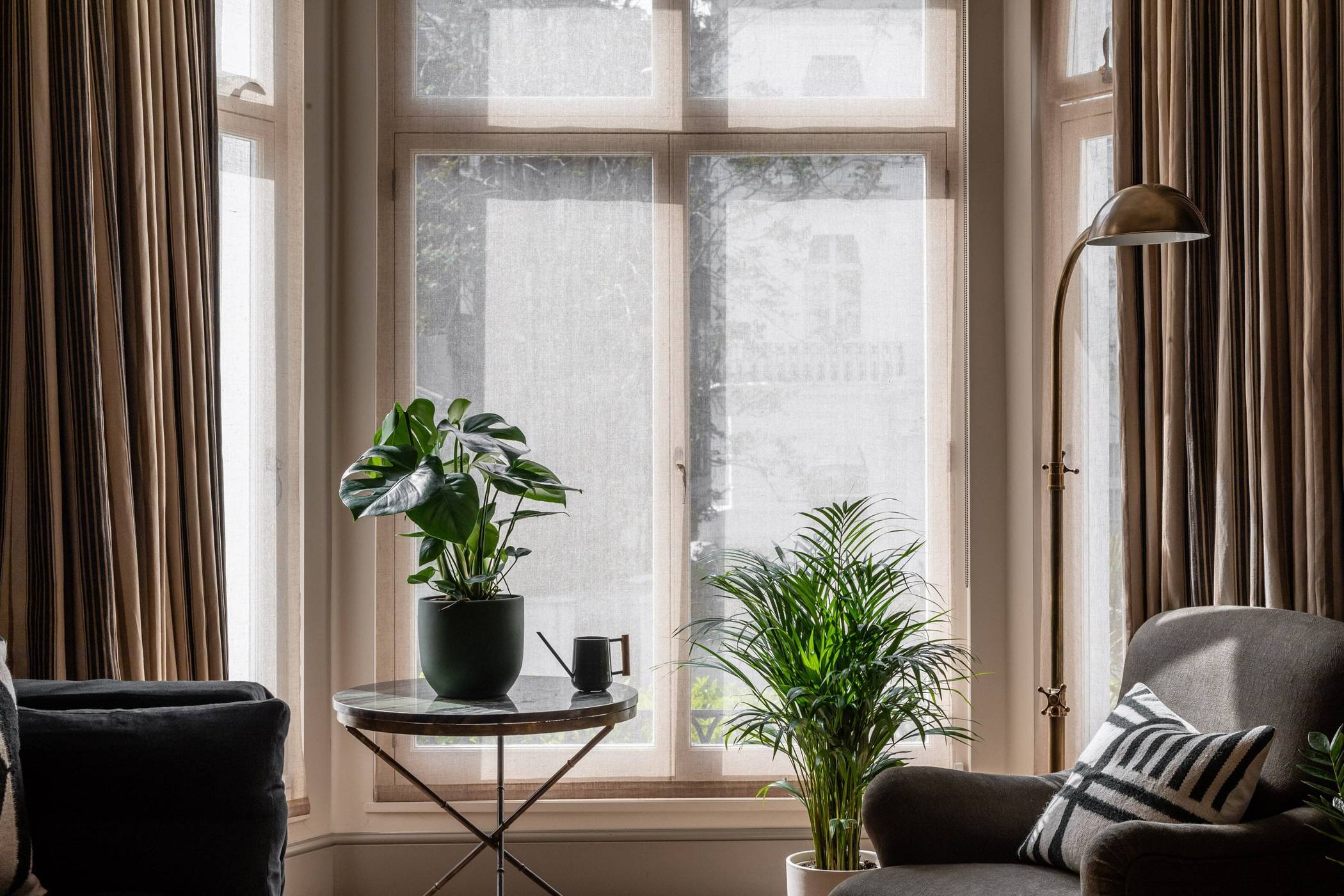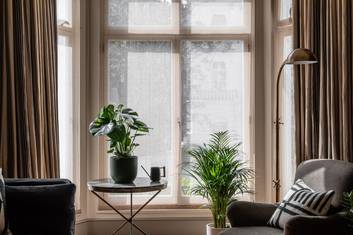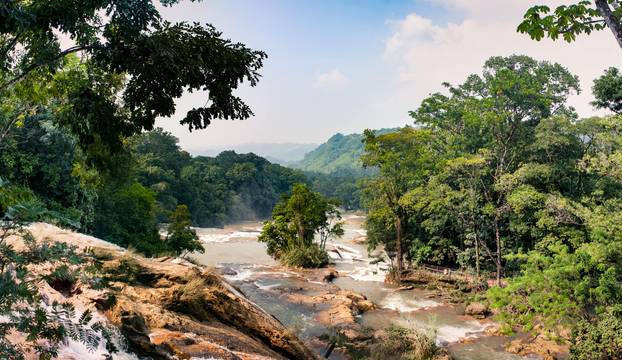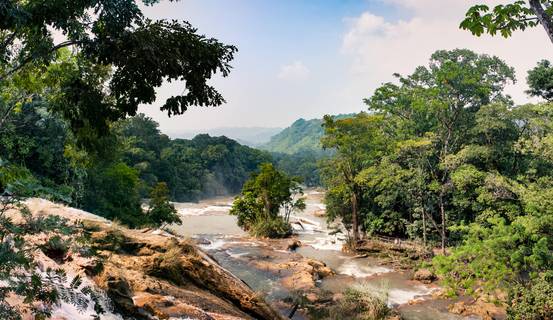 Plant bio
Monsteras originate from the tropical rainforests of southern Mexico and are a species of evergreen tropical vine that is a part of Araceae, the aroid family. Monsteras grow from the forest floor and vine up trees to absorb more light. They have holes in their leaves so they can increase their surface area and catch more sun-flecks. This wild, tropical plant is better known as the ""swiss cheese plant"" because of these holes. Depending on the maturity of the plant and seasonality, your Monstera could have no holes yet, and as it grows you will see these develop.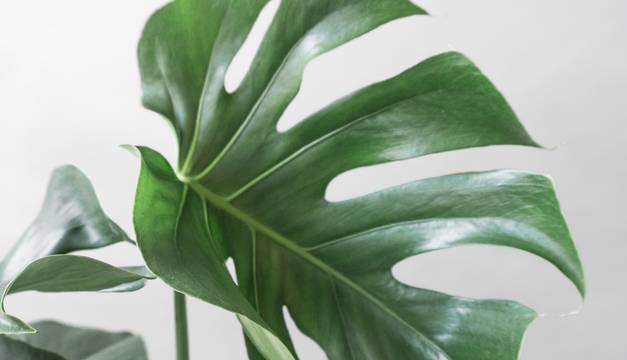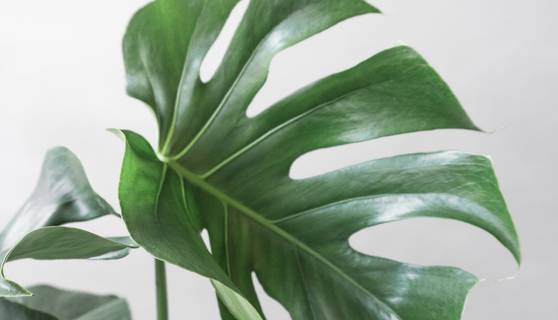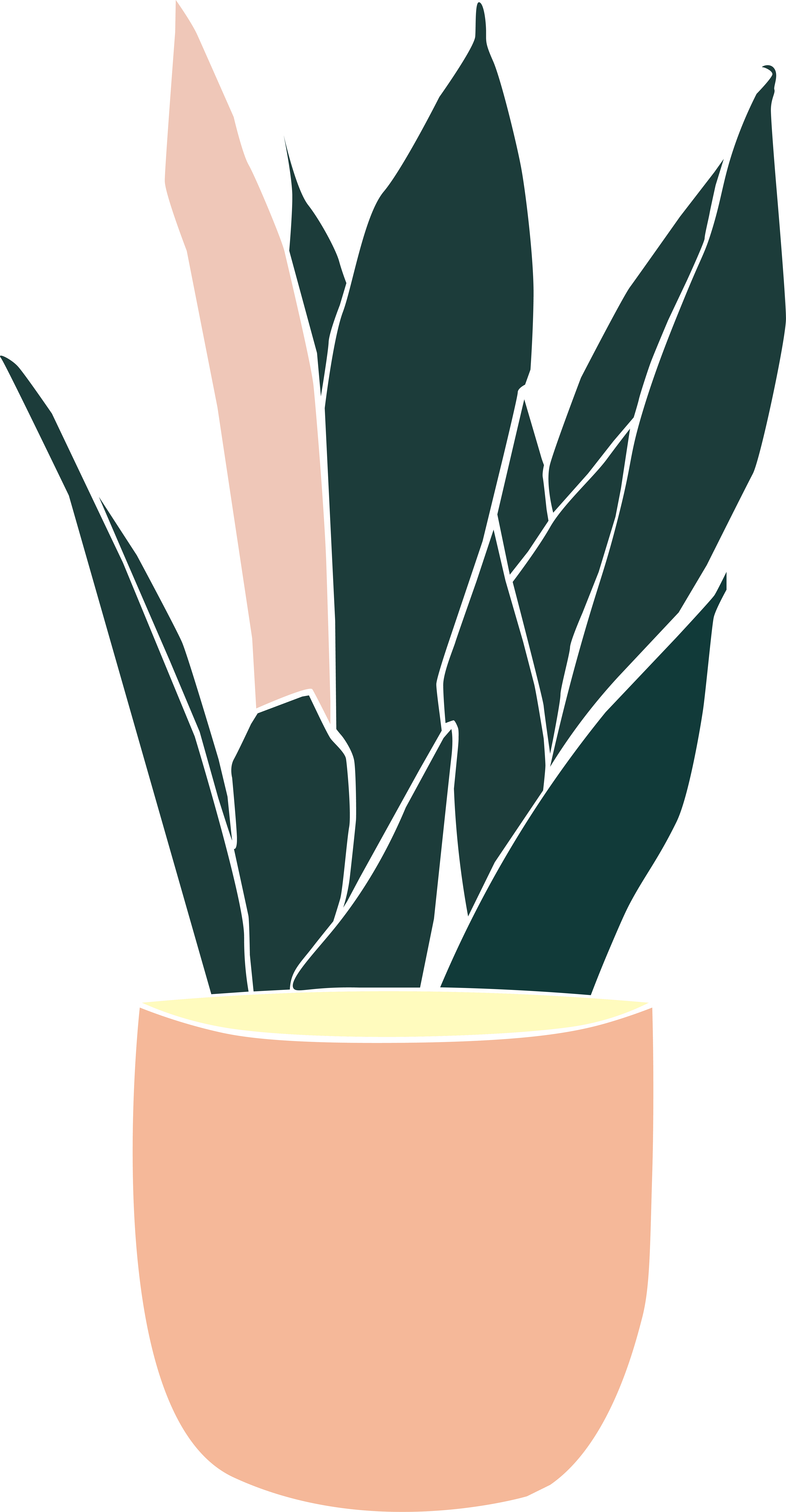 Hard To Kill
If you are a beginner, like low maintenance, or have lots of experience killing plants, here are a selection of easy care house plants even YOU can't kill! Green thumb or not, these indoor plants are tough and can withstand (almost) any neglect from their plant parents.
Characteristics Nearly Indestructible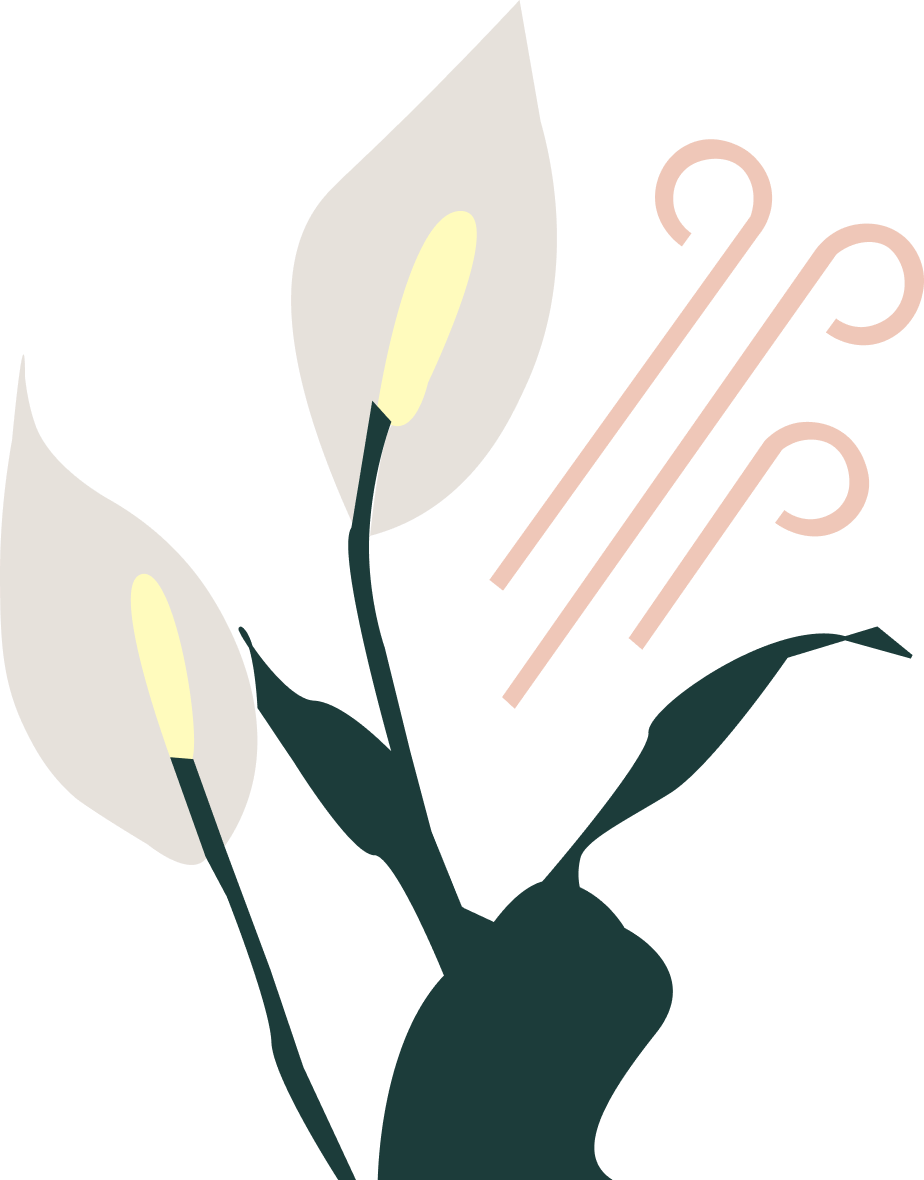 Air-Purifying
Plants can detoxify your home by absorbing airborne toxins, dusts and germs found in your household. We spend a huge amount of time indoors, so why not give your home a healthy breath of fresh air with this air purifying and stylish beauty.
Characteristics Detoxifying power
Reviews
The best subscription for the plant obsessed
1
Expertly curated & of the highest quality.
2
Collect & learn about unique plant species.
3
Skip or pause your plan when you're away.
Check it out
We Plant A Tree Every Order & Use Recyclable Packaging
Fast Carbon Neutral Delivery - Next Day Delivery Available!