Long, pointed, palm-like leaves help bring the tropical look to your outside space.
Please note: If you choose to pair your plant with one of our pots, we recommend purchasing a waterproof sealant to apply to the pot surfaces. This will ensure longevity and durability as our pots were not designed to withstand extreme weather conditions. 
We have pre-selected the correct size:
Medium size details:
• Nursery Pot Ø: 17cm
• Recommended decorative pot Ø: 20-25cm
• Approx plant height: 75cm
Light Requirements
Full sun is ideal for Cordyline plants, but light shade is preferable for those with colourful foliage, as strong sun can fade them. Give at least 4-5 hours of sun a day.
Watering Schedule
Water when the top two inches of soil feel dry. Cordyline plants are drought tolerant, but thrive when given water regularly.
Humidity
Mist regularly to maintain high humidity levels.
Sad Plant Signs
Spots on leaves: suggests weather stress such as frost, wind, hail and winter wet. Yellowing, browning leaves or leaf drop: shows winter weather stress, drought or too much direct sunlight in the summer months.
See our care blog
Finding the perfect plant parent
Add a bold, tropical look to your outdoor space with this low maintenance plant. Cordyline plants love the direct sunshine, but be sure to protect from frost in the winter months.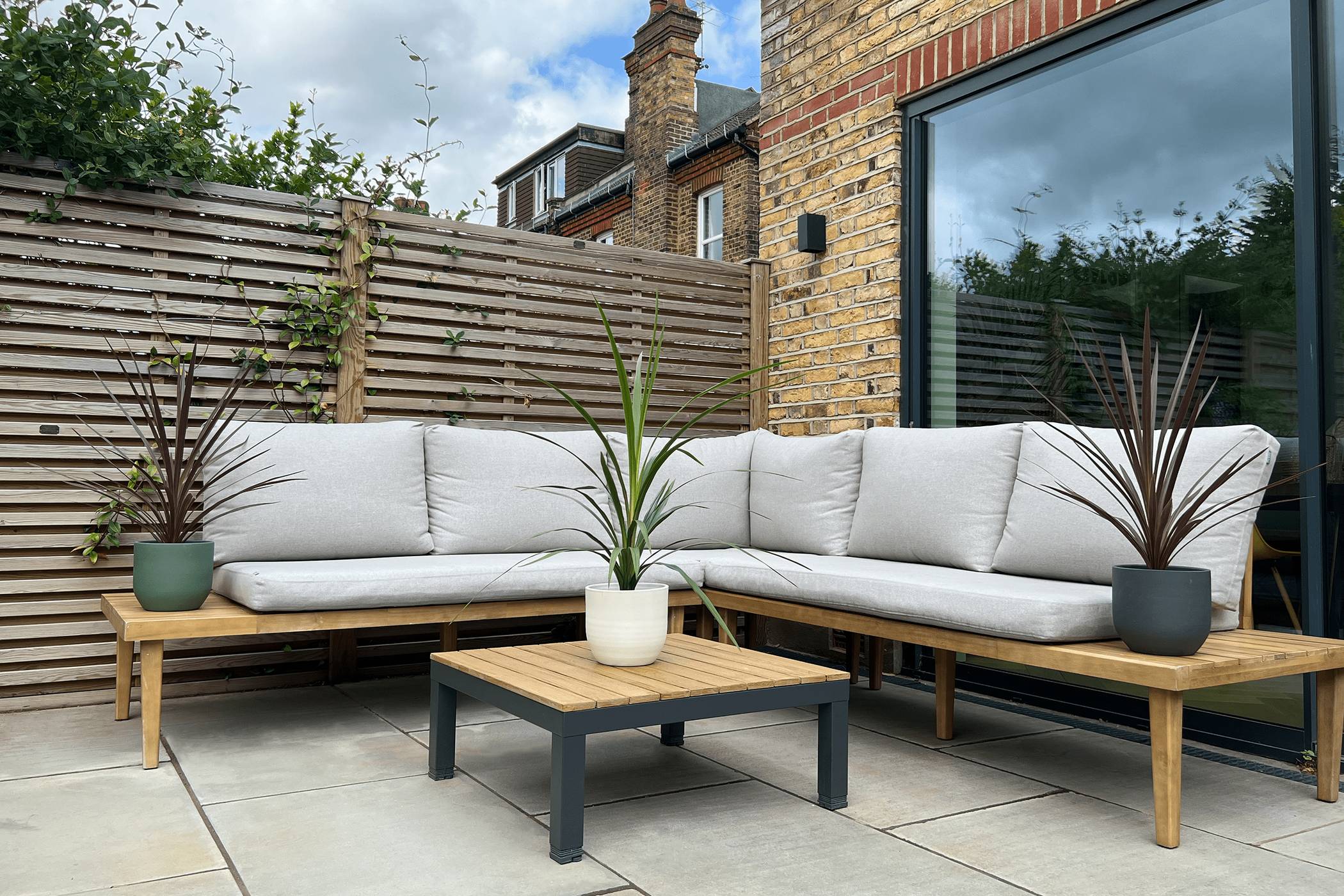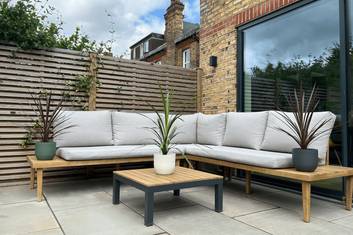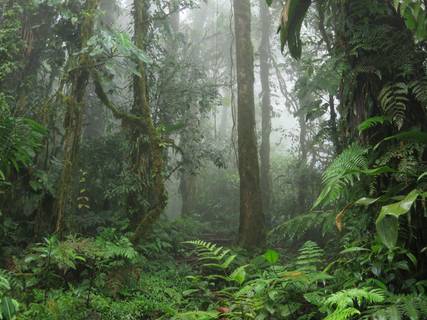 Plant Bio
These palm like beauties are native to New Zealand and are part of the Asparagaceae family. They can grow inside their nursery pots or planted into the bedding in your garden. Cordylines can grow up to 4 meters tall, looking like tall exotic palms that are full all year round. Well-established Cordylines may flower in hot summers, growing small white blooms, which can be removed via pruning or kept to develop into berries.
Reviews
Join our subscription and transform your home & life with nature
1
Expertly curated & of the highest quality.
2
Collect & learn about unique plant species.
3
Skip or pause your plan when you're away.
Check it out
We Plant A Tree Every Order & Use Recyclable Packaging
Fast Carbon Neutral Delivery - Next Day Delivery Available!