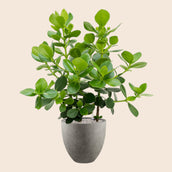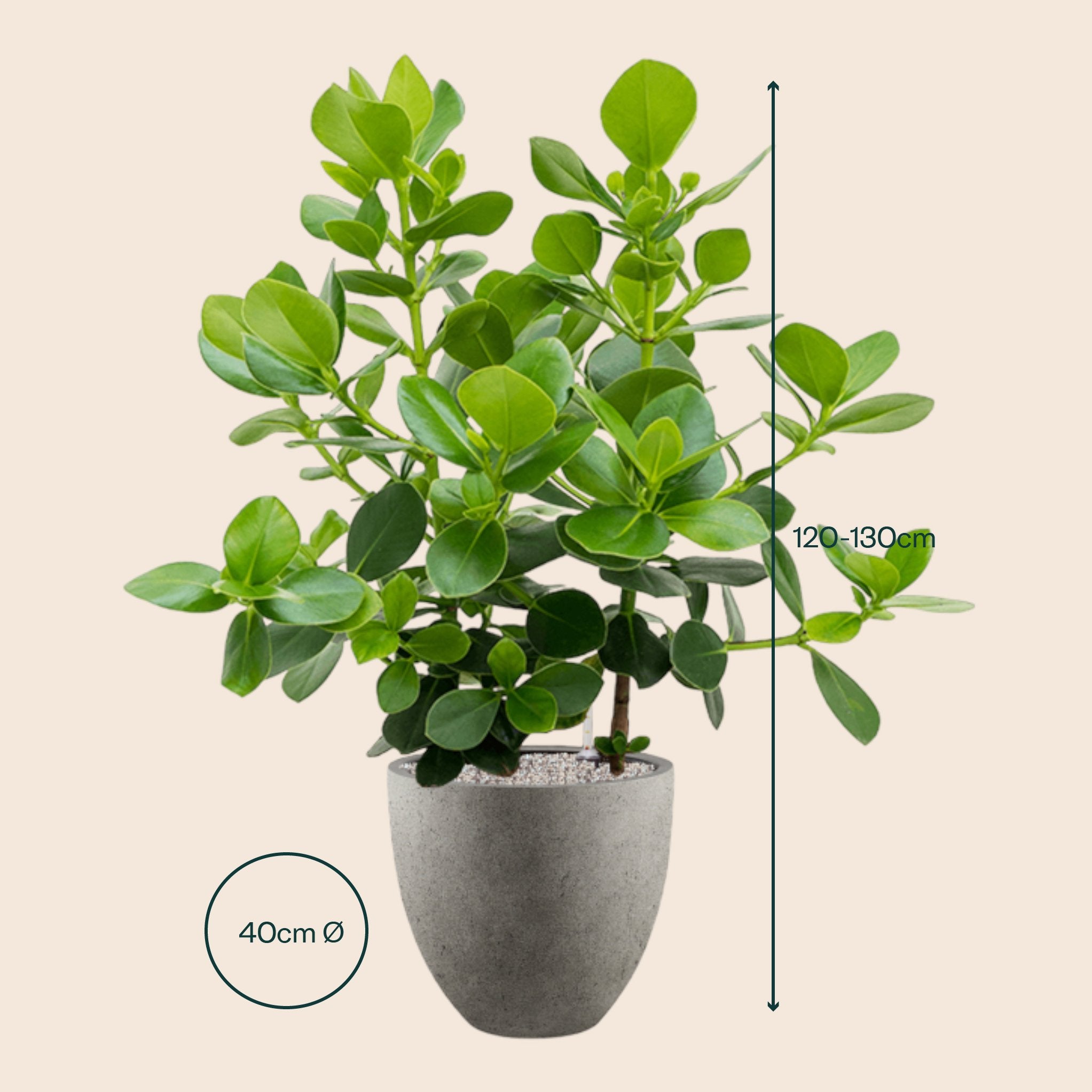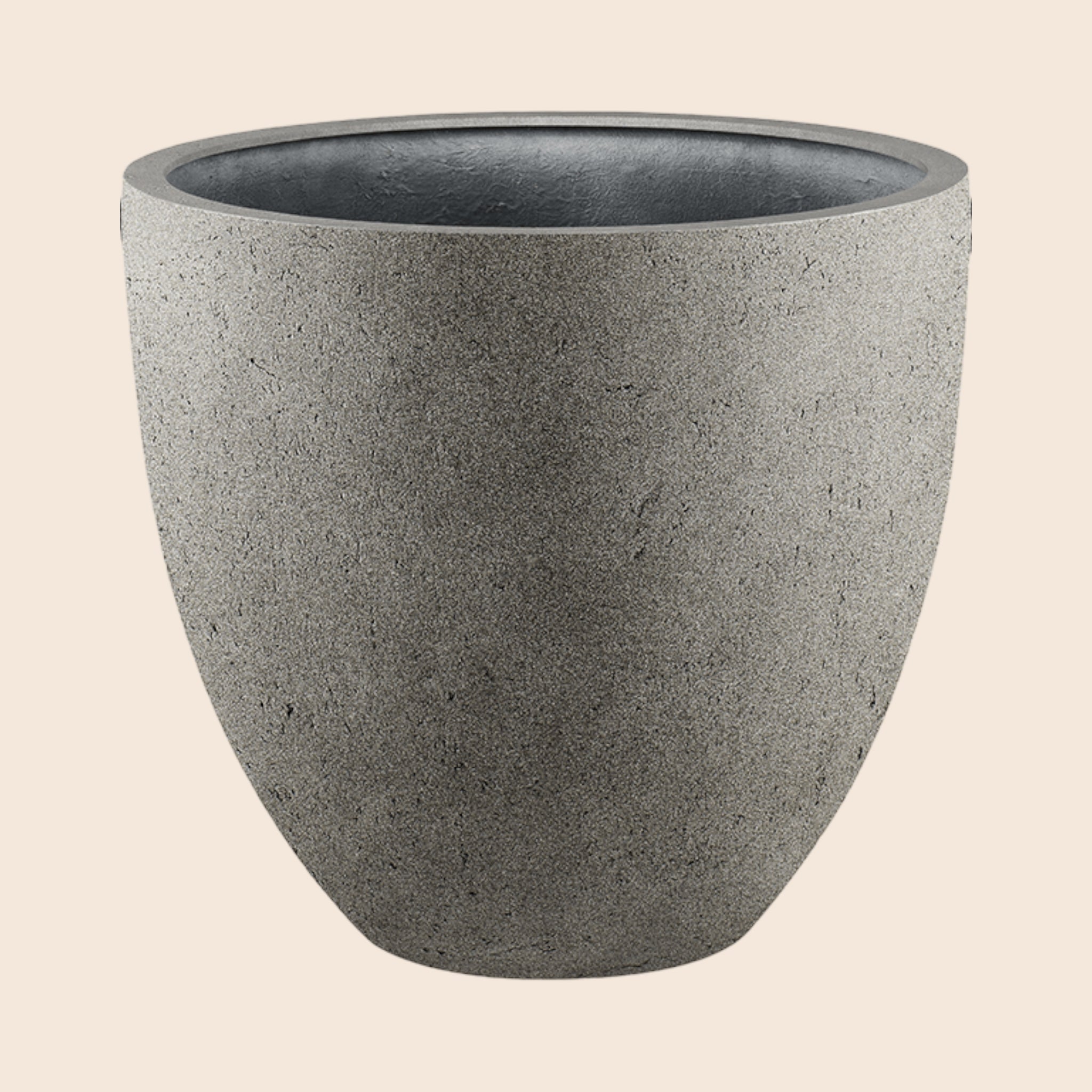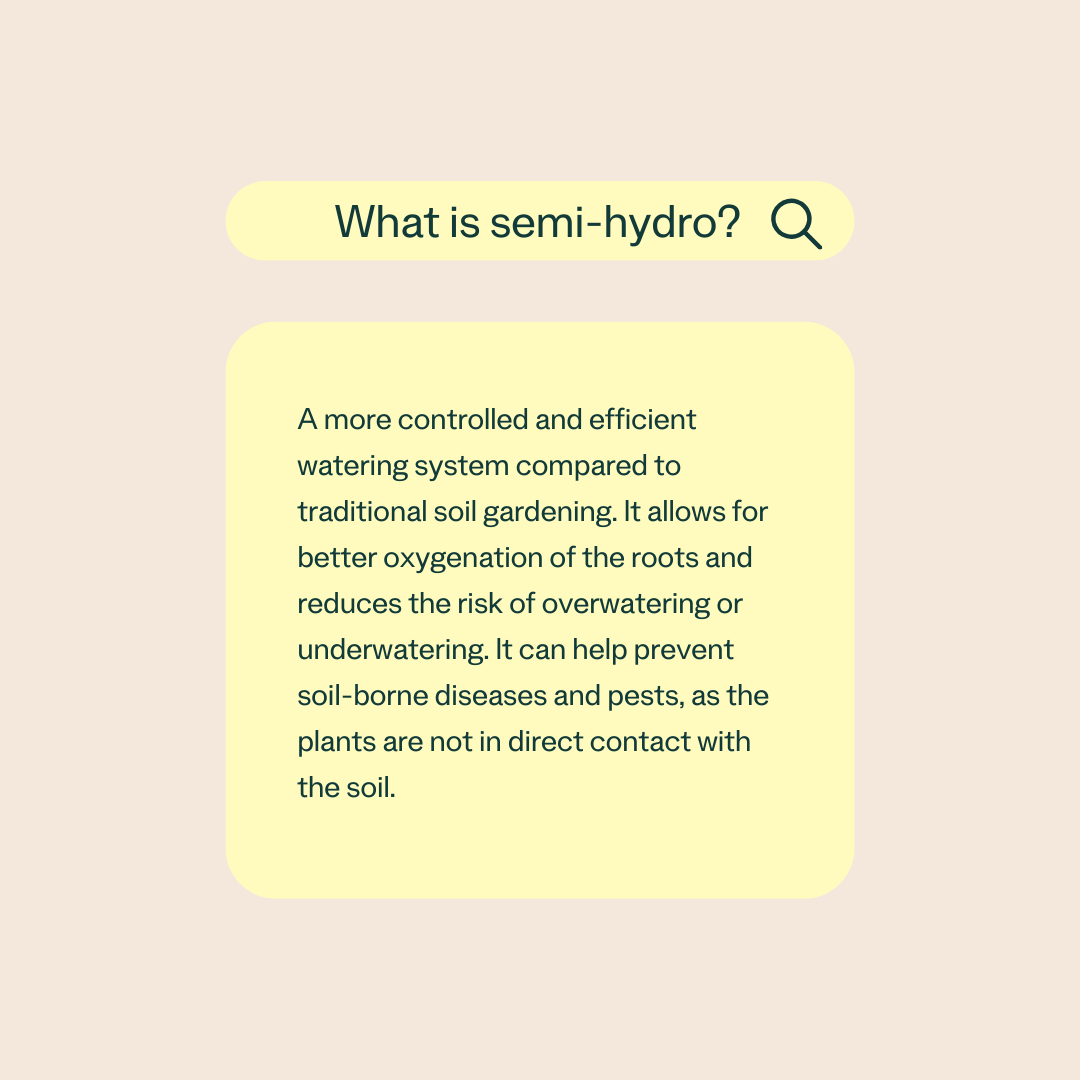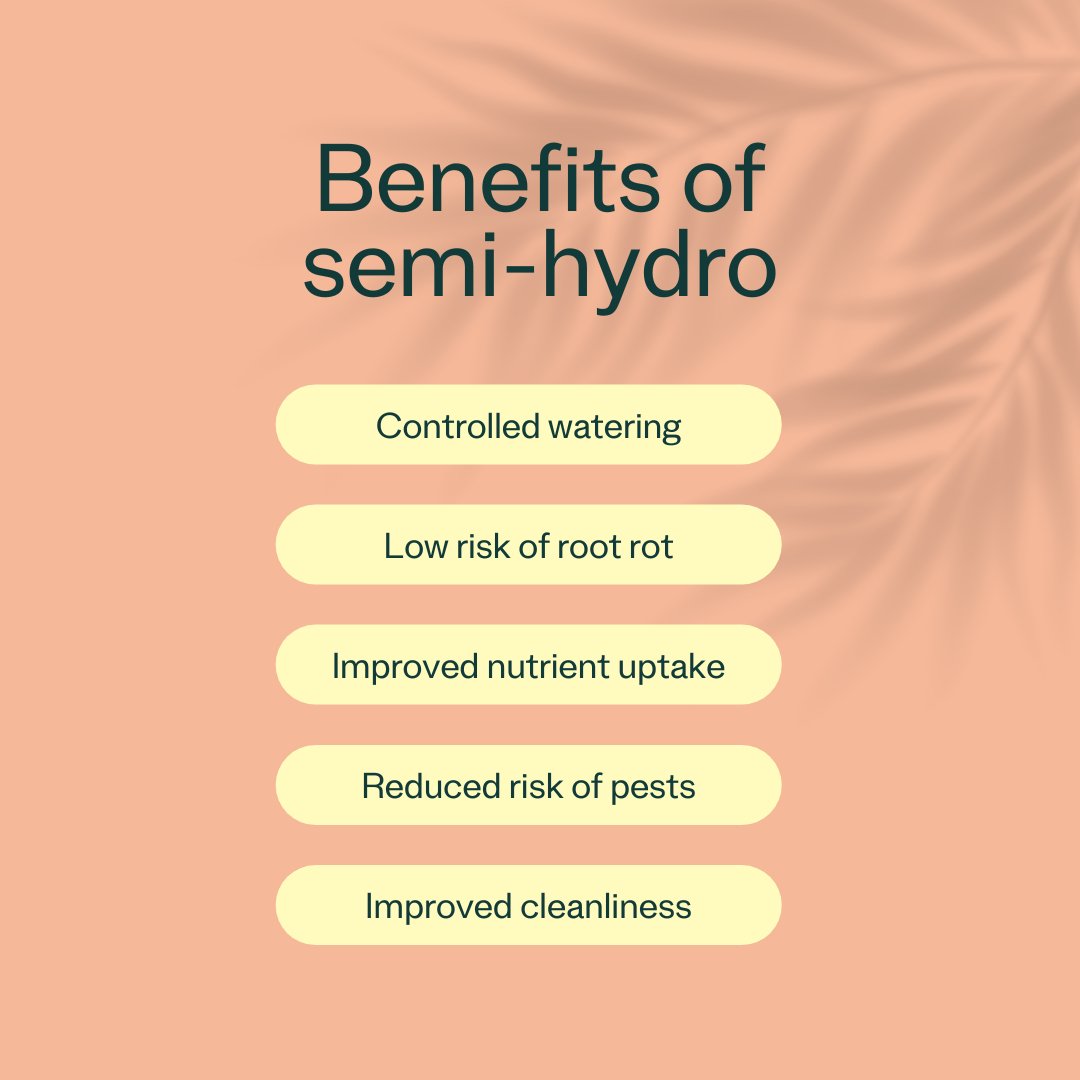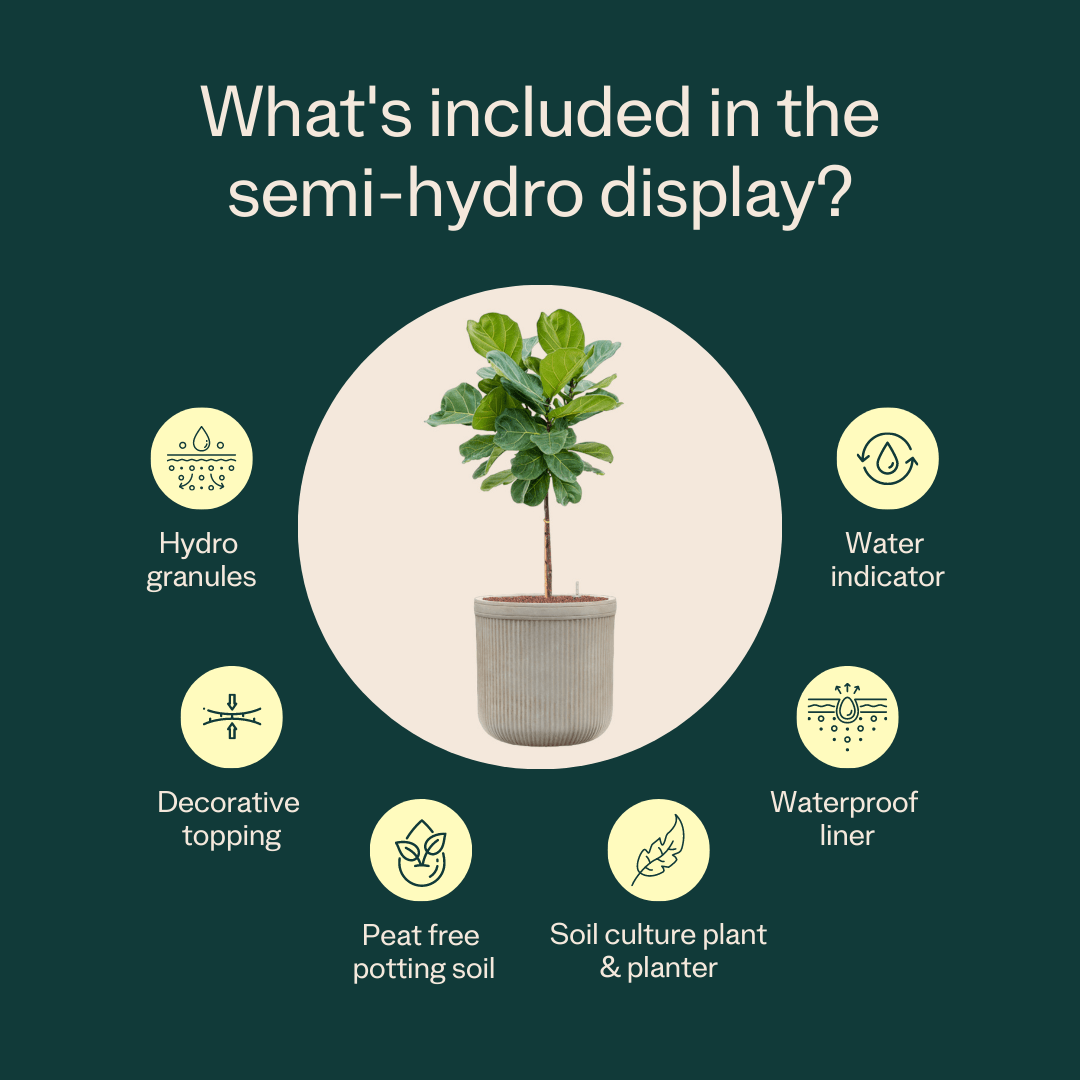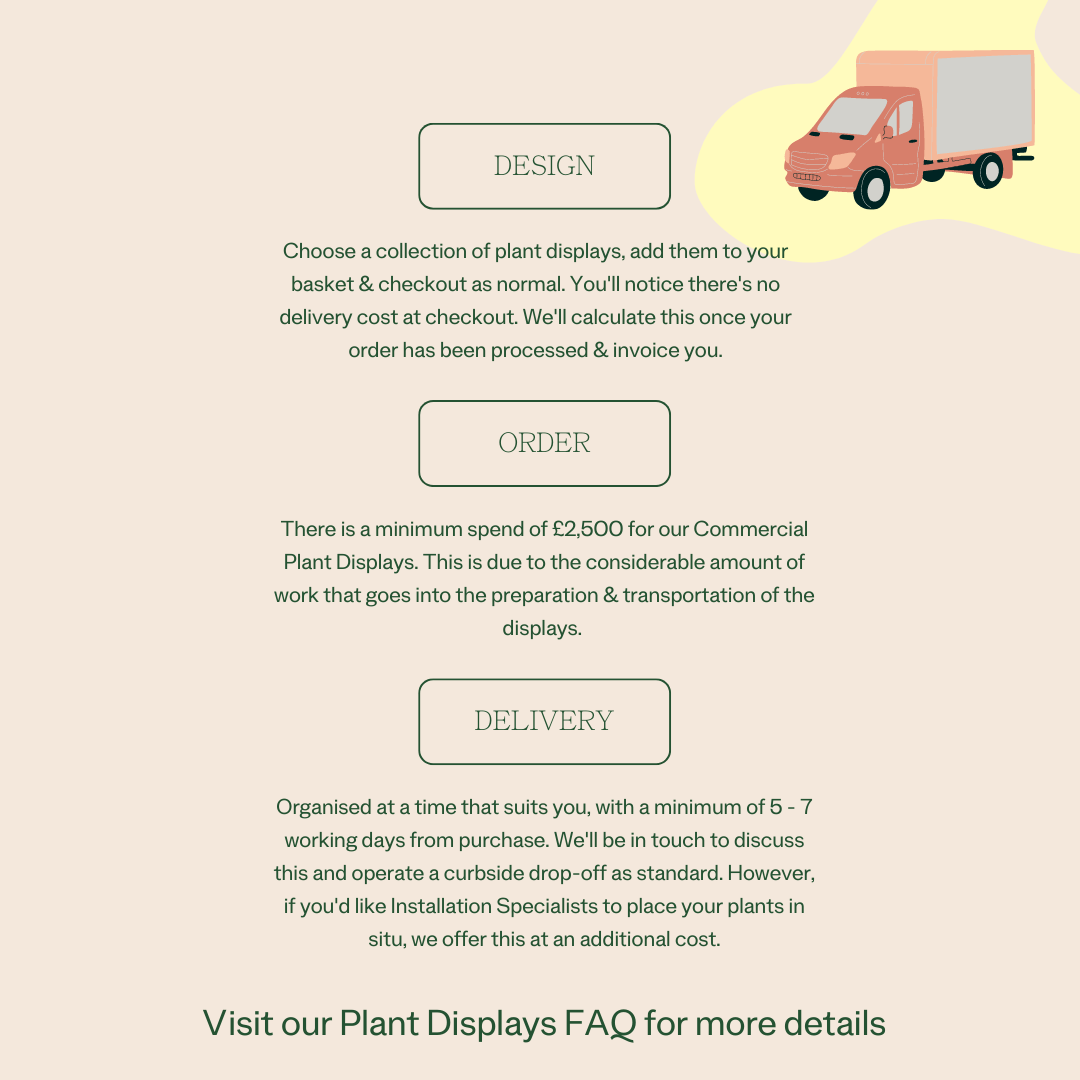 Plant:
 Clusia rosea 'Princess' - prefers medium to bright, indirect light.
Planter:
The Grigio collection consists of a series of high-quality planters, made of glass fibre-reinforced plastic. These planters are very lightweight but have the natural look of concrete. This means you have the best of both worlds: a robust concrete look and the light weight of plastic. 
Dimensions:
 Plant Height: 123cm | Planter Diameter: 40cm
Please read our
Plant Displays FAQs
before purchasing this product.
Clusia rosea 'Princess' in Grigio
Clusia rosea 'Princess' in Grigio
We have pre-selected the correct size: