Easy care succulent that blossoms from November to January. Includes Regent Pot in Burnt Brick. 
We have pre-selected the correct size:
Small size details:
• Nursery Pot Ø: 13cm
• Approx plant height: 30cm
Light Requirements
This suculent enjoys bright, indirect sunlight. Direct sunlight can scorch it's leaves.
Watering Schedule
In summer, water when it's top 2'' of soil is dry. In the winter, reduce watering significantly.
Humidity
Loves humidity, increase the humidity by spraying often or placing on a pebble tray.
Sad Plant Signs
Wilted, limp stems: Over watering Brown dry spots: Too much direct sunlight
How to keep your house plants happy as the weather changes
Other
plants you may love
Finding the perfect plant parent
This Christmas Cactus is an easy to care for succulent that blossoms beautiful florals anytime from November to January. We've paired this cactus with our Burnt Brick Regent pot which compliments its bold design and makes it the perfect choice for a winter gift. This plants comes with our Regent pot in Burnt Brick as pictured.
Shelf Life
Arrange plants at different heights on a bookshelf to create a sense of balance, allowing some to hang down and others to pop out amidst other objects.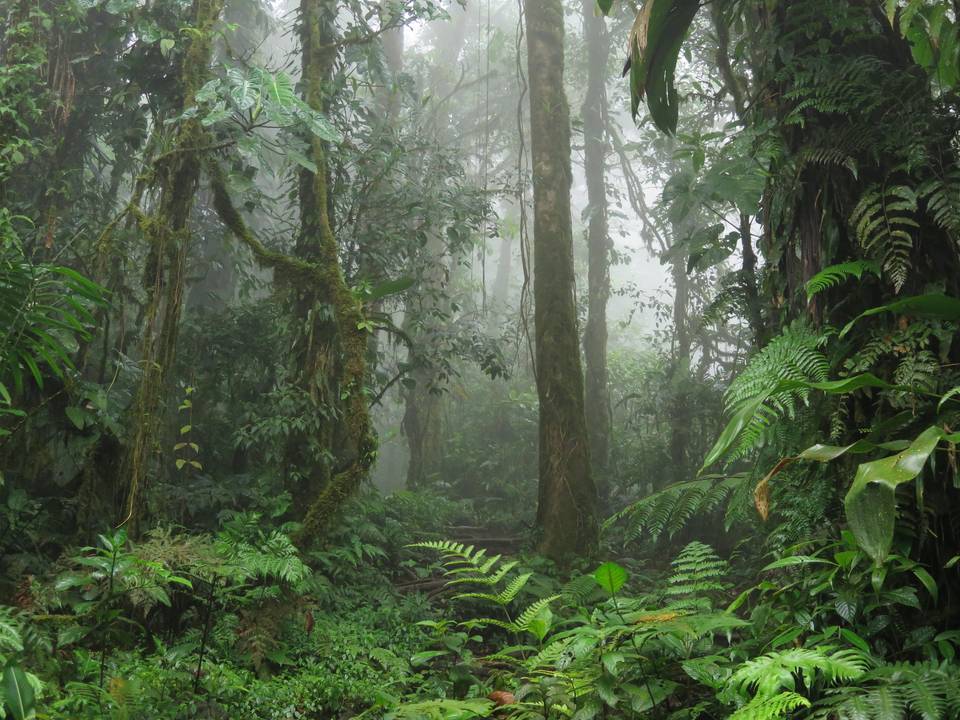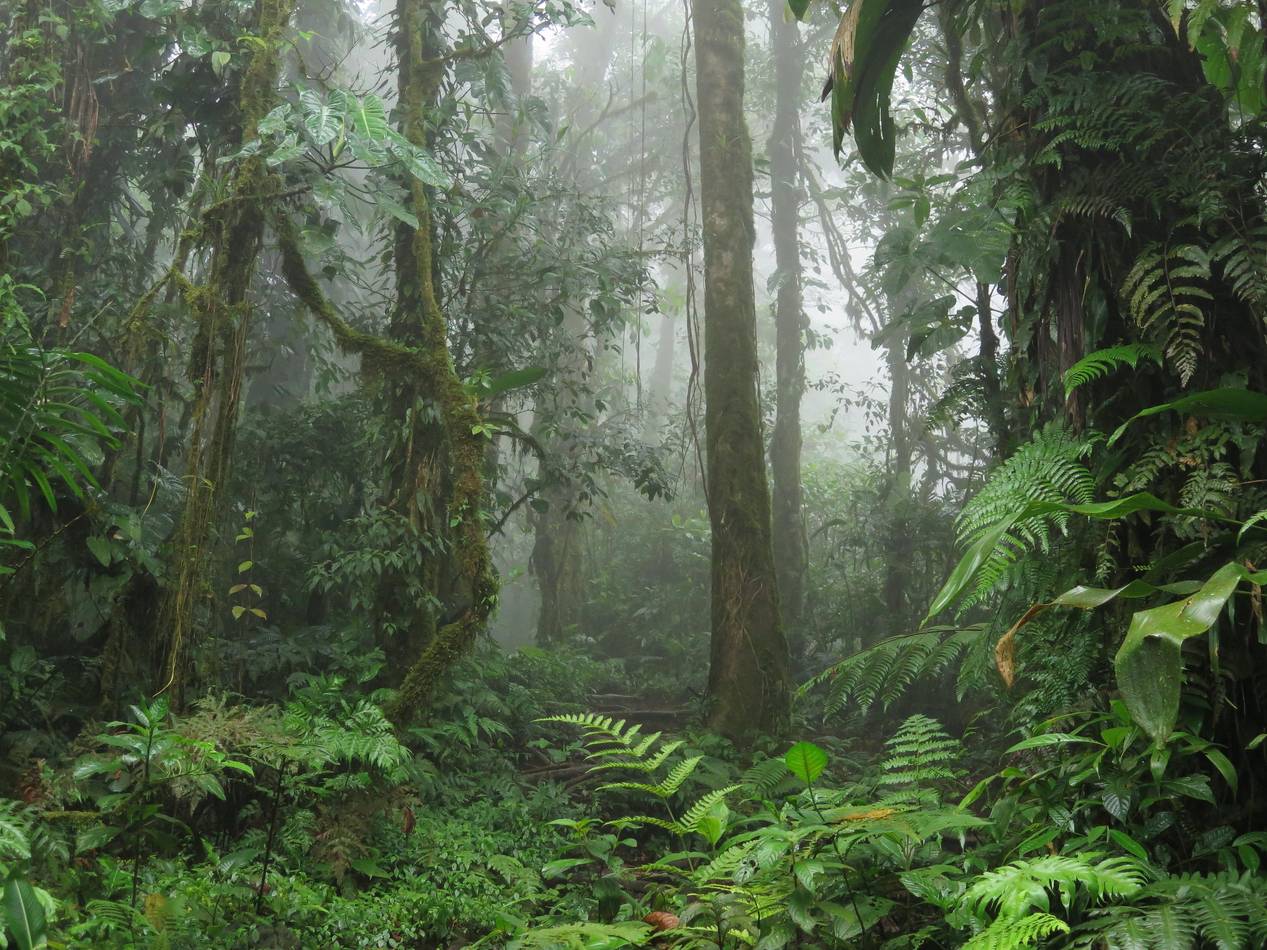 Plant Bio
The Christmas Cactus, otherwise known as Schlumbergera truncata, originates from South East Brazil. In the wild, you can typically find them growing on the trees and rocks, surrounded by moss. They prefer semi-shade conditions, much the opposite to the sun loving cacti.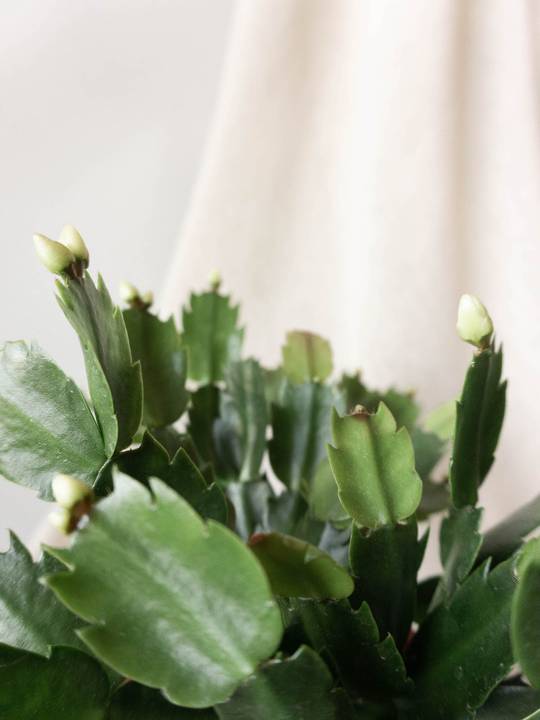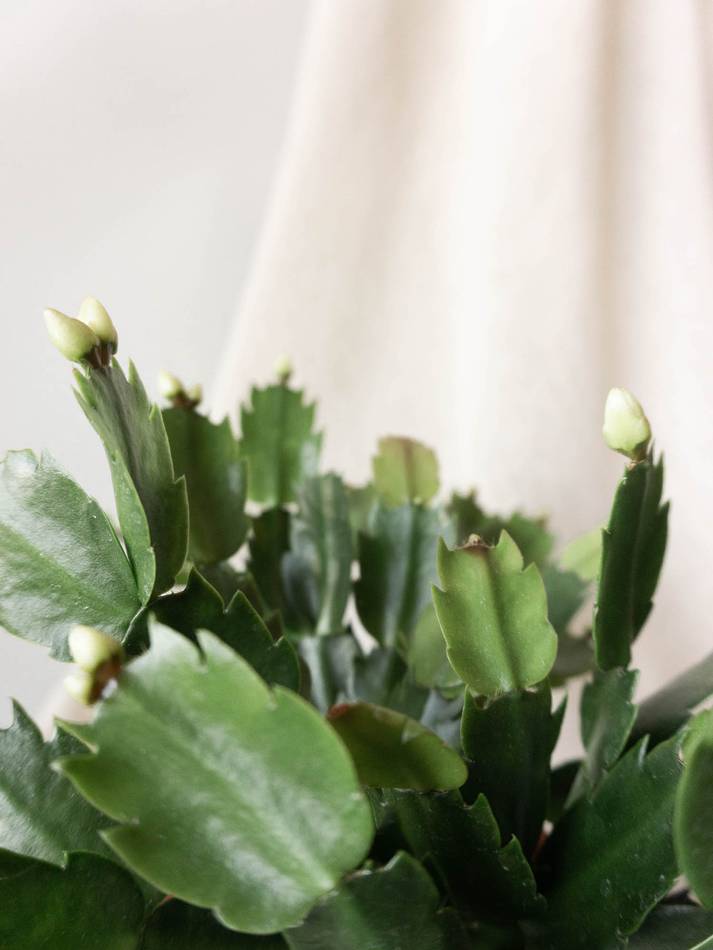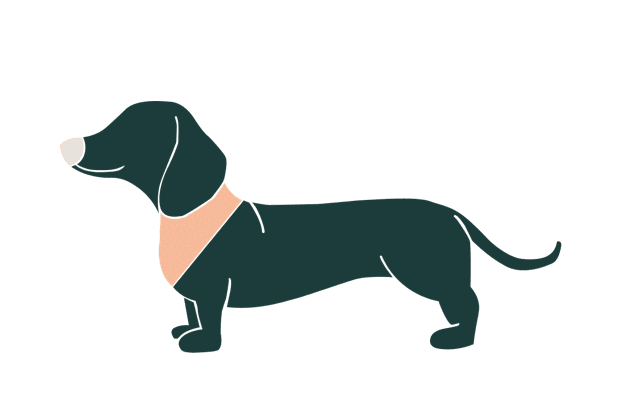 Pet-Friendly
Some indoor plants are poisonous to pets if ingested and this plant is pet safe and oh so fur friendly. Chew away!
Characteristics Non-toxic to pets & children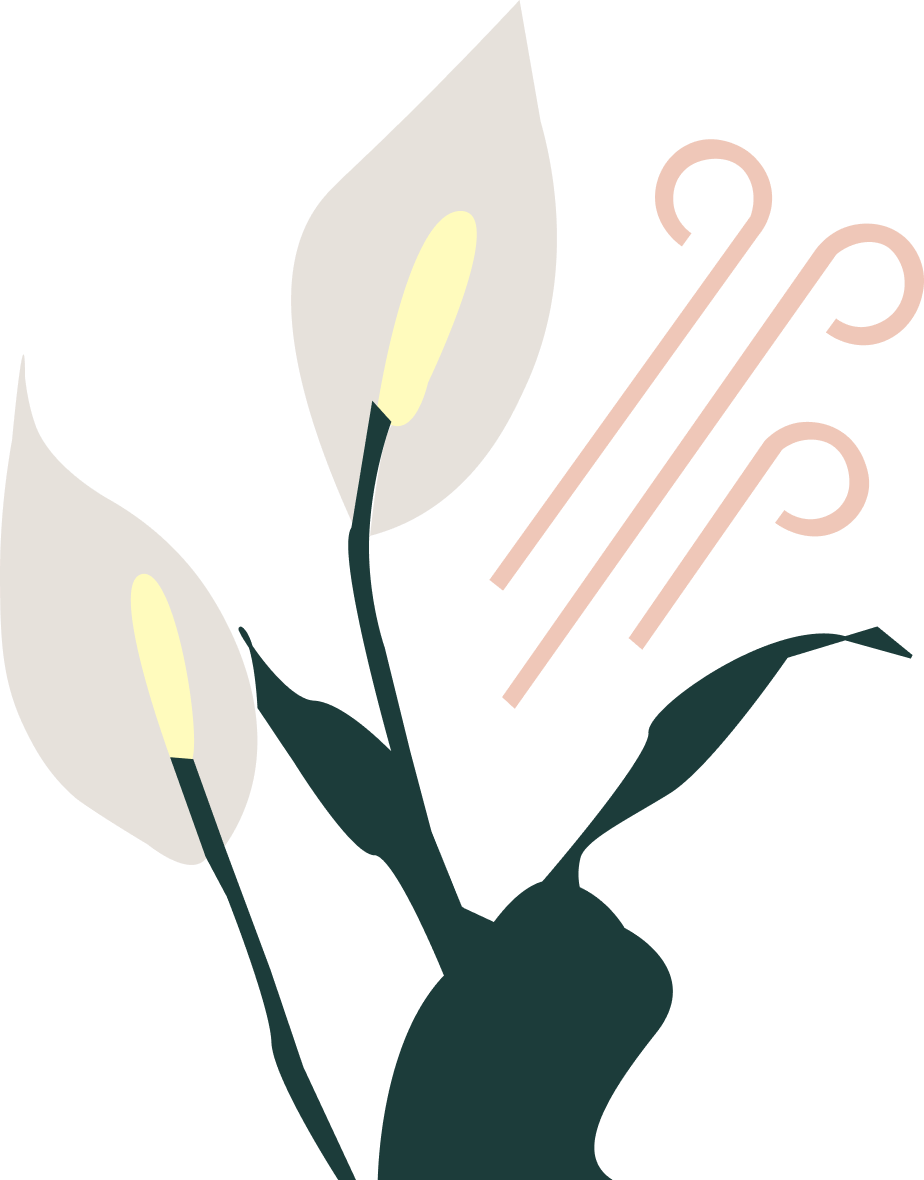 Air-Purifying
Plants can detoxify your home by absorbing airborne toxins, dusts and germs found in your household. We spend a huge amount of time indoors, so why not give your home a healthy breath of fresh air with this air purifying and stylish beauty.
Characteristics Detoxifying power
Reviews
The best subscription for the plant obsessed
1
Expertly curated & of the highest quality.
2
Collect & learn about unique plant species.
3
Skip or pause your plan when you're away.
Check it out
We Plant A Tree Every Order & Use Recyclable Packaging
Free & Fast Carbon Neutral Delivery Over £50