The Thai Beauty is a rare and beautiful variety of Caladium which is bright pink, white, and green in colour with elongated, slightly ruffled leaves.
Medium size plant:
• Nursery Pot Ø: 17cm
• Fits our medium pots
• Recommended decorative pot Ø: 18-20cm
• Approx plant height: 60cm

Size
Height (cm)
Internal Diameter (cm)
Fits Nursery Pot Size (cm)
We Plant A Tree Every Order & Use Recyclable Packaging
Free & Fast Carbon Neutral Delivery Over £50
Light Requirements
Keep away from strong direct sunlight to avoid sun damage
Watering Schedule
Keep the soil moist at all times but is prone to overwatering. Caladiums go dormant from Autumn so stop watering until Spring.
Humidity
Enjoys frequent misting. Place alongside other plants or on a tray of pebbles to increase humidity further.
Sad Plant Signs
New growth losing colour: lack of sunlight. Dry leaf edges: underwatering. Browning leaves: overwatering. Total leaf fall: to be expected, Caladiums go dormant from Autumn to Spring.
Caladium Care Guide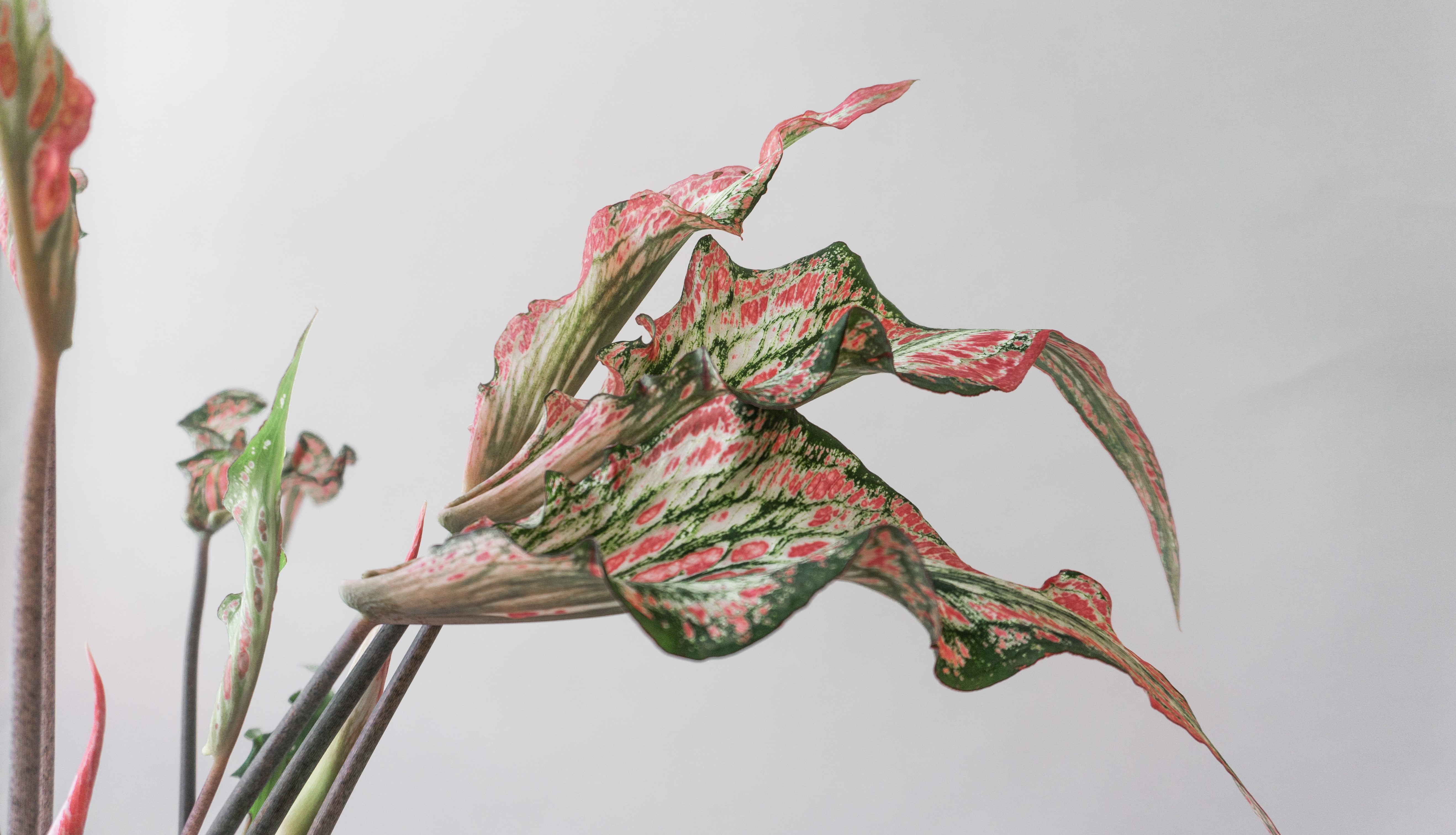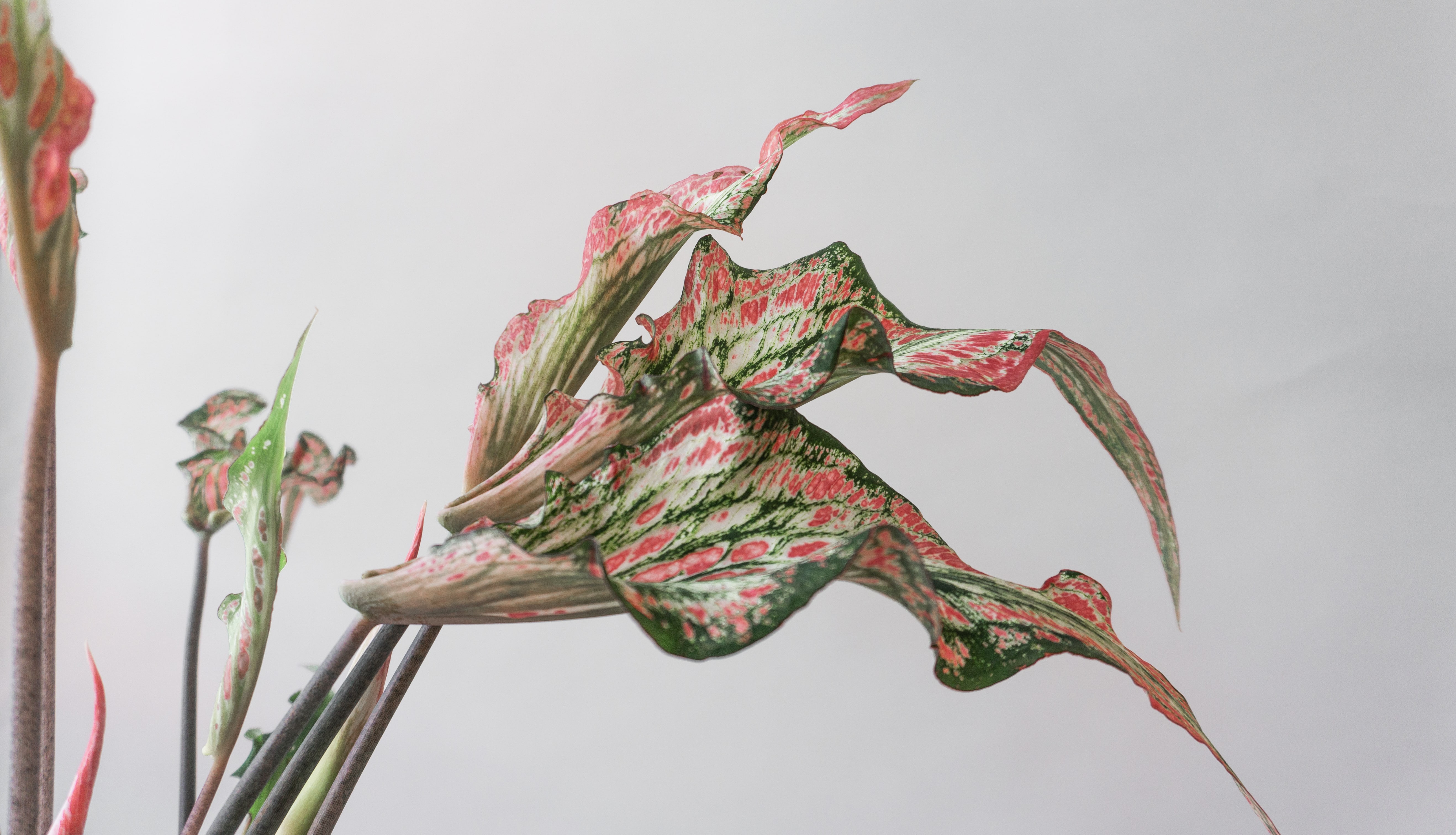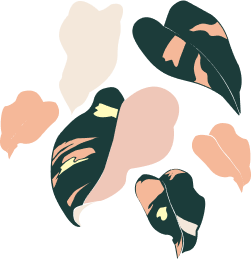 Rare & Unusual
Difficult to find and limited in availability, these rare houseplants often have unique leaf patterns and shapes. They will take pride of place in your home, and bring your plant collection to the next level.
Characteristics Limited availability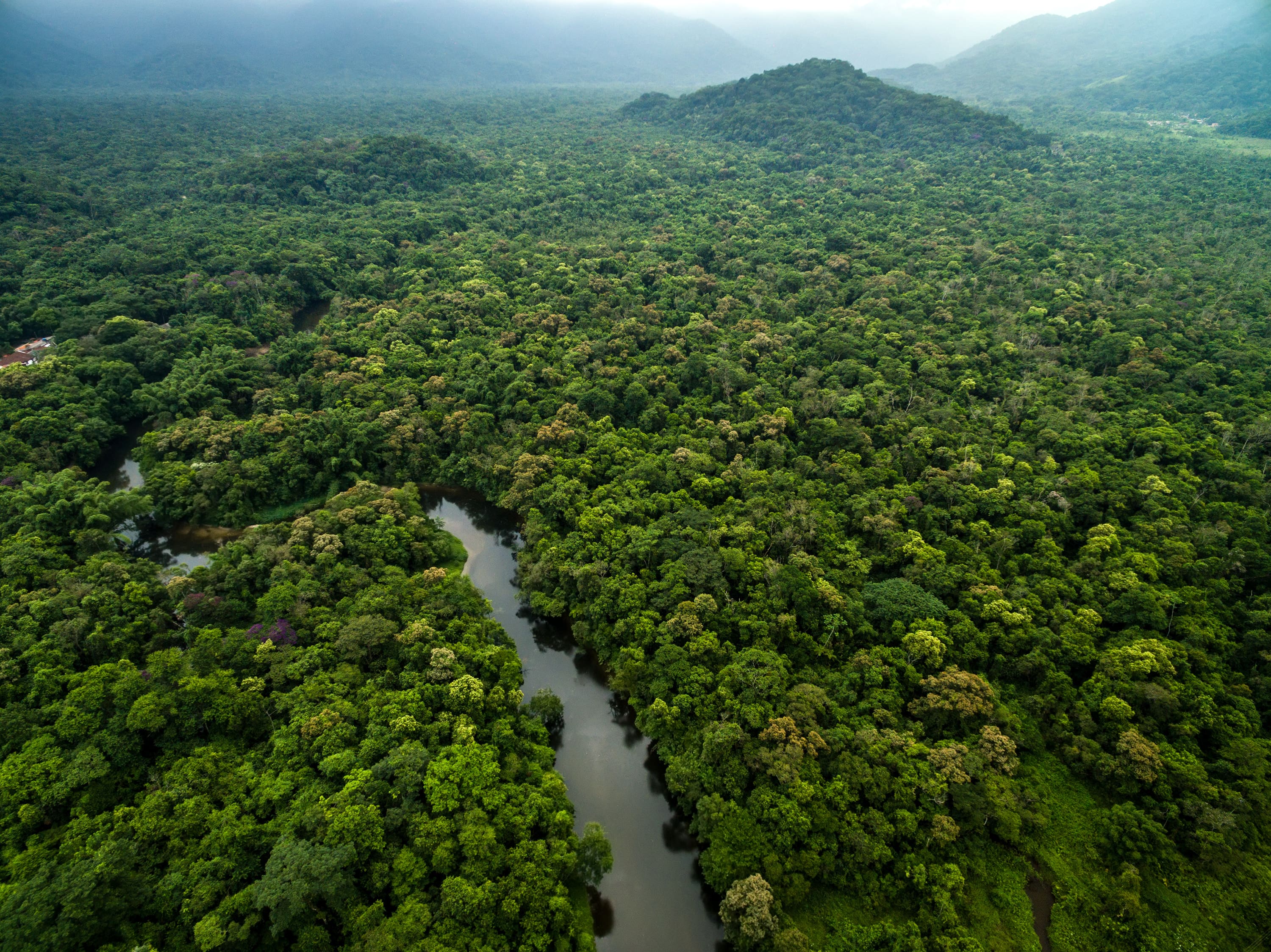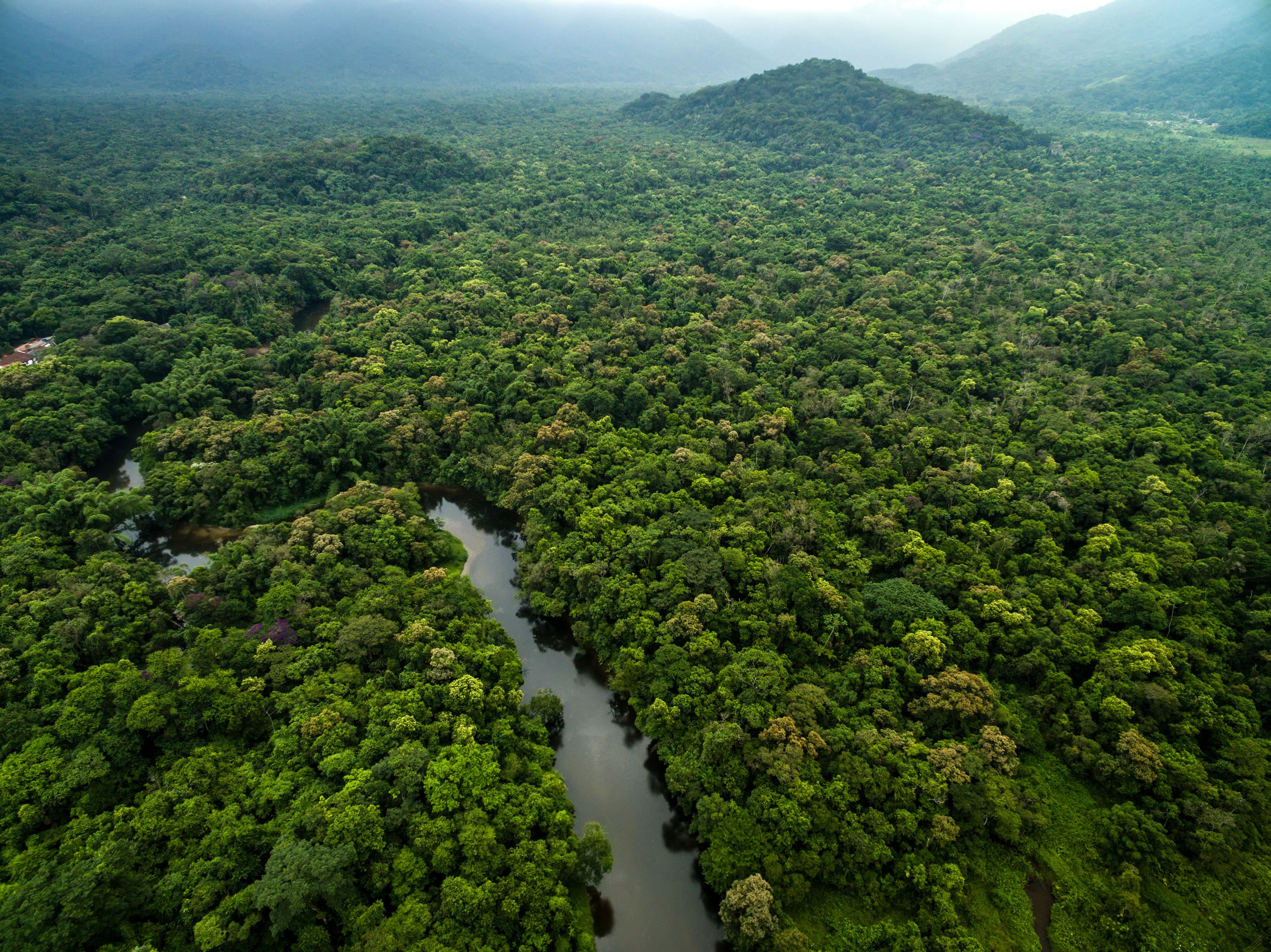 Plant bio
The Caladium originates from the tropical forests of Central & South America, where they have wet and dry seasons. Being a bulb, this plant goes dormant during the dry season which for us is Autumn through to Spring, so you can hold off watering during this time. Their large arrow / heart shaped leaves make for eye-catching ornamental pieces and can be seen with varying patterns of white, red and pink. A true show stopper of a plant!
Mix & match
Mix and match multi coloured houseplants for greater impact. They'll bring a pop of colour against any background.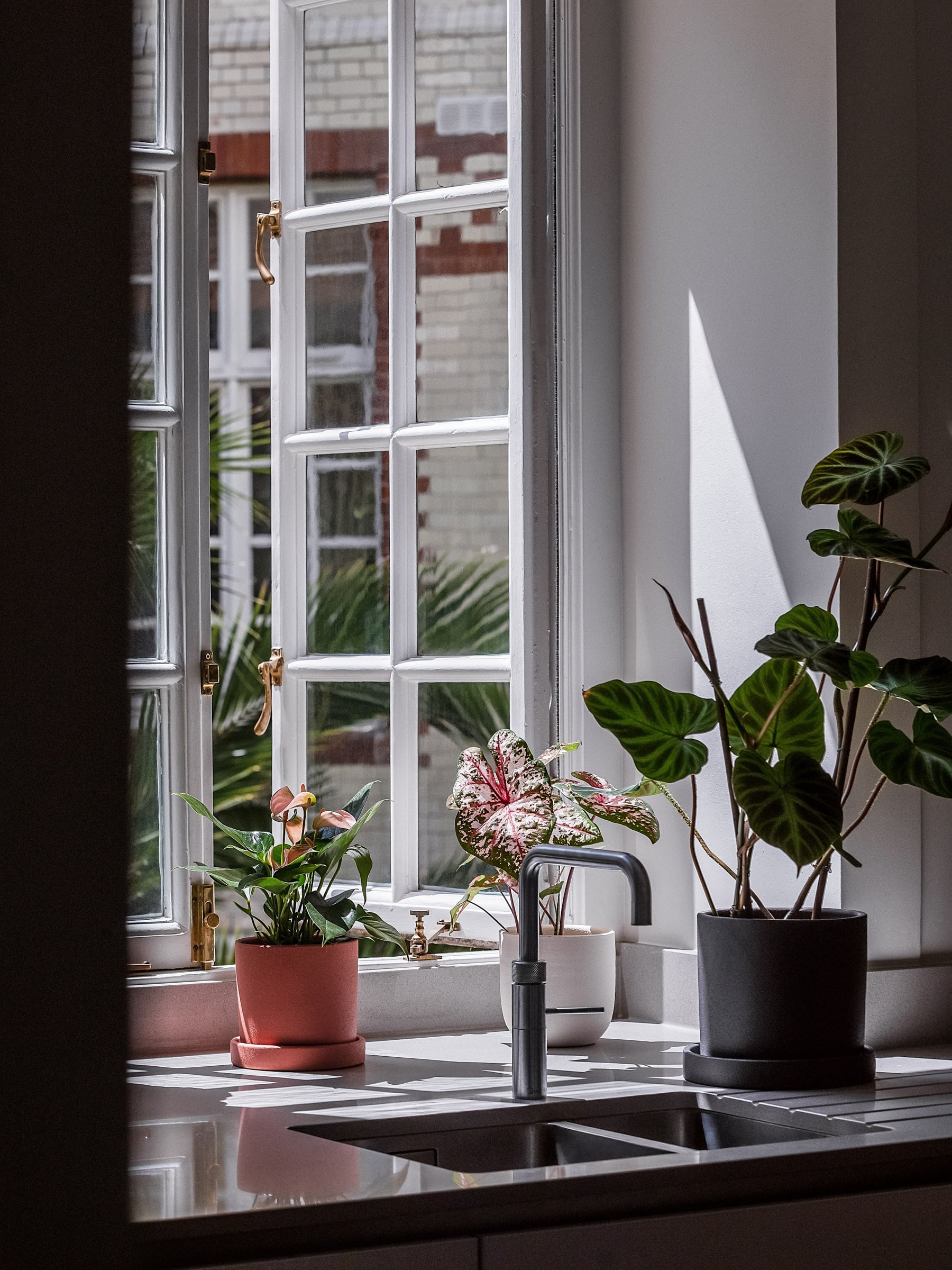 Other
plants you may love
The best subscription for the plant obsessed
1
Expertly curated & of the highest quality.
2
Collect & learn about unique plant species.
3
Skip or pause your plan when you're away.
Check it out
Reviews