We have pre-selected the correct size:
Small size details:
• Blue Myrtle Cactus Grow Pot Ø: 12cm
• Approx plant height: 20cm
• Brown Knob Pot Ø: 13cm



Light Requirements
This cactus will thrive in bright, indirect light or direct full sun. They're perfect for South and South-West facing window sills that receive sunlight too strong for most houseplants.
Watering Schedule
Water once every 2 - 3 weeks, allowing its soil to completely dry out between waterings to prevent overwatering and root rot. During winter water once a month.
Humidity
Cacti do not have any particular humidity requirements - but are not suited to very humid environments like bathrooms or terrariums.
Sad Plant Signs
Wrinkled stem or leaves: under-watered. Dry out between waterings, then water thoroughly. Yellow, mushy stem: Over-watered, possible root rot. Stop watering until the soil has dried out. Check if the roots have died.
Cactus Care Guide
Other
plants you may love
Finding the perfect plant parent
Got a sunny window that needs some plant love? This cactus will soak up the rays in its perfectly paired pot. Hard to kill plant, only needs water every 2-3 weeks!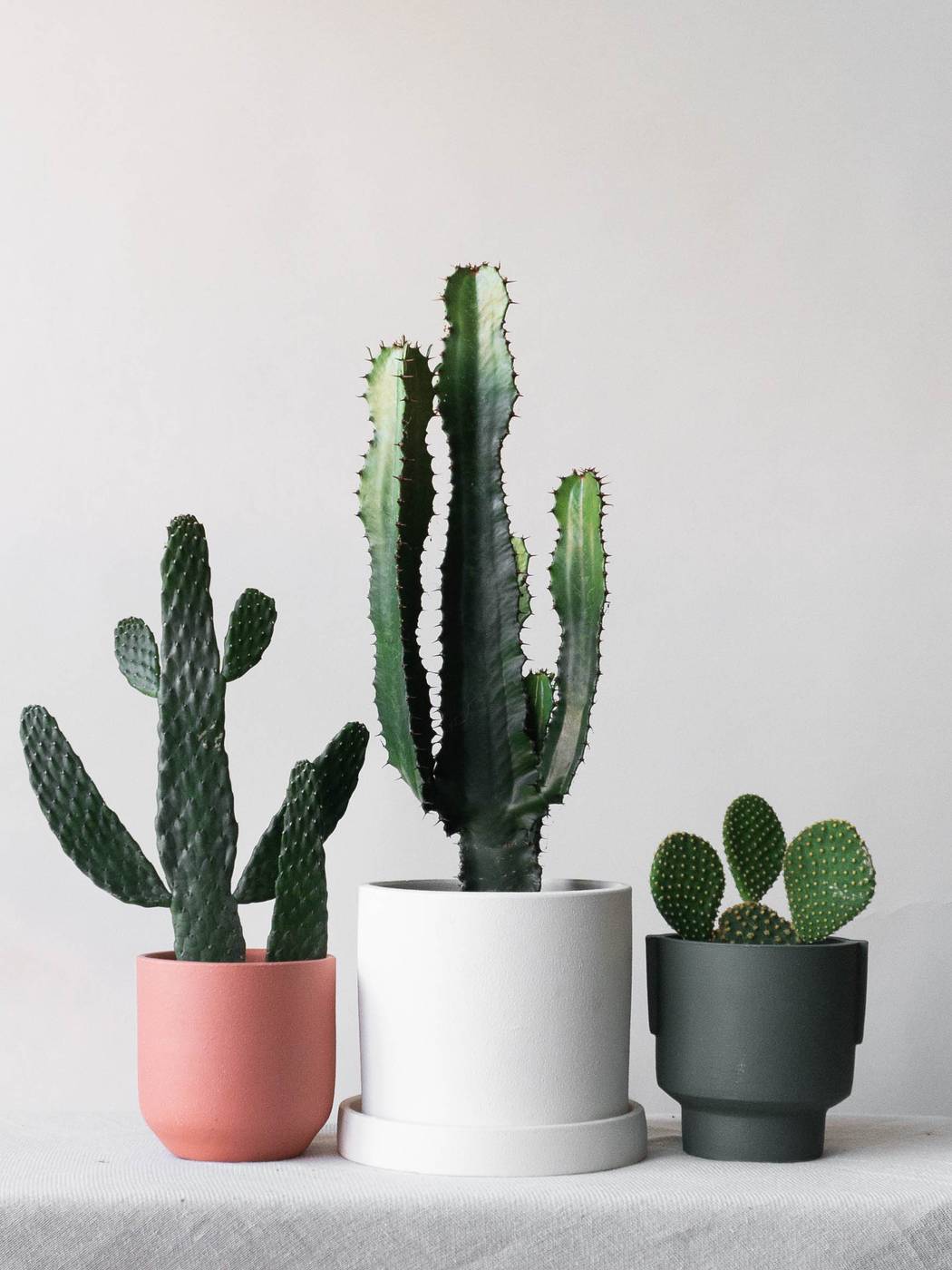 Mix & match
Introduce a mixture of textures, colors, shapes, and heights to create eye-catching contrast in your plant collection.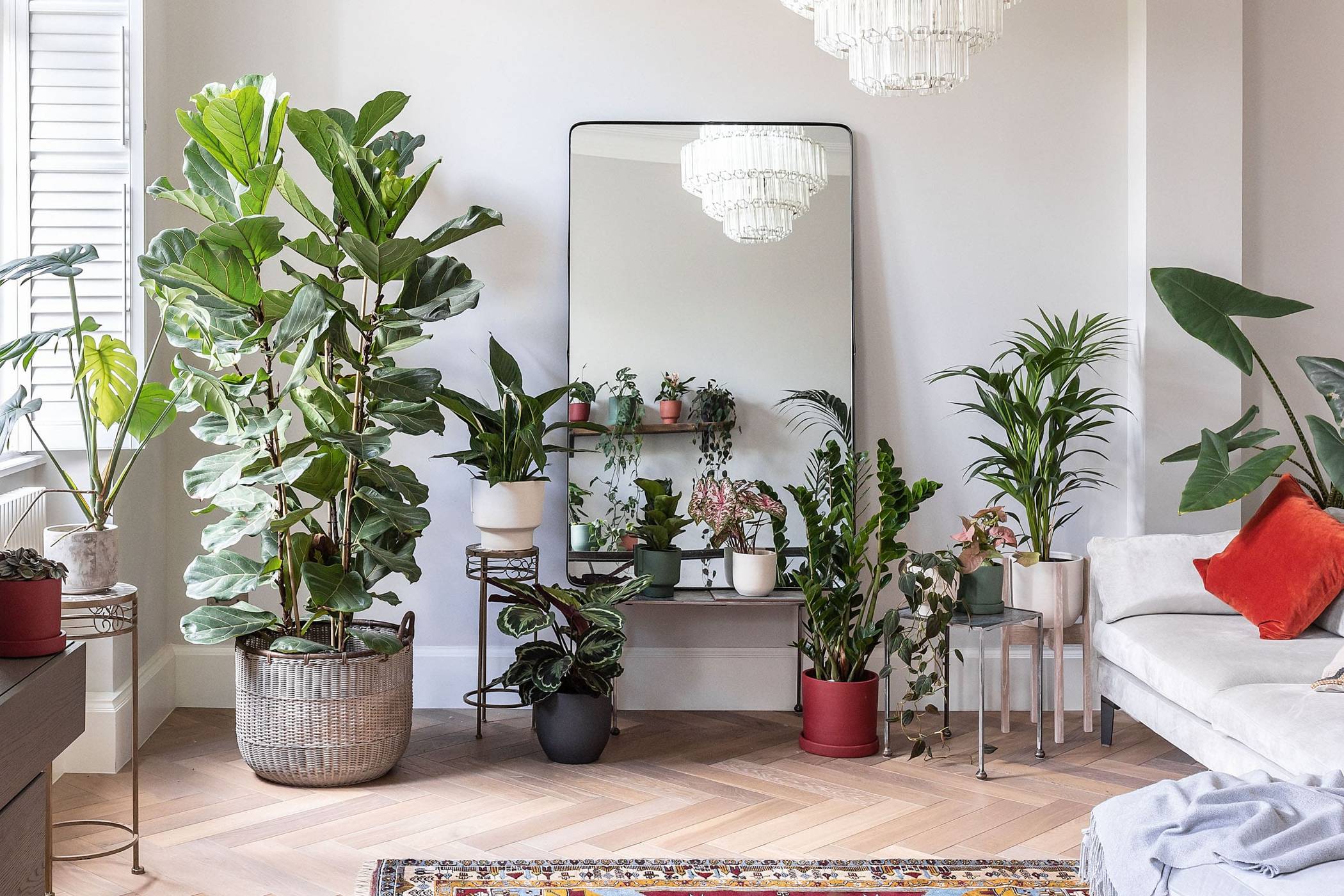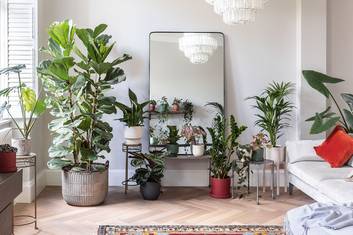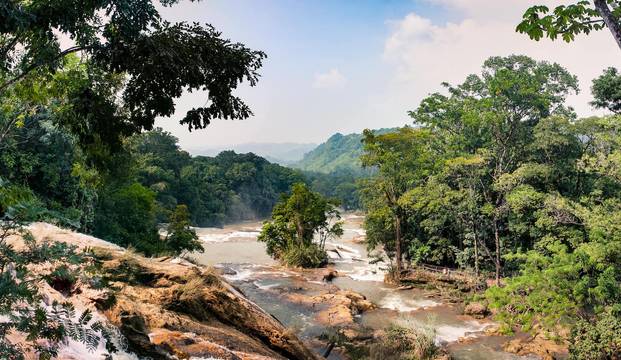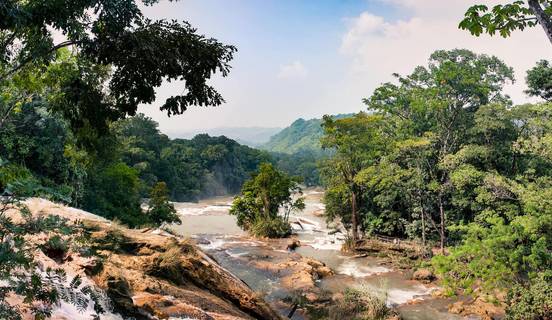 Plant Bio
The Blue Myrtle Cactus was originally found growing in Central and Northern Mexico and is from the Myrtillocactus genus. Around March, this beauty produces edible red berries after its white flowers bloom and die off. Its attractive blue-green column stems can grow up to 10cm in diameter and up to 90cm in height. He's a fast growing plant that needs to be re-potted at least once a year with draining cactus specific soil.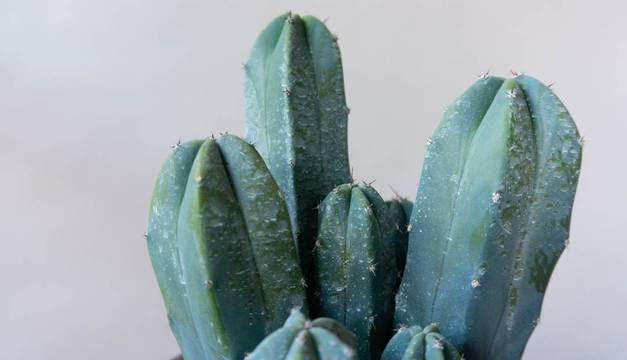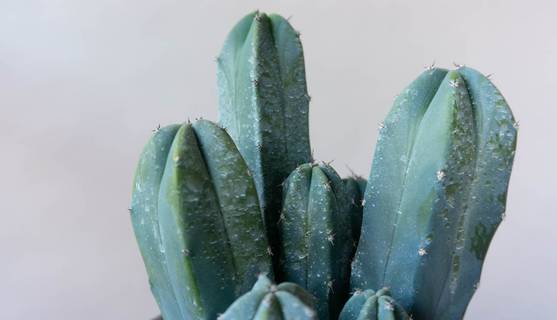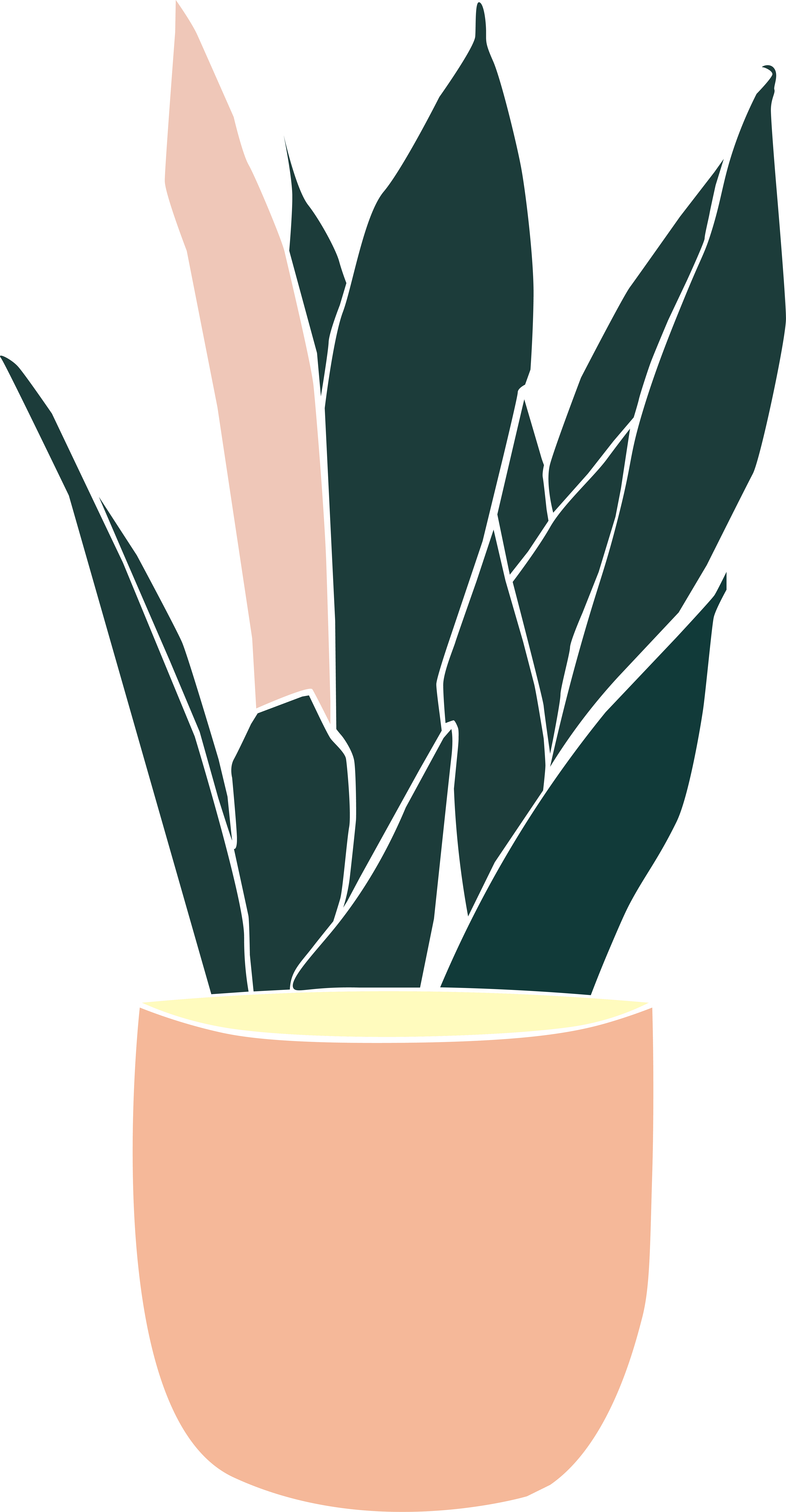 Hard To Kill
If you are a beginner, like low maintenance, or have lots of experience killing plants, here are a selection of easy care house plants even YOU can't kill! Green thumb or not, these indoor plants are tough and can withstand (almost) any neglect from their plant parents.
Characteristics Nearly Indestructible
Reviews
The best subscription for the plant obsessed
1
Expertly curated & of the highest quality.
2
Collect & learn about unique plant species.
3
Skip or pause your plan when you're away.
Check it out
We Plant A Tree Every Order & Use Recyclable Packaging
Fast Carbon Neutral Delivery - Next Day Delivery Available!