Evergreen outdoor companion that has leathery, fragrant leaves.  
Please note: If you choose to pair your plant with one of our pots, we recommend purchasing a waterproof sealant to apply to the pot surfaces. This will ensure longevity and durability as our pots were not designed to withstand extreme weather conditions. 
We have pre-selected the correct size:
Large size details:
• Nursery Pot Ø: 20cm
• Recommended decorative pot Ø: 22-25cm
• Approx plant height: 90cm
Light Requirements
Bay Trees thrive direct sunlight but can tolerate shaded areas too.
Watering Schedule
Water when top 2 inches of soil are dry, never let soil dry out completely. Ensure it has proper drainage and do not allow roots to sit in water. In winter, water less frequently.
Humidity
Sad Plant Signs
Brown leaves: suggests soil has had long periods of dryness, ensure you don't let soil dry out in the future. Yellowing leaves: signs of excess water or poor drainage, ensure your plant does not sit in water for long. Peeling or cracking bark: suggests cold or wind damage. Place your bay tree out of strong winds and close to a wall of a heated building in the winter months. Prune any damaged leaves to allow re-growth in Spring.
See our care blog
Finding the perfect plant parent
Use its fragrant leaves in your cooking, watch it bloom in Spring and enjoy the green foliage all year round. Pop your bay tree in direct sunlight or in partial shade.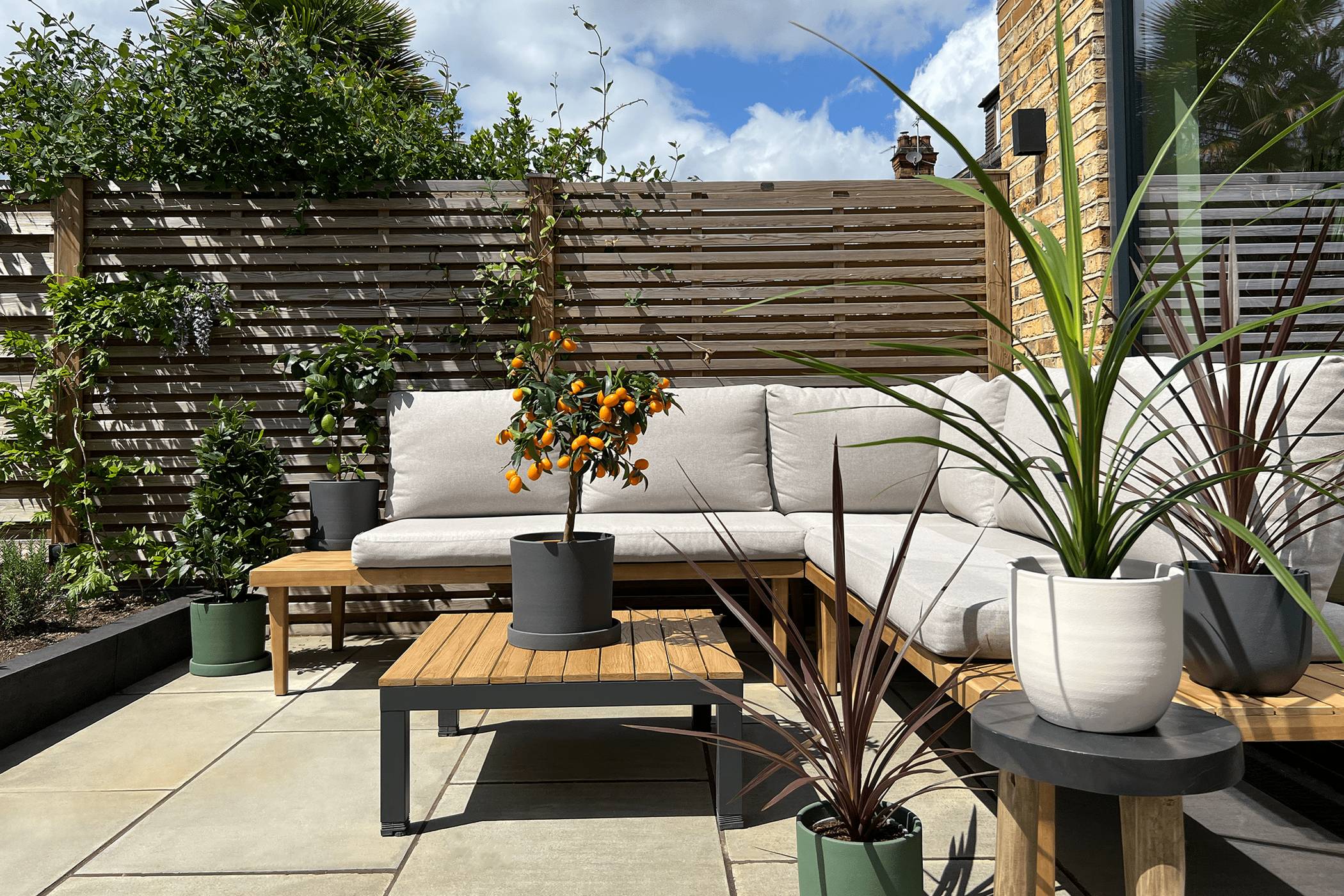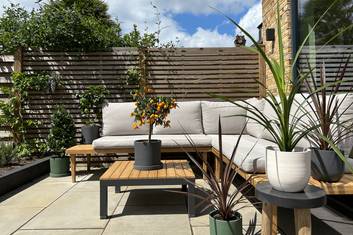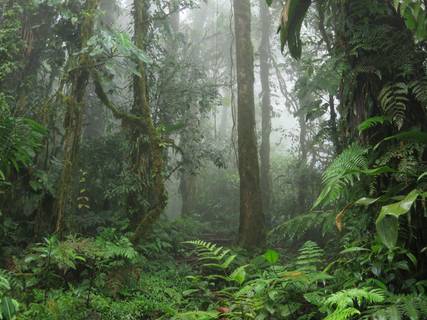 Plant Bio
Belonging to the laurel family, the bay tree originates from Mediterranean region. Bay tree grows in ravines, woodlands and thickets. It blooms green-yellow florals in the Spring months and female bay trees can even produce berries, but do not eat these, they are not edible.
Reviews
Join our subscription and transform your home & life with nature
1
Expertly curated & of the highest quality.
2
Collect & learn about unique plant species.
3
Skip or pause your plan when you're away.
Check it out
We Plant A Tree Every Order & Use Recyclable Packaging
Fast Carbon Neutral Delivery - Next Day Delivery Available!