Characterised by white, green and lilac marbled leaves and a pale purple underbelly, the White Fusion is one of the most distinctive and rare in the Calathea family.
Medium size plant:
• Nursery Pot Ø: 14cm
• Fits our medium pots
• Recommended decorative pot Ø: 15-17cm
• Approx plant height: 40cm

Size
Height (cm)
Internal Diameter (cm)
Fits Nursery Pot Size (cm)
Recyclable Packaging & CO2 Neutral Delivery
We Plant A Tree For Every Order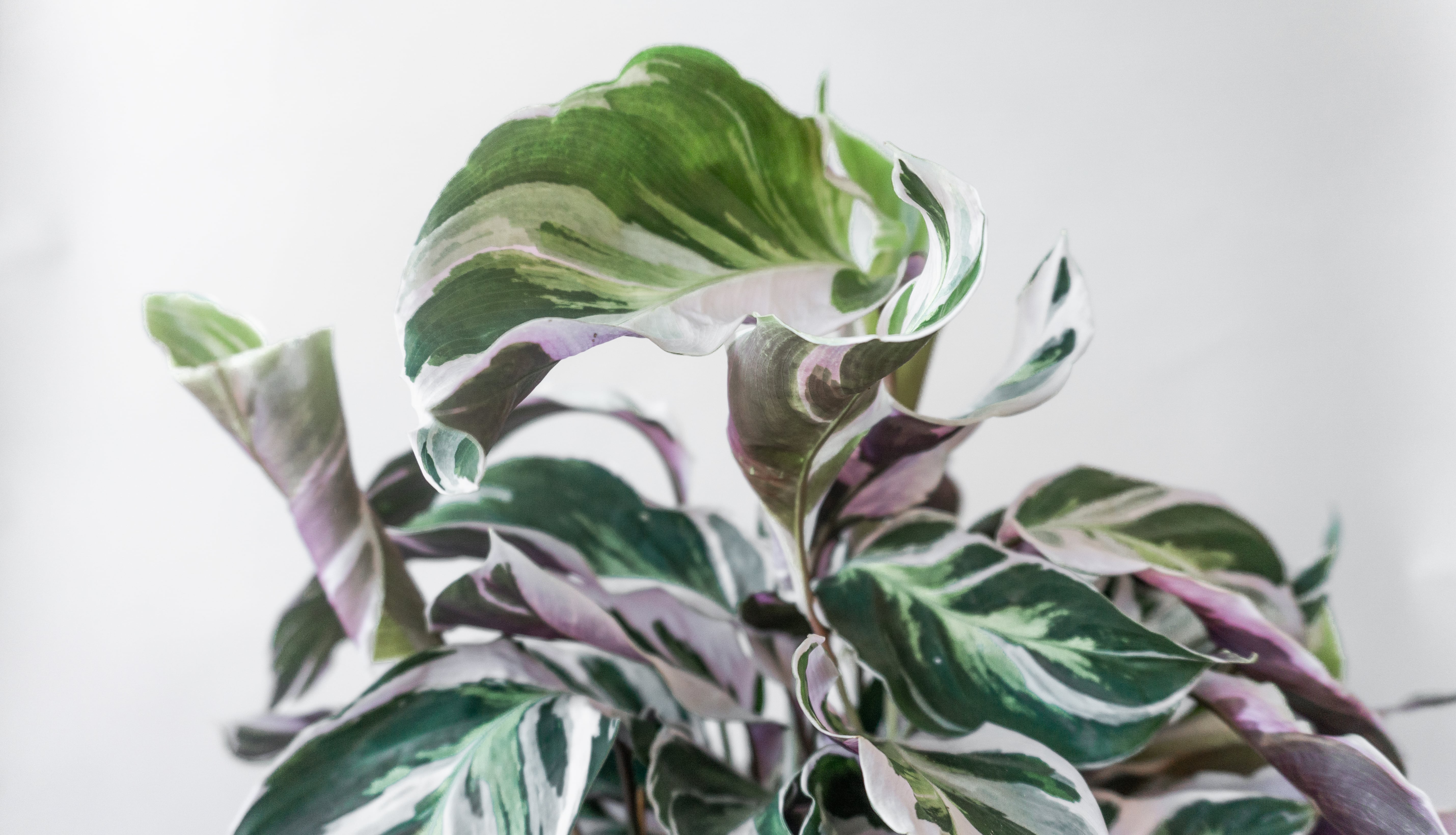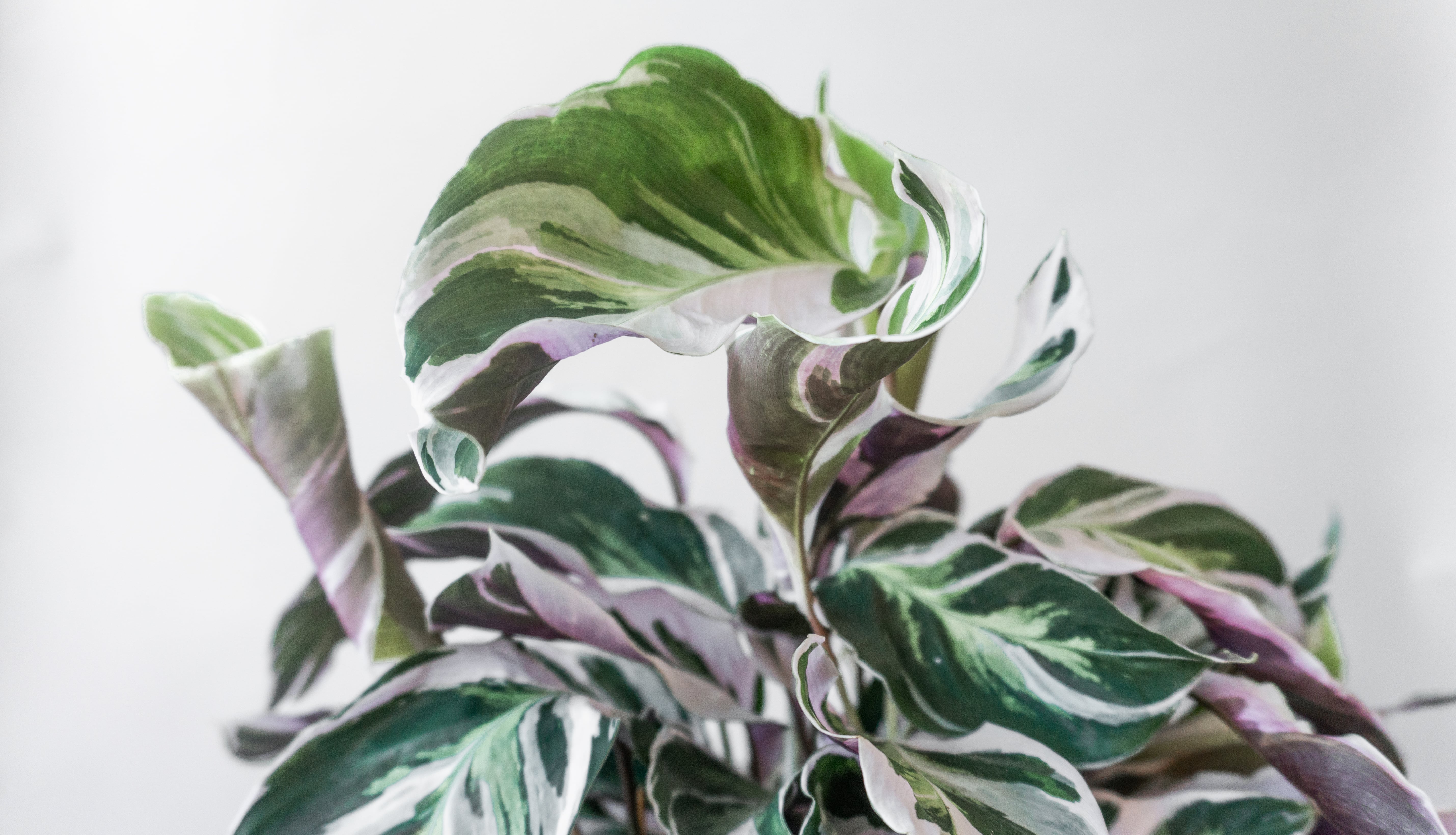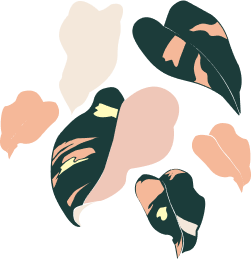 Rare & Unusual
Difficult to find and limited in availability, these rare houseplants often have unique leaf patterns and shapes. They will take pride of place in your home, and bring your plant collection to the next level.
Characteristics Limited availability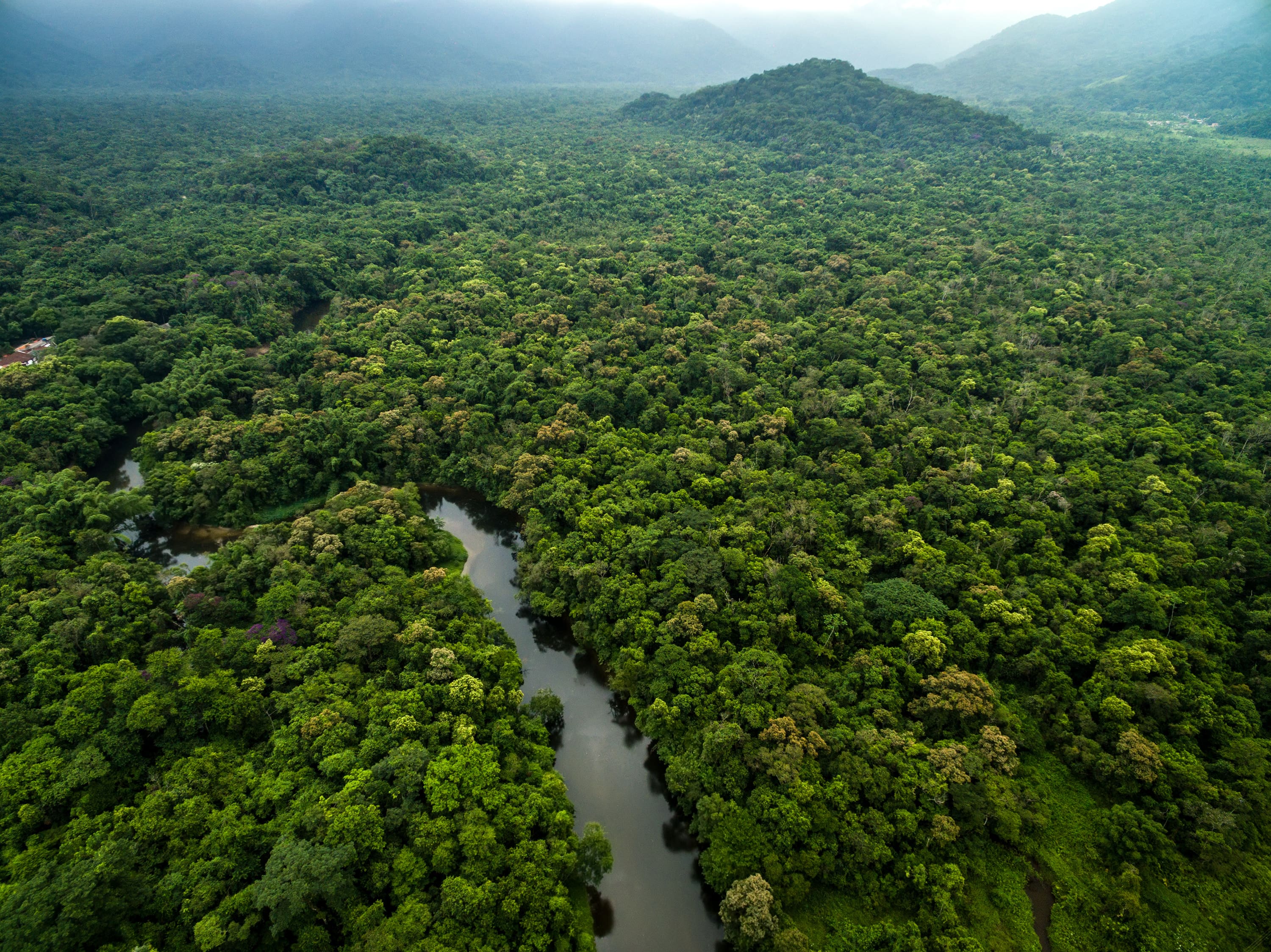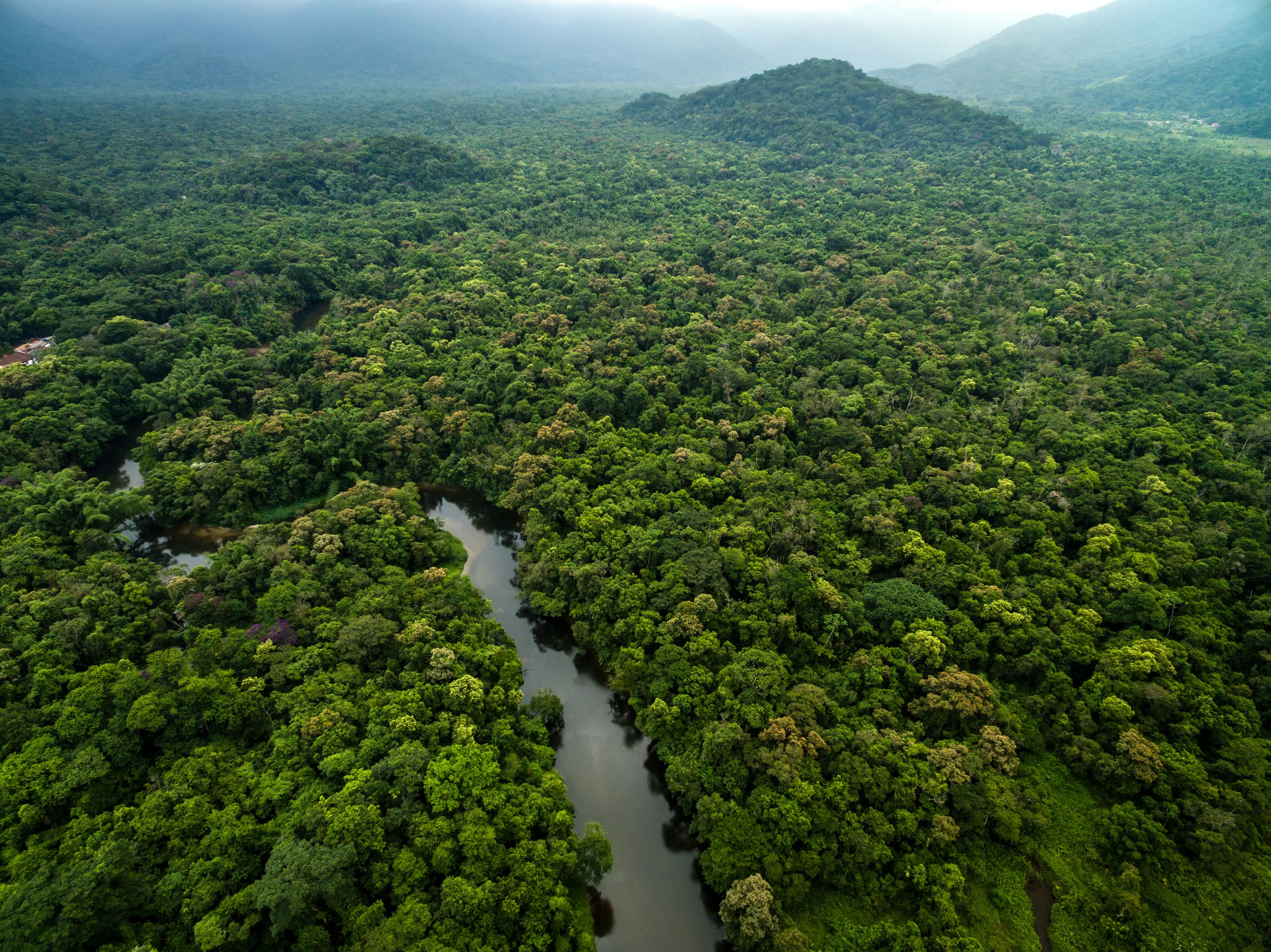 Plant bio
When welcoming this beautiful species into your home we recommend trying to reflect the microenvironment of its origin: Brazil. The Calathea White Fusion enjoys humid temperatures of around 23°C and will be appreciated being popped in the shower for an extra boost of humidity. Maintaining a regular watering and misting schedule as well as providing your plant with the correct warmth and humidity will ensure your Calathea White Fusion will flourish in its new home.
Other
Rare & unusual
Bestsellers
plants you may love
Say hello to our plant subscription box
1
1 expertly curated plant & perfectly fitting pot.
2
Free delivery to your door every time.
3
Customise your subscription plan
Check it out
Reviews