With smooth rounded edges, the Broadway is a simple yet elegant choice for any home interior. 


Size
Height (cm)
Internal Diameter (cm)
Fits Nursery Pot Size (cm)
Recyclable Packaging & CO2 Neutral Delivery
We Plant A Tree For Every Order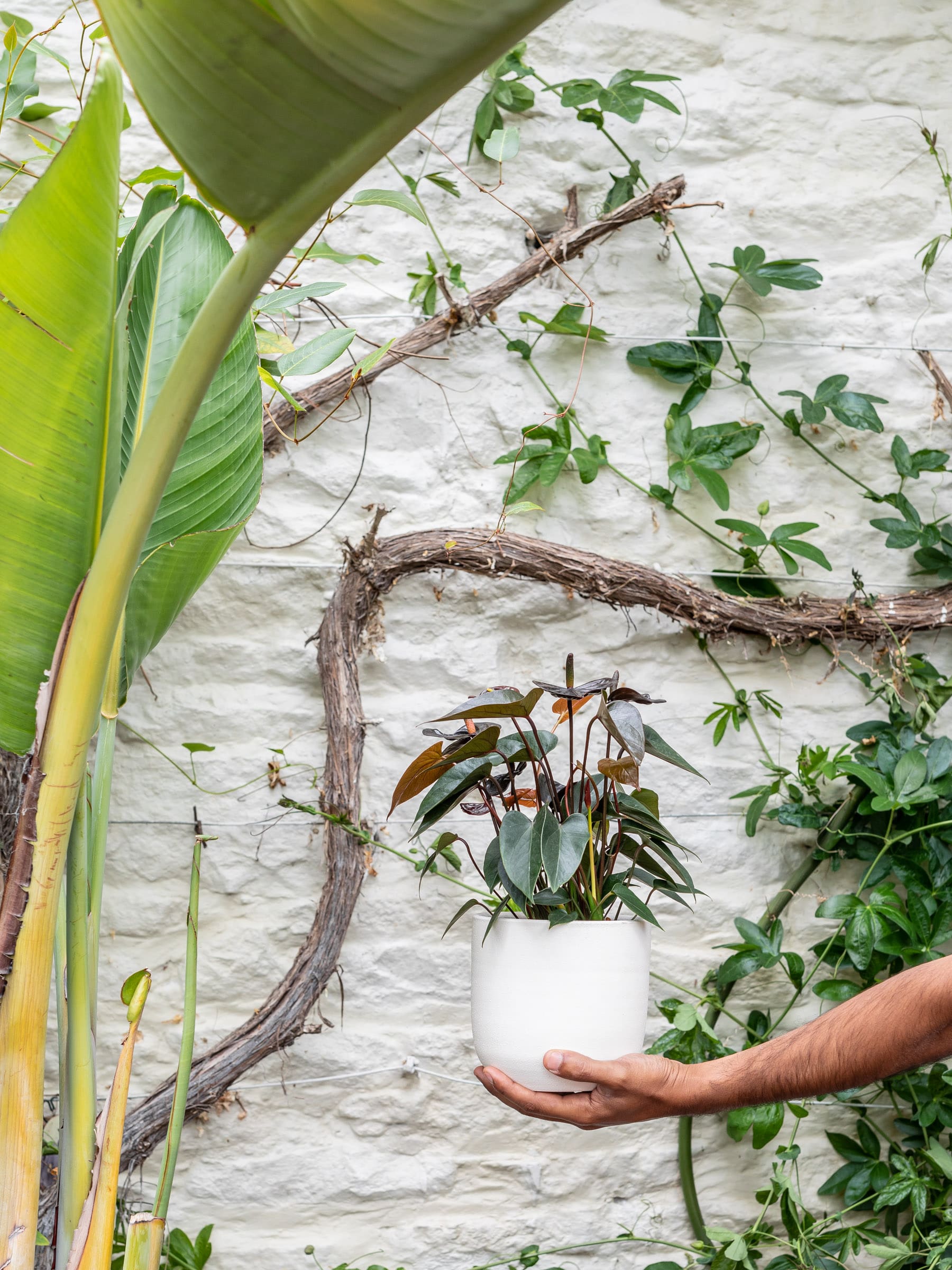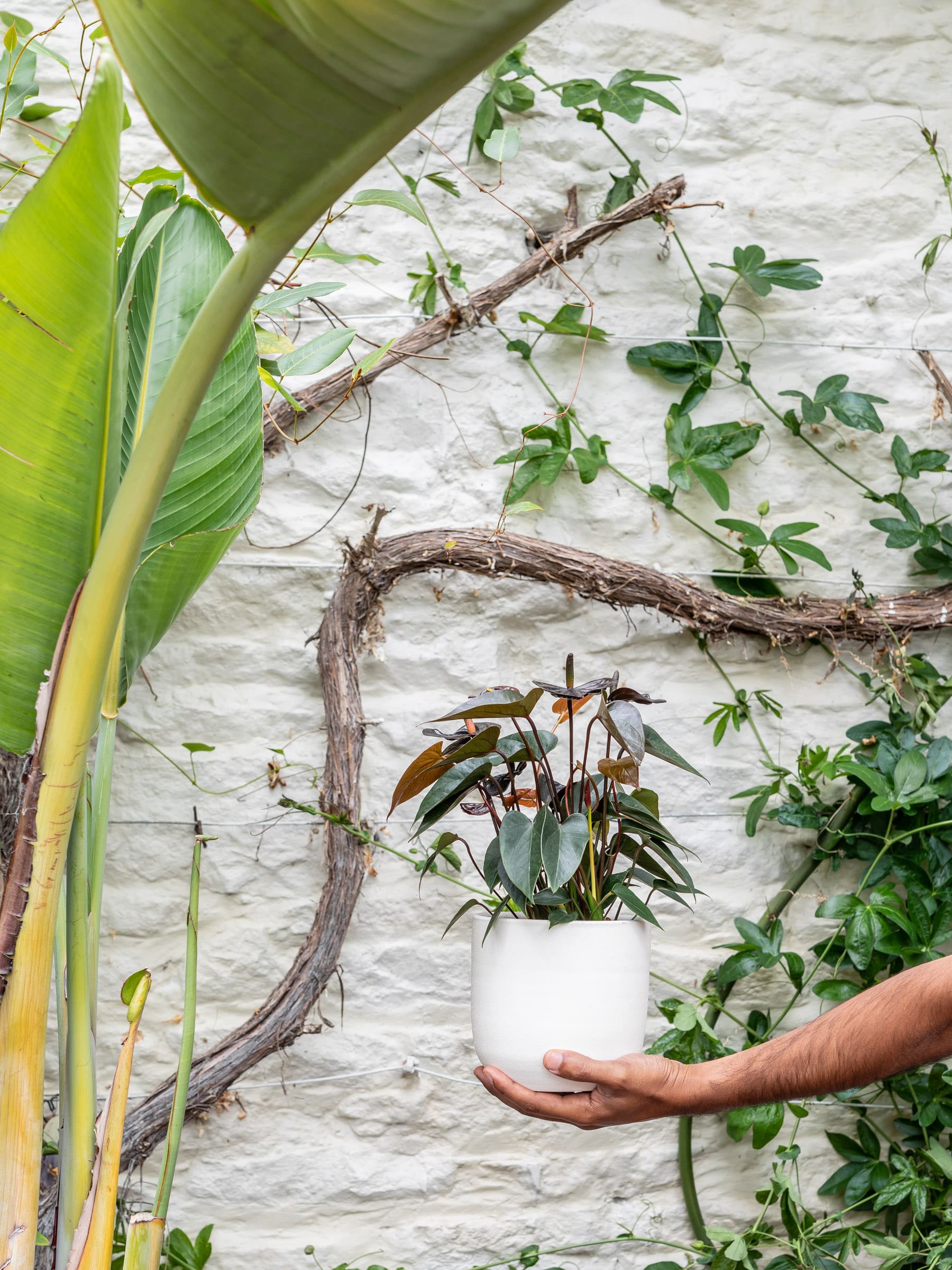 Introducing Broadway
Named after locations which are meaningful to Leaf Envy's roots, our custom-designed pots have been specially hand-crafted in Portugal by expert ceramicists. Broadway is a modern shape whose namesake is Broadway Market in East London - home to the Leaf Envy HQ. For our Broadway pot, style doesn't get in the way of function and each pot has been conceived with a minimalist and modern aesthetic in mind.
Colour mix
Mix up the colours of your pots to create an interesting corner display.
Minimalism
Pair back and place your Broadway on a side-table with a full foliage plant to stand-out in the room and be the main visual display.
Mantlepiece display
Allow the foliage to create contrast against a grey backdrop by choosing our Chalk colour-way.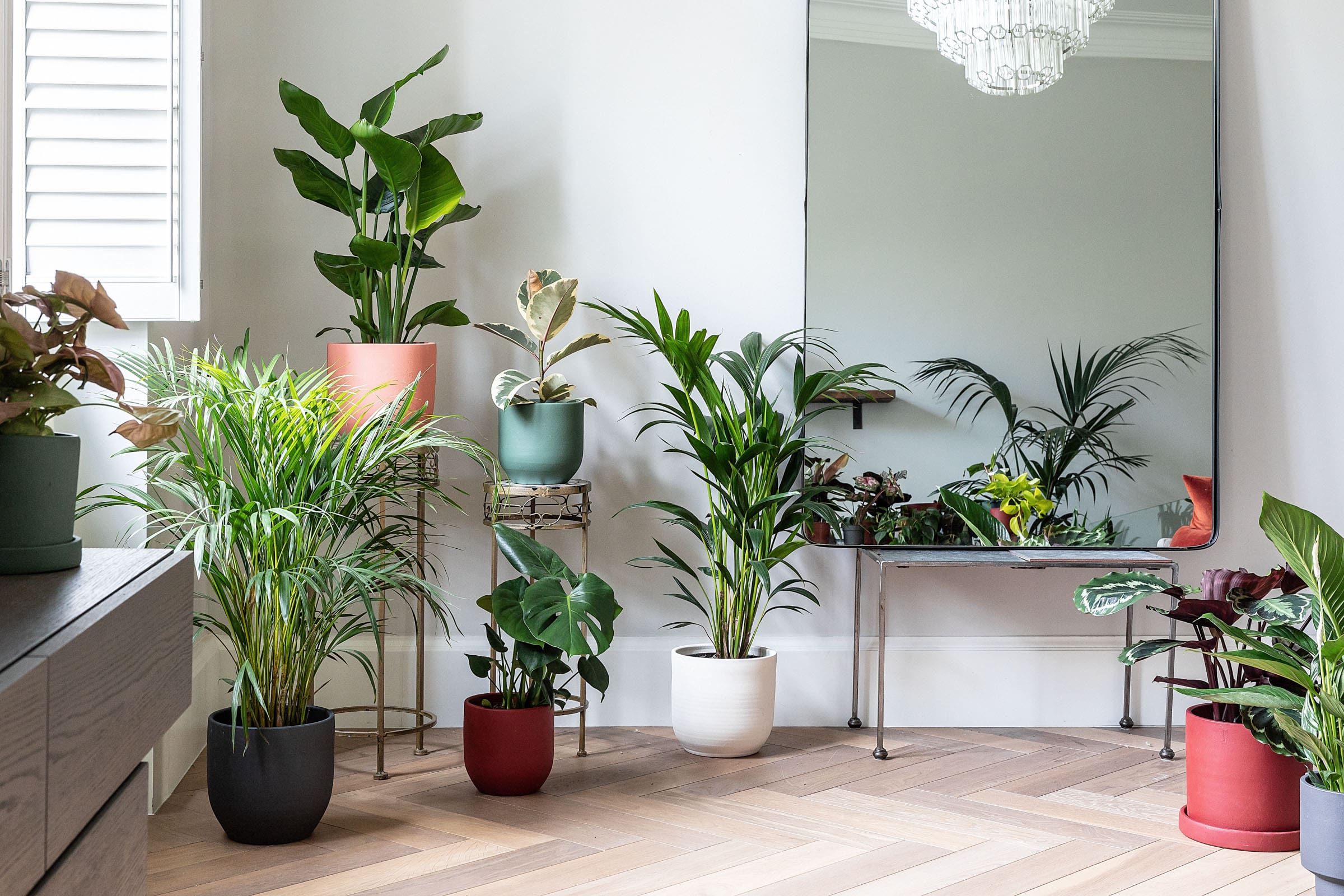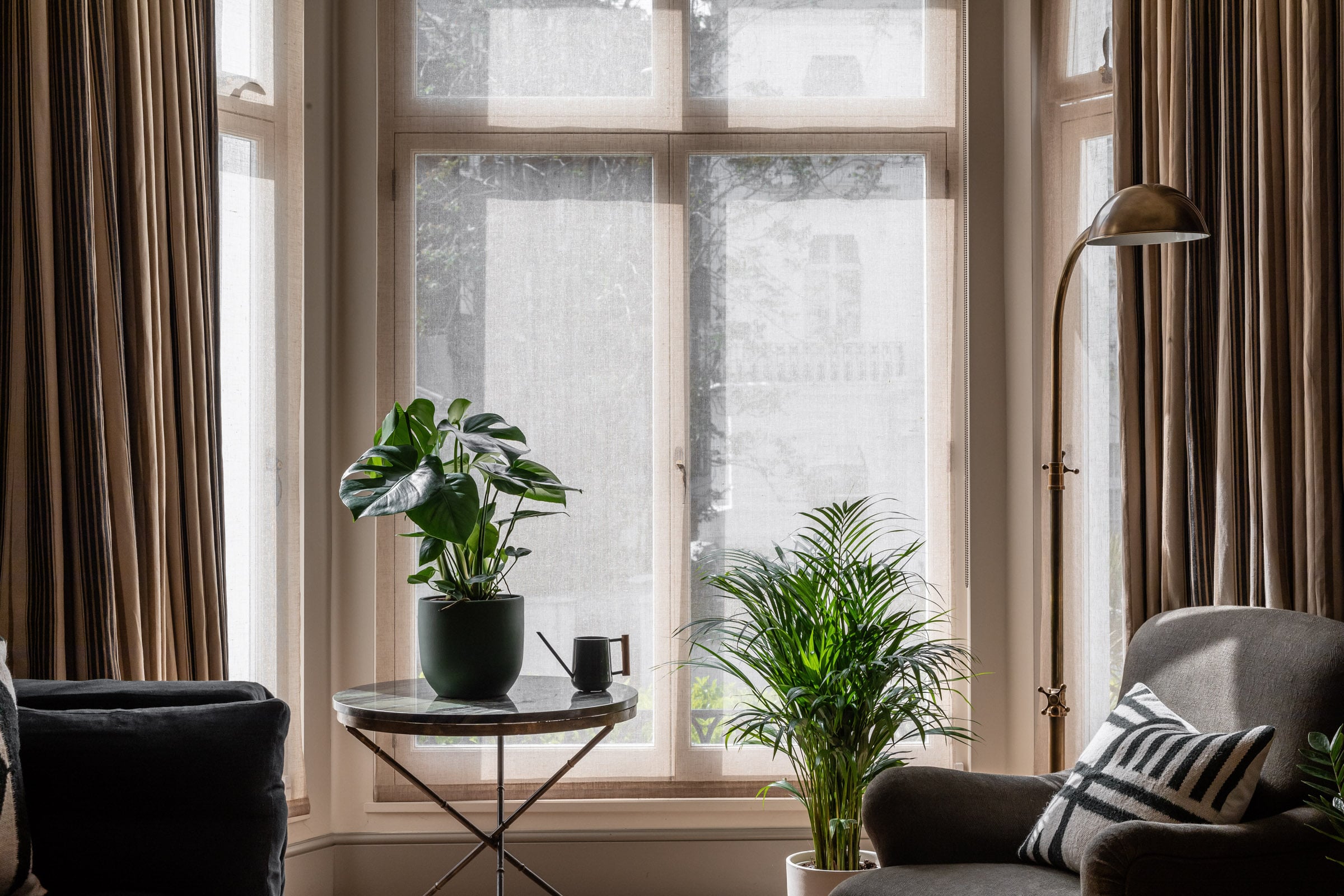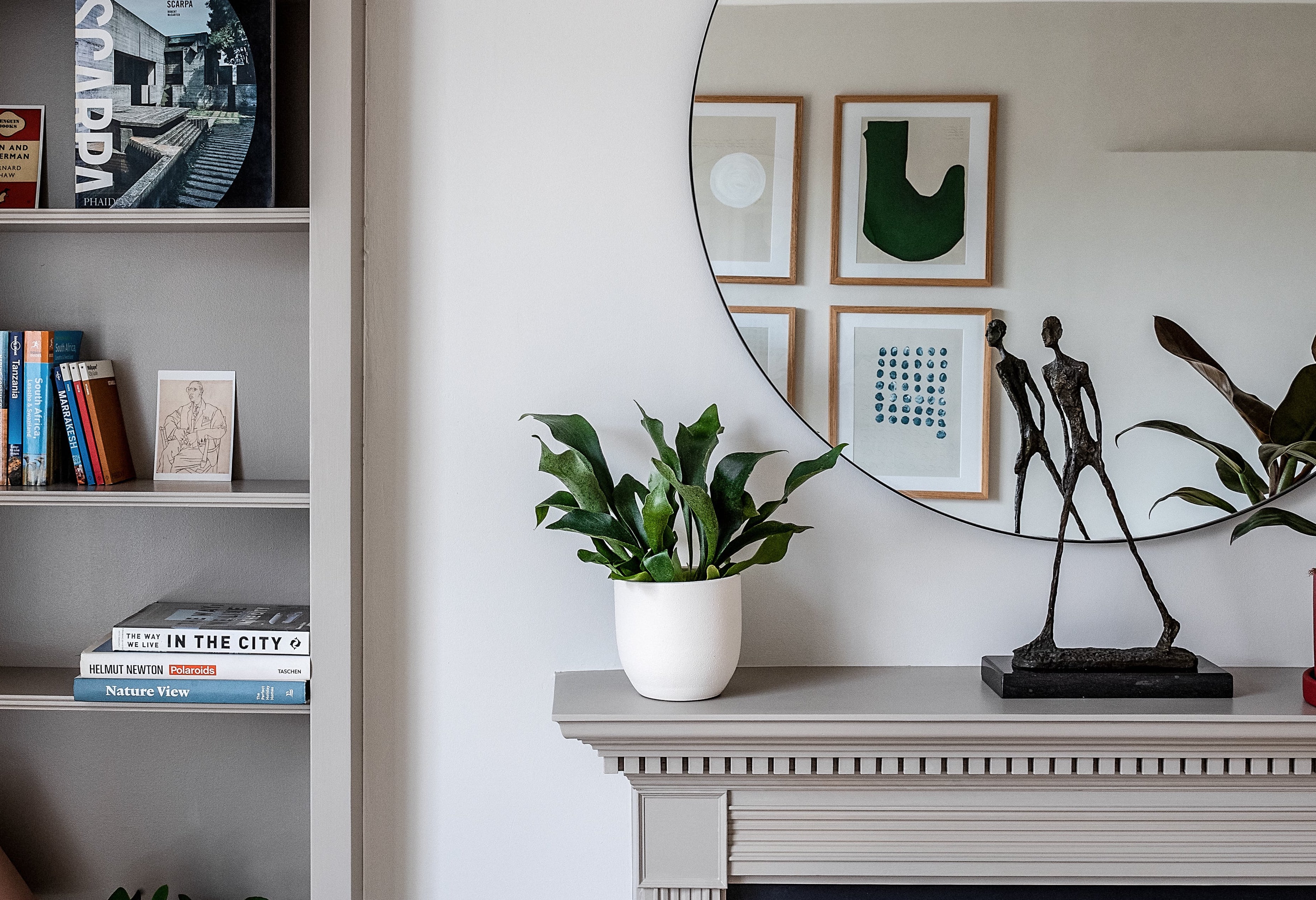 Say hello to our plant subscription box
1
1 expertly curated plant & perfectly fitting pot.
2
Free delivery to your door every time.
3
Customise your subscription plan
Check it out
Reviews