Make a statement with this ultimate sun loving cactus trio. Pots included.
Bundle & Save! Save 20% off normal retail price when purchasing this bundle. 
Hard to Kill Cactus Collection
Hard to Kill Cactus Collection
We have pre-selected the correct size:
Light Requirements
These three all enjoy full, bright, direct sunlight throughout the entire day.
Watering Schedule
Only water your Cacti when it's soil is dry. Reduce watering in the winter months.
Humidity
Cacti do not have any particular humidity requirements - but are not suited to very humid environments like bathrooms or terrariums.
Sad Plant Signs
Wrinkled stem or leaves: under-watered. Dry out between watering's, then water thoroughly. Yellow, mushy leaves: over-watered, possible root rot. Stop watering until the soil has dried out. Check if the roots have died.
Cactus Plant Care
Other
Hard to kill plants
Bestselling plants
Gifts for plant lovers
plants you may love
Are you the perfect plant parent?
Place them in that sunshine filled spot in your home & let them work their magic. Easy to care for & beautiful to look at, this sculptural collection is a must-have for the design-savvy. This hardy collection includes the 3 cacti & pots in the picture.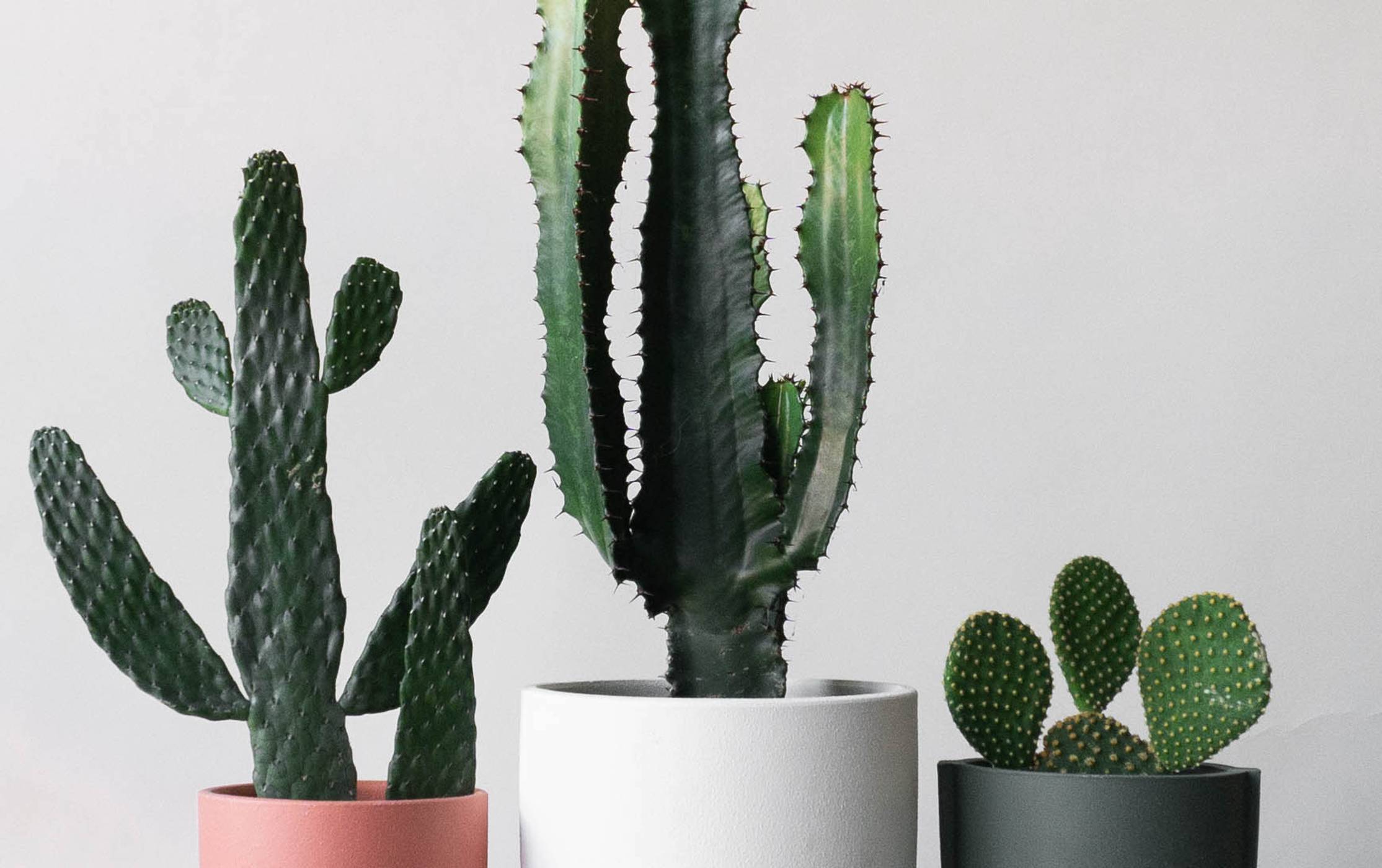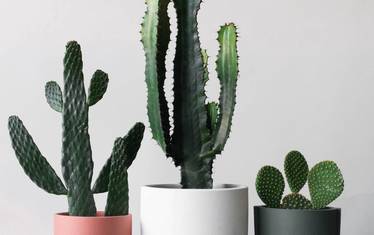 Window Lovers
Place sun-loving plants in a sunny windowsill. Your cacti will thrive in this light environment and can bring a lot of vibrancy into your space.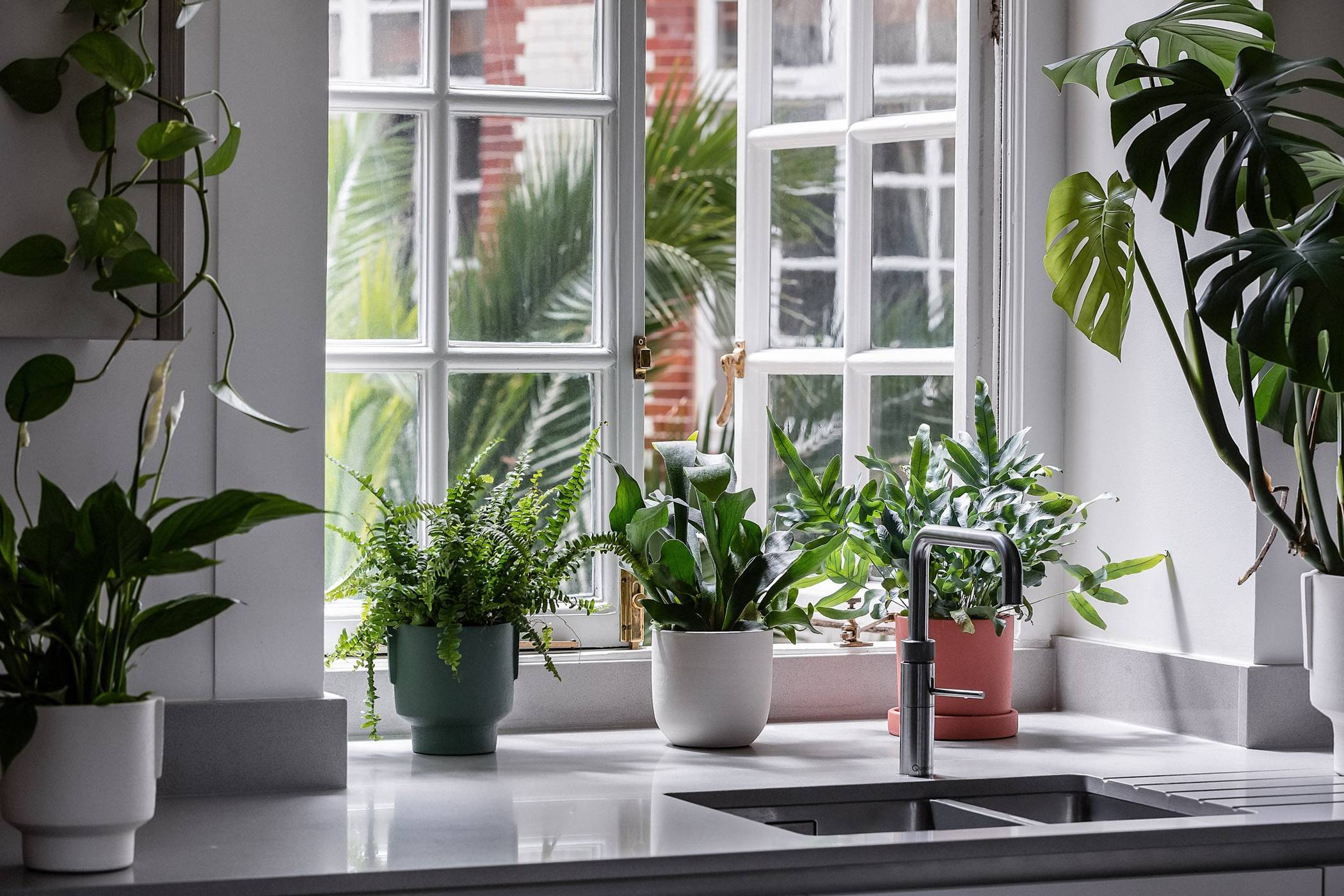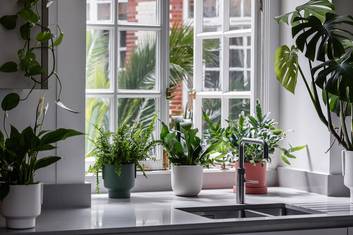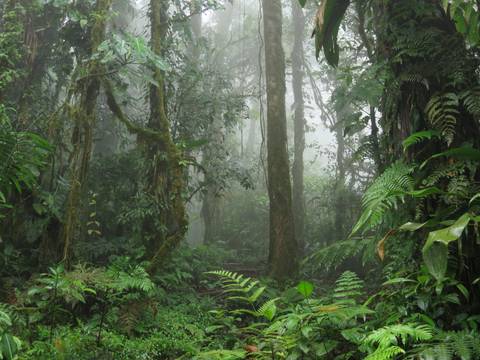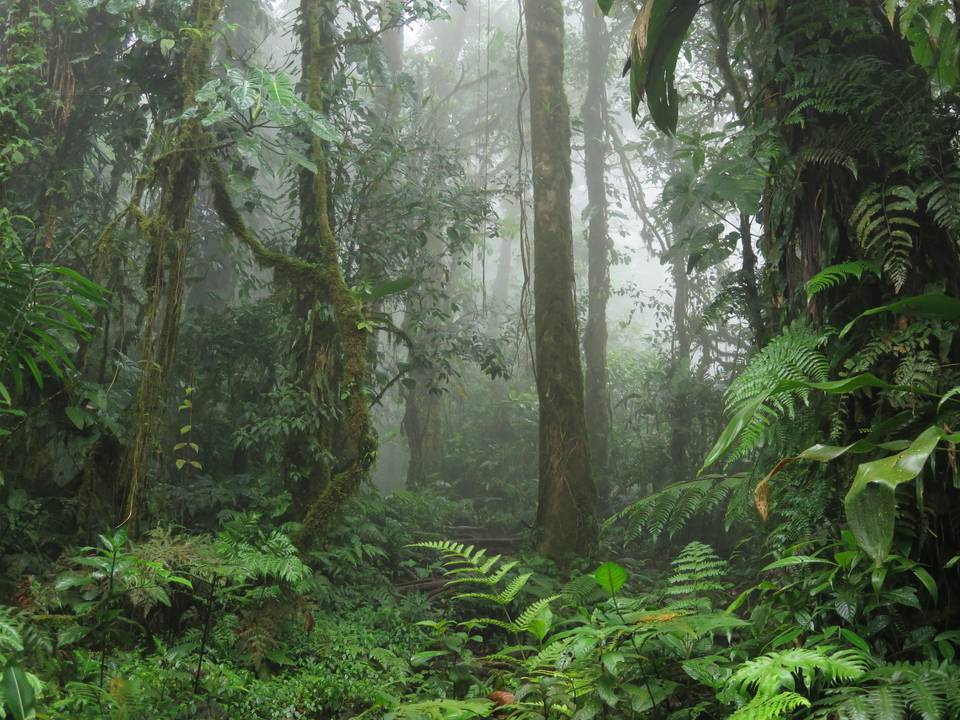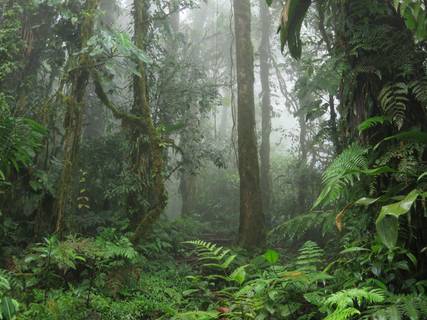 Plant Bio
This cacti triad come from different areas of the Northern Hemisphere. With the Opuntia Microdasys (Bunny Ear Cactus) originating from the tropical forest of Borneo, the Opuntia Rubescens Consolea (Road Kill Cactus) developing in Mexico and the Euphorbia Acrurensis (Desert Candle Cactus) being from South & West Africa.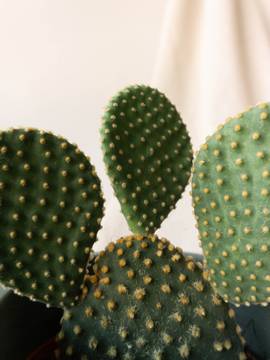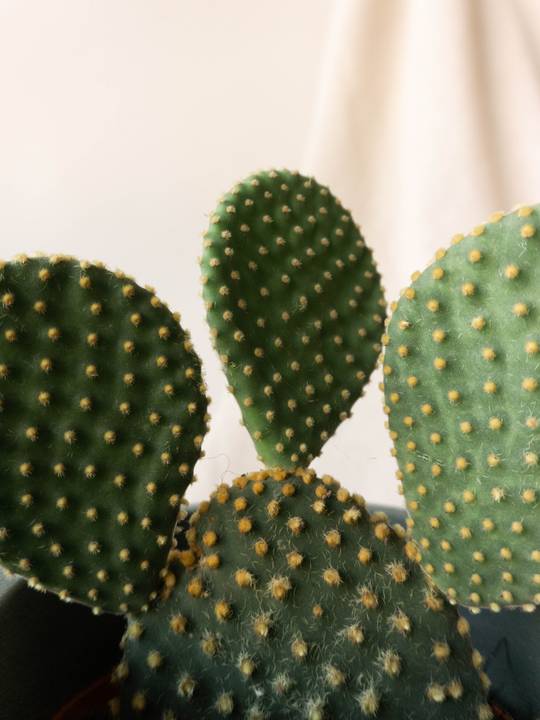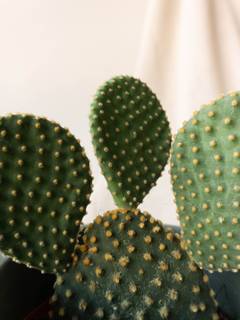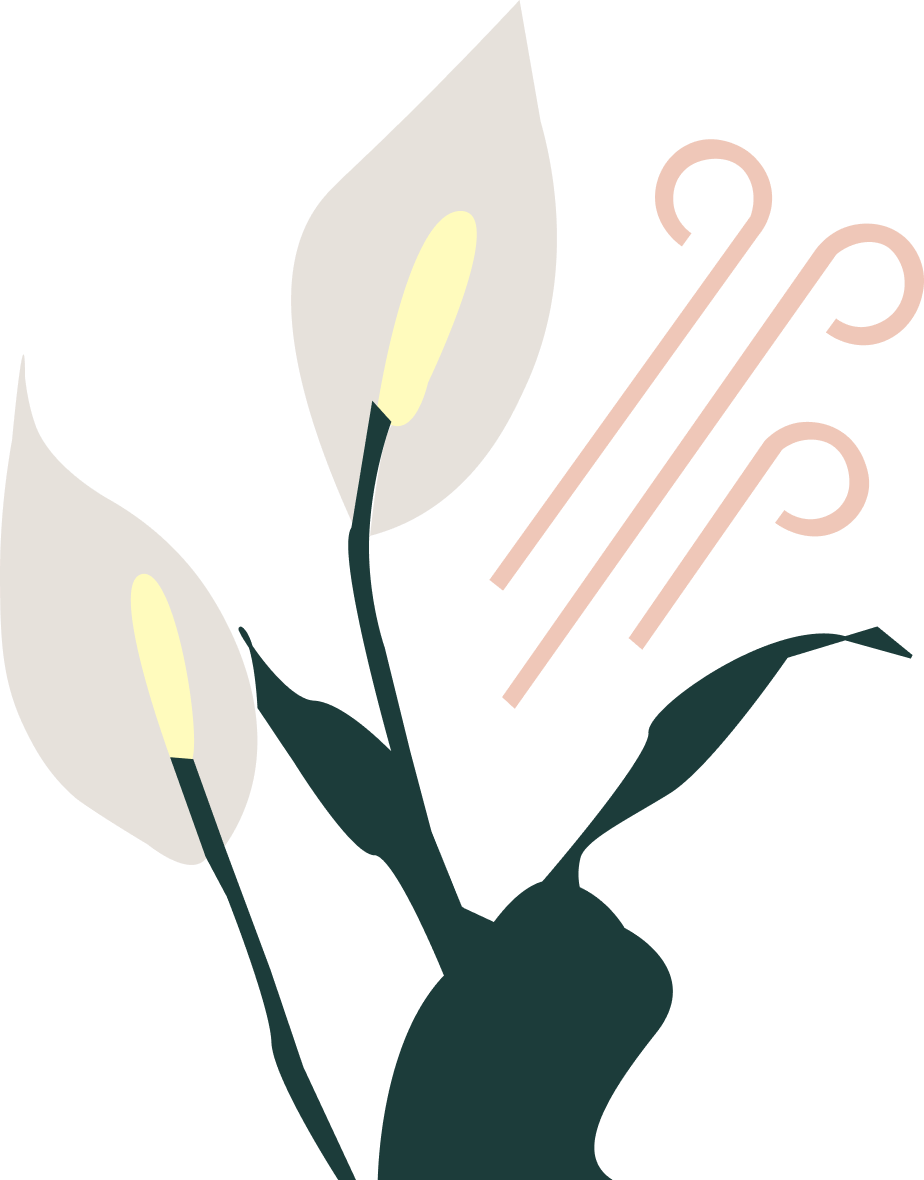 Air-Purifying
Plants can detoxify your home by absorbing airborne toxins, dusts and germs found in your household. We spend a huge amount of time indoors, so why not give your home a healthy breath of fresh air with this air purifying and stylish beauty.
Characteristics Detoxifying power
Reviews
Love a surprise? Join our monthly subscription!
1
Expertly curated combinations of the highest quality.
2
Collect & learn about unique plant species.
3
Skip or pause your plan when you're away.
Check it out
We Plant Trees for Global Reforestation & Use Recyclable Packaging
Fast Carbon Neutral Delivery - Next Day Delivery Available!