Non-toxic plant with glossy, silver-green heart-shaped leaves.
We have pre-selected the correct size:
Small size details:
• Nursery Pot Ø: 12cm
• Fits our small pots
• Recommended decorative pot Ø: 13-16cm
• Approx plant height: 20cm
Light Requirements
Peperomia will tolerate lower light levels, but will be happiest in medium, indirect or dappled light.
Watering Schedule
Little and often is a good watering principle for the Peperomia. When the soil is dry to touch, give it a light sprinkling.
Humidity
Your Peperomia will take up some moisture from the air. Misting every week or so will keep it happy.
Sad Plant Signs
Browning tips, edges & leaves falling: too cold or under-watering. Rooting or blistering leaves: overwatering or too much sunlight.
Peperomia Care Guide
Other
plants you may love
Finding the perfect plant parent
The Peperomia Napoli Nights features glossy, heart-shaped leaves which are silver-green and veined on the front with deep-red undersides. A perfect addition to a shelf or table top, their thick and glossy texture make them stand-out beautifully. They're also non-toxic to our furry friends!
Clustering plants
Group moisture-loving or sun-loving plants together to give them the humidity they crave and simplify your watering schedule.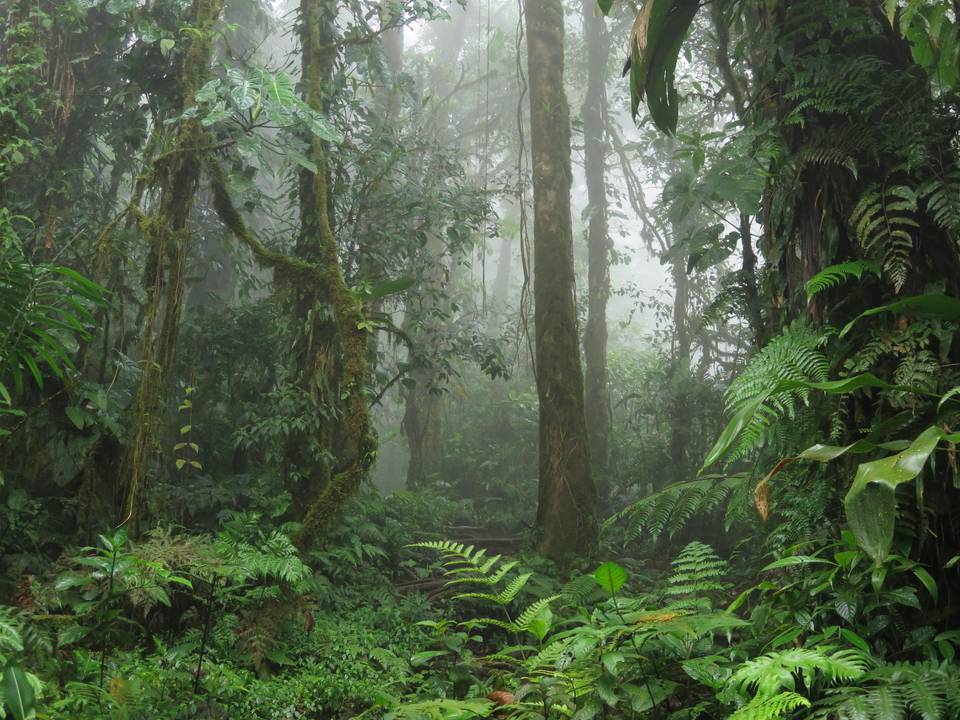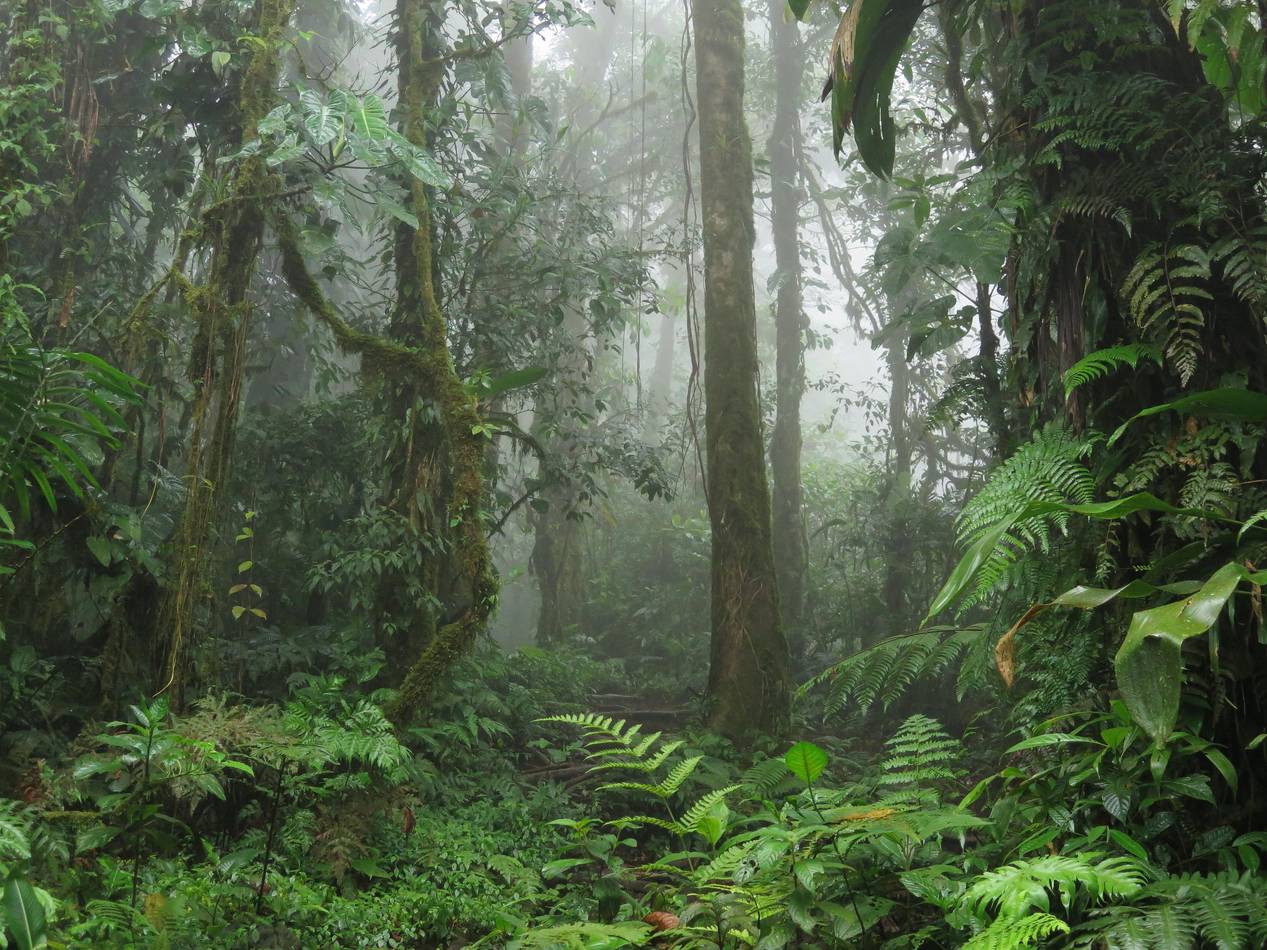 Plant bio
A hybrid plant, the Peperomia Napoli Nights' parent plants both originate from South America. Featuring silver-green heart-shaped leaves which are thick and glossy in texture with contrasting deep-red backs, the Peperomia Napoli Nights is small but mighty. A relatively easy-to-care-for plant, the Peperomia prefers life on the slightly more humid side, medium to bright, indirect light and to completely dry out between waterings. He is ideal for pet-parents as his leaves are non-toxic and friendly to our furry friends! The perfect addition to a side table or mantelpiece, the Peperomia Napoli Nights will also make an impact when clustered with other varieties, which will help with his humidity needs.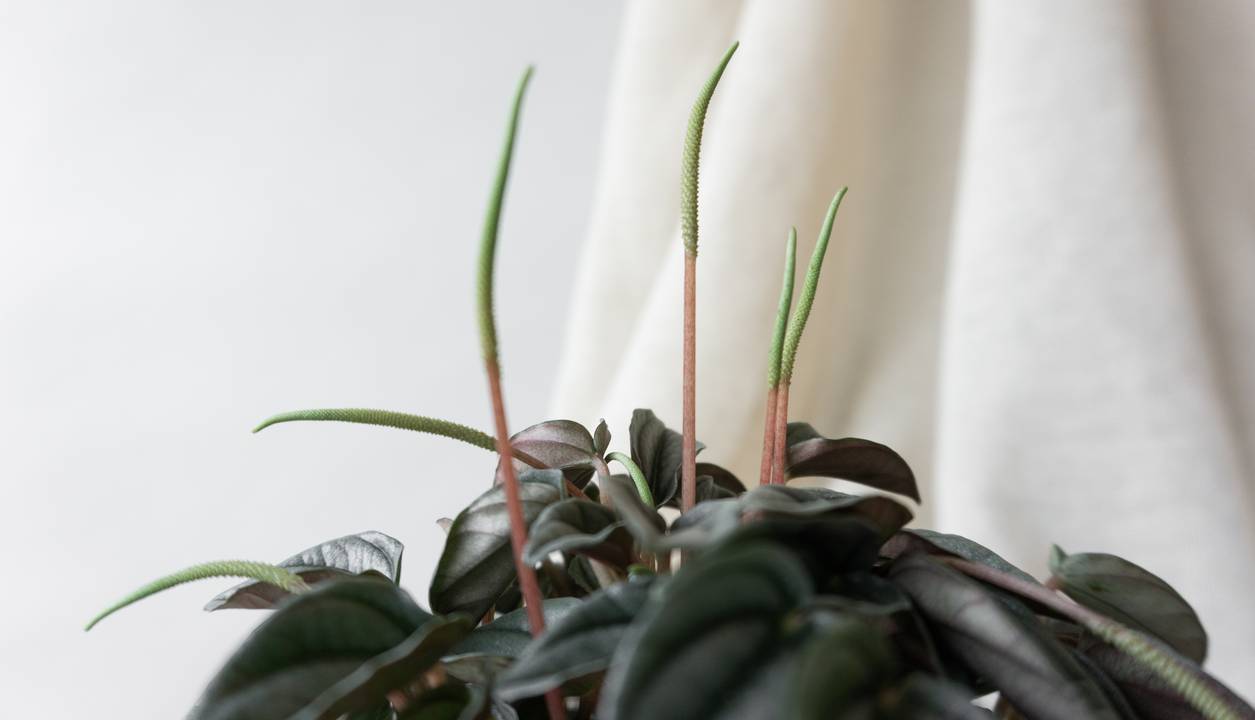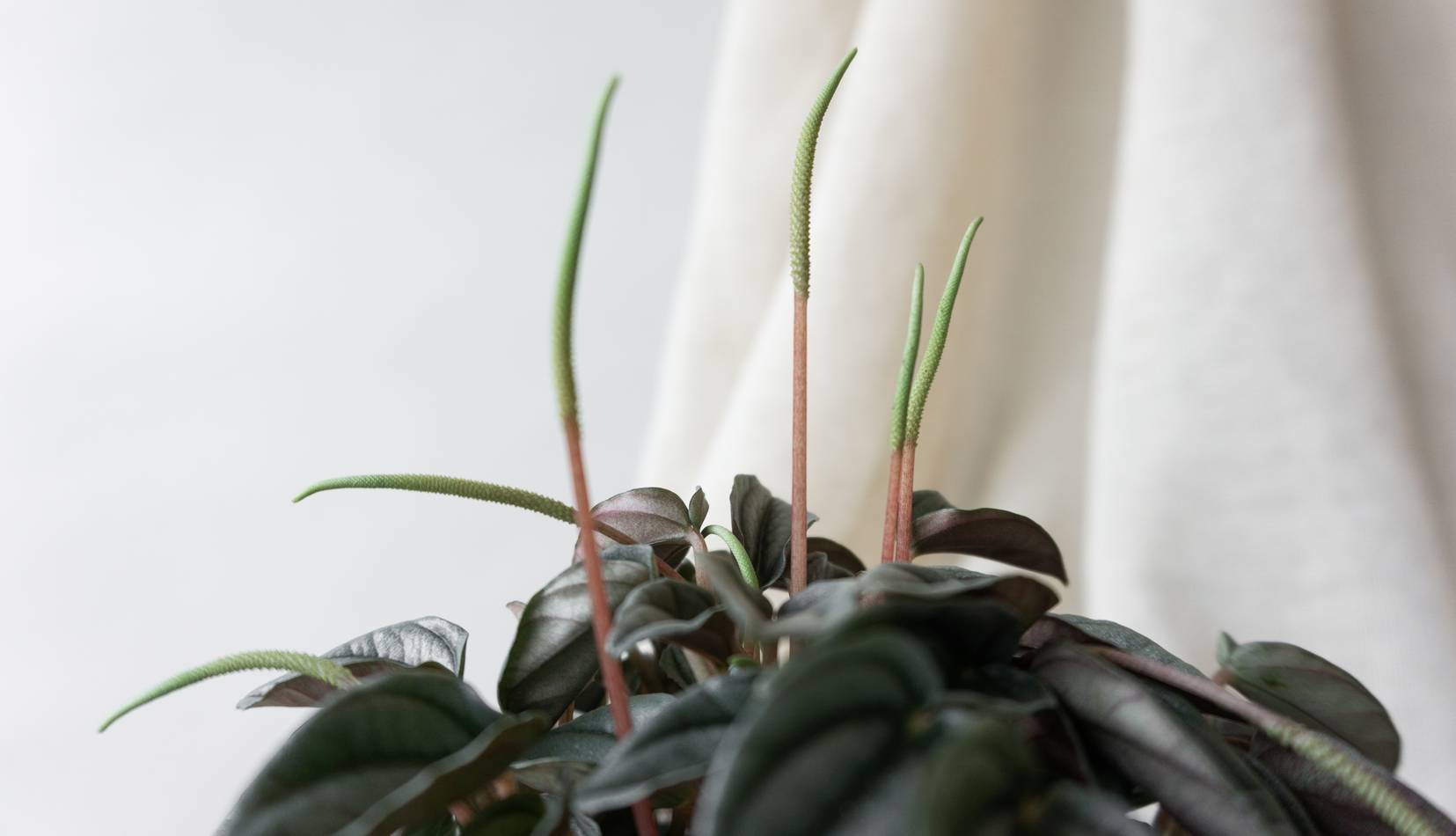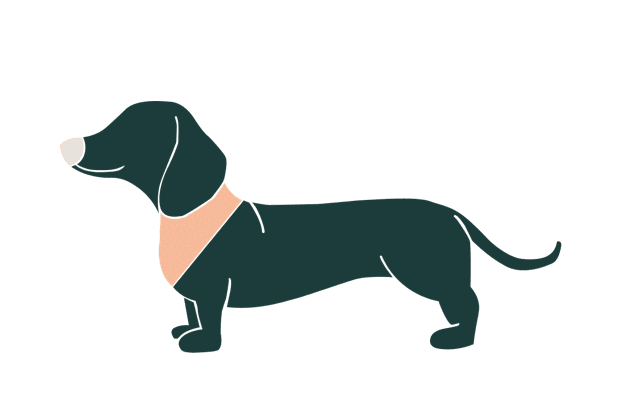 Pet-Friendly
Some indoor plants are poisonous to pets if ingested and this plant is pet safe and oh so fur friendly. Chew away!
Characteristics Non-toxic to pets & children
Reviews
The best subscription for the plant obsessed
1
Expertly curated & of the highest quality.
2
Collect & learn about unique plant species.
3
Skip or pause your plan when you're away.
Check it out
We Plant A Tree Every Order & Use Recyclable Packaging
Free & Fast Carbon Neutral Delivery Over £50