Otherwise known as Spathiphyllum diamond or White Sails, this beautiful and rare variegated Peace Lily is characterised by her large green and creamy white marbled leaves. She makes the perfect home addition, not only because of her beautiful aesthetic but she's good in low-light conditions and cleans the air from pollutants. Her calming effect helps you relax - making for better sleep!
Medium size plant:

• Nursery Pot Ø: 14cm
• Fits our medium pots
• Recommended decorative pot Ø: 15-17cm
• Approx plant height: 40cm

Size
Height (cm)
Internal Diameter (cm)
Fits Nursery Pot Size (cm)
We Plant A Tree Every Order & Use Recyclable Packaging
Free & Fast Carbon Neutral Delivery Over £50
Light Requirements
Keep away from strong direct sunlight to avoid causing sun damage. This plant can tolerate low light.
Watering Schedule
You don't need to worry about being too strict with a watering schedule, you can always top up with water when the leaves start to droop.
Humidity
Being from the tropics she enjoys frequent misting and you can also place the pot on a tray of pebbles to increase humidity.
Sad Plant Signs
Brown or yellow leaves: too much light Drooping: under-watered
Variegated Peace Lily Care Guide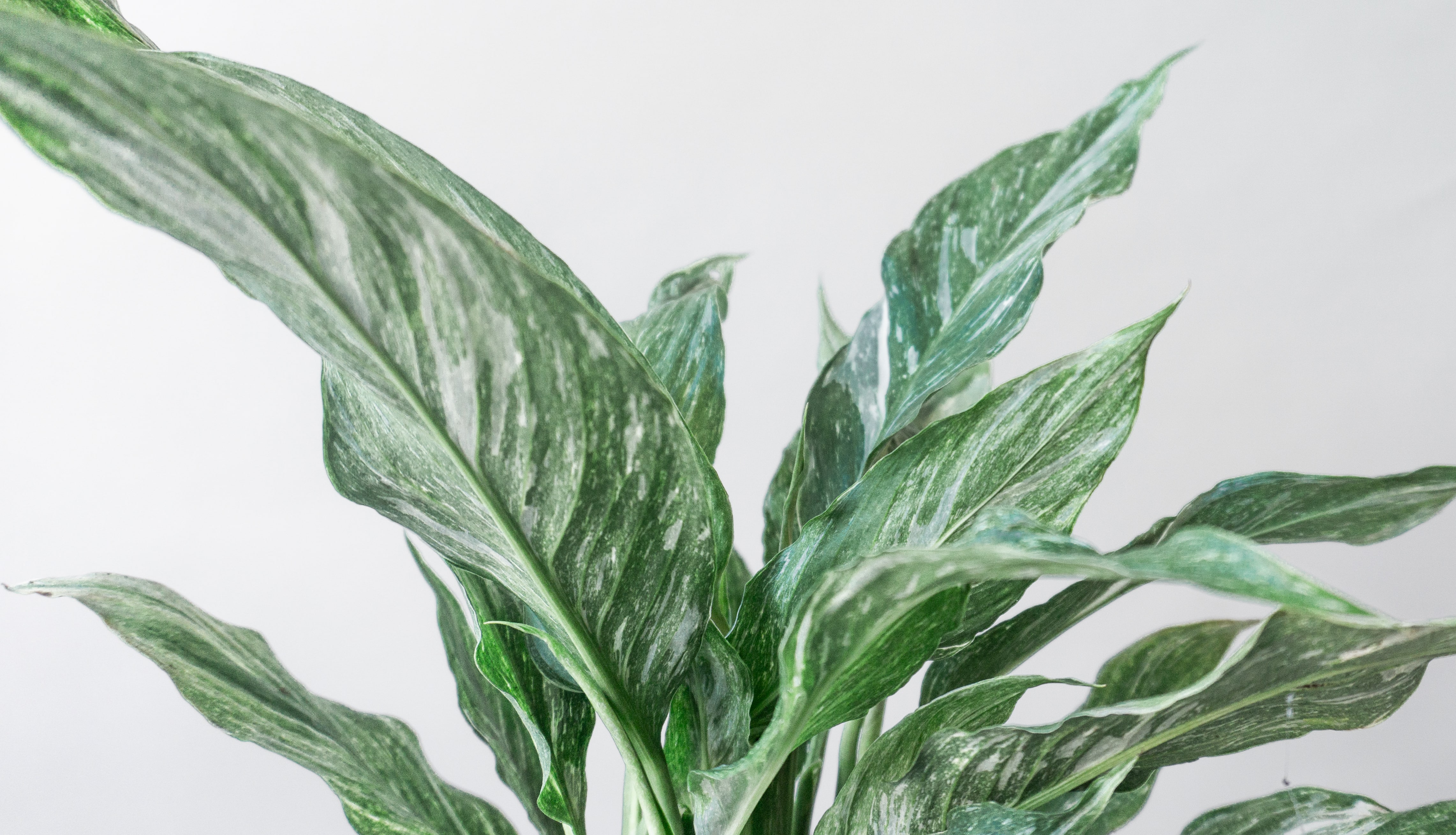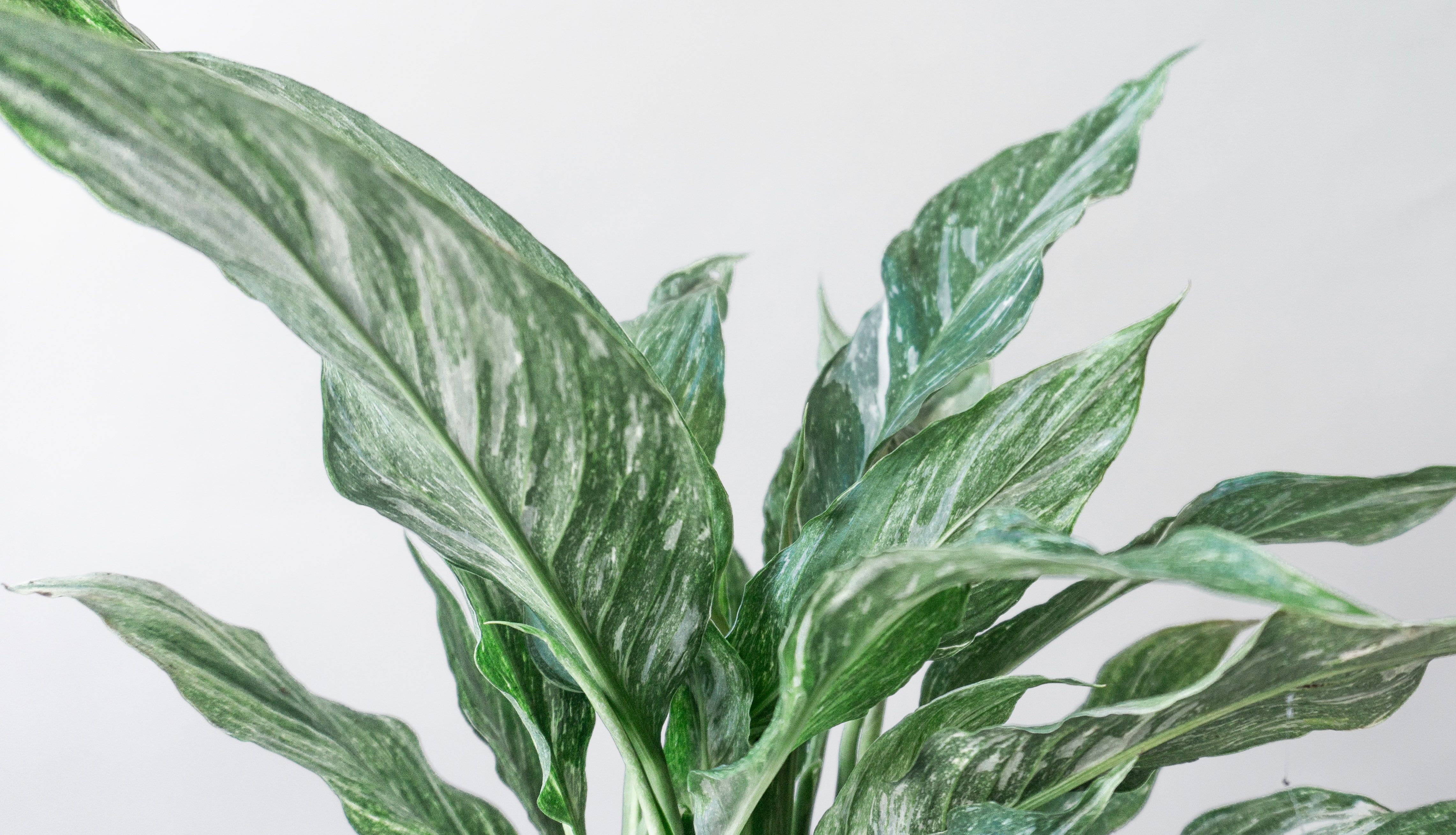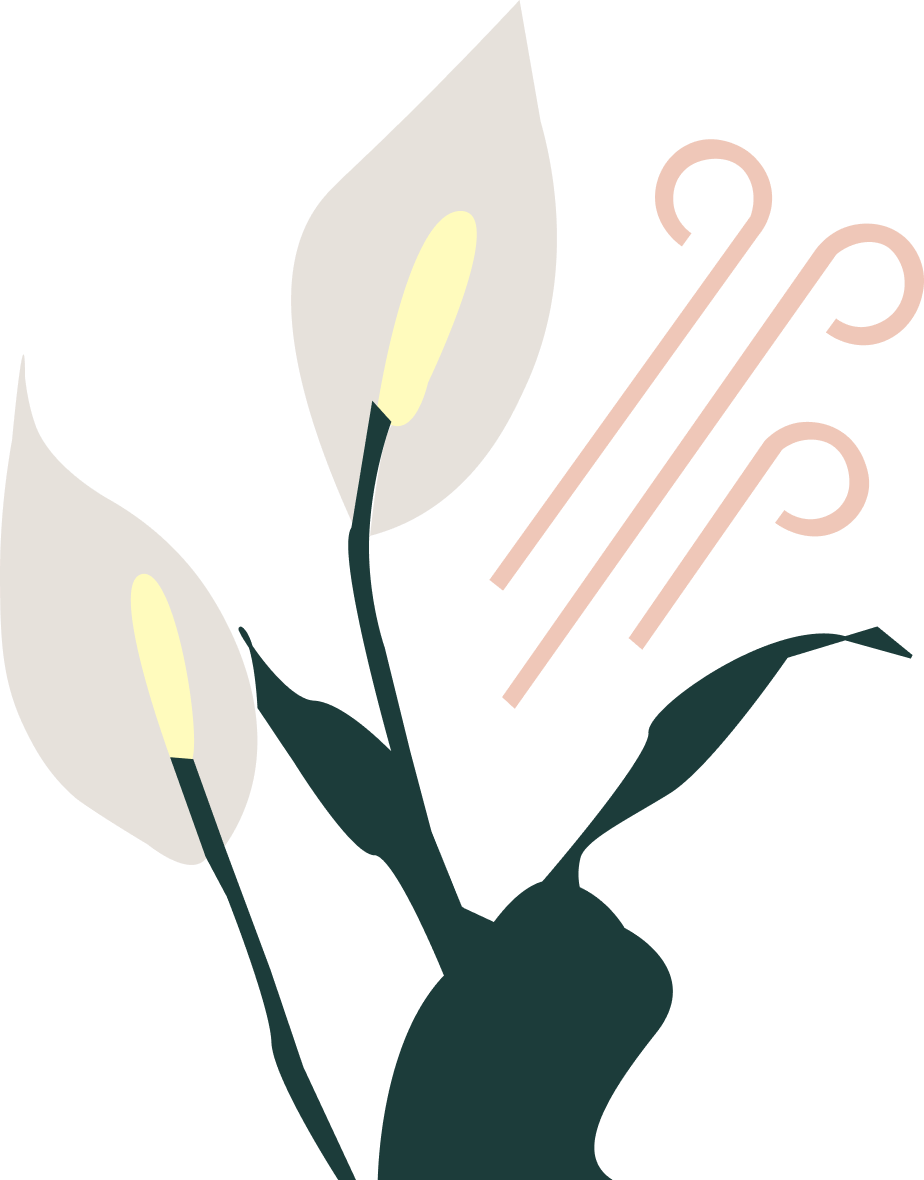 Air-Purifying
Plants can detoxify your home by absorbing airborne toxins, dusts and germs found in your household. We spend a huge amount of time indoors, so why not give your home a healthy breath of fresh air with this air purifying and stylish beauty.
Characteristics Detoxifying power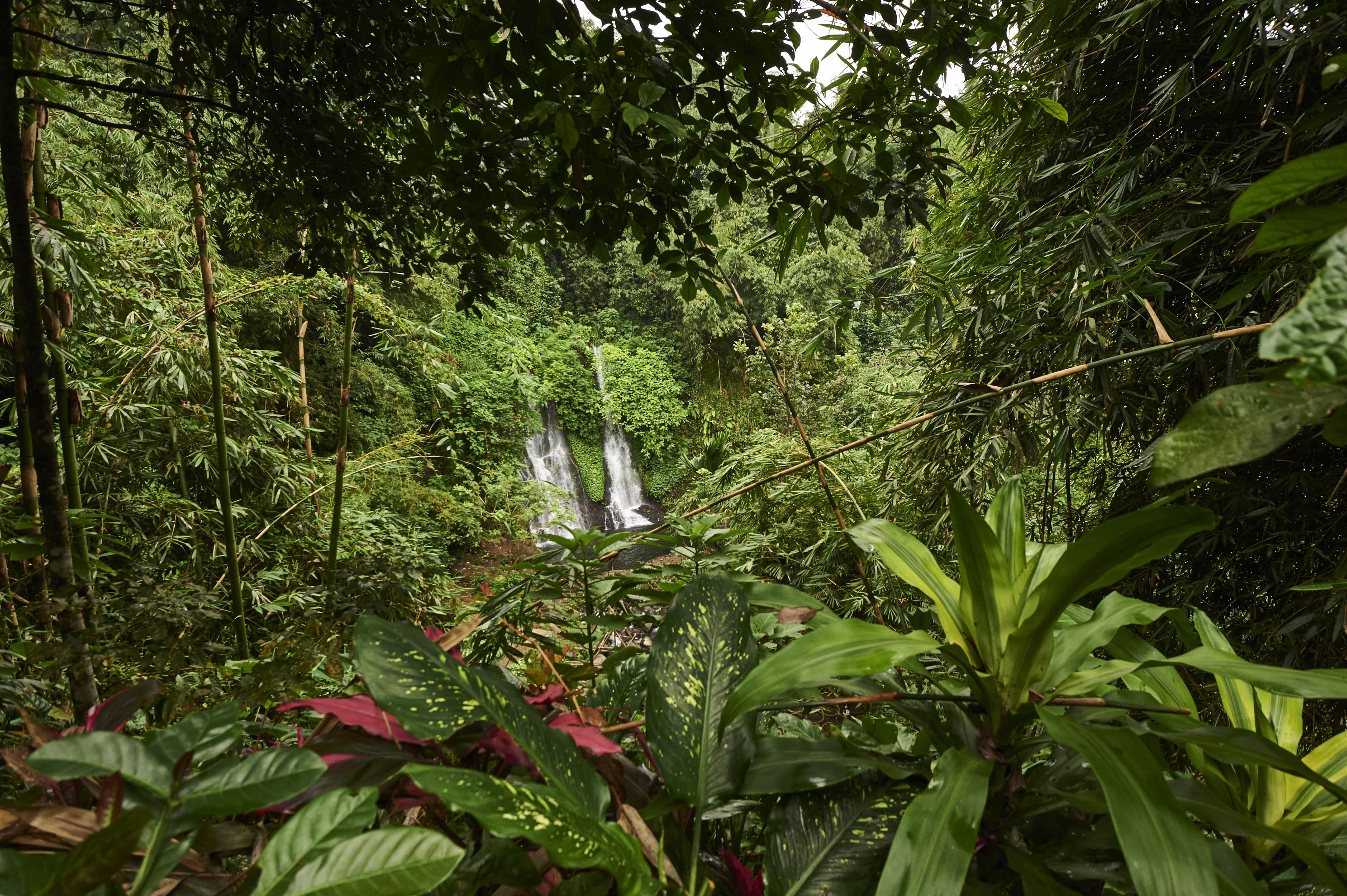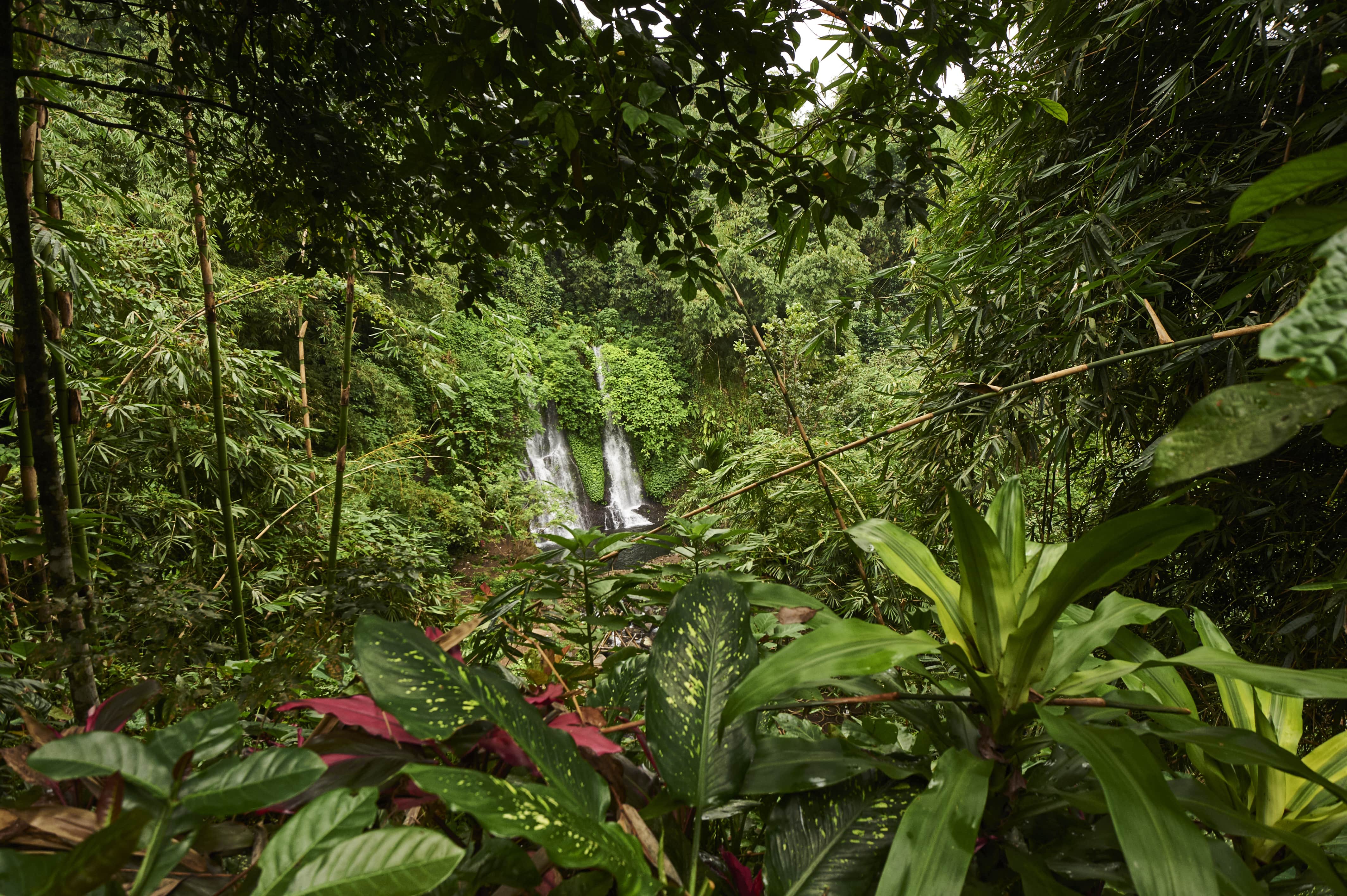 Plant Bio
Originating from the tropical regions of the Americas and Southeastern Asia, she's an easy going plant for beginners and will brighten up any room. She won't like it but you can tell roughly her age by looking at the spadix - generally speaking it will be cream / ivory in colour when young, and green as she gets older.
Bedroom Beauty
Her relaxing nature makes this plant great for the bedroom. Not only will she help clean the air you breathe overnight, but she also makes for a better night's sleep. Pair with a feature pot in the colour of your choice to make the plant pop out.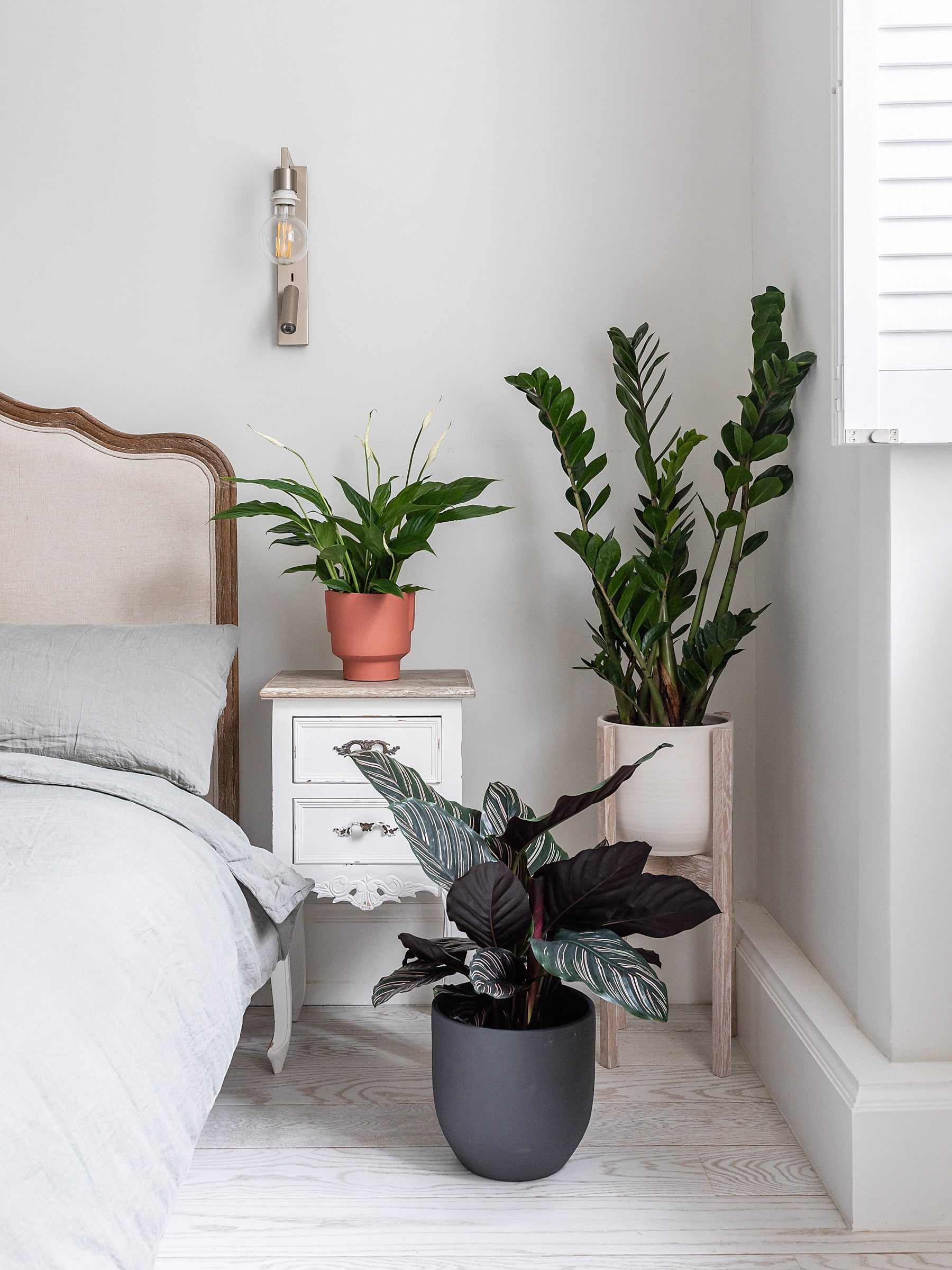 Other
plants you may love
The best subscription for the plant obsessed
1
Expertly curated & of the highest quality.
2
Collect & learn about unique plant species.
3
Skip or pause your plan when you're away.
Check it out
Reviews