Indoor Jasmine Plant: The Most Fragrant HousePlant
The Jasmine Bush plant can provide your space with its sweet scent and delicate white flowers. Jasmine plants originate from exotic climates so they are used to warmer, more humid environments. Knowing how to properly take care of your Jasmine Plant will allow you to benefit from all it has to offer.
Jasmine plants are slightly more difficult to care for and therefore they require a little bit more attention to make sure they stay happy and thriving. We have rounded up the top tips and ticks to caring for your Jasmine bush.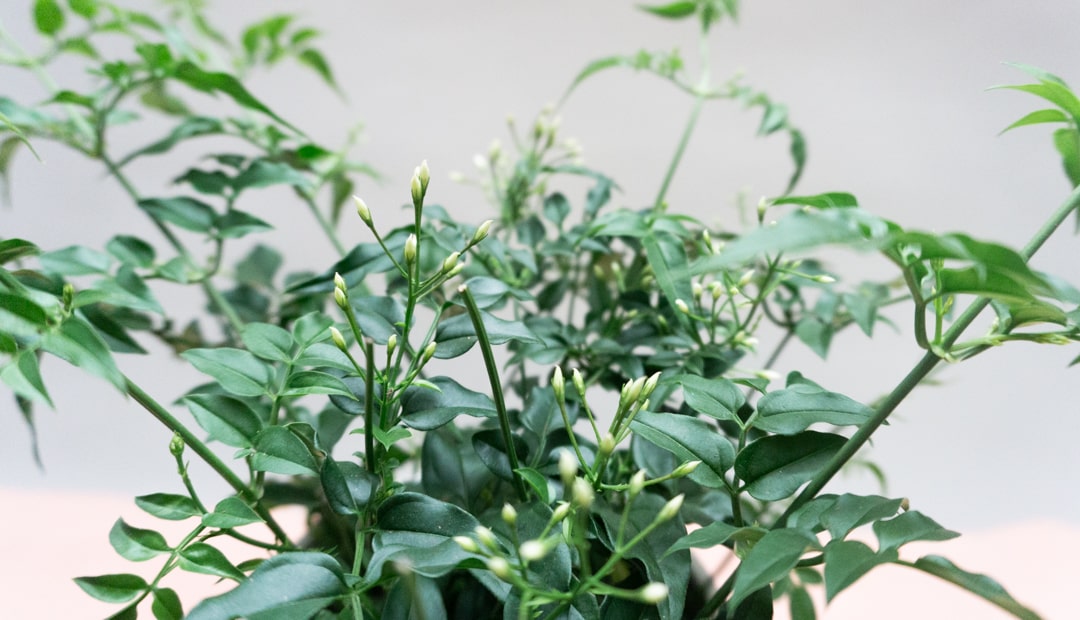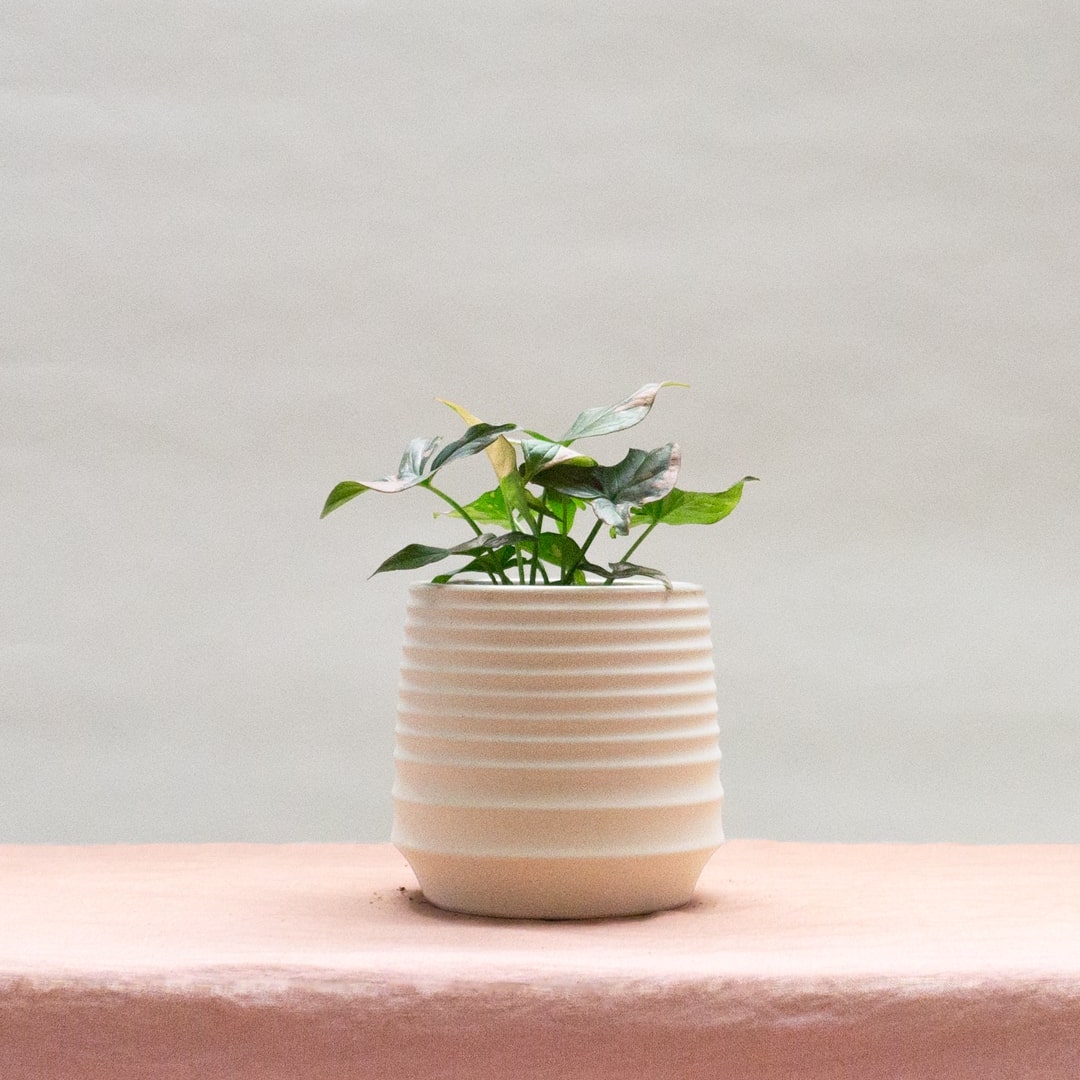 Delicate Scent
Jasmine bush plants naturally have a beautiful blooming fragrance thanks to their delicate white flowers that bloom in the summer months. There is no better way to add a sweet fragrance to your home than through the natural scent of jasmine.
Light Requirements
Jasmine bush plants thrive in bright, indirect sunlight and will benefit from being placed a short distance away from a window that gets good sunlight.
Watering
Jasmine bush plants need their soil moist at all times, especially when it is flowering. Avoid over watering the soil and making it drenched; instead, allow it to drain thoroughly between waterings which should be weekly and less frequently in the winter months. Try not to let the soil dry out as this will result in the flowers to dry up as well as some of the leaves.
Trailing Greenery
They will likely require some structural support when they start to grow larger as they like to climb upwards. Trellises or fences are ideal for when it does start to climb. Alternatively, the jasmine bush plant can be a trailing plant so would suit a shelf or cabinet top.